Proton has been a boon for the Linux gamers out there that enables the Steam client to run games exclusive to the Windows ecosystem on Linux.
Based on the popular Wine compatibility layer, Proton has been receiving many updates over the years thanks to Valve.
Proton 8.0 has been released with some impressive upgrades, marking yet another major step for Linux gaming.
Let's dig in to know more about it.
Suggested Read 📖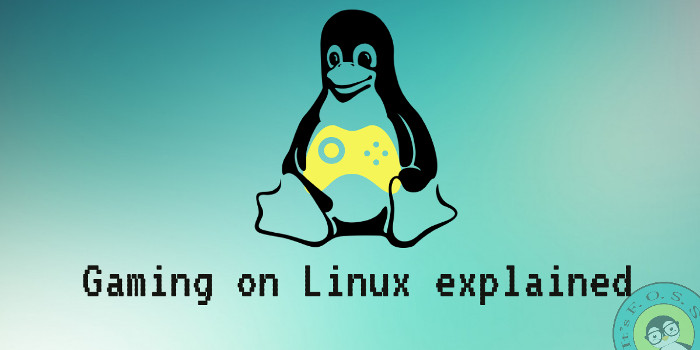 What's happening?: The new version of Proton adds compatibility for a host of new games and bug fixes for the existing games.
For instance, existing games such as Forza Horizon 5, BeamNG, Mortal Combat X, Final Fantasy XIV Online, Tom Clancy's Splinter Cell have received various fixes that now allow them to perform better than before.
What about the newly supported games I just mentioned?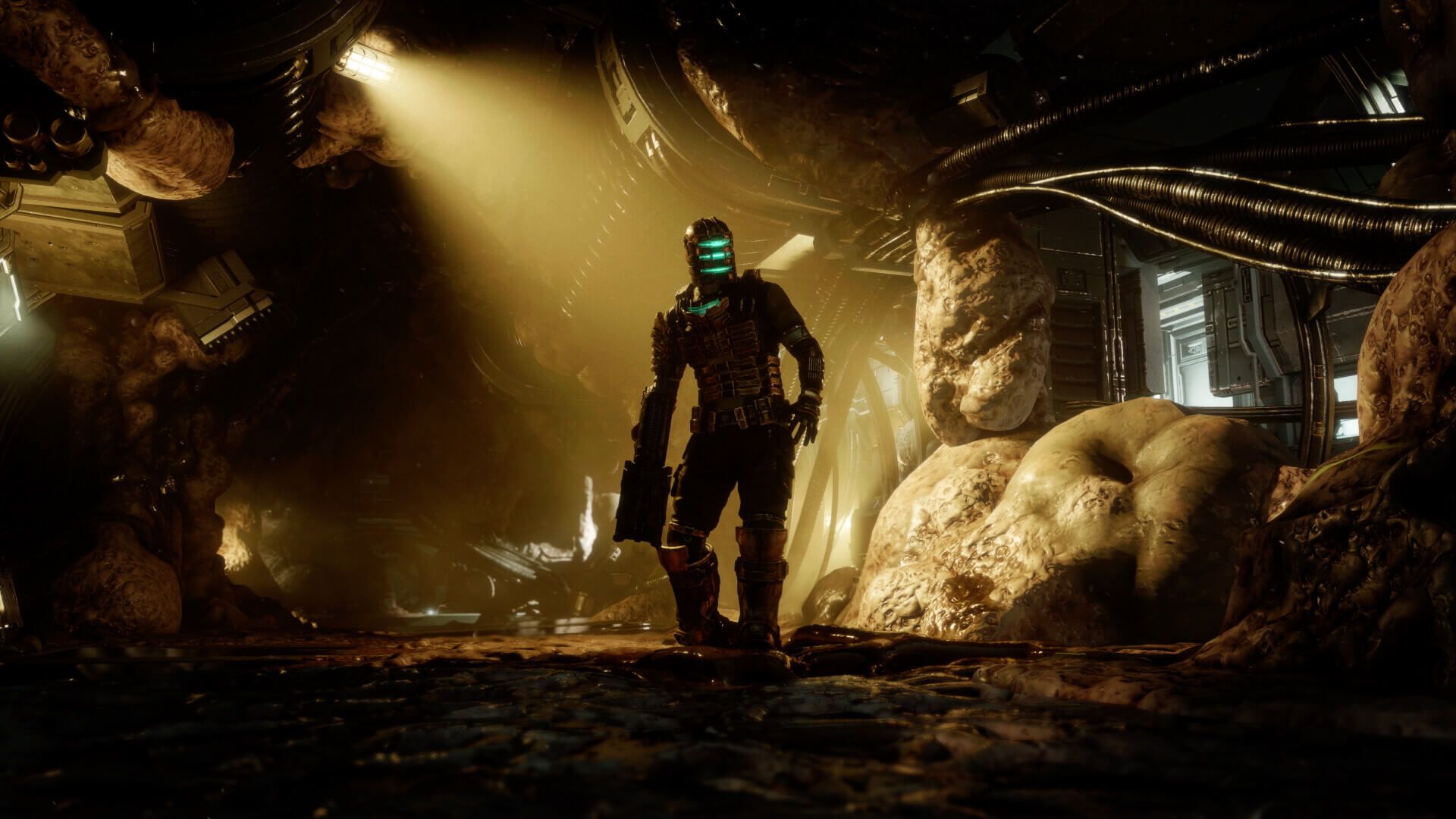 Some of the biggest highlights among the games include:
Nioh 2 – The Complete Edition
One Piece: Pirate Warriors 4
Dead Space (2023)
Forspoken
WARRIORS OROCHI 3 Ultimate Definitive Edition
Additionally, there are improvements that should help Steam Deck users, including:
Improved sleep/resume functionality on Steam Deck for Tiny Tina's Wonderland.
Improved multitouch support
Interested in the technical bits?
Proton 8.0 is based on the recently released Wine 8.0 that allows it to take advantage of the better WoW64 32-bit support, Direct3D performance boosts, enhanced controller/driving wheel support and more.
You may check out our coverage on the same to dive deeper.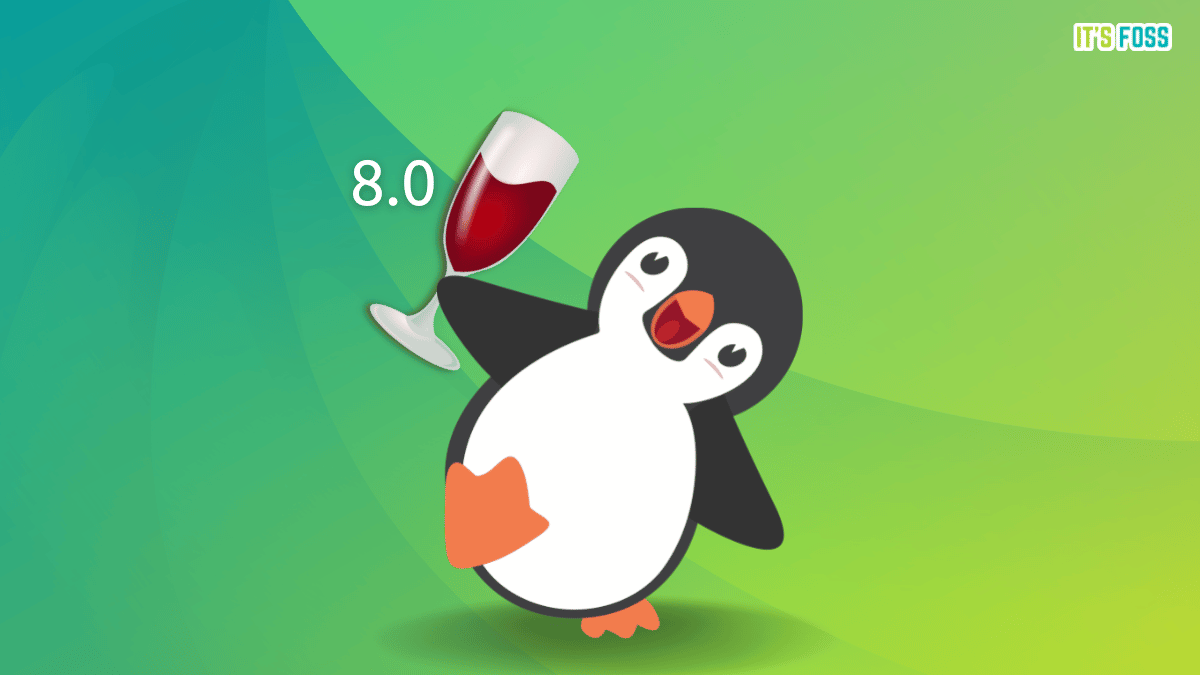 Other than that, this release has also introduces fixes for the Alt+Tab issue on GNOME 43, enabled NVIDIA API for games, ships with dxvk v2.1-4-gcaf31033 and more.
You may want to go through the release notes to explore the detailed list of technical changes and games that have arrived with Proton 8.0.
Want to try it?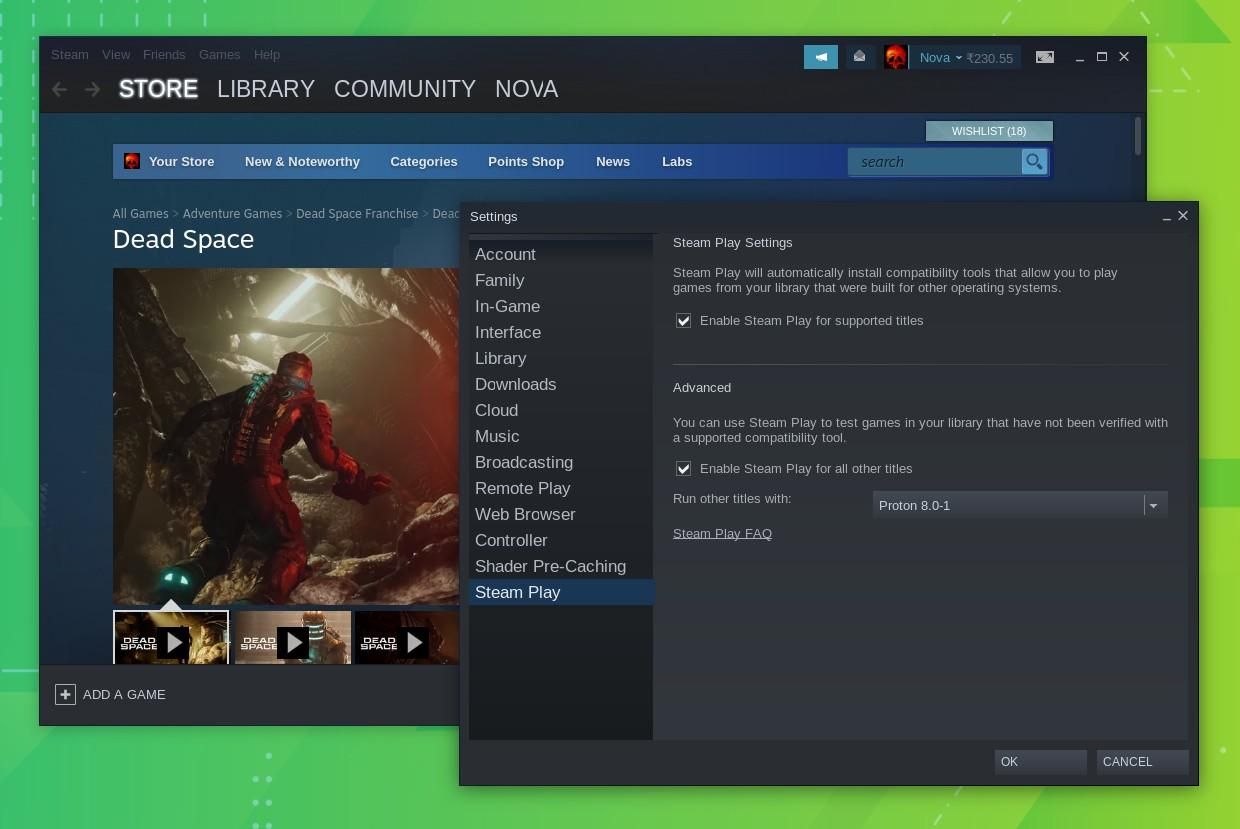 If you use Steam, you may follow our guide on how to set up Steam Play (Proton) on Linux and start gaming on Linux.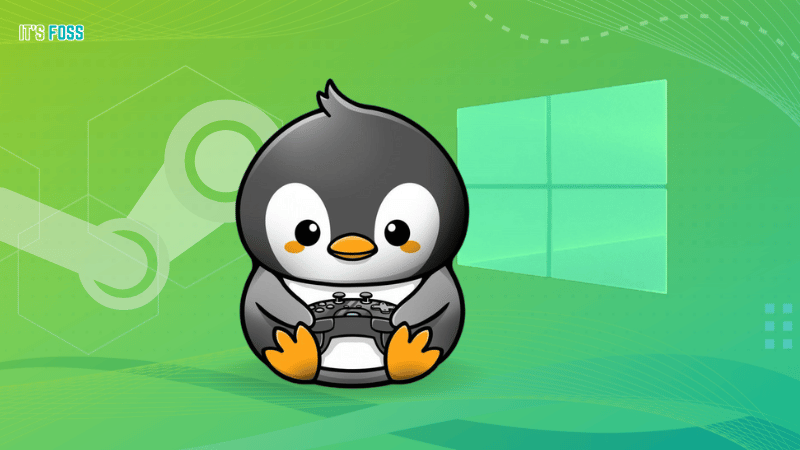 Though, keep in mind that with the release of Proton 8.0, a GPU with at least Vulkan 1.3 support is required to run it smoothly.
You can also check out the GitHub repo on how to build it manually from the source code.
---
More from It's FOSS...