Proton is a well-known open-source-focused company that has gained tremendous popularity due to its offerings.
Their most well-known applications, such as Proton Mail and Proton VPN, are open-source.
Similarly, they now have open-sourced code for the mobile apps of their recently released Proton Drive service.
Suggested Read 📖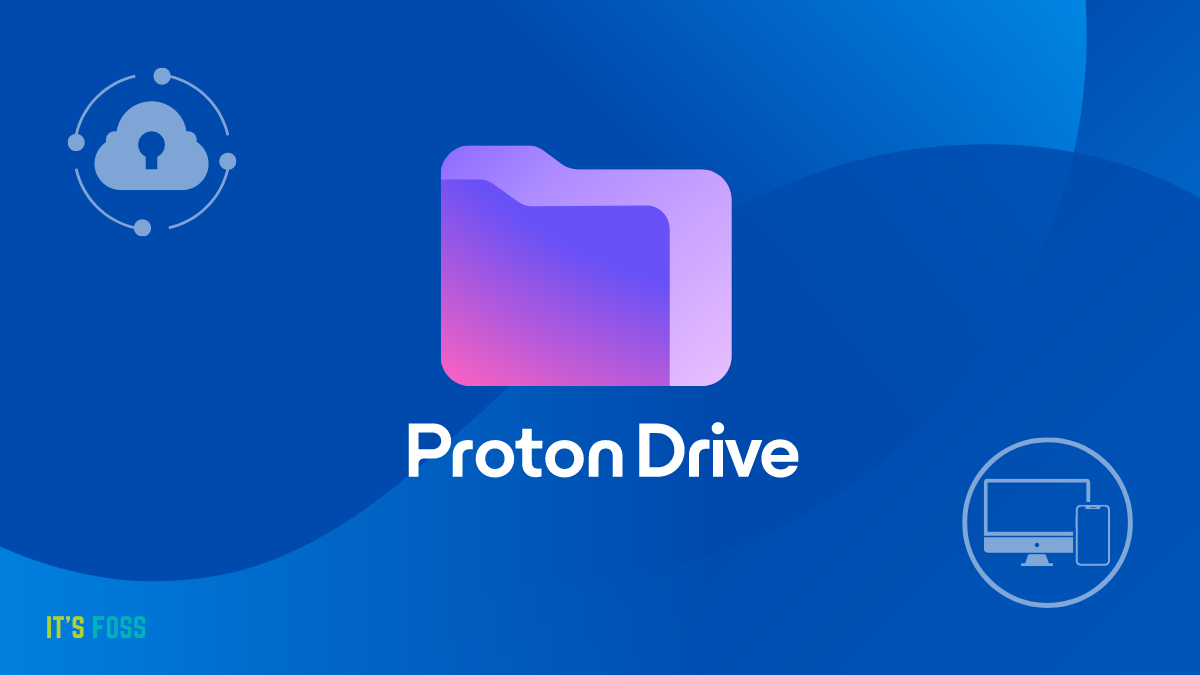 Let's see what they have to offer.
ℹ️
The article contains affiliate links, meaning we get a small commission when you purchase a subscription at no extra cost to you.
Trust Through Open-Source
With the recent announcement, Proton has open-sourced the code for both the Android and iOS apps of Proton Drive.
This move by Proton is a good one, especially when Proton Drive seems to be a better pick than the likes of Google Drive and OneDrive for privacy-focused users.
Furthermore, Proton Drive has an added advantage over the aforementioned proprietary cloud storage services as the apps are now open-source.
To dive deeper, you can check out the iOS and Android app's code on GitHub.
Not just limited to the source code, they also mentioned that Proton Drive apps had passed independent security audits by SEC Consult, a known European IT security company.
Now, Proton Drive users can breathe a sigh of relief. Pictures of my dogs are in safe hands! 🐕
Proton Drive Desktop Apps Next in Line
Proton has also shared updates on desktop apps for Proton Drive.
A stable release of the Proton Drive app for Windows is planned for release soon. Beta testing is ongoing with a limited number of testers.
You might be thinking, what about Linux?
Well, there has been no official confirmation for a Linux app yet.
But, Proton has a habit of making their apps available on all platforms, so you should expect it down the line.
Both these apps are likely to become open source at some point after their respective releases.
---
More from It's FOSS...