Solus is a name that has not made the news for some time now, the last time we heard about it was back in April this year when it went through yet another shake up.
Luckily, the new organizational restructure seems to have worked, as we now have a new release after almost two years!
You see, Solus is one of the best independent Linux distros that offers a very beginner-friendly user experience.
The last release was Solus 4.3, which offered many improvements, and the new one aims to one-up that.
Suggested Read 📖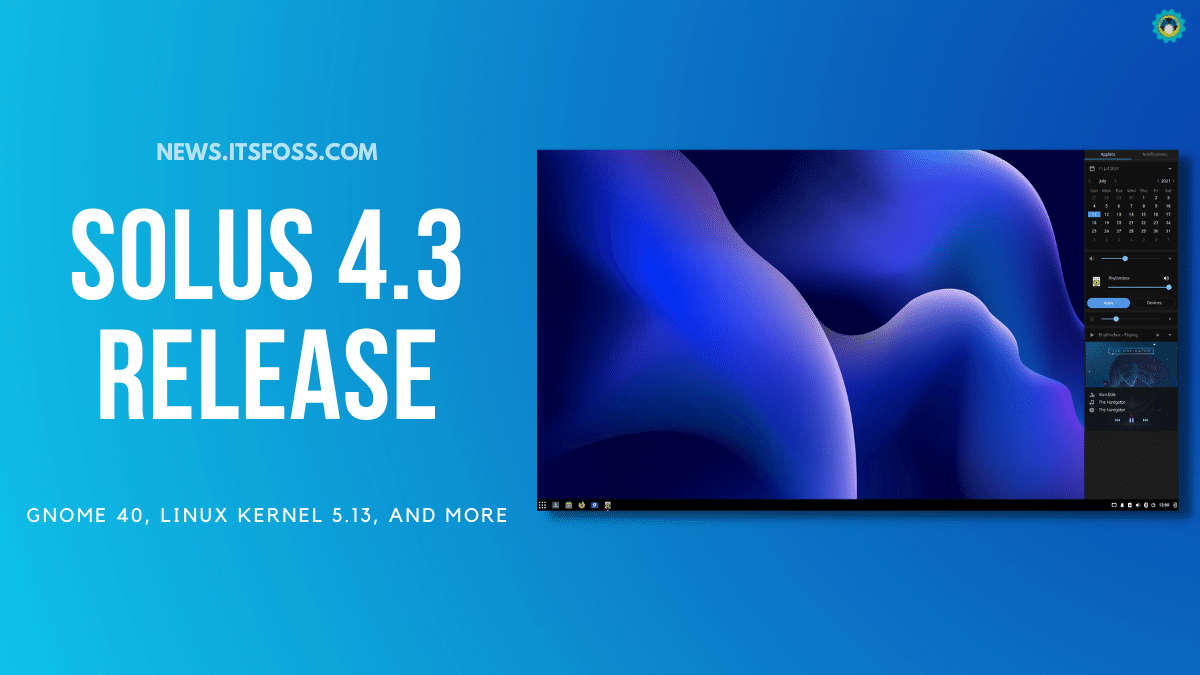 Let's see what the latest release of Solus has to offer.
🆕 Solus 4.4: What's New?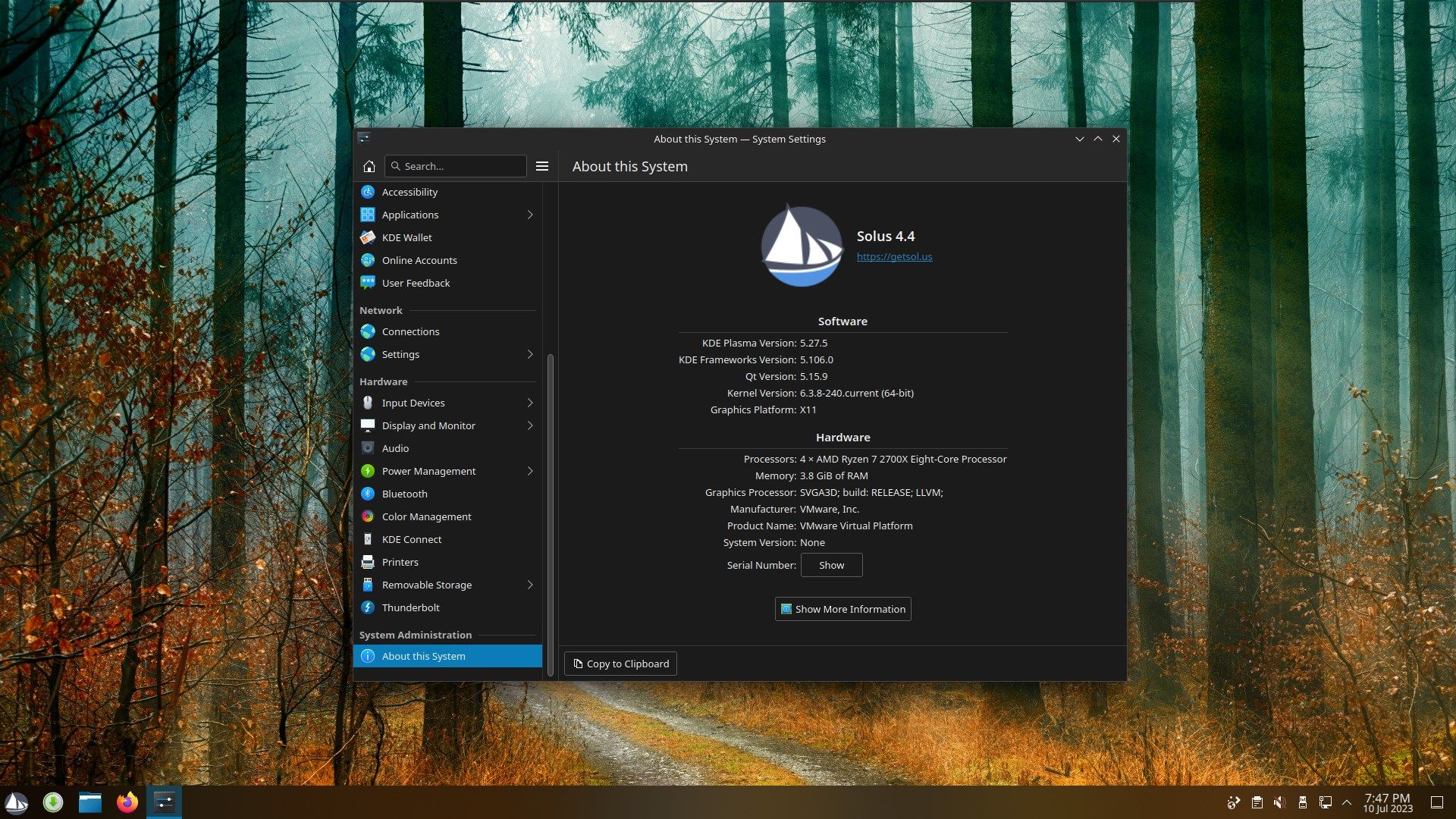 Solus 4.4 is packed with many improvements; some of the most notable ones include the following:
Better Hardware Support
Desktop Environment Upgrades
Updated Application Suite
Better Hardware Support
Solus 4.4 uses the Linux Kernel 6.3.8 as a strong foundation for supporting a wide range of hardware, which was not seen before. The hardware support consists of:
Secure Boot
Intel Arc GPUs
NVIDIA 40 Series GPUs
AMD Radeon RX 7600, 7900 XT, and 7900 XTX cards.
Enhanced support for various light sensors and accelerometers.
And More.
Desktop Environment Upgrades
This is where you will find the most critical bug fixes, and quality-of-life improvements with Solus. As it is offered in four different editions, we will cover what's new in each.
GNOME 43.5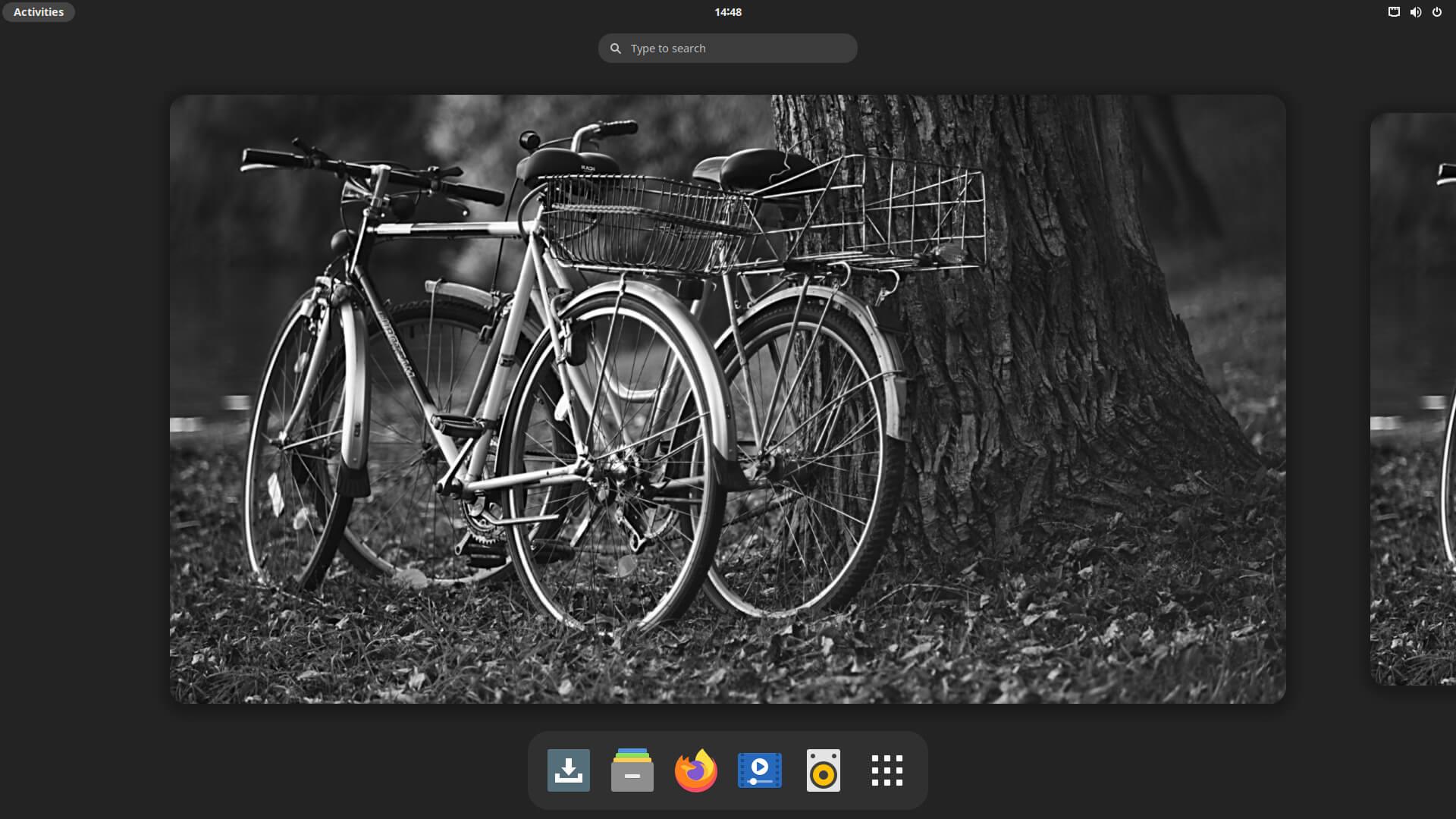 Solus 4.4 features the latest GNOME 43.5 release with many tweaks. The default shell theme was switched to Adwaita, and dark mode was enabled by default.
Then there's the updated system UI styling, which features the redesigned system status menu, allowing for quick changes to the commonly used settings.
MATE Retires in Favour of XFCE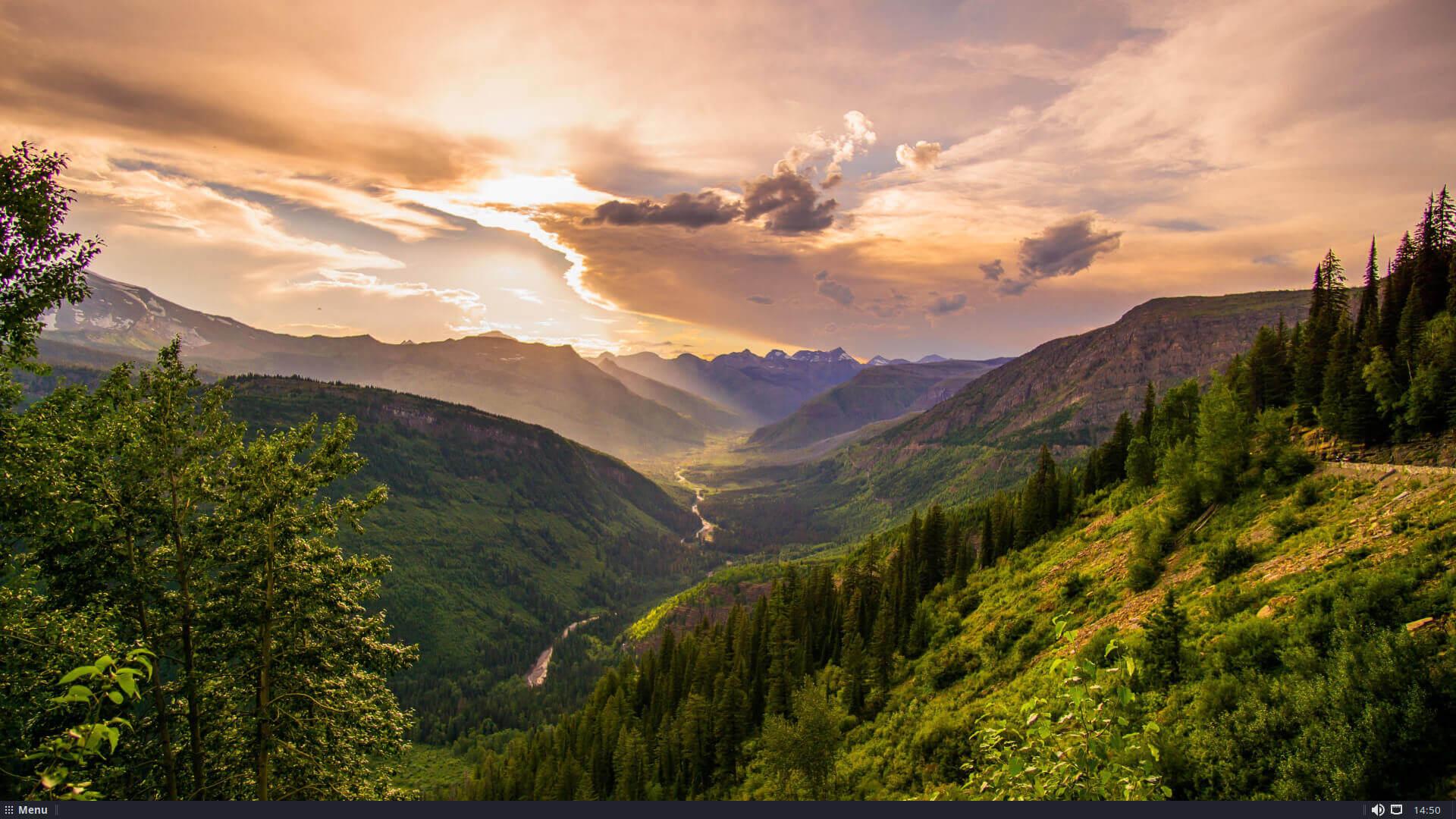 And, in the case of the MATE edition, Solus 4.4 features the latest MATE 1.27.1 release. It includes various reliability/accessibility fixes, a keyboard driver change, and the qxl video driver being the default driver to handle virtualization video driver support.
Sadly, the Solus dev team has decided to deprecate the MATE edition in favor of an XFCE edition with future releases of Solus. The key reason behind it was the MATE project being in a very dilapidated state, with no plans for a Wayland implementation.
Budgie 10.7.2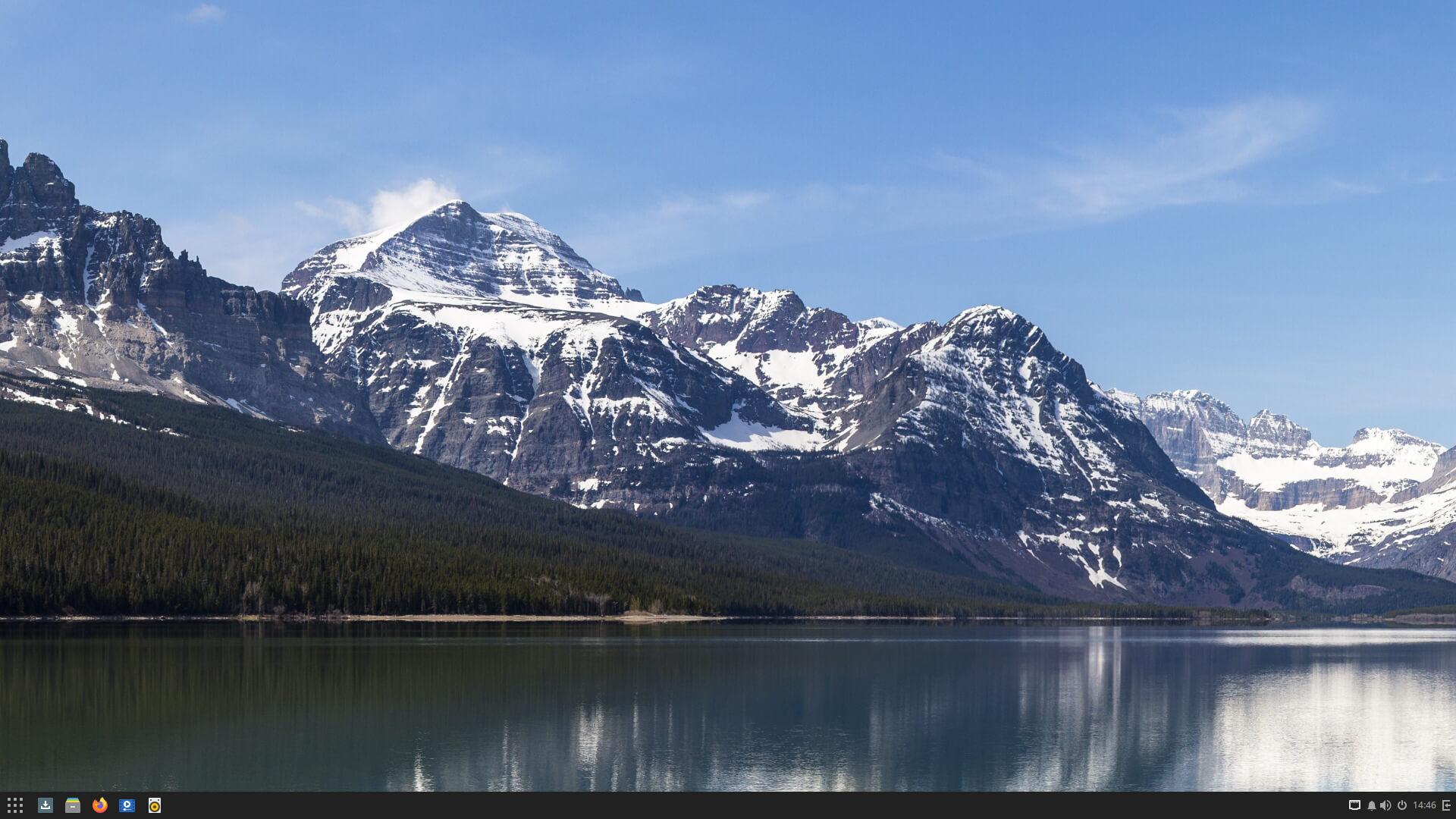 In the case of the Budgie edition, Solus 4.4 features the Budgie 10.7.2 release, which allows Solus to take advantage of the new application indexer, redesigned settings menu, accessibility improvements, and more.
Furthermore, Solus now uses the Nemo file manager by default, doing away with Nautilus. The reason is that Nautilus was changed to GTK4 and libadwaita, which no longer matches the look and feel of the rest of the system.
Plasma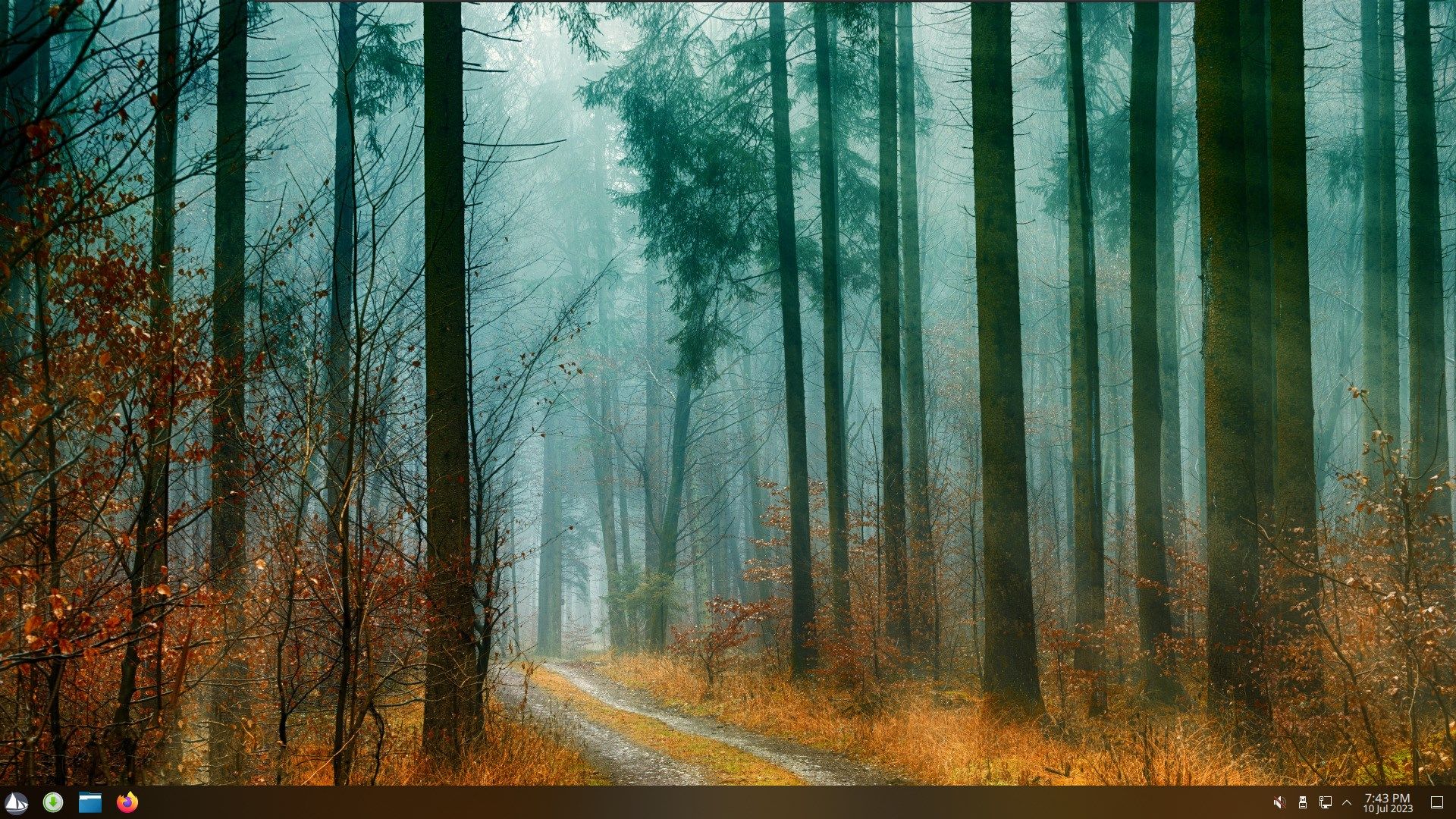 Similarly, in the case of the Plasma edition. Solus 4.4 features the latest Plasma Desktop 5.27.5 release alongside KDE Frameworks 5.106.0, KDE Gear 23.04.2, and the KDE branch for QT 5.15.9.
This has resulted in many new features; some highlights include:
The default application launcher was replaced with Kickoff.
Wayland Session is made available out of the box.
KSysGuard was replaced in favor of System Monitor.
A new 'Overview View', that can be used to manage all the active desktops/applications.
Support for Big Screen Mode.
Suggested Read 📖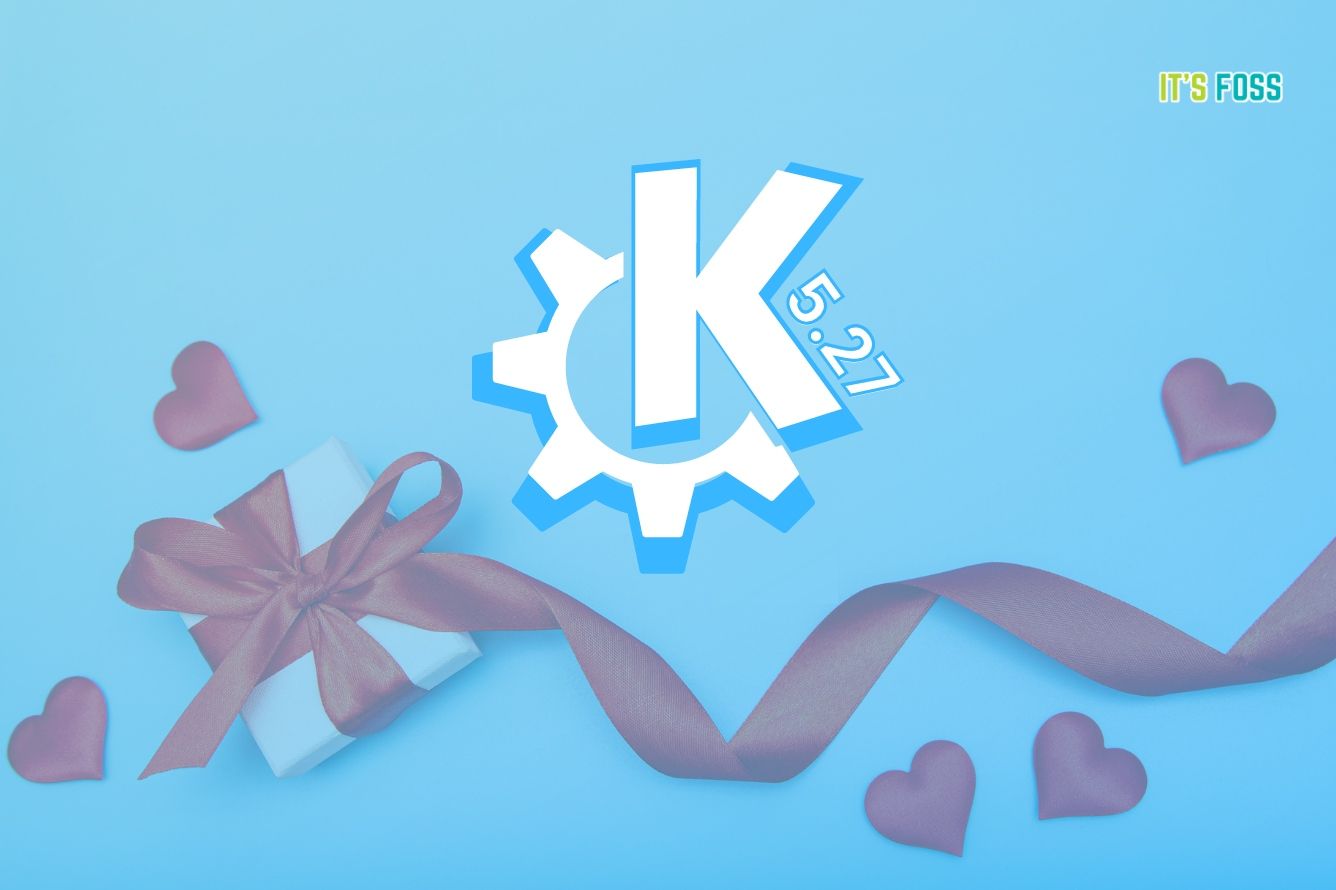 Updated Application Suite
Other than the above-mentioned changes, Solus 4.4 features an updated application suite that includes:
Firefox 114.0.1
LibreOffice 7.5.3.2
Thunderbird 102.12.0
Rhyhmbox as the default music player for Budgie, GNOME, and MATE editions.
Celluloid for video playback on Budgie and GNOME.
VLC Player for video playback on MATE.
Elisa for audio playback, and Haruna for video playback on Plasma.
You may review the release announcement to dive deeper into this major release.
📥 Download Solus 4.4
This release of Solus is available in four different editions; you can get them from the official website.
---
More from It's FOSS...