Solus, the independent Linux distribution, has just announced their third installment of their 4.x "Fortitude" series. This release brings improved hardware support, a new kernel, and updated desktop environments.
Read on for an exciting look into what this new release brings.
Solus 4.3: What's New?
As always, this release brings new app upgrades, feature additions, and bugfixes, the most important of which are list below:
Firefox 89.0.2
LibreOffice 7.1.4.2
Thunderbird 78.11.0
Gnome 40.2
Linux 5.13
Mesa 21.1.3
Bluez 5.60
Budgie 10.5.3
Plasma 5.22.2
With that, let us have a look at the changes with a few more details.
Linux 5.13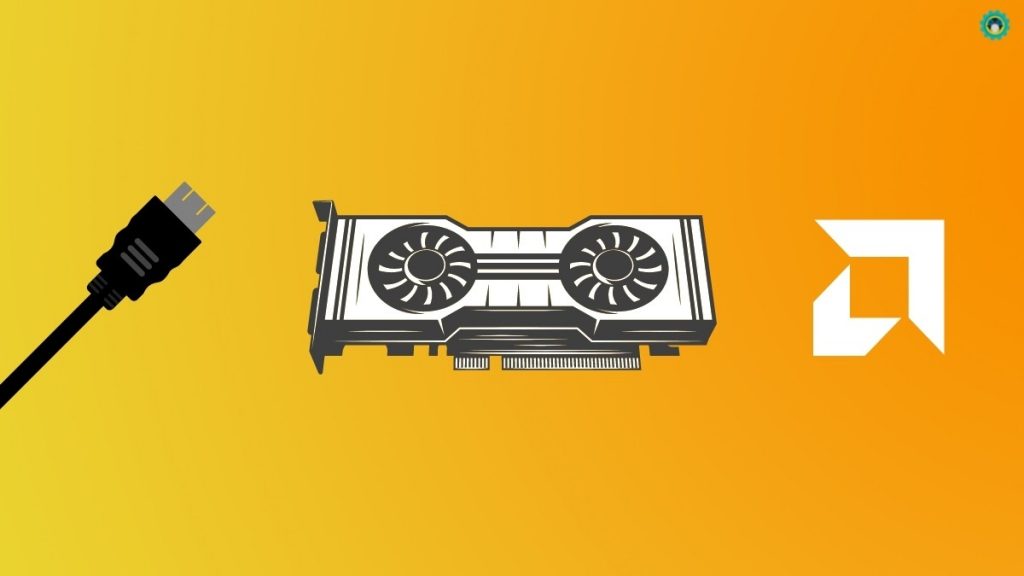 In June, I looked at Linux Kernel 5.13 where we saw initial support for M1 powered Macs, and preliminary support for Alder Lake-S GPUs. Now, these improvements have come to Solus 4.3—in just two weeks!
To give you an overview, here are the main changes:
Basic M1 support
Preliminary Intel Alder Lake S graphics support
AMD GPU FreeSync/Adaptive-Sync HDMI support
AMD Aldebaran accelerator support
A new generic USB display driver
Much better RISC-V support
For a more detailed dive into what these features mean, check out our coverage in the release article.
Updated Default Apps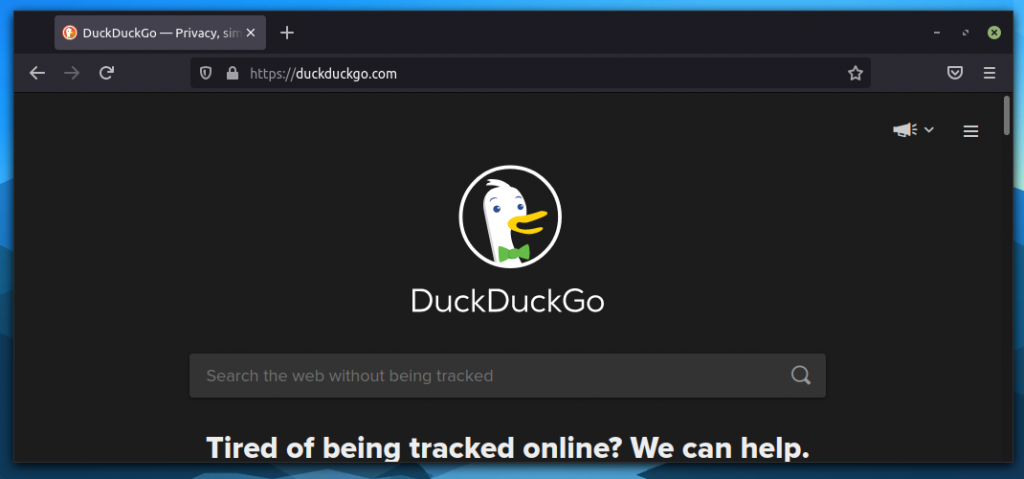 Between Firefox 89, LibreOffice 7, and Thunderbird 78, Solus 4.3 has all the latest apps. While some users may be disappointed about the inclusion of Firefox 89 due to its new interface, I personally love it, especially when using it on a touchscreen laptop.
Aside from user preference, it is always good to see the latest apps available, especially when these updates bring so many improvements.
Updated Mesa
Although many users will not notice it, Mesa has been updated to version 21.1.3. While this may not sound like big news, for users rocking the latest hardware this will drastically improve the user experience.
This is because this release brings resizable BAR support to RDNA 2 GPUs, one of the biggest features of AMD's 6000 series GPU. Additionally, users may see a performance jump (using any GPU) in titles such as Cyberpunk 2077, Dirt 5, and DOTA 2.
Overall, this is looking to be a huge improvement over earlier versions, especially when combined with Kernel 5.13.
Updated Desktop Environments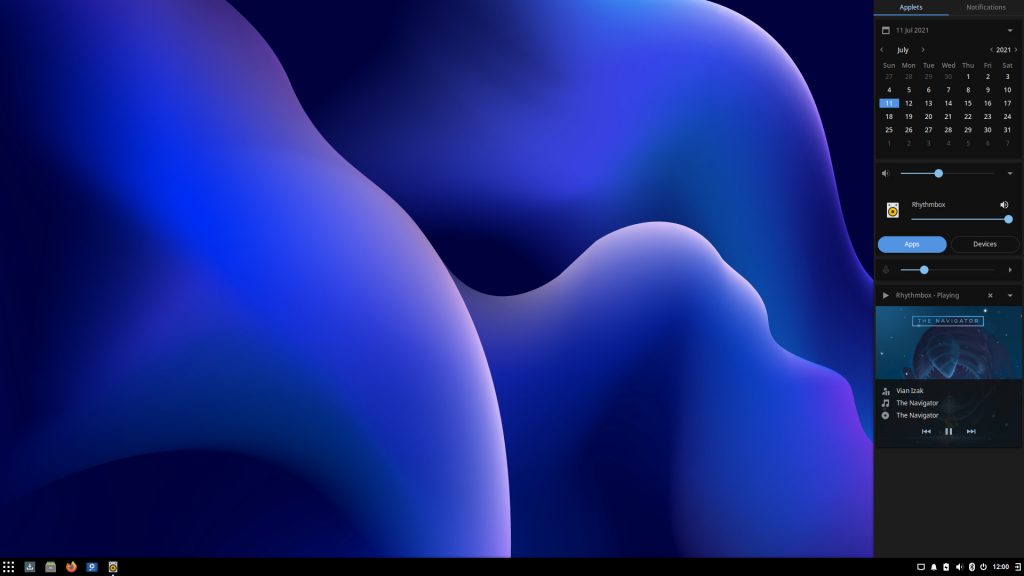 Solus's flagship edition, Budgie, has also received a lot of improvements. The latest desktop environment, Budgie 10.5.3, brings a variety of improvements. Most notable is the upgrade to the Gnome 40 stack (GNOME 40.2). There are also fixes to Budgie panel applets, Raven, and various window state tracking.
The other editions, Gnome, KDE, and MATE also received many improvements. Gnome has been updated to Gnome 40, bringing updated GTK 4 apps and a fancy new interface.
KDE has been upgraded to Plasma 5.22.2, KDE Frameworks 5.83, Applications 21.04.2 and the backported patches for QT 5.15.2. This brings a variety of improvements, including:
Adaptive Transparency for Breeze.
A new Speed Dial page in System Settings
System Tray got a rework with a redesigned Digital Clock.
If you are sharing or recording your screen, the notifications widget will automatically enter "Do not disturb" mode.
Krunner can now be used as a mini command-line launcher.
Finally, the MATE edition gets the latest version of the DE, alongside all its apps.
There are more technical changes, but we have covered the highlights here. If you want to explore more, do go through the release notes.
Wrapping Up
Solus 4.3 is looking to be an incredibly exciting release, bringing a variety of improvements to almost all aspects of the OS. Personally, I'm most excited about the inclusion of Gnome 40, especially with its new trackpad gestures.
If you want to try out Solus 4.3 for yourself, you can download it from their download page. Or, if you are already a Solus user, just update your system, and you will automatically receive all the latest updates.
What do you think of Solus 4.3? Let me know in the comments below!
---
More from It's FOSS...