Tutanota, a leading end-to-end encrypted mail service, is giving free premium subscriptions to open-source developers.
Online privacy matters. And, people associated with open-source projects prefer using privacy-focused solutions for the same reason.
If you are a part of an open-source project (project lead or an active contributor) older than 30 days, you can get free premium accounts for all your team members.
Eligibility for Free Premium Account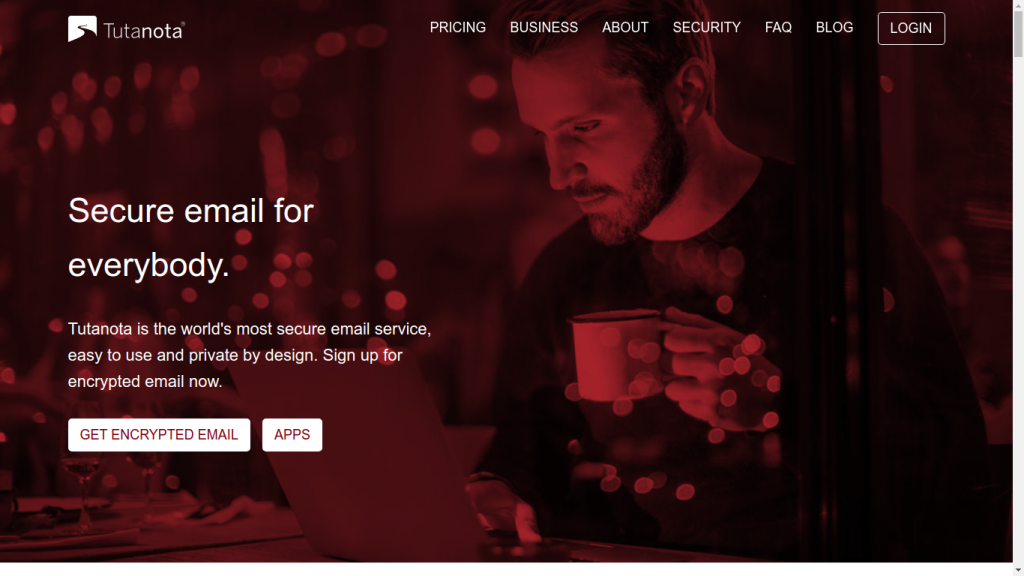 To apply, you have to fulfill the following simple requirements:
You have to be the project's leader/manager or a core contributor. However, your project should be at least 30 days old.
Your project must use a standard open-source license. Most importantly, it must not be commercial.
Additionally, your project should not impose charges for support or get payments from contributors.
If you think you meet the criteria, you should email Tutanota ([email protected]) from your GitHub email address or your project's website-linked custom email address.
Make sure to include the project's name, a short description of your project, and a link to your project website in the email content.
You can verify more details in the official announcement.
Tutanota Premium Account Benefits
Unlike getting a separate premium subscription, you get a few perks if you are an eligible open-source project:
You can register as many users as your project needs within one renewable year of Tutanota Premium, and manage all their encrypted mailboxes and calendars.
You can use Tutanota applications on Linux/GNU, the web, Android, Mac, Windows, and iOS.
If your project still meets the requirements after a year, you can renew your subscription for free by sending an email again.
In case you did not know about Tutanota's premium tier, here's what you will get:
1 GB of storage
Multiple custom domains
Unlimited search
Multiple calendars
5 aliases
Inbox rules
Support via email
Autoresponder
Event invites
Share calendars
Wrapping Up
In case you missed it, 1Password also gives free premium subscriptions to eligible open-source projects.
It looks like if you are making genuine efforts in an open-source project, various companies want to reward you with something or the other.
Tutanota is a company that focuses entirely on open-source technologies. So, promoting the use of an open-source encrypted email service is a good thing, after all.
---
More from It's FOSS...