Even though this year has not come to an end, we are inching closer each day. This year has had its fair share of interesting and controversial news, with new distro releases and Artificial Intelligence (AI) taking the cake.
However, we have seen very few instances of organizations rebranding themselves. Tutanota is now one of them, they have opted to refresh their branding to just use the word "Tuta" from now on.
Not to forget, their direct competition ProtonMail also rebranded to Proton last year.
In this article, we will talk about why they made this move and what you as the user should know.
An Ambitious Effort, Shorter is Better?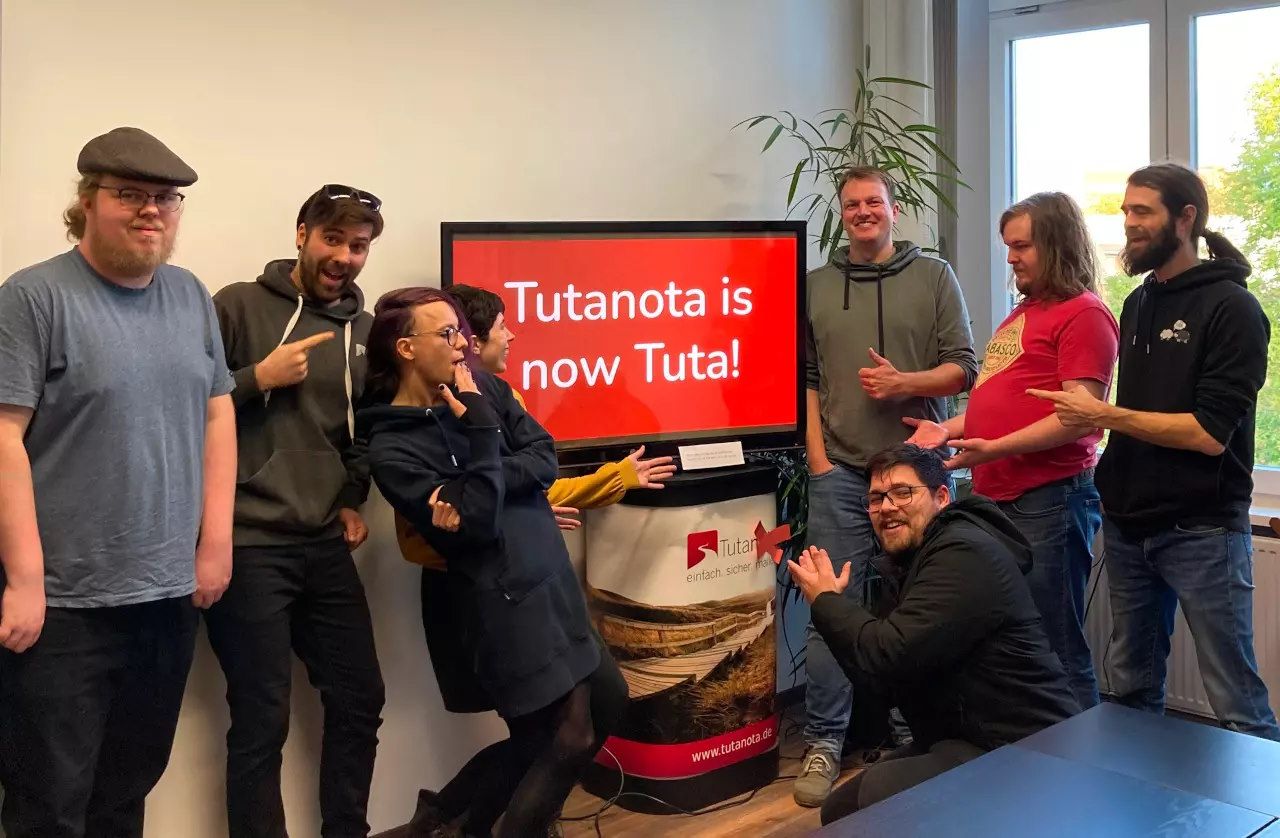 The word "Tuta" comes from Latin, which roughly translates into "Safe". This acts as a nice successor to what "Tutanota" meant in Latin, which was "Secure Note".
Regarding the rebranding, they had this to add:
The goal of Tuta is that people can easily store and share their data online without having to worry one little bit about malicious or illegal access to their private data.
And that does seem to check out. Earlier this year, they hit a milestone of 10 Million users, and had updated their pricing structure to better fit what's in store for Tuta.
One of those is their ongoing work on the "PQDrive" project, which will spawn a new post-quantum secure cloud storage solution called 'TutaDrive'.
They even recently reached the first milestone for that by switching to the Argon2 key derivation function and doing away with the older bcrypt password-hashing function.
Suggested Read 📖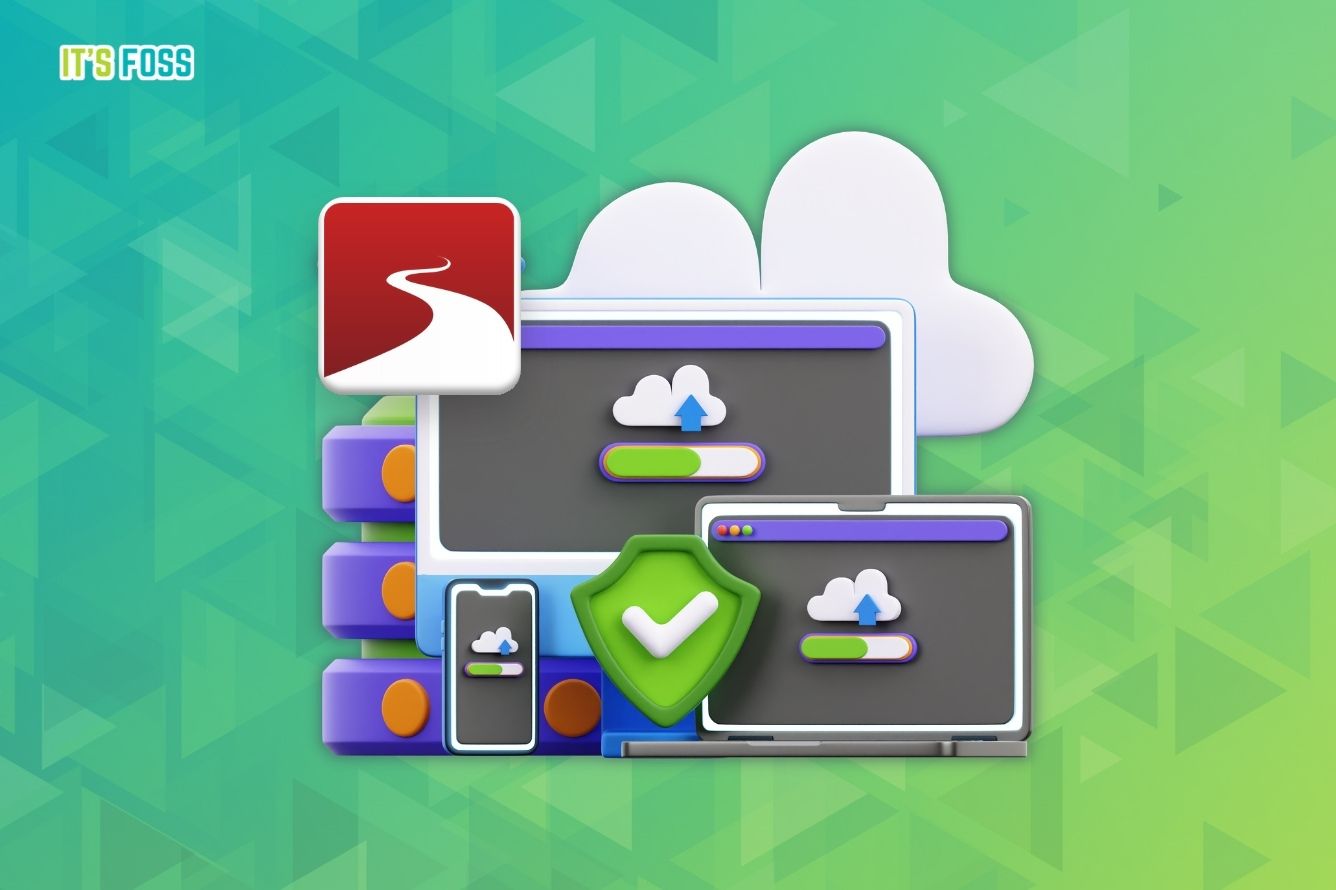 You're maybe wondering; what will happen to the Tutanota site?
Well, that will now be served via the tuta.com domain (automatically redirected), which is a four-letter domain, making them the only private email service to have such an accessible domain name.
The apps will remain the same, and you just need to log in using the new domain.
If you stored the account credentials in your web browser, you can head to the old login page and follow on-screen instructions to transfer it to the new domain.
Even though they liked the name "Tutanota", they found out that it was not the easiest to share one's email address, over the phone for example.
So, they finalized tuta.com to be the one. However, that was taken by someone else. Luckily, they were able to get it from the previous domain owner.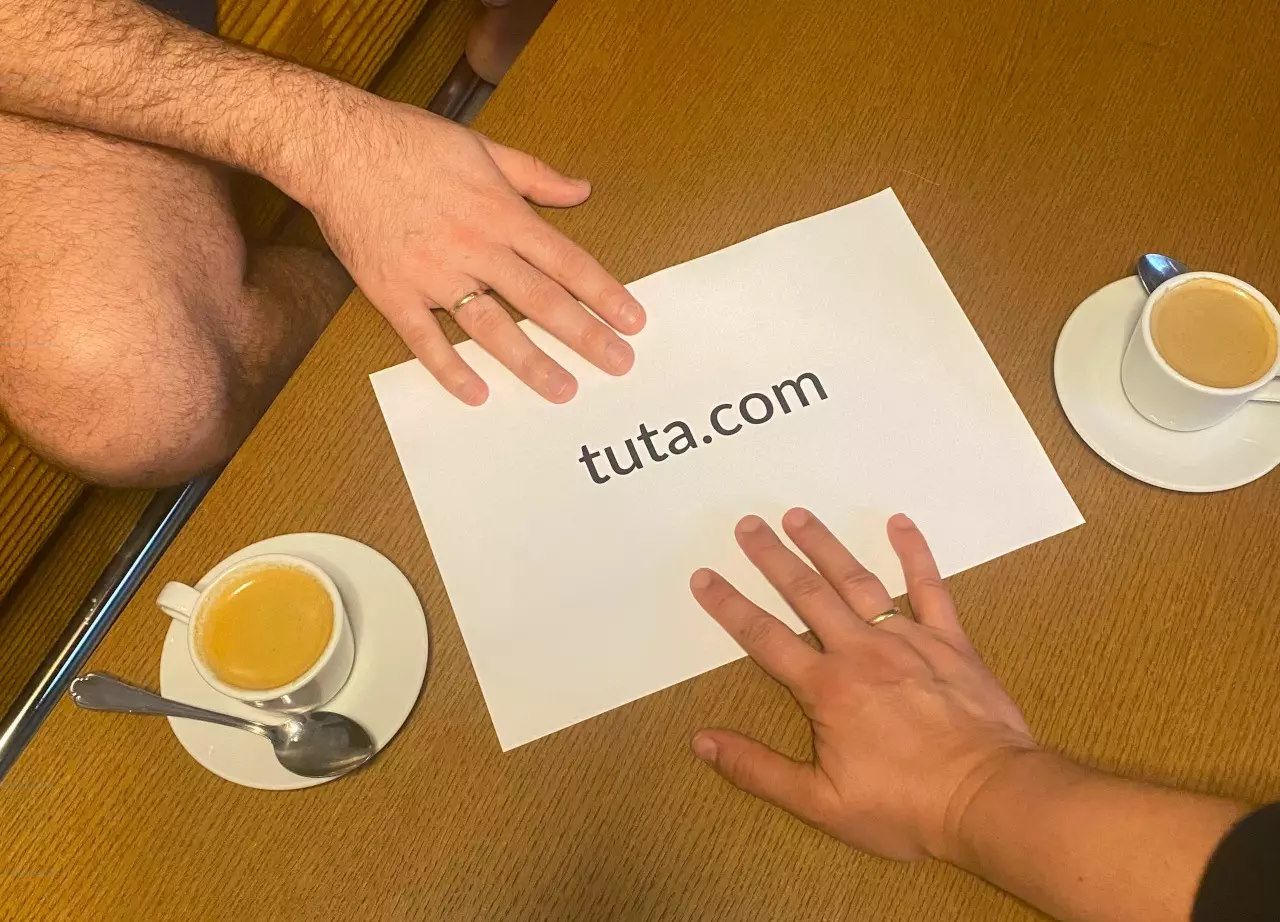 📋
The story of how they got this domain is worth a read. You can refer to the announcement linked below for more on that.
I am excited to see what's in store for Tuta in the future, privacy-oriented services such as theirs are becoming more and more important as we see the world around us change rapidly.
For more details on this rebranding of Tutanota, you can go through the official announcement.
Before you go, make sure to follow us on Mastodon, or sign up for our newsletter to never miss updates like this.
💬 What are your thoughts on this? Will the rebranding help their cause?
---
More from It's FOSS...