TUXEDO Computers is a well-known brand in the Linux space that provide customizable Linux notebooks and Desktop PCs at various price/performance points.
Not to forget, it is one of the trusted places to buy Linux computers.
With a recent announcement, they have launched the next evolution of their Stellaris 16-inch laptop.
I must say that this can be a proper challenger to Framework's recently announced high-performance 16-inch Laptop.
Let's take a look at it.
Suggested Read 📖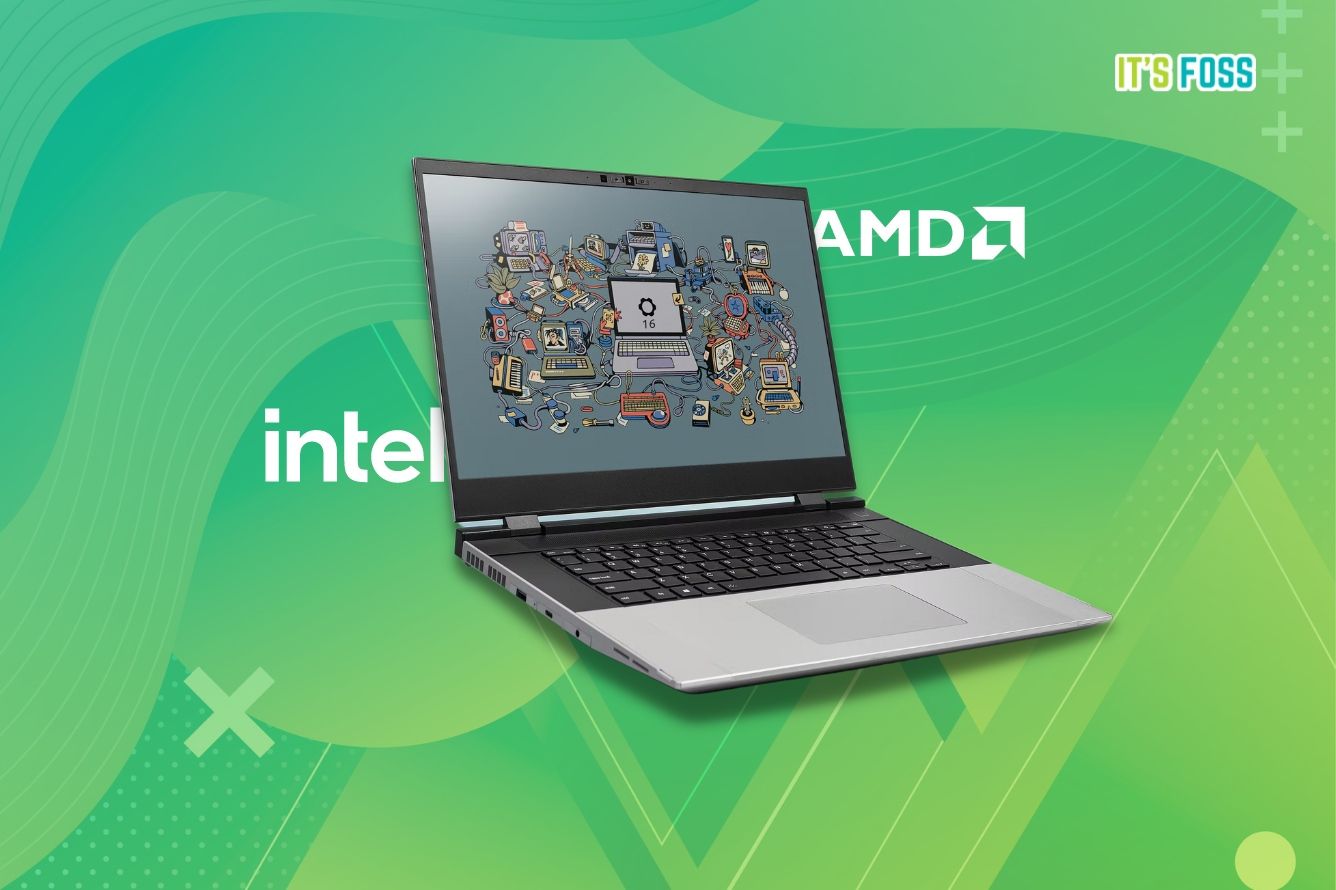 TUXEDO Stellaris 16 Gen 5: Overview ⭐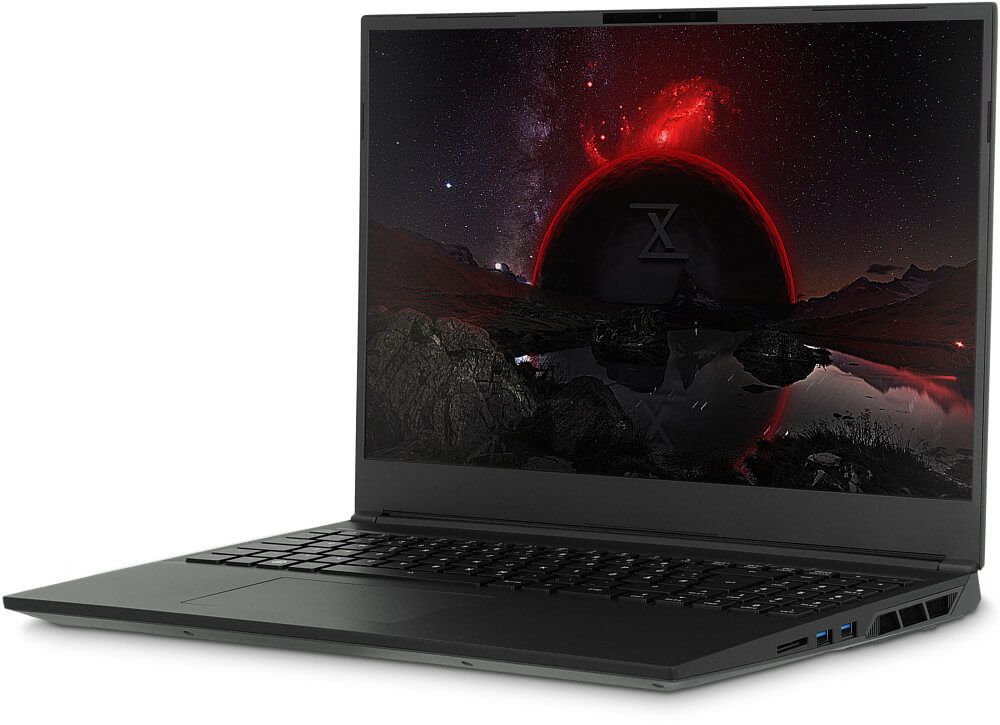 The major highlight of this laptop is that it features Nvidia's latest and greatest RTX40 series of mobile GPUs that offer some great graphics performance and features.
Paired with Intel's top-of-the-line processor, the i9 13900HX, with its 24-cores that can turbo up to a blazing fast 5.40 GHz at a whopping 157 W TDP (Turbo), it is a compelling package.
Though keep in mind; that for running the laptop at its full potential, TUXEDO recommends using their external water cooling solution, TUXEDO Aquaris, which can be attached magnetically to the back of the laptop.
📋
You will have to pay extra for this when ordering the laptop.
The processor can run at a base TDP of 55 W with a 3.90 GHz clock speed when it is not running at full blast.
That's still a decent performance figure for such a thin laptop! 😮
Some other key highlights of the Stellaris 16 – Gen5 laptop are as follows:
The chassis is made up of a combination of Aluminum and Plastics.
A 240 Hz 16-inch IPS display with Nvidia G-SYNC support.
GPU options up to an Nvidia RTX 4090.
Up to 64 GB DDR5, 5600 MHz RAM (2x 32 GB).
A 99 Wh Battery that allows for runtimes of up to 10 hours (idle), and around 6–7 hours under typical loads.
⚡ TUXEDO Stellaris 16: What Makes it a Powerhouse?
The high-end hardware aboard the Stellaris 16 – Gen5 laptop won't only appeal to gamers but also to a wide variety of other users such as content creators, AI/ML engineers, UI/UX artists, and more.
So, what makes it such a complete package?
Well, it is the freedom of choosing from various possible setups.
For starters, you get to pick from a relatively calmer GPU in the form of an RTX 4060, all the way to the insane RTX 4090, with the RTX 4070 and RTX 4080 filling in the gaps.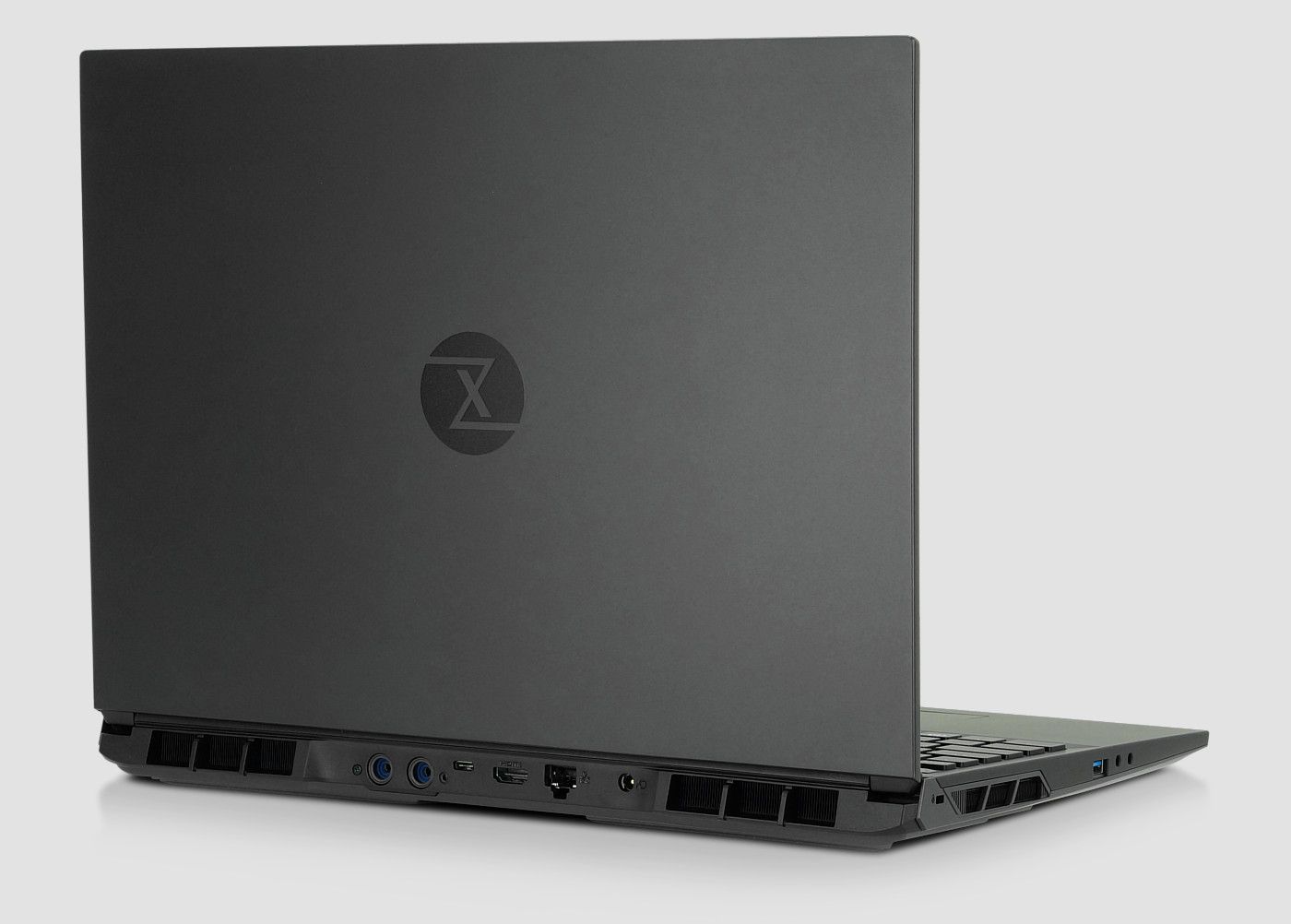 Then there are the keyboard options that let you decide between their newly added Cherry MX Ultra-Low Profile clicky switches for a tactile and audible feel during typing or the usual silent membrane switches.
You can also pick from an extensive list of keyboard layouts that include English, German, Spanish, Hungarian, and more with the backlit TUX super-key.
The RAM offerings are no less; you can decide between two performance tiers. One is a 'Performance' tier that offers DDR5 RAM running at a swift 4800 MHZ and a 'High Performance' tier that offers DDR5 RAM running at an eye-watering 5600 MHz.
These tiers offer a maximum of 64 GB RAM, mixing sticks from SK Hynix, Samsung, and Micron.
As for storage, two M.2 2280 SSD slots run on PCIe 4.0 x4 with various Samsung SSDs.
The lineup starts with a Samsung 970 EVO Plus, with the Samsung 980 in the middle and the blazing-fast Samsung 980 Pro being the range-topper.
📋
A maximum of 4 TB of storage is possible with both the M.2 slots occupied.
Besides that, the Stellaris 16 – Gen5 features Wi-Fi 6E with Bluetooth 5.3 and comes with the TUXEDO OS pre-installed unless you choose a different one at checkout.
Suggested Read 📖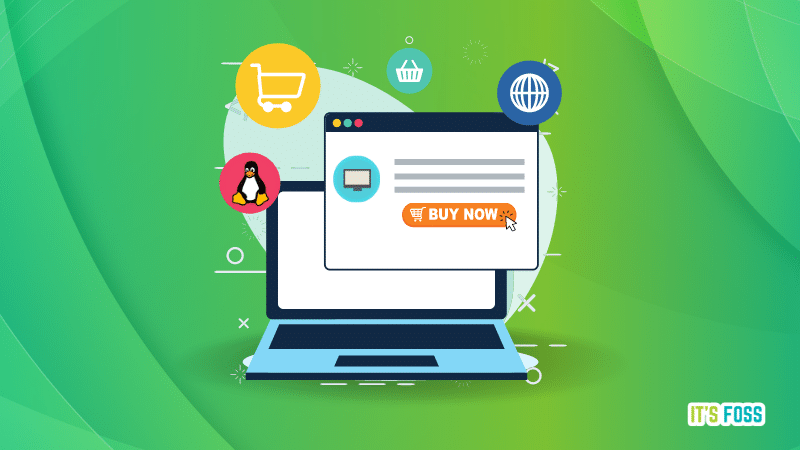 The OS offerings include the likes of Ubuntu 22.04 LTS, Kubuntu 22.04 LTS, Ubuntu Budgie 22.04 LTS, and Windows 11 Home/Pro.
💸 Availability and Pricing
The TUXEDO Stellaris 16 – Gen5 is available for pre-order, with deliveries starting at the end of April.
Prices start at 1763,87 EUR for the base config with the i9 processor, an RTX 4060, 16 GB of RAM (2x 8 GB) running at 5600MHZ, a 500 GB Samsung 980 SSD, and TUXEDO OS.
Head over to the official store listing, and start configuring as per your requirements.
---
More from It's FOSS...