Ubuntu 22.04 LTS is arguably the most anticipated release next month.
So far, we have been looking at all the features arriving with Ubuntu 22.04 using the daily builds.
Now, finally, the beta version of Ubuntu 22.04 LTS has arrived! If you were hesitant to test the daily builds, you can try the beta build for testing.
Do note that the beta version is still meant for testing, and you should not replace it in your production system.
But, what should you look forward to with Ubuntu 22.04? Here, let me mention the key highlights of this release.
Ubuntu 22.04 Beta: What's New?
Ubuntu 22.04 is a major upgrade with desktop environment enhancements, visual changes, and a couple of added functionalities.
1. Accent Colors
While most other Ubuntu-based Linux distributions offered the ability to set an accent color, Ubuntu did not.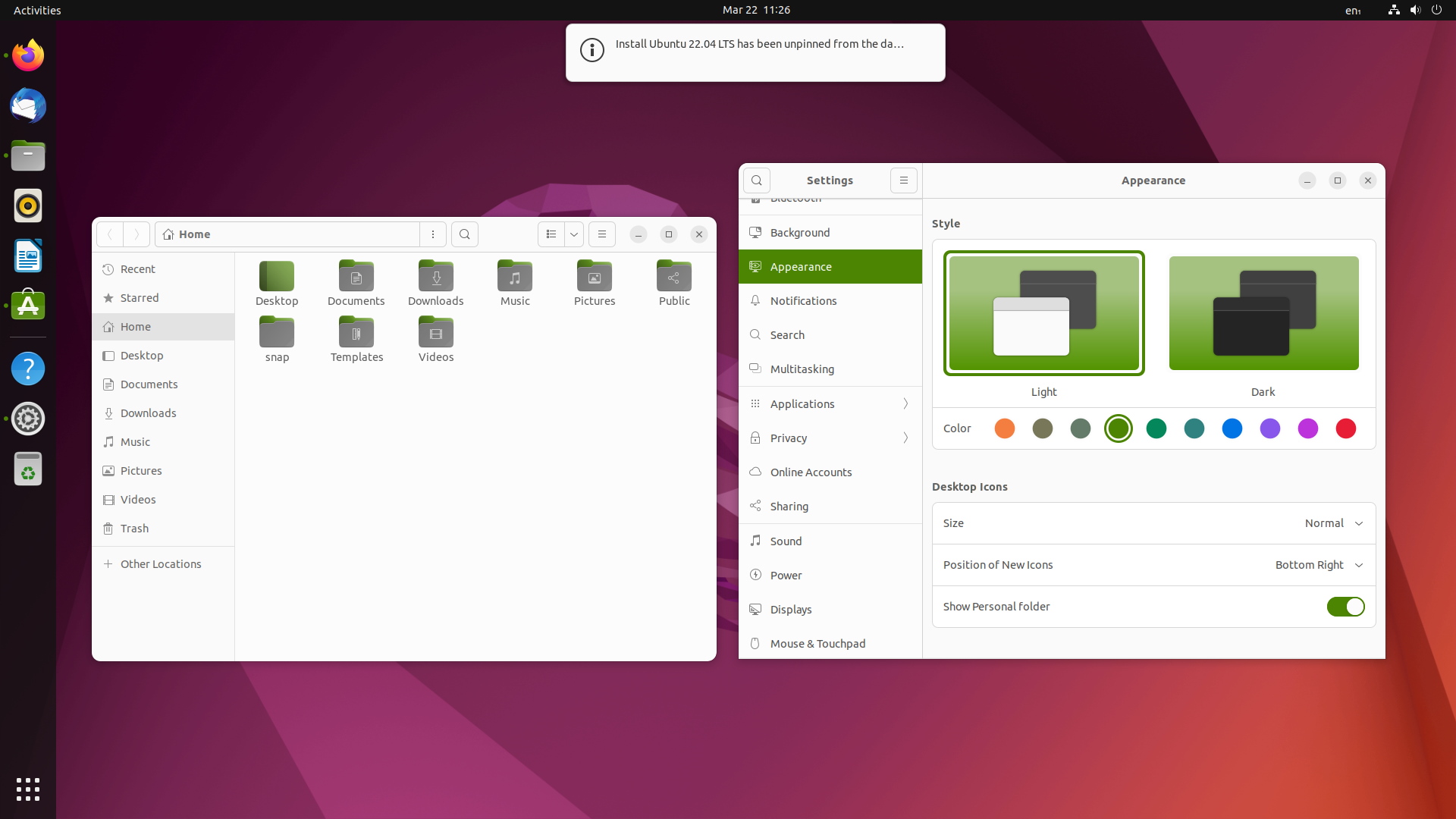 Now with Ubuntu 22.04, you can easily set the accent color of your choice that affects folders, notification area, and other elements of your desktop experience.
2. GNOME 42
The much-awaited desktop environment upgrade is here. While the GNOME implementation with Ubuntu 22.04 does not feature a horizontal dock, but you should get the rest of the benefits added.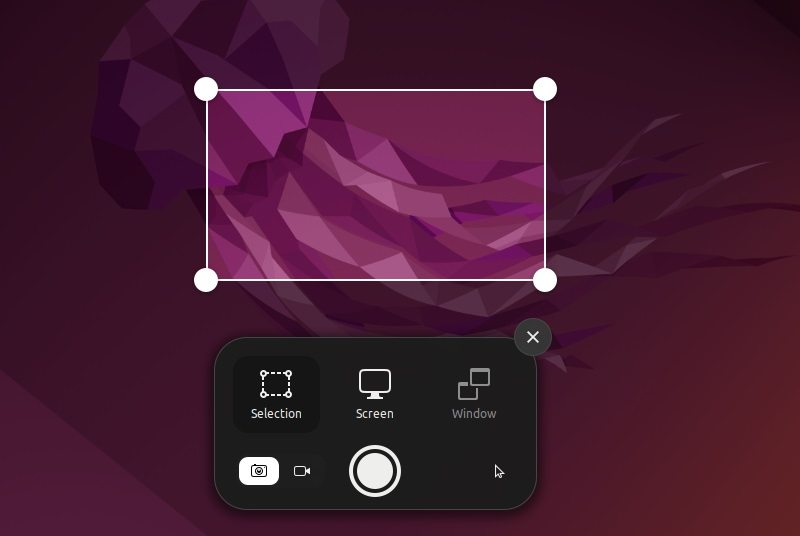 The visual changes, the GNOME app refinements, and the new screenshot app. You should be able to experience all the goodness of GNOME 42 with Ubuntu 22.04.
The dark mode/light mode experience should improve, and the system-wide dark mode implementation also gets an upgrade with GNOME 42.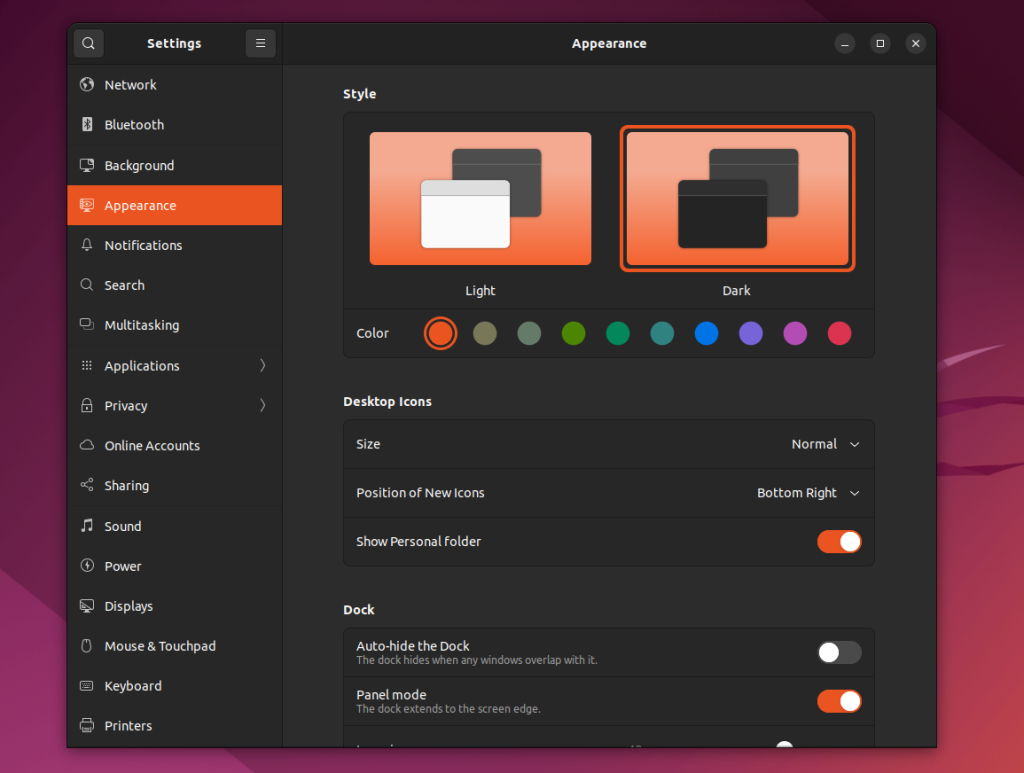 3. Firefox as Snap

The transition from the deb package to Snap has been in progress for a while now.
With Ubuntu 22.04, Firefox will now be included by default as a Snap package with a combined effort from Mozilla aiming to push faster security updates and ensure cross-distribution support without needing to maintain numerous things.
You can read more about the decision behind it in the forum post.
4. Improved Raspberry Pi Support
With the introduction of zswap, performance on Raspberry Pi boards should see a significant boost with Ubuntu 22.04.
It can even run on a 2 GB Raspberry Pi 4 variant. You can test these improvements on your Raspberry Pi boards.
5. Access to Ubuntu Pro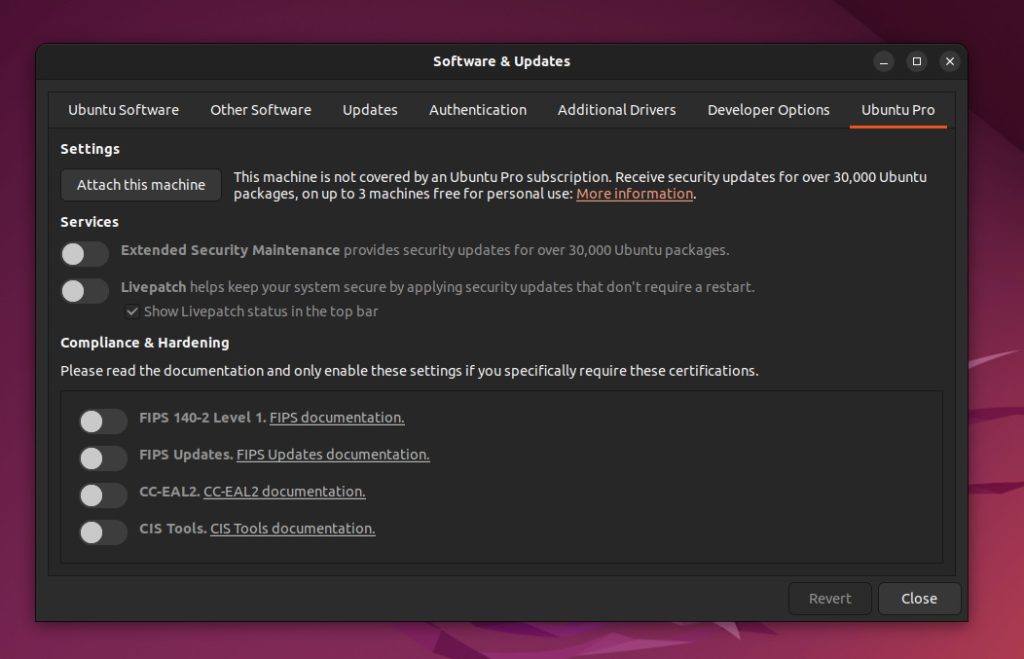 Ubuntu Pro is a premium subscription for businesses and enterprises to get critical security updates to various packages.
It is not something useful for most desktop users. However, if you want to get an Ubuntu Pro subscription and attach your system to it, you can easily do that by navigating to the Ubuntu Pro section under Software & Updates.
6. Linux Kernel 5.15 LTS
Linux Kernel 5.15 LTS is a significant upgrade with an improved NTFS driver, initial support for the upcoming Intel discrete graphics, and more performance improvements.
7. Live Image for RISC-V
Starting with Ubuntu 22.04, you will find a separate live image available for the RISC-V architecture.
Other Changes
In addition to the major changes mentioned above, some other significant changes with the upgrade include:
Improved installer with a better user experience
Newer software packages like OpenSSL 3.0, Ruby 3.0, Python 3.10, PHP 8.1, etc.
Getting Ubuntu 22.04 Beta (for testing)
If you want to experience the new LTS release before others and also want to help the developers test it, you may download the beta version and install it in a virtual machine or on a spare system or partition.
If you are running Ubuntu 21.10 or Ubuntu 20.04, you may also upgrade to Ubuntu 22.04 beta (considering you know what you are doing).
---
More from It's FOSS...