In February 2021, the Ubuntu development team revealed their plans for a new installer to use Flutter at its core.
We covered the news and eagerly waited for it to arrive in an Ubuntu build: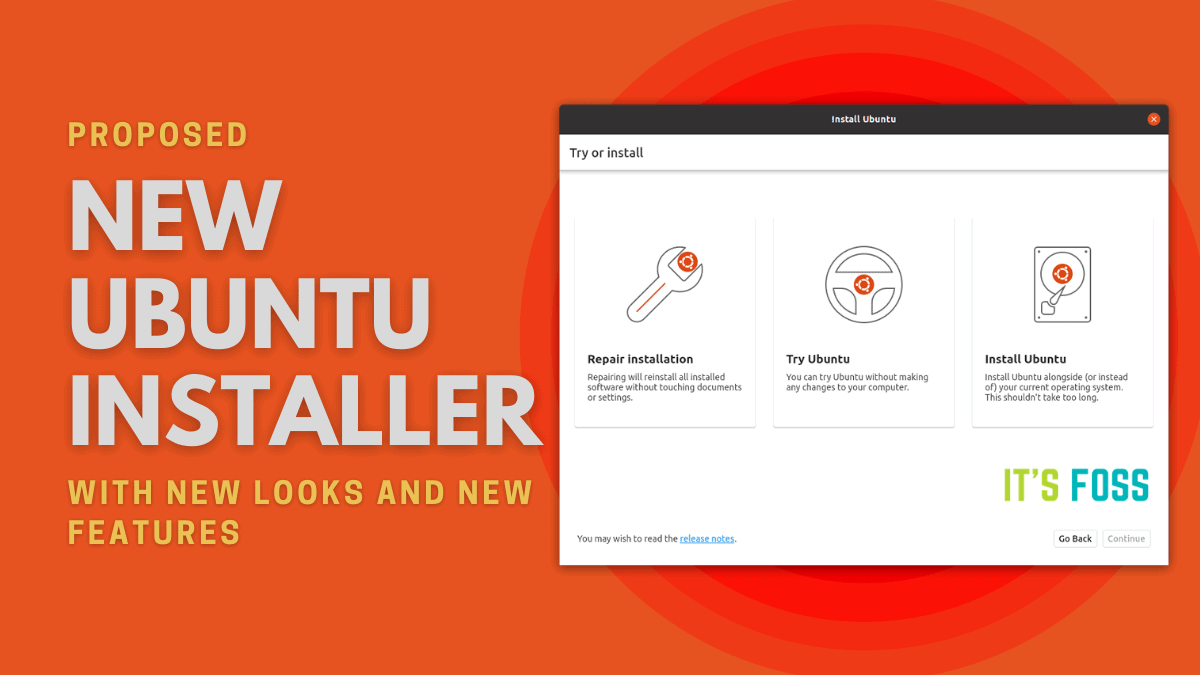 After almost two years of development, the new installer for Ubuntu seems to be the default included in the latest pending daily builds.
Thanks to Phoronix for spotting it, which piqued my interest to check it out.
Let me take you through the new installer for Ubuntu.
ℹ️
Ubuntu Daily Builds are subject to change. So, what you see now may not be available tomorrow.
Here's How the New Installer Looks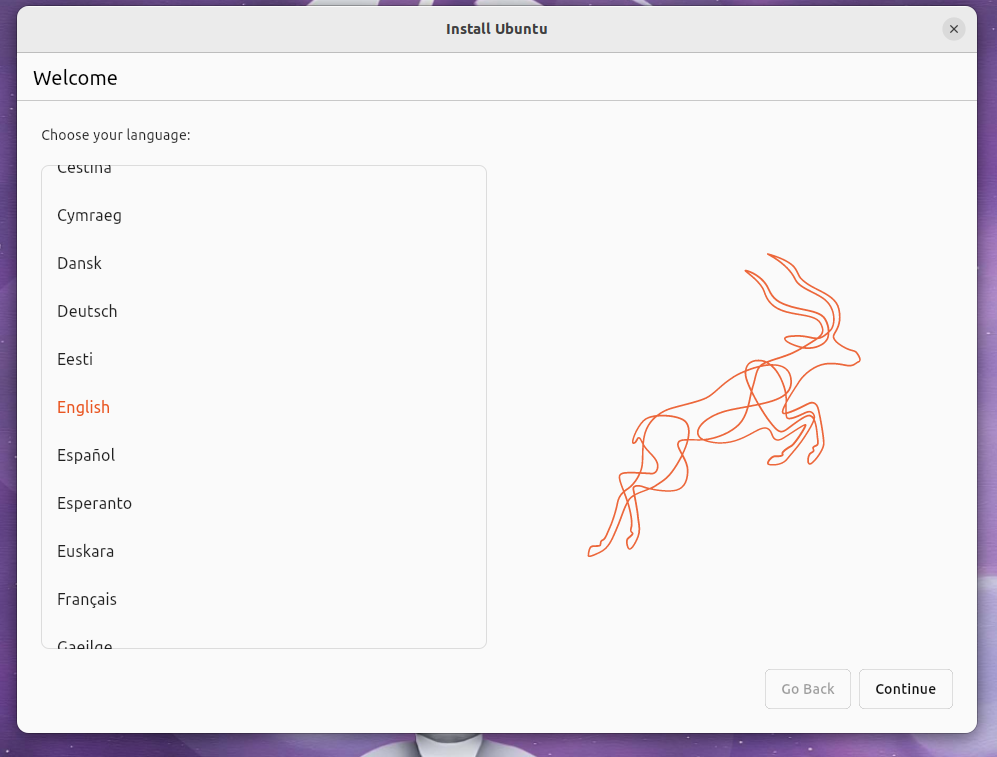 When you begin the installation, you are greeted by a 'Kudu' (Ubuntu 22.10's mascot) and the option to select the language. Considering it is a daily build, a Lobster mascot icon should soon appear throughout the platform.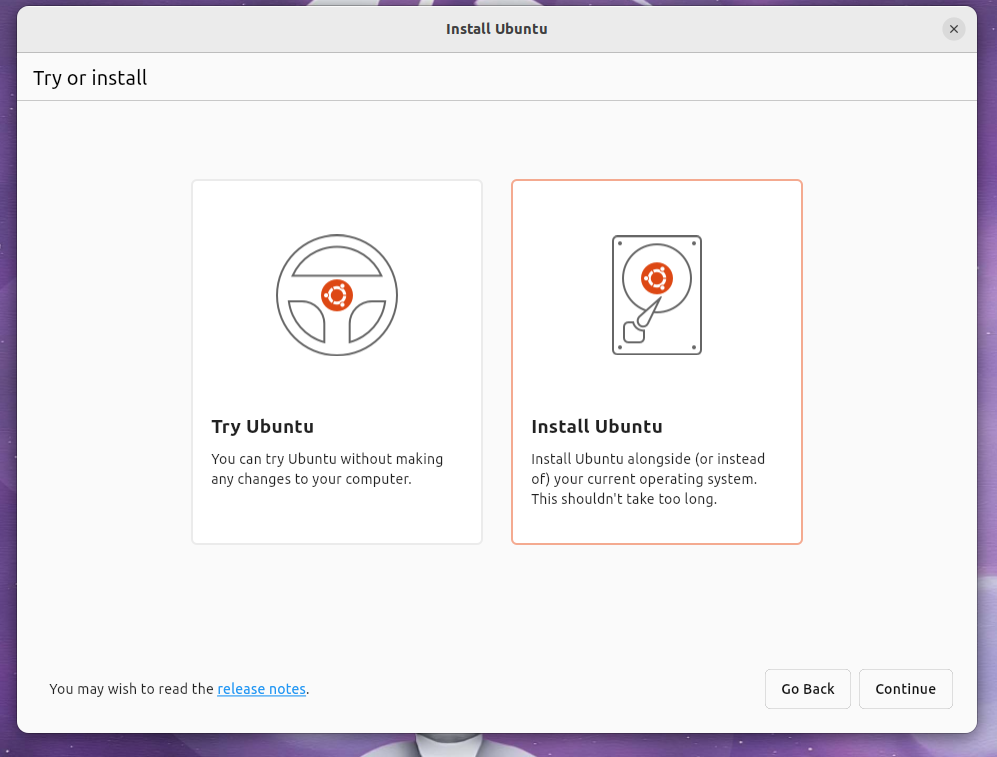 The option to select what Ubuntu experience you want has received a few tweaks and now looks cleaner.
You can also expect to see a "Repair" option in this selection menu if you already have Ubuntu 23.04 installed on your system. I'm not sure if that is the case, but it was something planned initially.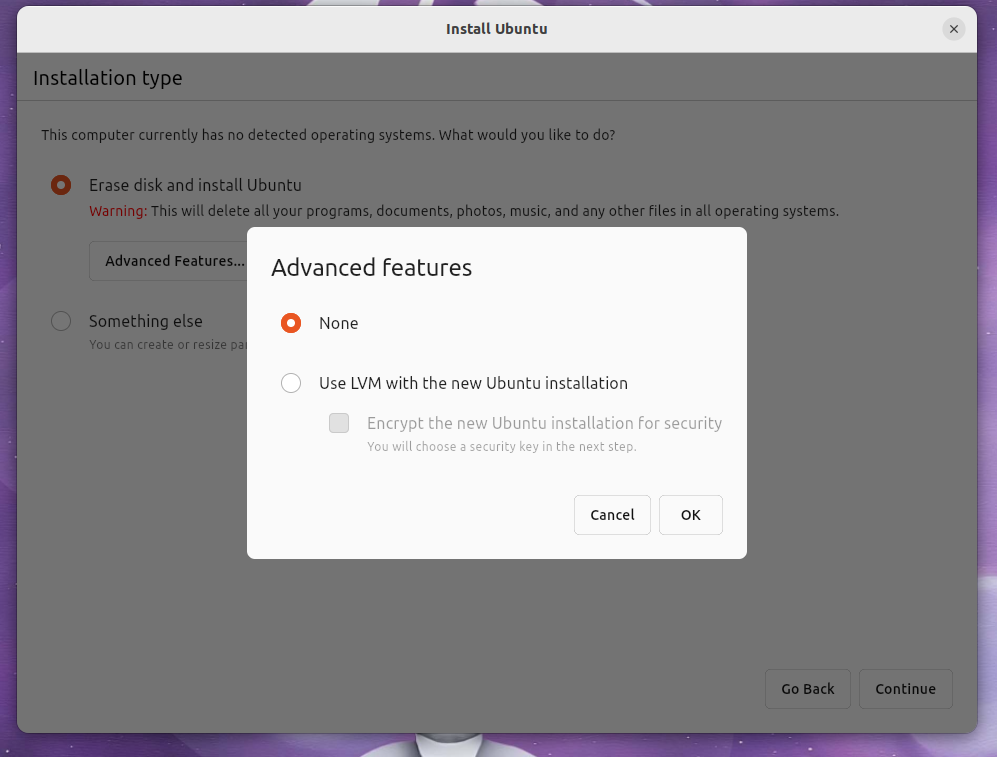 When I continued the setup, I noticed that support for OpenZFS had been dropped. Instead, I could only opt for LVM.
They could have provided a different option, such as btrfs, so that users could quickly set their systems up with it instead of doing it later.
Suggested Read 📖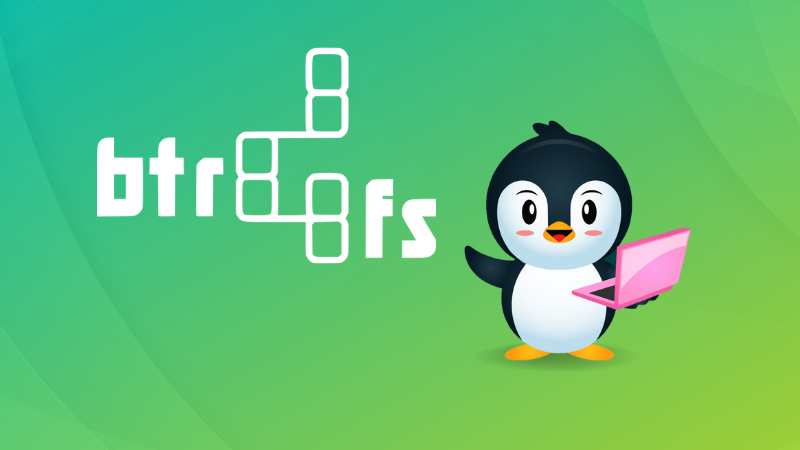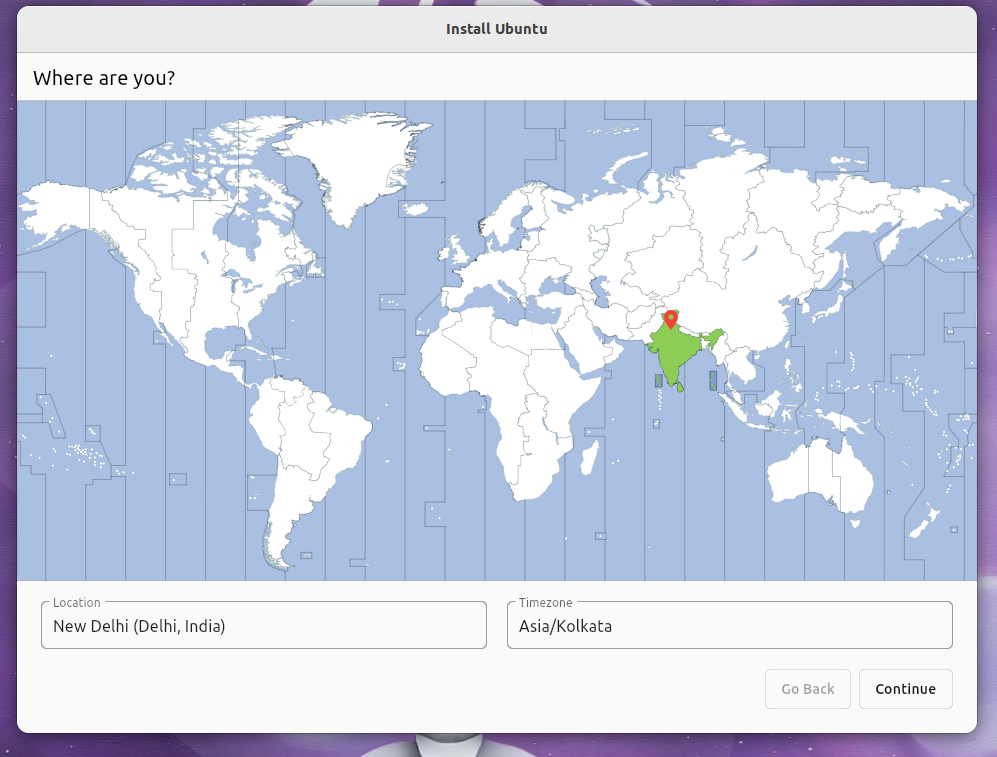 Although the timezone selector is mostly the same, a few tweaks are made here and there.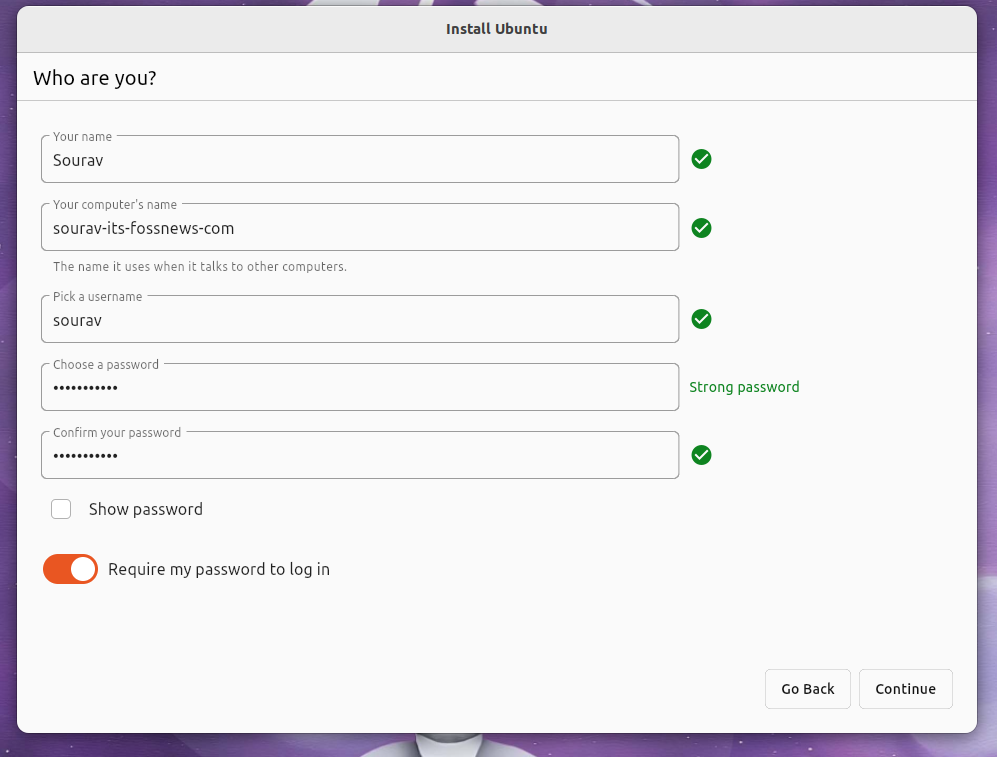 The 'Who are you' screen is now more intuitive and contains all the useful options.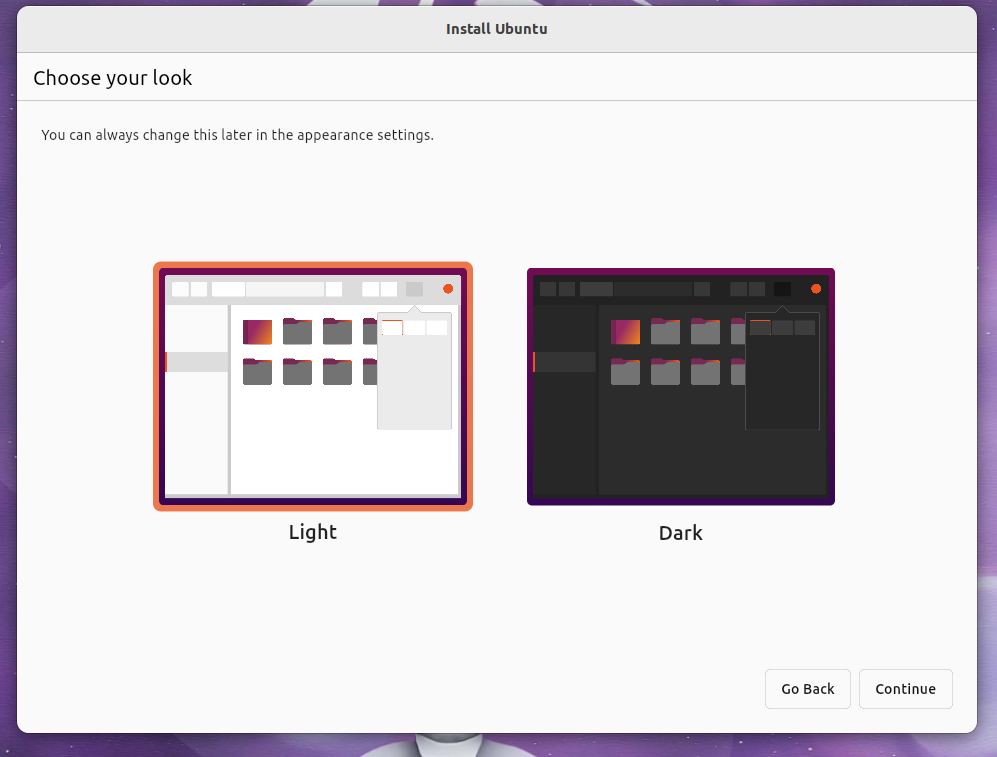 This new addition to the Ubuntu installer lets you select the theme immediately, which is refreshing to see 😌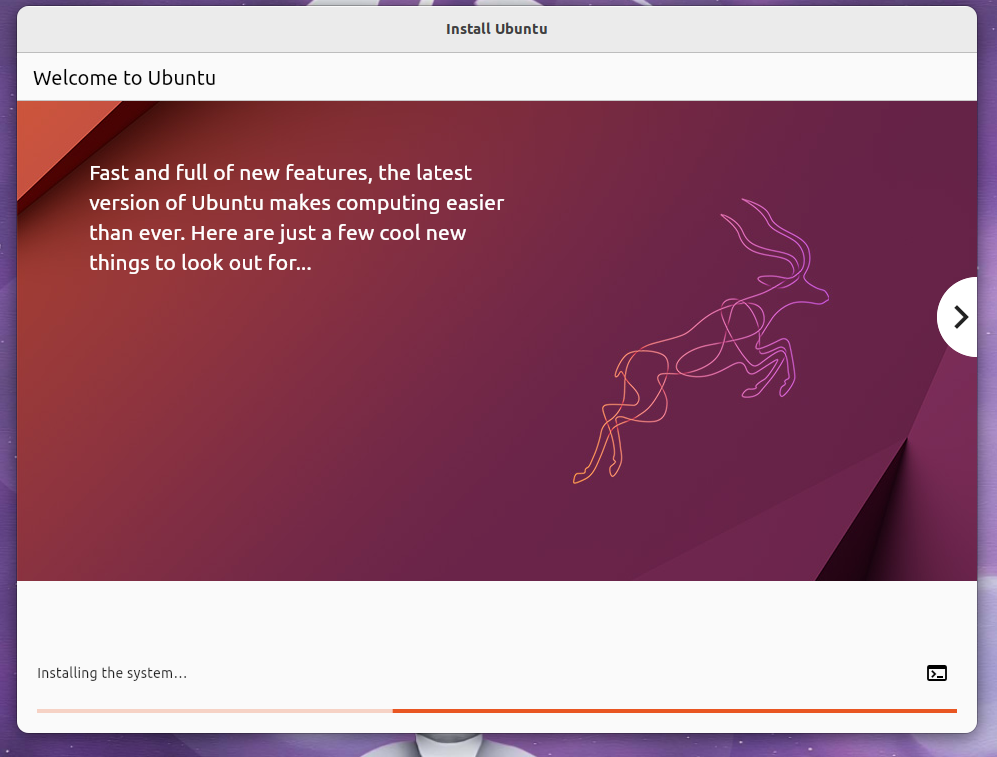 The installation progress screen is about the same, with a modern touch and a new terminal view button.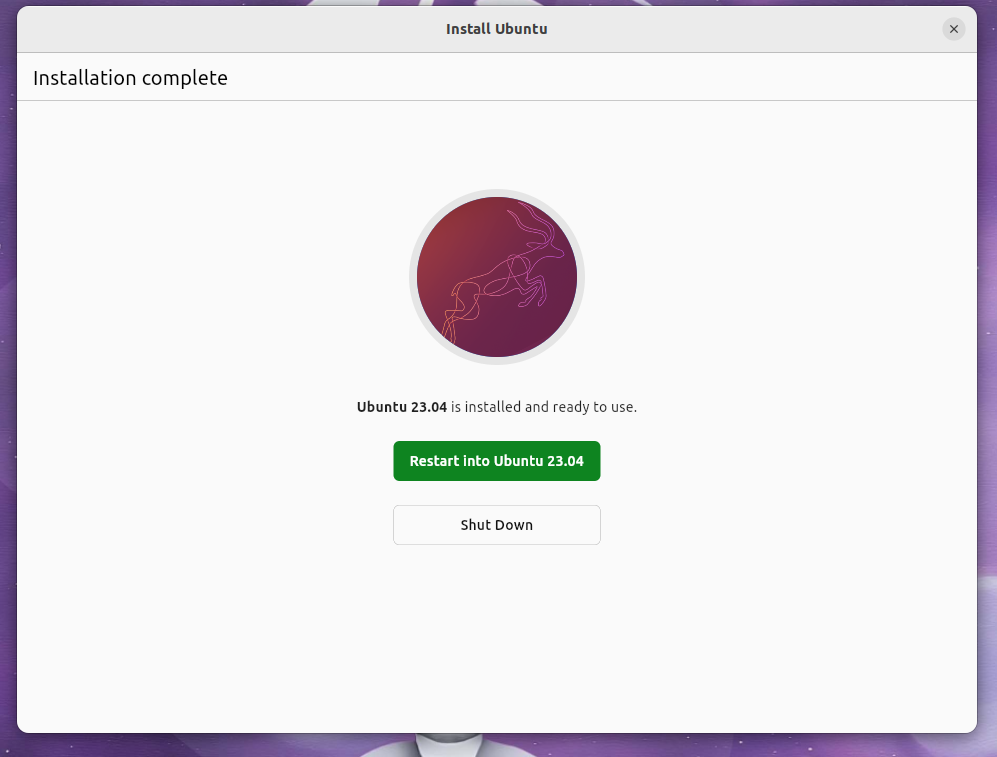 At the end of the installation process, a new end screen is shown with options to either restart Ubuntu or shut down.
The overall install experience has been upgraded to current standards, which makes it more appealing, providing a modern user experience.
Unfortunately, you will have to wait a bit more for Ubuntu 23.04's release or at least its beta release to get your hands on to properly test it out without risking encountering bugs.
Of course, unless you want to experiment with the daily builds available, feel free to explore the download page.
🐘
Follow us on
Mastodon
if you haven't already.
---
More from It's FOSS...