One of the official Ubuntu flavours, Ubuntu Budgie is a lightweight yet customizable distro employing the sleek-looking and independently-developed Budgie desktop environment.
Ubuntu Budgie 23.04, based on Ubuntu 23.04 'Lunar Lobstar', includes various improvements and bug fixes, especially related to the user interface. There are a couple of significant new additions as well.
💡
Ubuntu Budgie 23.04 will be supported for nine months until January 2024. You can upgrade to Ubuntu Budgie 23.10 (upcoming version) if you want an up-to-date and secure system after its end of life.
🆕 What's New?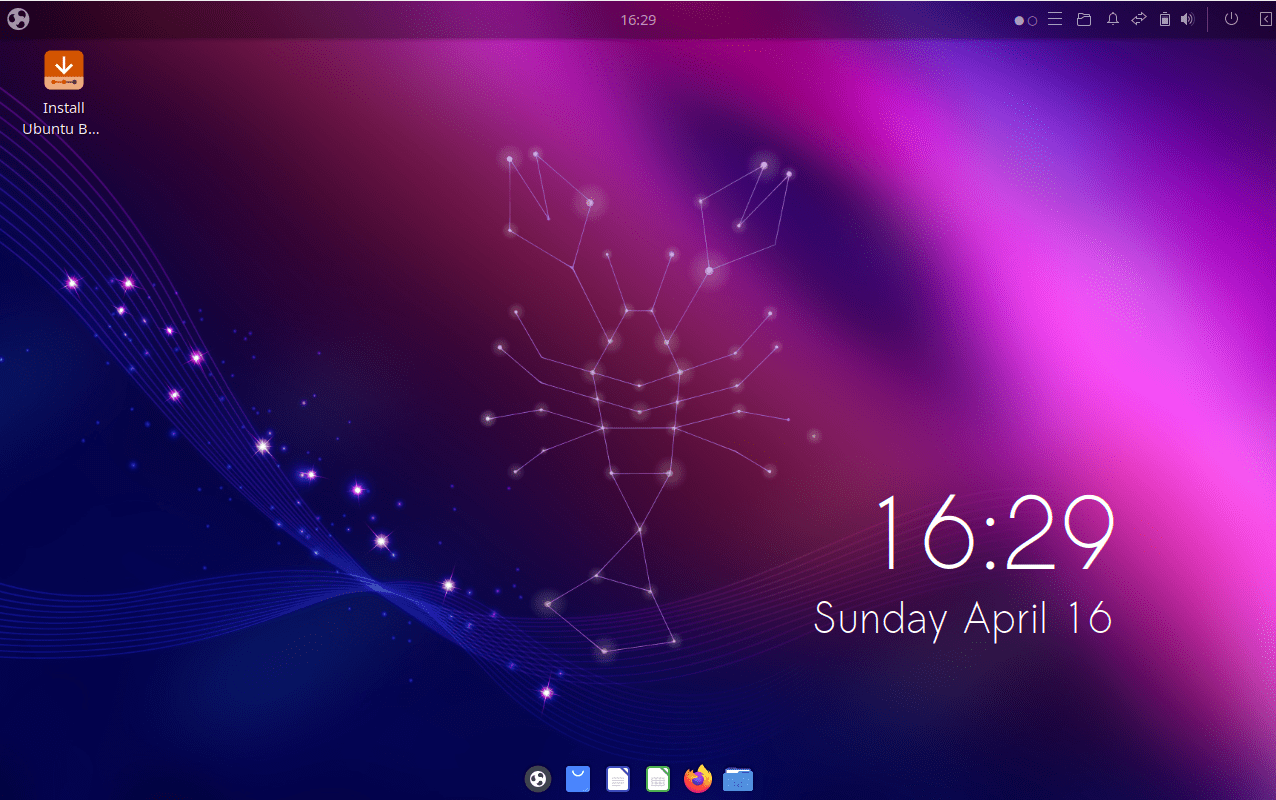 The flagship Budgie Desktop has been updated to the latest 10.7.1 version. This version includes several refactors, an improved user experience, and new additions.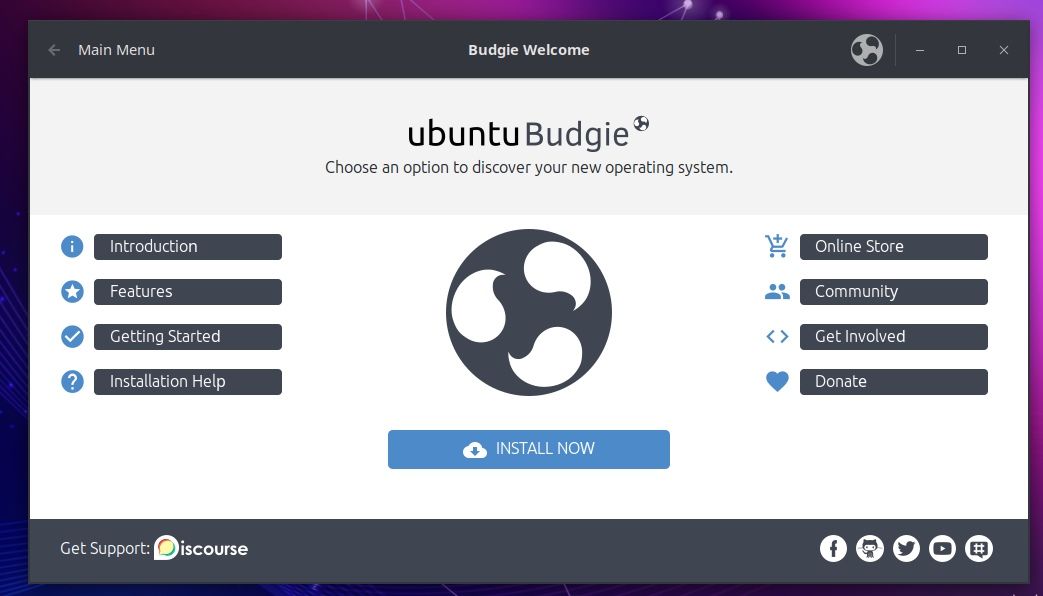 The significant additions from Budgie 10.7 release can be experienced with Ubuntu Budgie 23.04.
Some of the significant changes include:
Improvements to applets and mini-apps
All-new Budgie Screenshot app
All-new Power Dialog
All-new Raven Widgets
Enhancements to Notifications
Updated Themes from upstream repos
Improvements to Budgie Welcome
Consistent search experience in both Budgie Menu and Budgie Run Dialog
📋
This is
not
a
Long-Term Support
version. So, for most, you do not need to upgrade. Go ahead only if you want the latest and greatest while willing to upgrade again soon under a year.
Let's get to know some of the highlights of this exciting release.
New Power Dialog
Previously, power actions such as shutdown, restart, suspend, etc., were displayed using the User Indicator applet on the panel.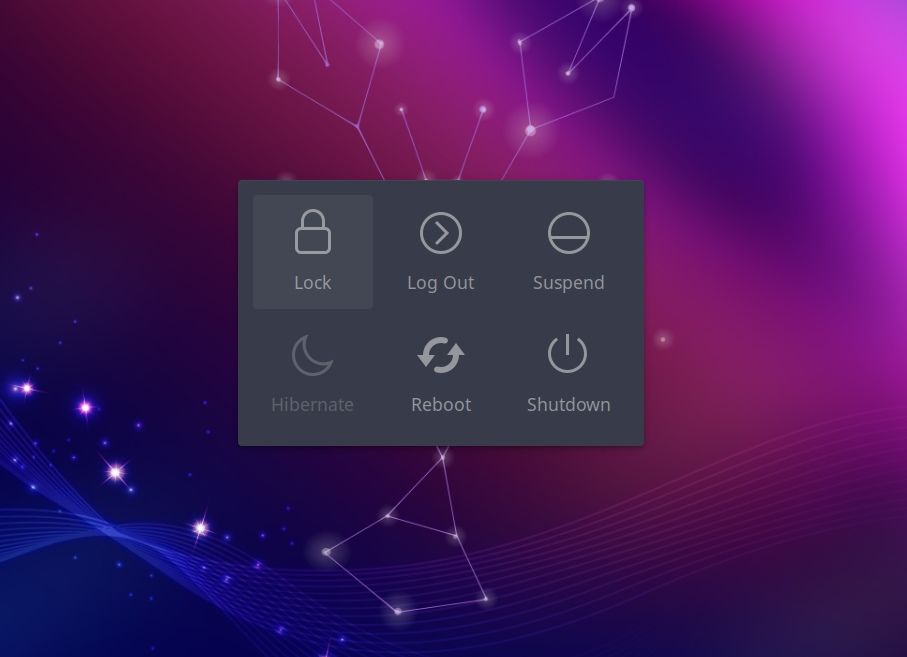 A new Power Dialog has been introduced for these functions, which the same User Indicator applet or Budgie Menu can access.
Depending on the distro or system's support, Hiberation is dynamically toggled on or off.
Enhanced Budgie Menu
The Budgie Menu has undergone heavy enhancements, including better application launching.
Got a dual-GPU setup?
Budgie Menu brings in the handy switcheroo-control tool that displays which graphics card is in use, thus allowing you to switch between GPUs when launching applications freely.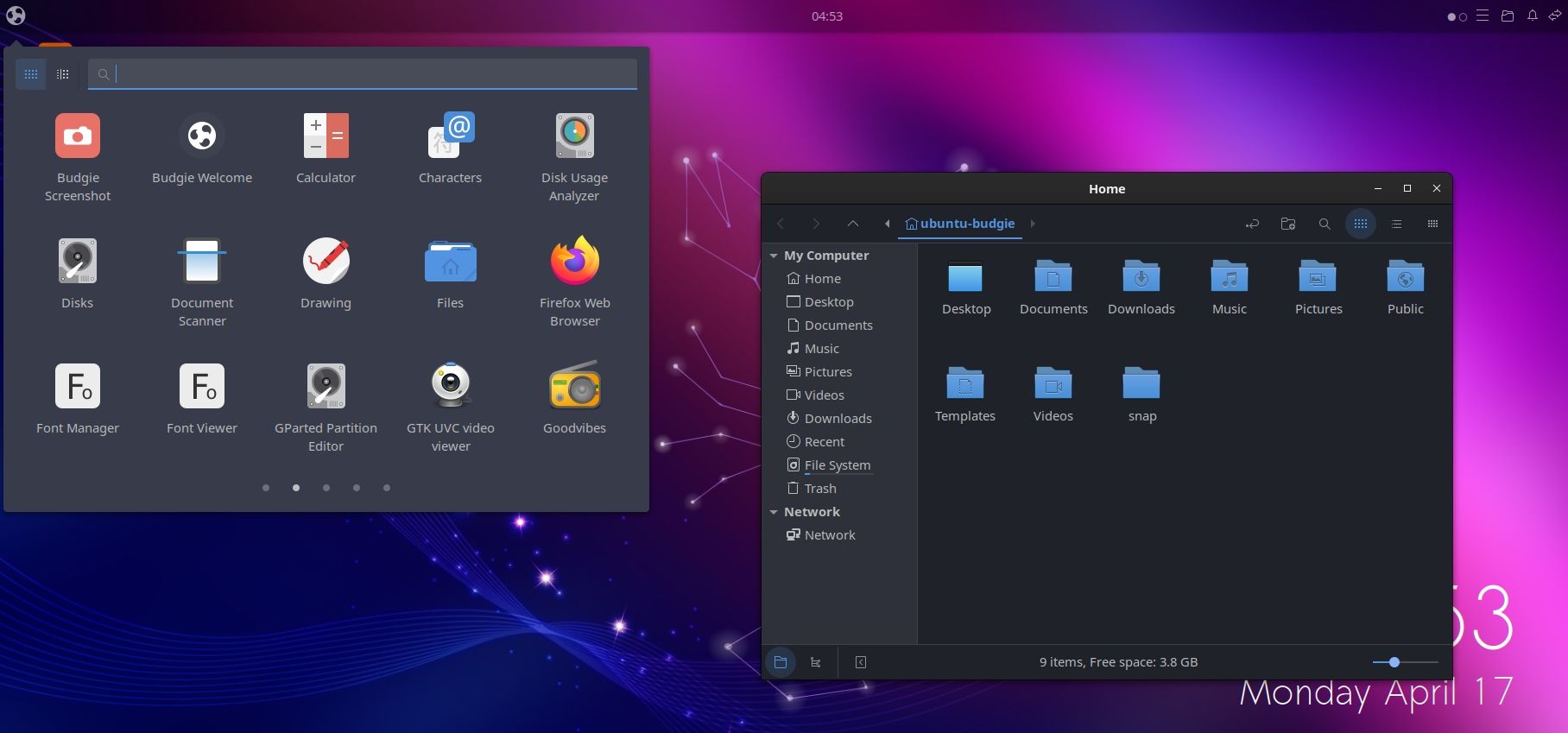 Budgie Menu now comes with a "personal user menu" that allows one to directly open a folder like Home, Documents, Music, etc., without having to open the file manager.
Moreover, you can quickly launch the Budgie Desktop Settings, Control Center, and Power Dialog, whose shortcuts have been added to the bottom right corner of the Budgie Menu.
New Budgie Screenshot
Budgie now has its own flagship screenshot application - Budgie Screenshot.
Like most popular screenshot tools, users can take quick screenshots of the entire screen, a specific section, or a selected window.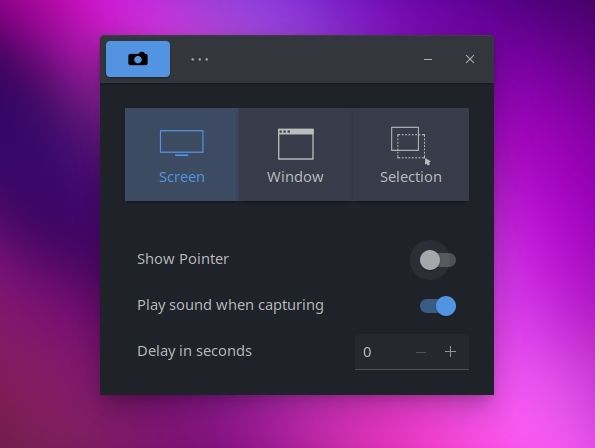 Earlier, Budgie utilized the gnome screenshot for this purpose by default.
Suggested Read 📖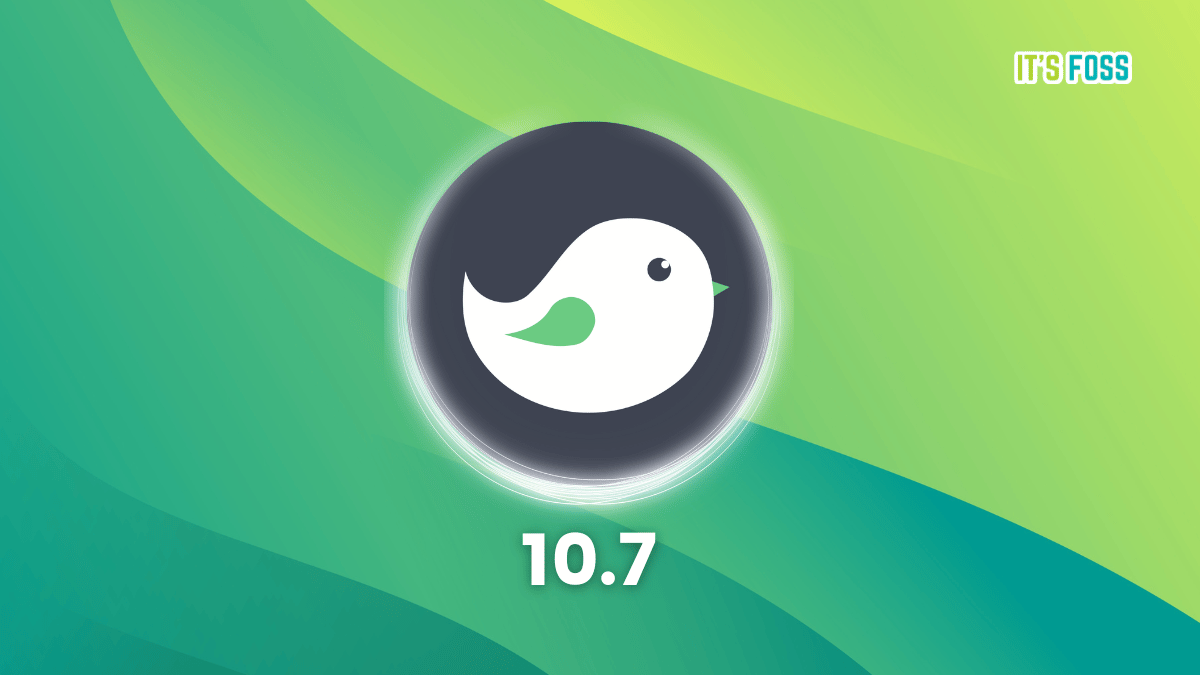 New Raven Widgets
A significant change brought by Budgie 10.7.1 is the implementation of Raven - a widget API system. This move allows third-party developers to extend capabilities and designs to existing widgets or create custom widgets.
It was introduced with Budgie 10.7 release and gets more improvements this time.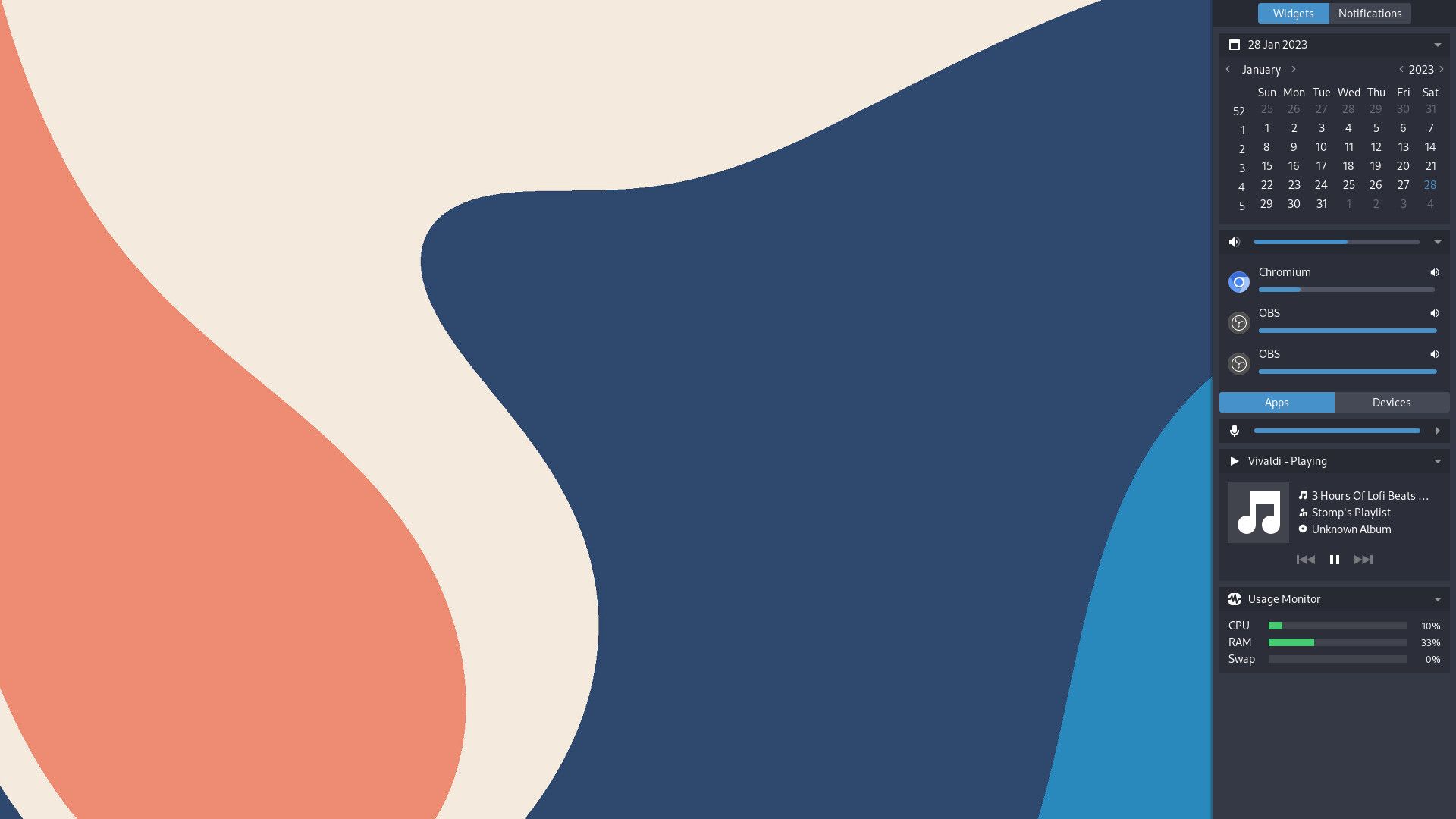 Users can access and manage Raven widgets in the Budgie Desktop Settings.
Previously, it was only possible to hide unwanted widgets. But now, that feature has been discarded, and users can remove them altogether. Furthermore, each widget's position can be rearranged by sorting them from top to bottom.
The existing widgets have received some fixes and updates, along with adding a new widget called Usage Monitor that displays the usage of CPU, RAM, and swap memory usage.    
Revamped Widget Selection
The Budgie Desktop Settings features a new look for the widget selection modal. This includes adding new Raven and panel widgets.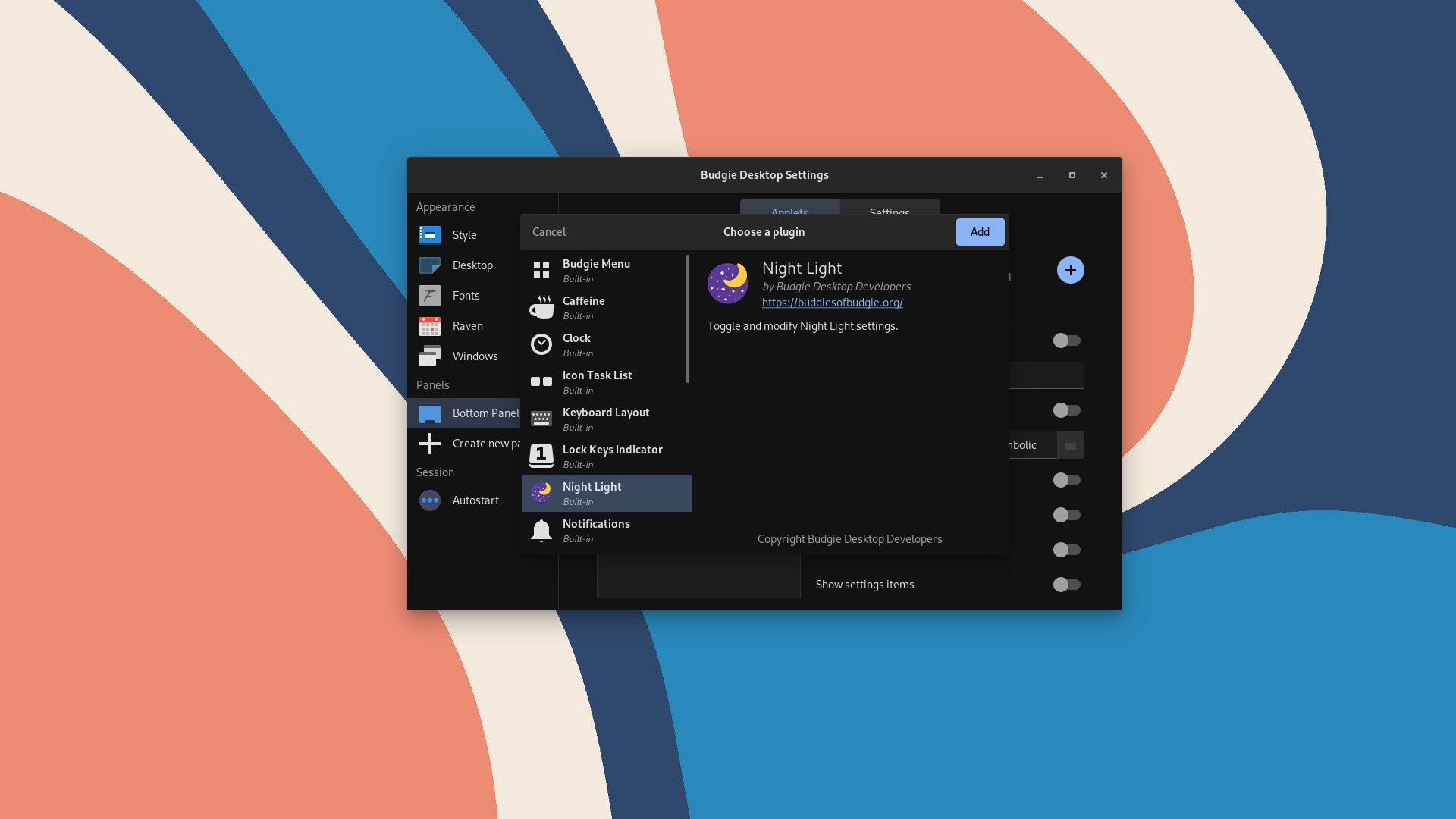 The design is user- and developer-friendly since it displays useful information like the developer's name, website, description of the widget, and copyright.
Other Changes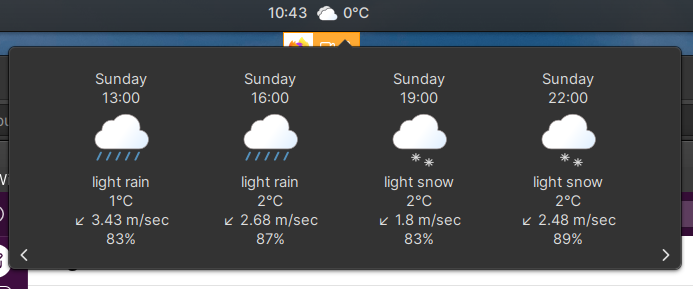 Some other essential changes include:
Clockworks applet – clocks can now vary by up to 24hrs
Weather Applet Icons have been reworked to work better against both light and dark themes
Both the screenshot applet and haste applet have now been archived by its author, and as such, they will be removing the ability to install these applets for 23.04.
Hotspot areas are now extended to 8 spots (all edges & corners)
A new applet that replaces the new default user indicator with a more traditional-looking applet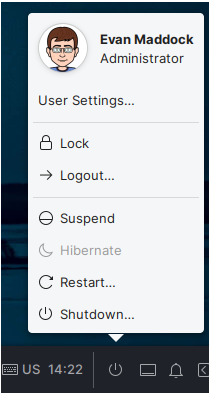 You can check the official release notes for more details about other features and fixes.  
📥 Getting Ubuntu Budgie 23.04
📋
The download may take some time to be available after the release announcement.
You can download Ubuntu Budgie 23.04 ISO from the official website or Ubuntu's repository.
If you are an existing user and want to upgrade, follow the official instructions at the bottom of the release notes.
---
More from It's FOSS...