Many users were unhappy when Canonical announced they would drop default Flatpak support for Ubuntu's flavors starting from the upcoming Ubuntu 23.04 (Lunar Lobster) release.
If you were one of those users, we have some good news 😊
A new unofficial Ubuntu flavor is in the works that focus on providing the usual Ubuntu experience with the added convenience of Flatpak out of the box.
Let me take you through this upcoming Ubuntu flavor.
🚧
The distribution has been discontinued, thanks to one of our readers for spotting it on September 7, 2023. You can read the notice by the creator
here
.
Ubuntu Flatpak Remix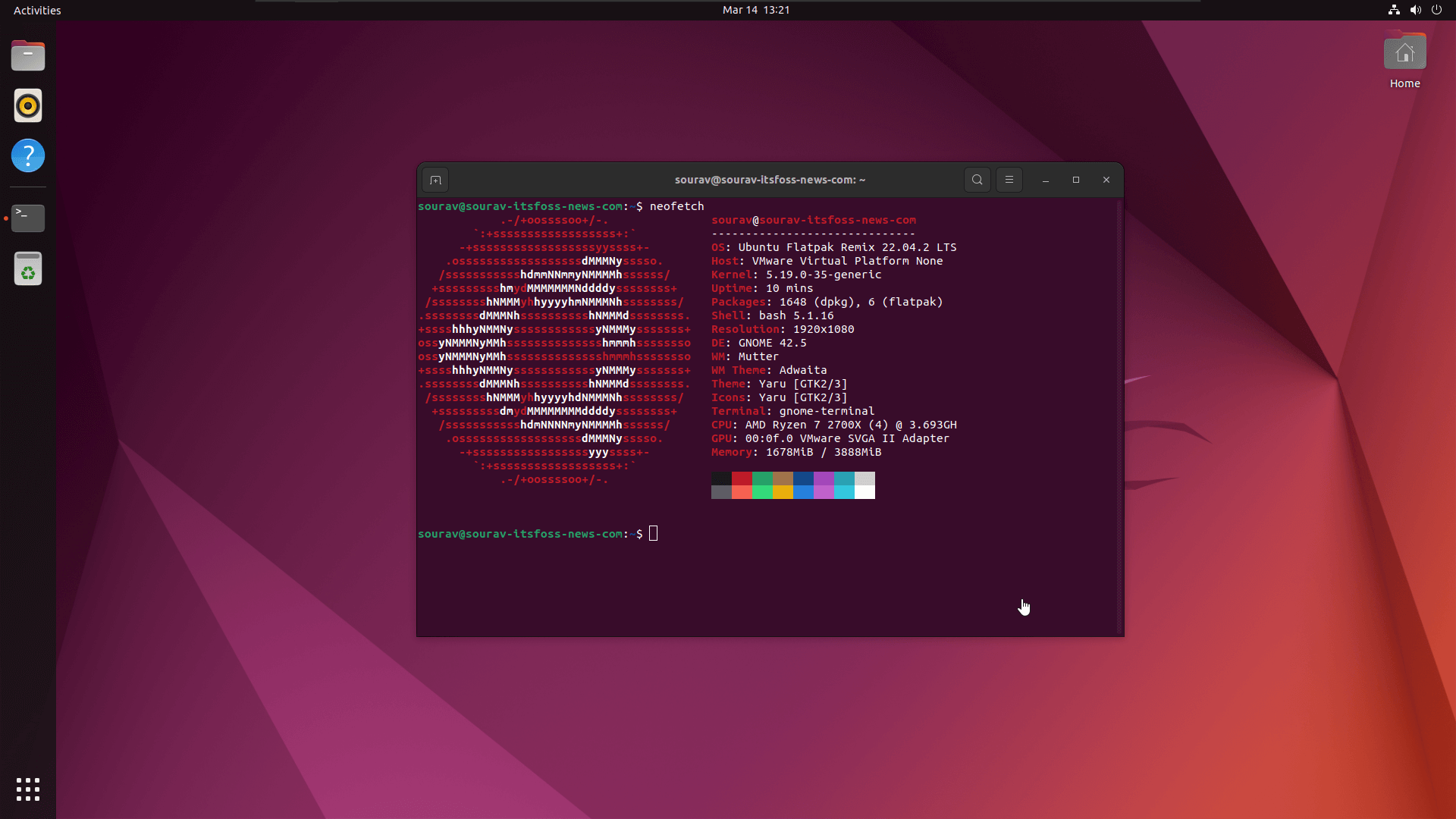 Called the 'Ubuntu Flatpak Remix', the name makes it evident that it is an Ubuntu flavor that focuses on providing an out-of-the-box Flatpak experience.
What is it?: It is an unofficial flavor of Ubuntu that uses the LTS builds as a base and has been modified using Cubic.
This remix does not support Snap packages but instead focuses entirely on Flatpaks.
📋
The development of this distribution is being spearheaded by
Jay LaCroix
from
Learn Linux TV
. It is in its early phases of development.
Its current build includes Flatpaks for applications such as Mozilla Firefox and LibreOffice, with support for the Flathub portal baked right in.
This should facilitate quick installation of Flatpaks with a few clicks!
Of course, you can always set up Flatpak on Ubuntu and other distributions. But, if you want the convenience of enabling it by default, Ubuntu Flatpak Remix can be your pick.
Suggested Read 📖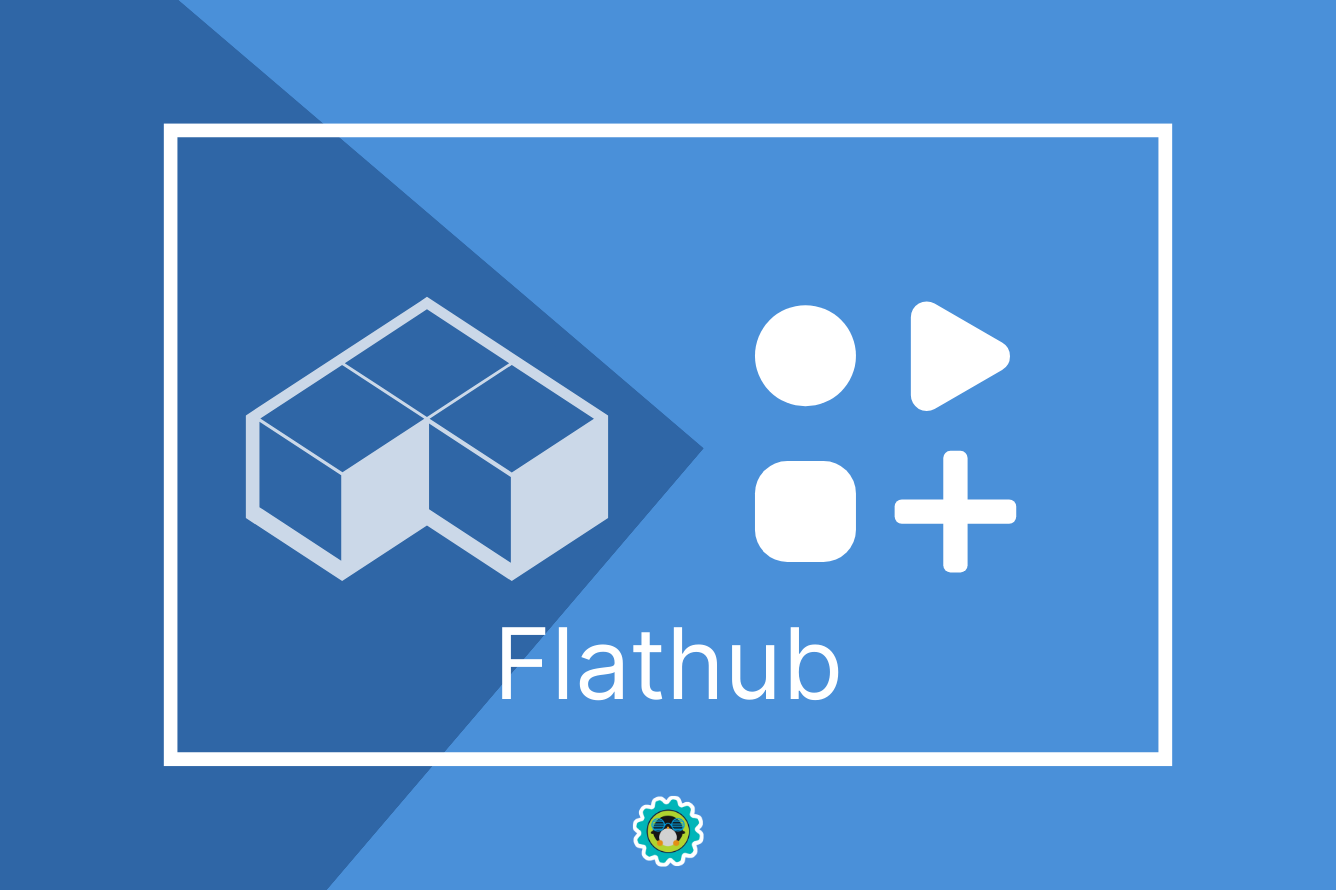 The project addresses a critical question:
Is this distro being created due to some sort of grudge against the snap format?, Jay had this to say:
No way! Snap packages are perfectly fine. But for people like us that prefer to have support for Flatpak built-in (rather than Snap), it'll be nice to have a solution just for us.
Well, that clears up that concern.
If you want to learn more about Ubuntu Flatpak Remix, you can check out this demo video by Jay:
Want to try it out?: Currently, it is not meant to be anyone's daily driver, but can be used for testing purposes or just out of curiosity.
Head over to its official site to get the Alpha build.
Concluding Thoughts
If you ask me, I like both Snaps and Flatpaks. There is no clear favorite; for me, at least.
But, for others, it may differ, and having a choice is essential.
Seeing that Ubuntu is sort of clamping down on Flatpak support on its official flavors, and Flathub is on the way to evolving into something big.
It will be interesting to see how this distro fares in the future.
---
More from It's FOSS...