That was precisely my thought when I first came across Vanilla OS.
When Mirko Brombin, the creator of Bottles, announced it on Twitter, that had me interested in it 😎
I joined their Discord channel and hopped in to become a tester. While I did not point out anything new that other testers already did, keeping an eye on the project development is fun.
Back to the vital question: What is Vanilla OS?
Vanilla OS aims to offer a clean vanilla GNOME experience with on-demand immutability.
Sounds interesting? Let me tell you a few details about it while I give its first open beta build a try.
💡
Vanilla OS plans to have a stable release in December, with a release candidate in November.

It will follow Ubuntu point releases. So, you can expect two releases per year. For example, you can upgrade from Ubuntu 22.04 to Ubuntu 22.10.

You should not replace it as a daily driver unless you know what you are doing.
Vanilla OS: Yet Another Ubuntu-based Distro?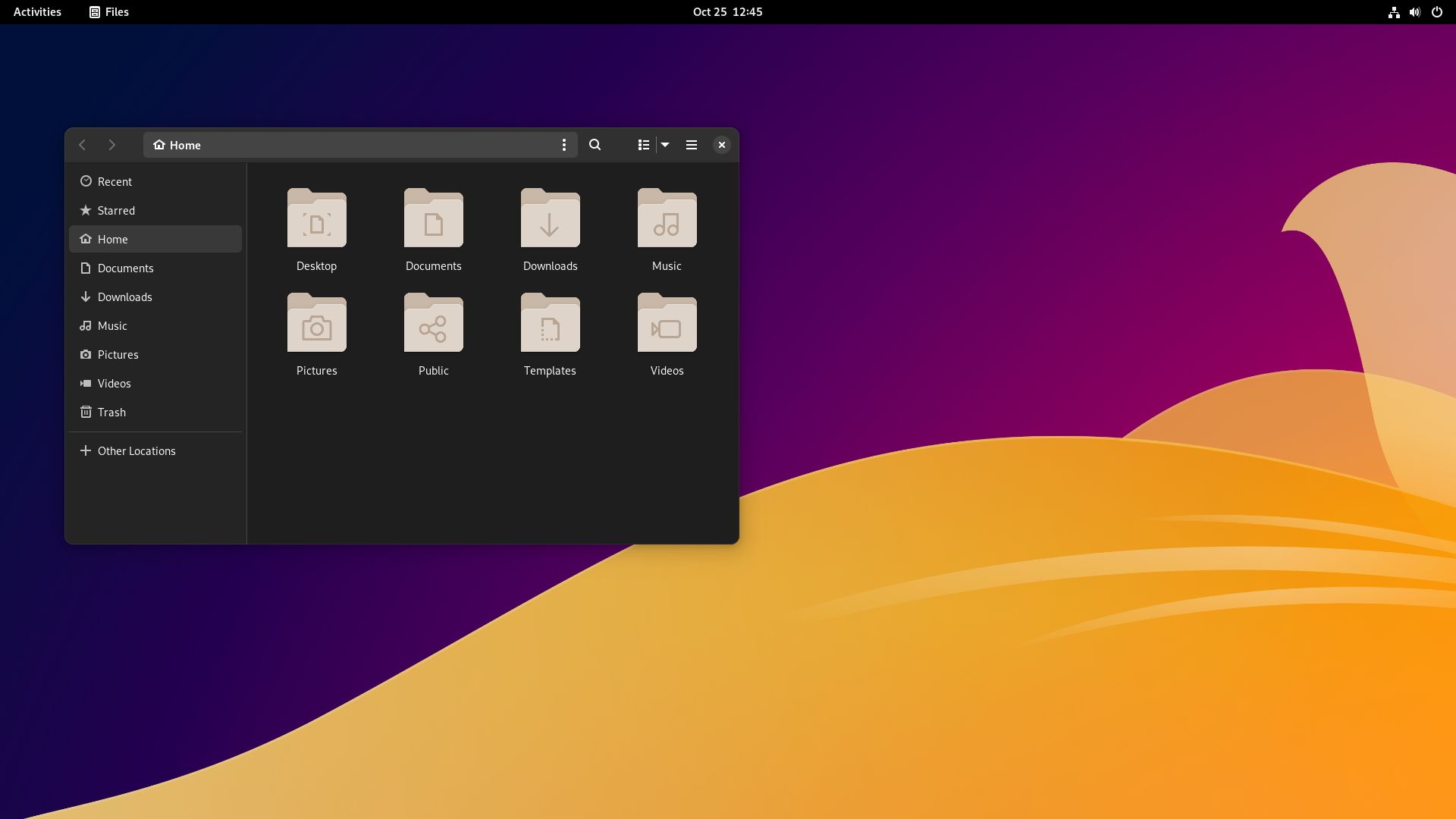 Yes and no.
For starters, I see the following unique reasons to give it a try:
To get a stock GNOME experience on top of Ubuntu. (Fedora is an excellent option too, but not for everyone!)
Allows you to choose and enable Flatpak/Snap/AppImage with its first-time setup after installation.
On-demand immutability, meaning you can make the system read-only to prevent critical changes from third-party applications and updates.
A new package manager (apx) allows you to install packages inside a managed container by default.
The first-time setup process is a breeze to experience.
ℹ️
At the time of our early testing, it featured the Calamares installer. They intend to replace it with their own
Vanilla Installer
.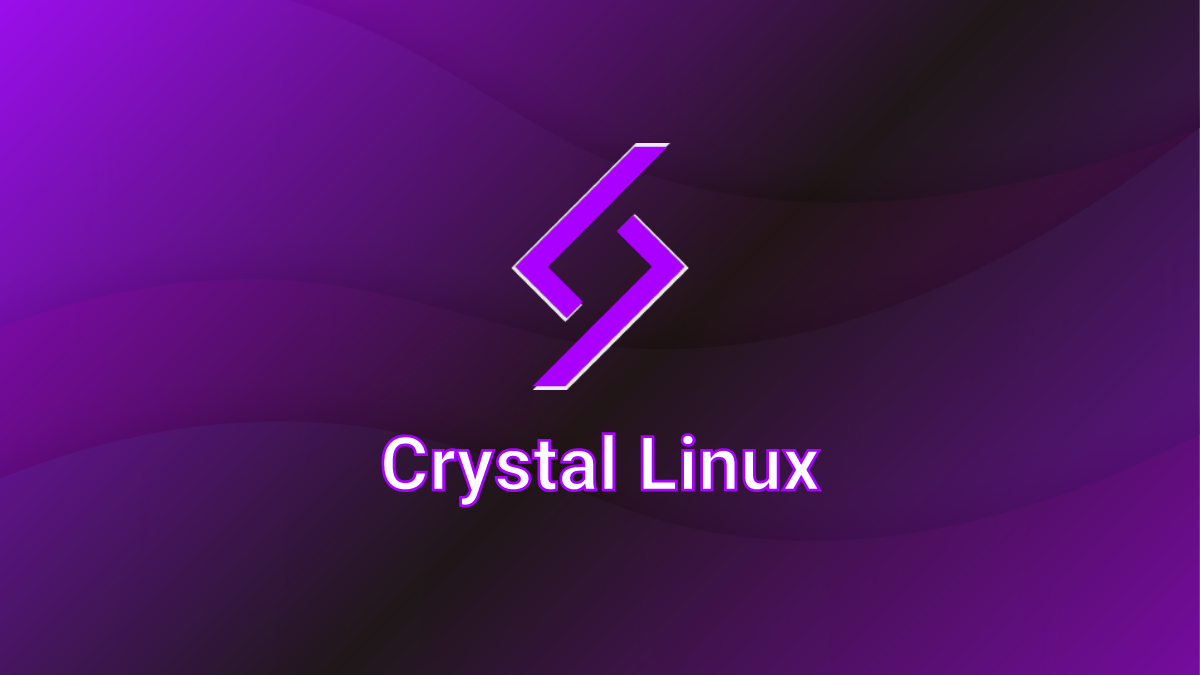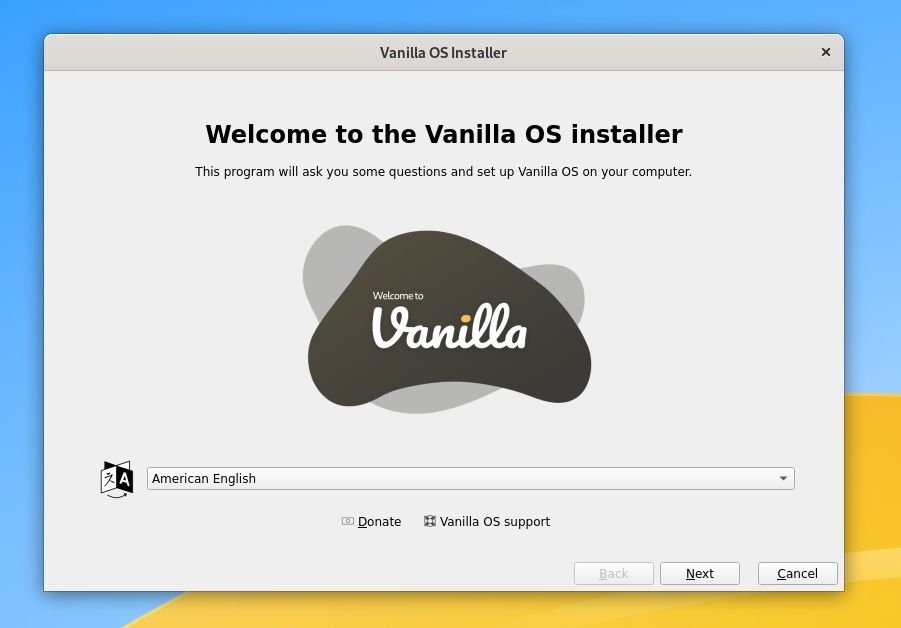 The more distributions do things like this; I believe more users would be happy to get on board with Linux.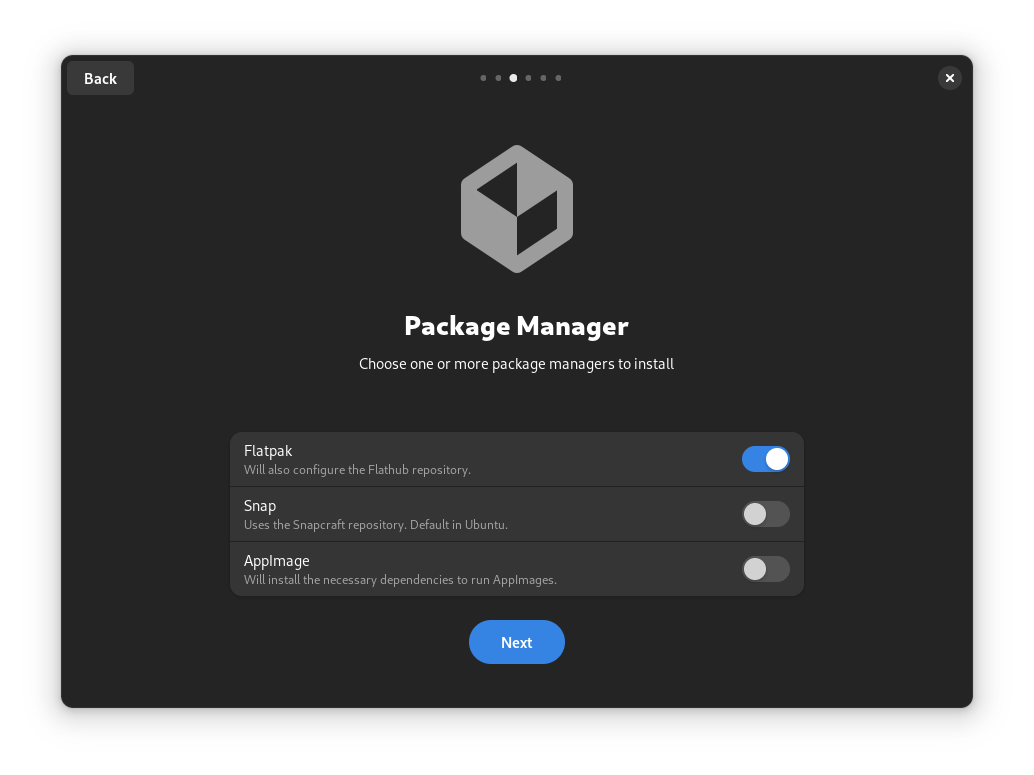 Of course, distributions like Ubuntu MATE and Pop!_OS have already put in great efforts, and Vanilla OS also adds some improvement to the table.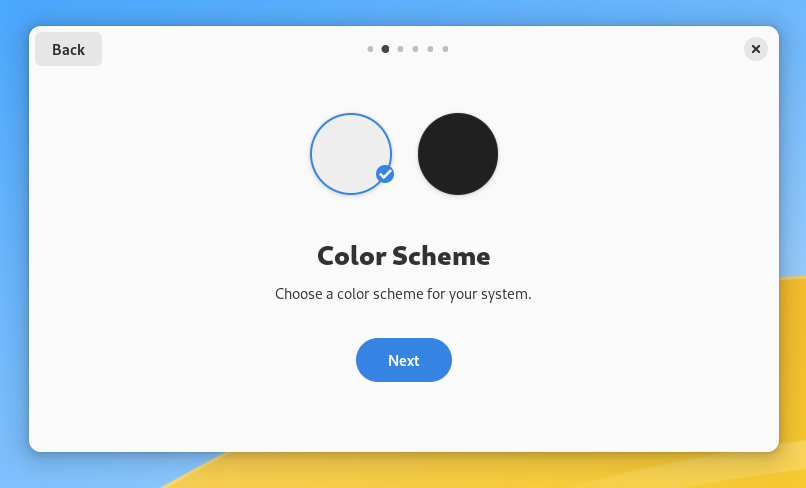 It looks like a pretty experience! 😊
Once you finish the first-time setup,  you have nothing else to worry about. You get the usual GNOME desktop with nice wallpapers out of the box by Patrik Kramolis.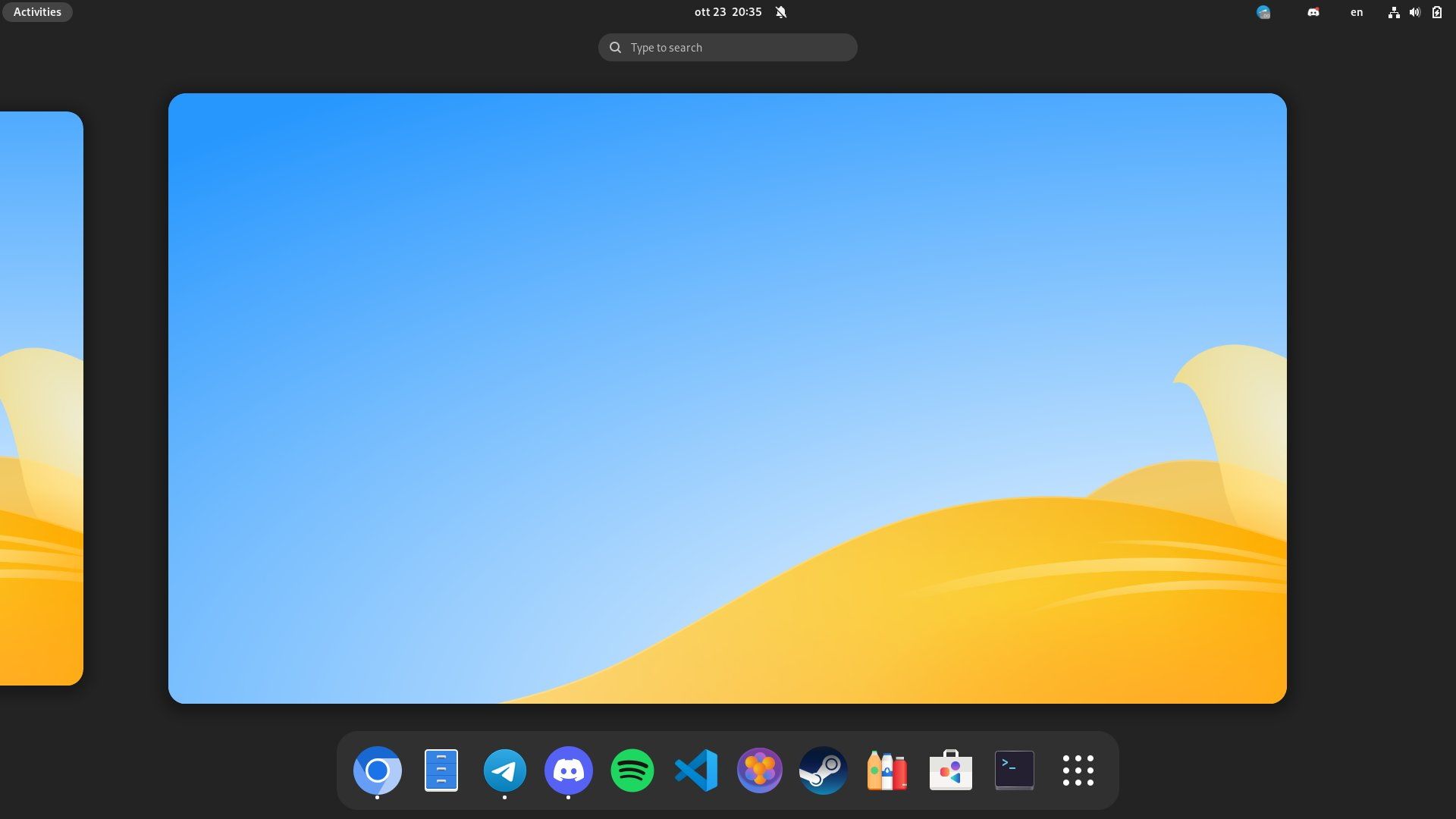 Next, I tried checking the on-demand immutability, which you can see and tweak using the following commands: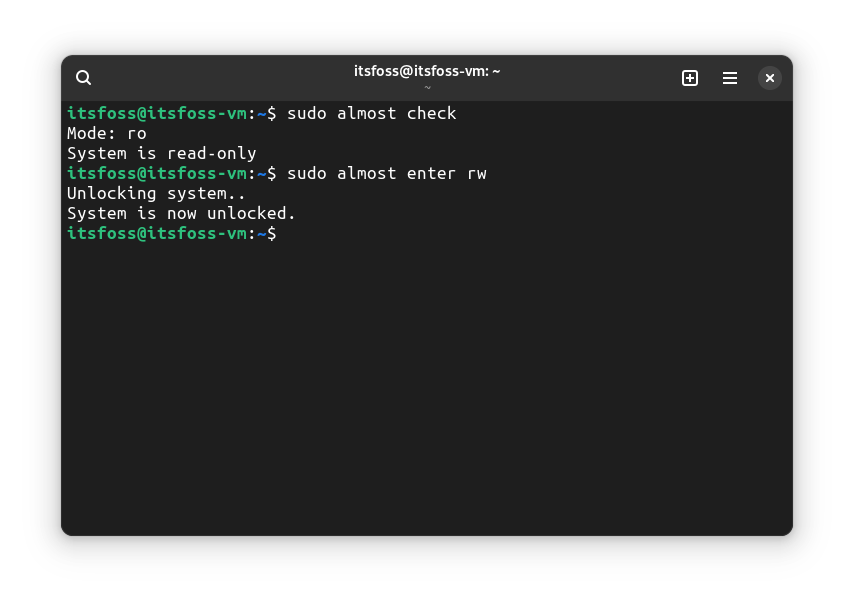 You can explore more about the utility (almost) that makes this possible on GitHub.
Next, coming to the new package manager, I like the concept of distrobox under the hood, making this possible with apx.
The Distrobox creator Luca di Maio is also involved in developing Vanilla OS.
However, when installing a package with apx, you need to initialize the container using the command:
apx init
If it had done it automatically, I would call it intuitive.

Of course, I'm not aware of the technical limitations. But, for the user end, that would feel seamless!
Overall, a package manager that installs applications utilizing a container, getting the ability to choose your package managers, on-demand immutability, and vanilla GNOME make it seem like a good deal to keep an eye on.
The Road Ahead: First Impressions
I can see it as my daily driver once it hits the stable release.
The reason is: I always like the stock GNOME experience, and I do not have to deal with Fedora's regular upgrades.
Of course, once I get to use the stable release, I can give you a verdict on the entire user experience.
Until then, I'd say it is a project that I believe a lot of users will appreciate 👏
You can download the ISO by joining its Discord channel for now. The ISO is not yet publicly available to all. Take a look at its documentation if you are curious.
However, as per the roadmap, they plan to have a release candidate soon enough.
---
More from It's FOSS...