Zorin OS is one of the most beautiful Linux distributions based on the Ubuntu LTS releases.
Not just limited to that, we think of it as one of the finest distros for beginners: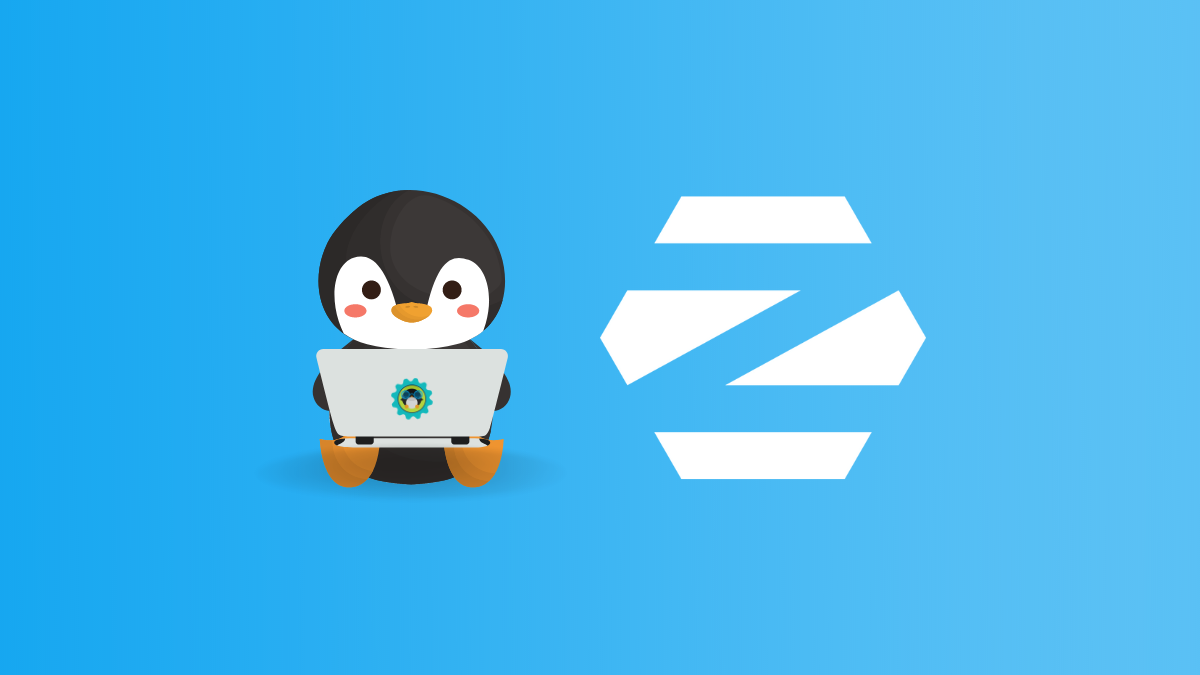 The latest version, Zorin OS 16.2, is now available to download.
Zorin OS 16.2: What's New?
There are several significant improvements, those include:
Easier to install Windows apps
Improved compatibility with Microsoft office documents
Improved Zorin Connect
GDevelop tool added to Zorin OS Education
💡
The Zorin OS 16 series will get software updates and patches until April 2025.
Easier to Install Windows Apps
Zorin OS could already detect .exe files and guide you to install them on your distribution using Wine under the hood.
Now, it gets easier.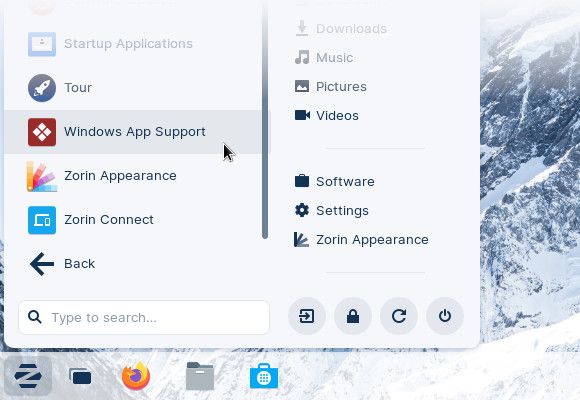 A new "Windows App Support" menu sits under the "System Tools" section.
You can enable Windows app support through it.
Along with the new menu, the database to detect Windows installer files has also expanded to guide you to a better user experience.
For instance, launching Windows installers for Epic Games Store or GOG Galaxy directs you to install Heroic Games Launcher.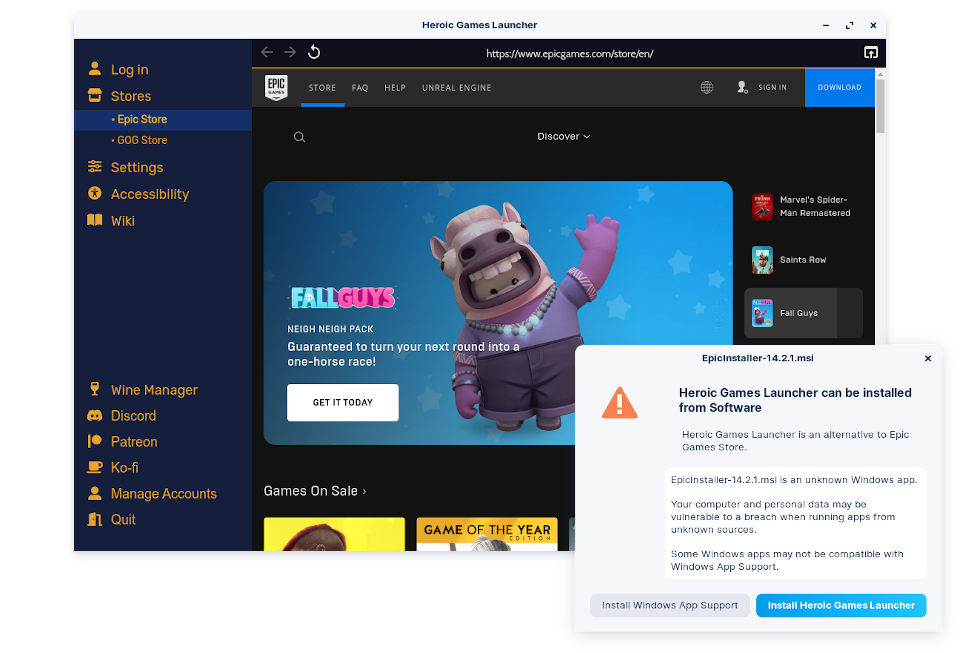 Suggested Read📖
Office Experience Enhancements
Zorin OS has added alternatives to popular proprietary fonts to improve compatibility with Microsoft Office documents.
For example, Carlito is an alternative to Calibri (the default typeface in Office 365).
Zorin Connect Gets Better
Zorin Connect is a valuable utility that helps you connect your mobile device to a Zorin OS-powered computer.
It already offered a seamless experience. Now, you can view your computer's battery status on your phone, which should be handy for laptop users.
The battery stats are available by default in Zorin OS 16.2. If you have an older version of Zorin OS, you should update the Zorin Connect app first.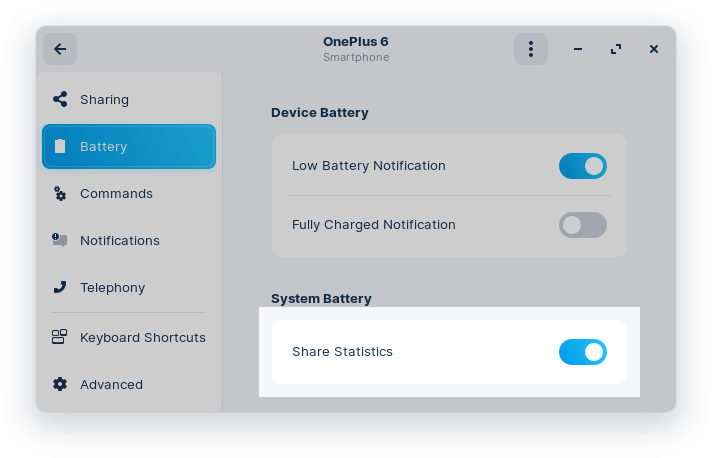 Next, you need to navigate to the paired phone battery option in the Zorin Connect computer app and enable "Share Statistics".
GDevelop in Zorin OS Education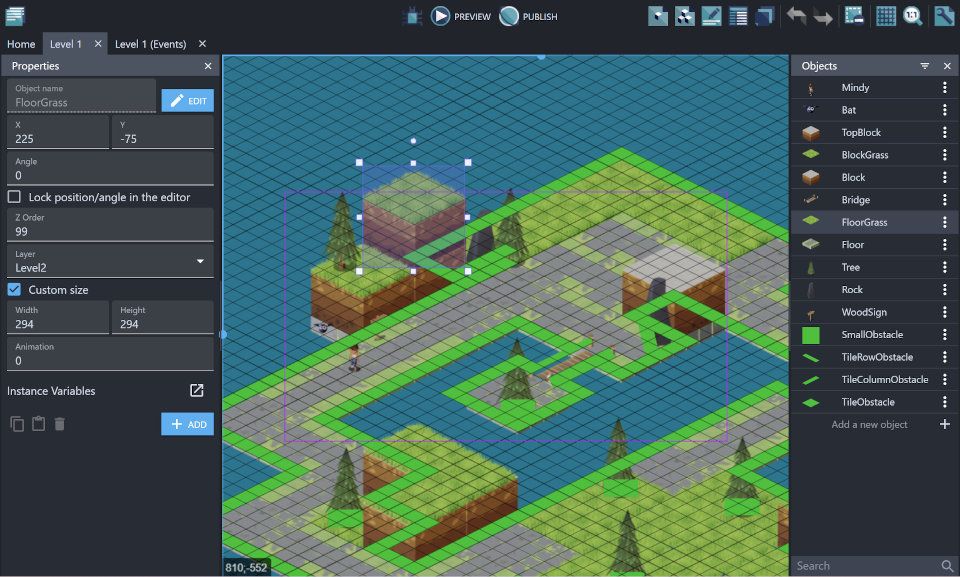 Zorin OS offers different editions for various users, and the education variant provides all the valuable tools to learners.
GDevelop is a new tool to the list. It is a no-code game development software that reduces the learning curve for programming and helps boost creativity.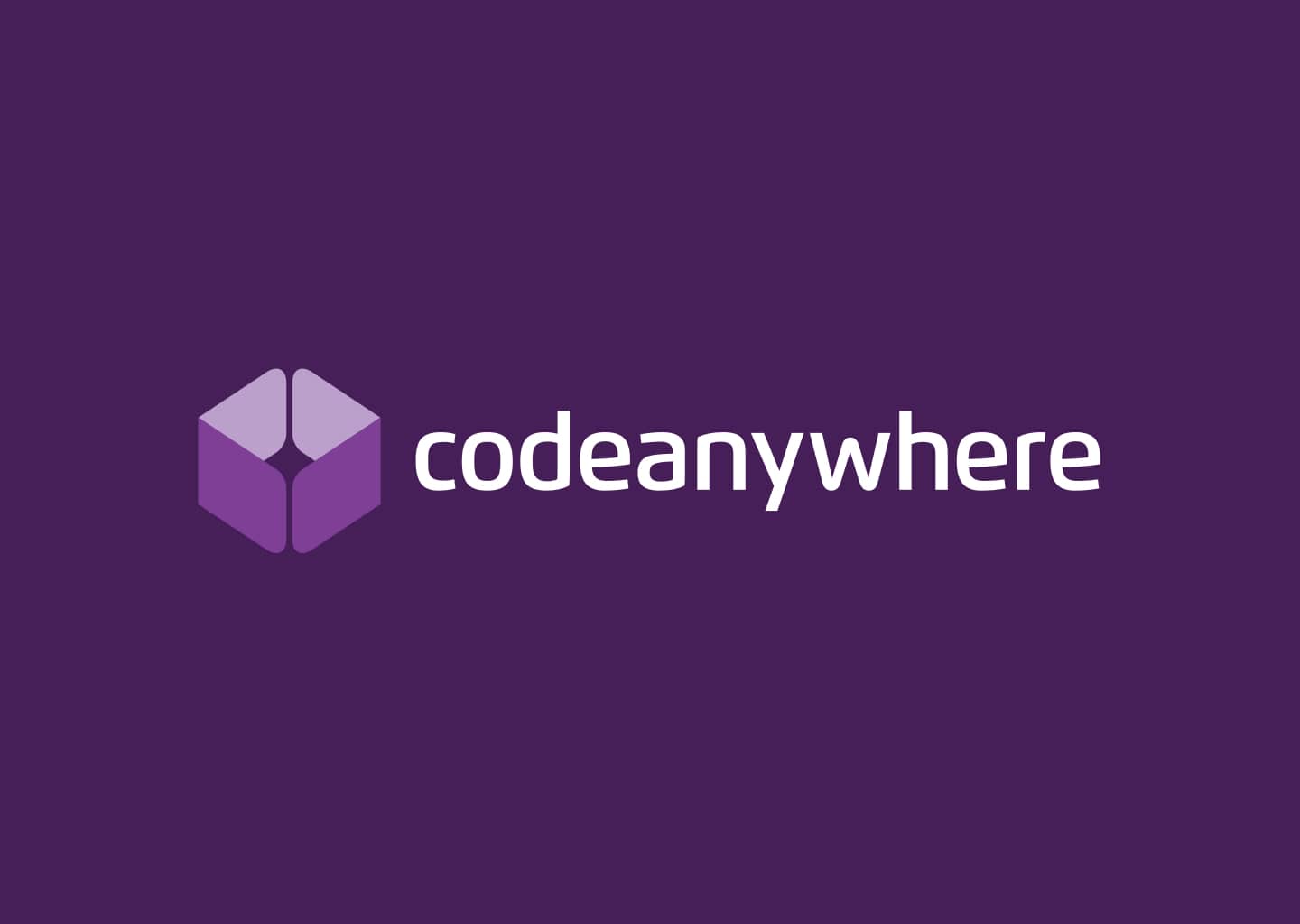 🛠️ Other Improvements
In addition to the highlights, other significant changes include:
Updated LibreOffice 7.4 app with WebP support
Updated applications and graphics drivers
Added a maximize effect and refined physics for Jelly Mode
Newer hardware compatibility
Download Zorin OS 16.2
You can upgrade to the latest version from the Software Updater. If it is a fresh installation, download the ISO from its official website.
---
More from It's FOSS...