Edubuntu was initially crafted as an Ubuntu derivate for education.
It was already one of the official Ubuntu flavours until it was not maintained anymore.
Fortunately, with Ubuntu 23.04 release, Edubuntu has been revived as one of the official flavours and is back to its glory. With Edubuntu, deploying Ubuntu in Classrooms, homes, and communities should be more accessible.
💡
Edubuntu 23.04 will be supported for nine months until January 2024. You can upgrade to Edubuntu 23.10 (upcoming version) if you want an up-to-date and secure system after its end of life.

No Raspberry Pi image will be available for this release.
Edubuntu 23.04: What's New?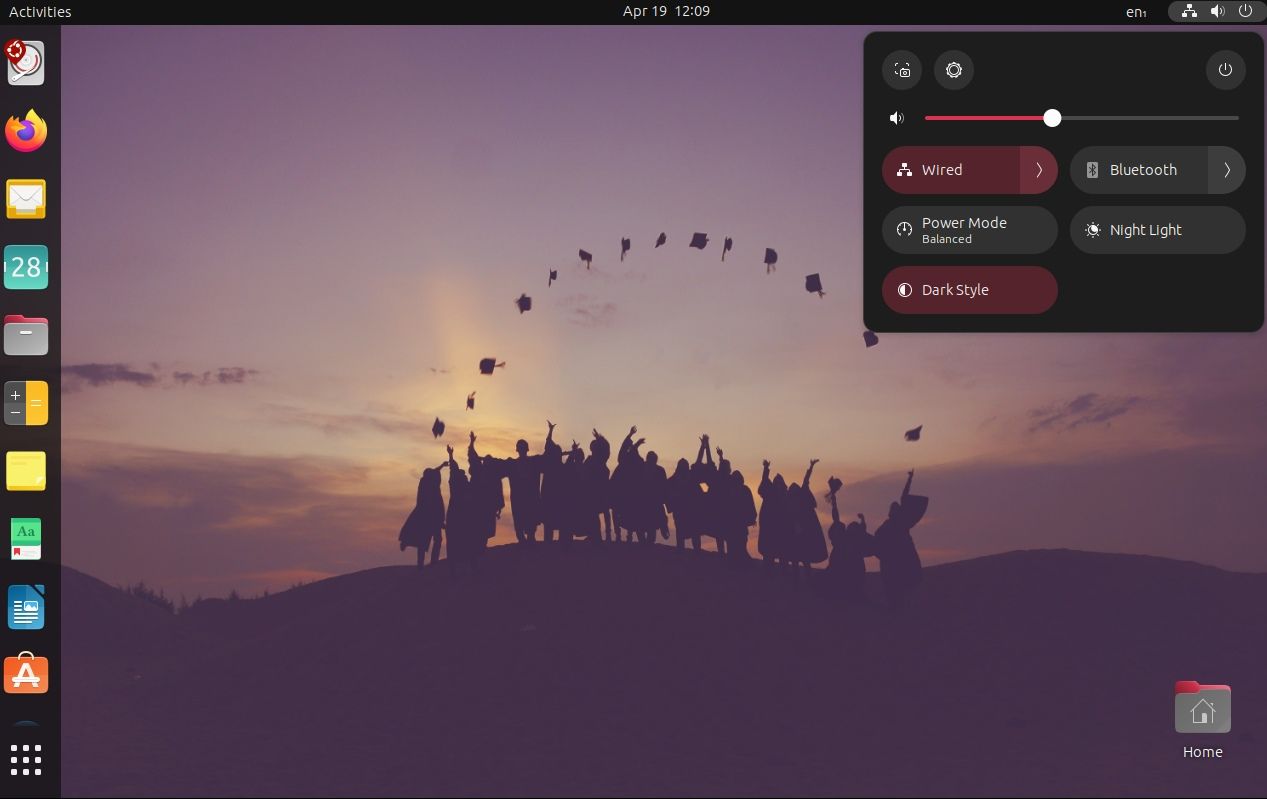 Edubuntu comes packed with the latest GNOME 44 sprinkled with the Red accent color, and several essential educational software.
The ISO size will be significantly bigger for Edubuntu (5.x GB approx)
Some of the key highlights include:
Installer improvements
New Menu Administrator
Apps like Calculator, Notes, Dictionary, and more accessible directly through the dock menu
Software for Art, Games, Language, Mathematics, Science, Social Sciences, and Technology
Installer Improvements
It is worth noting that Edubuntu, while mostly similar to Ubuntu 23.04, features the old installer instead of the Flutter-based one.
I think you should be just fine without the modern one. However, it includes some additions, like the ability to select the targeted users and the wallpaper.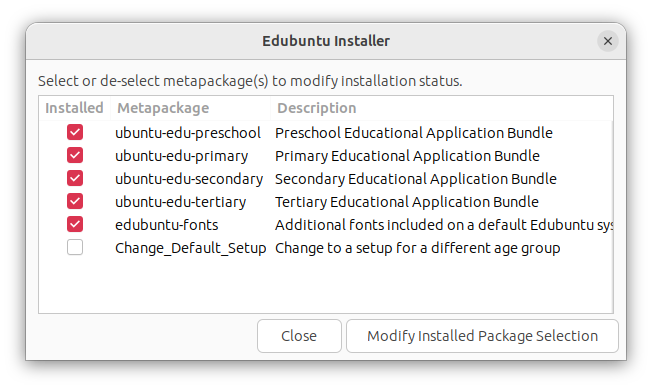 As shown in the screenshot above, you can select the bundle of applications that suits your requirements, which should help you avoid bloatware.
Additionally, you can select the layout of the dock and the wallpaper by selecting one of the presets. It should make targeted apps available on the dock as per your selection.

Pretty handy! 😊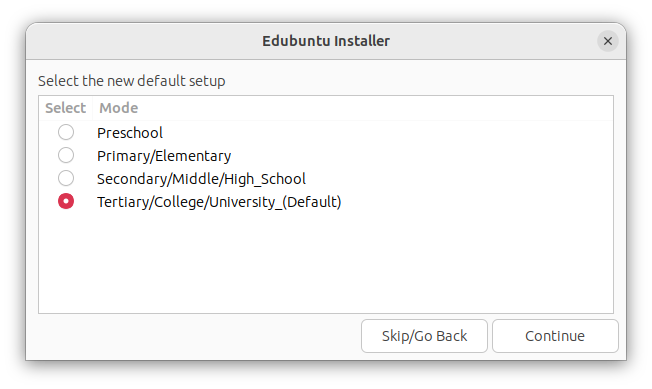 New Menu Administrator
Edubuntu 23.04 allows administrators to hide specific menu options from non-administrator users. So, this should give teachers a hassle-free experience without worrying about students accessing things they do not need.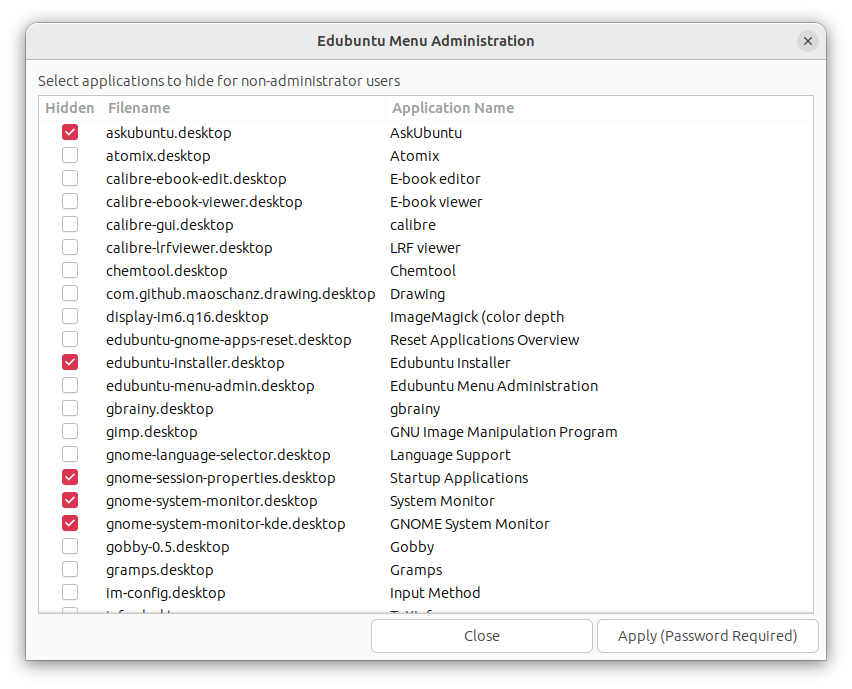 Additionally, Edubuntu brings along the same technical improvements as Ubuntu 23.04 like:
Linux Kernel 6.2
GNOME 44 performance and visual improvements
Security updates
Overall, the experience is the same as Ubuntu 23.04, with a different accent color and much pre-installed software tailored for education.
Suggested Read 📖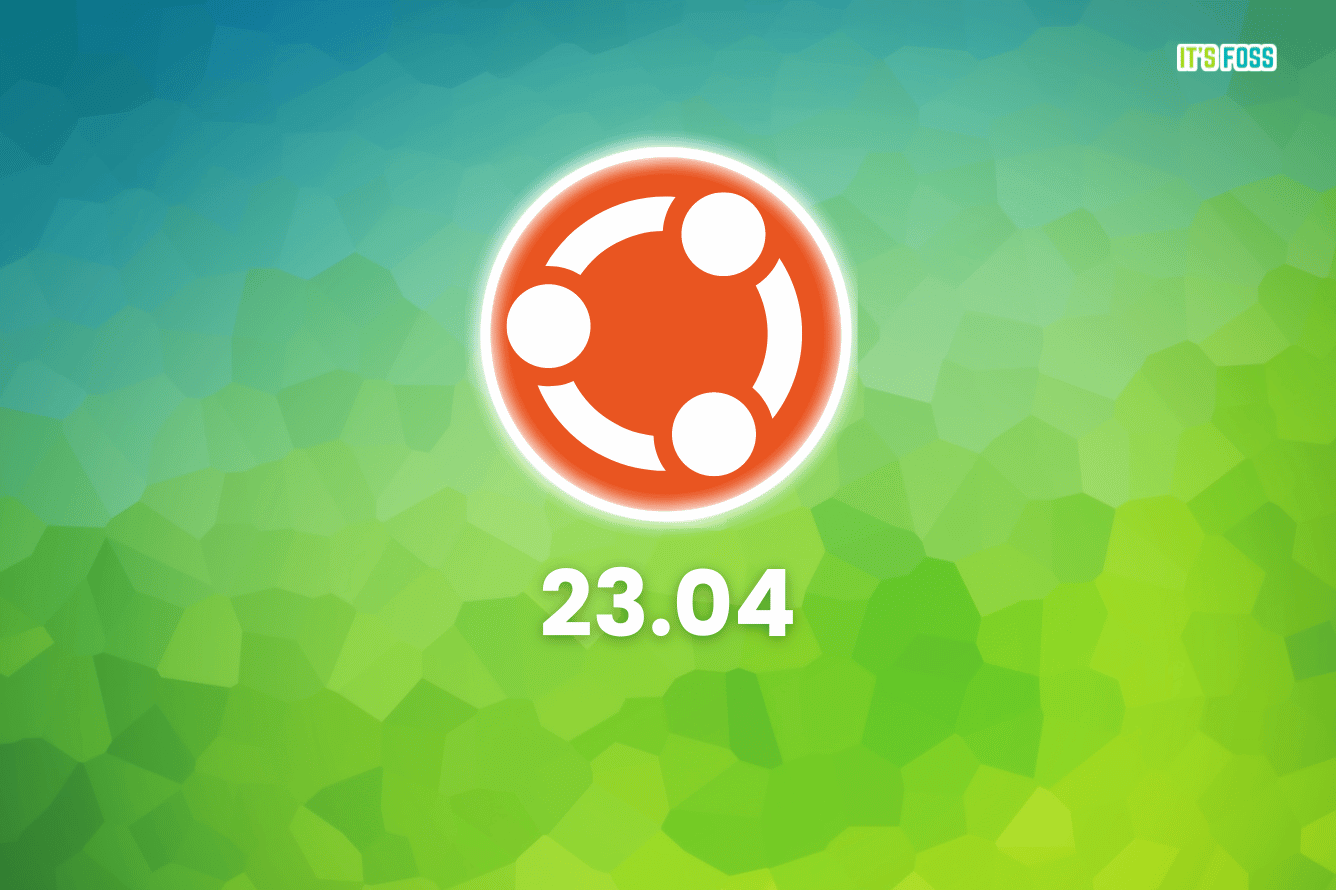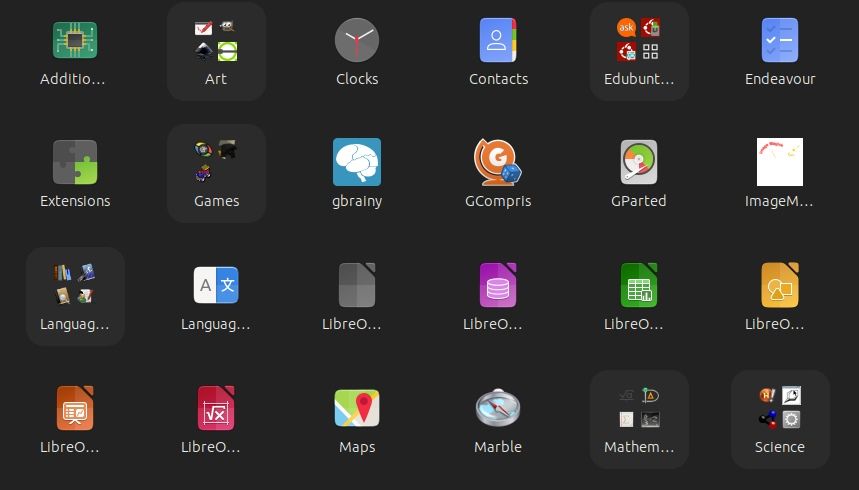 Also, to spice up the education experience, Edubuntu features some wallpapers that should suit well for Classroom, home, and community presentations: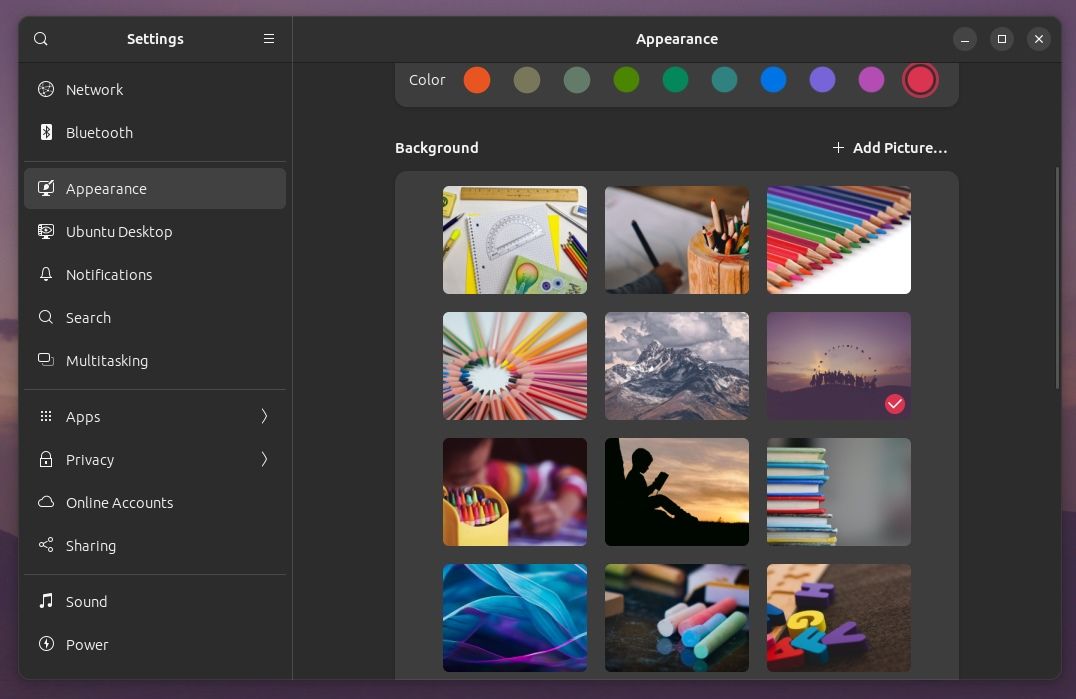 As Edubuntu is not an LTS release. It may not be perfect to use it in a Classroom setting just yet for everyone (unless you are willing to upgrade it to the next version when available).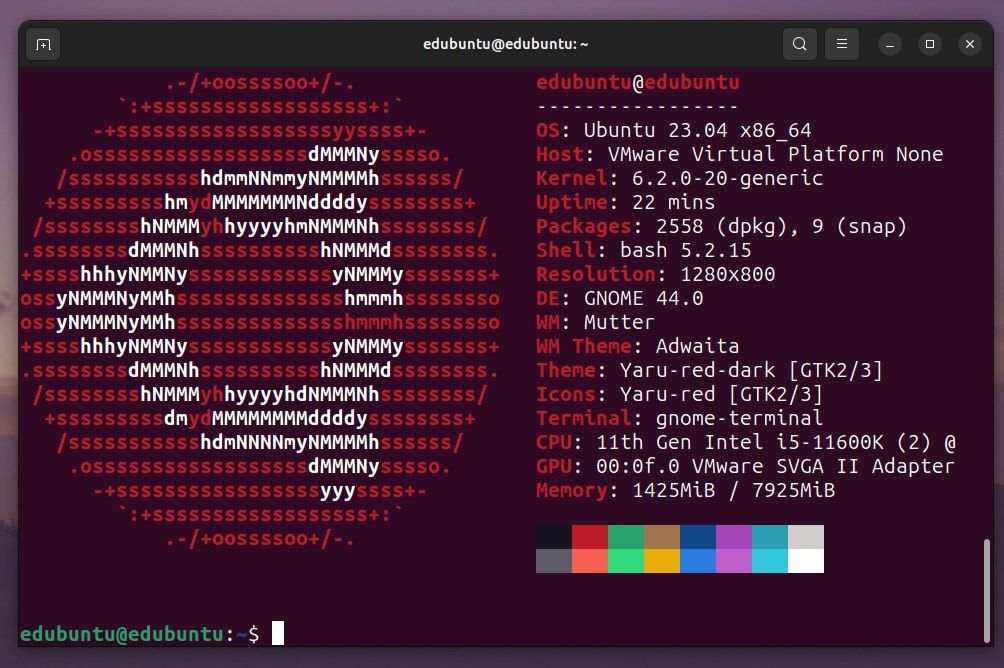 An LTS edition of Edubuntu should arrive next year with Ubuntu 24.04 release.
Learn more about it from the release notes.
📥 Download Edubuntu 23.04
📋
The download may take some time to be available after the release announcement.
Head to the official site for the latest ISO, or use Ubuntu's image repository to get it.
💬What do you think of Edubuntu 23.04? Share your thoughts in the comments below.
Suggested Read 📖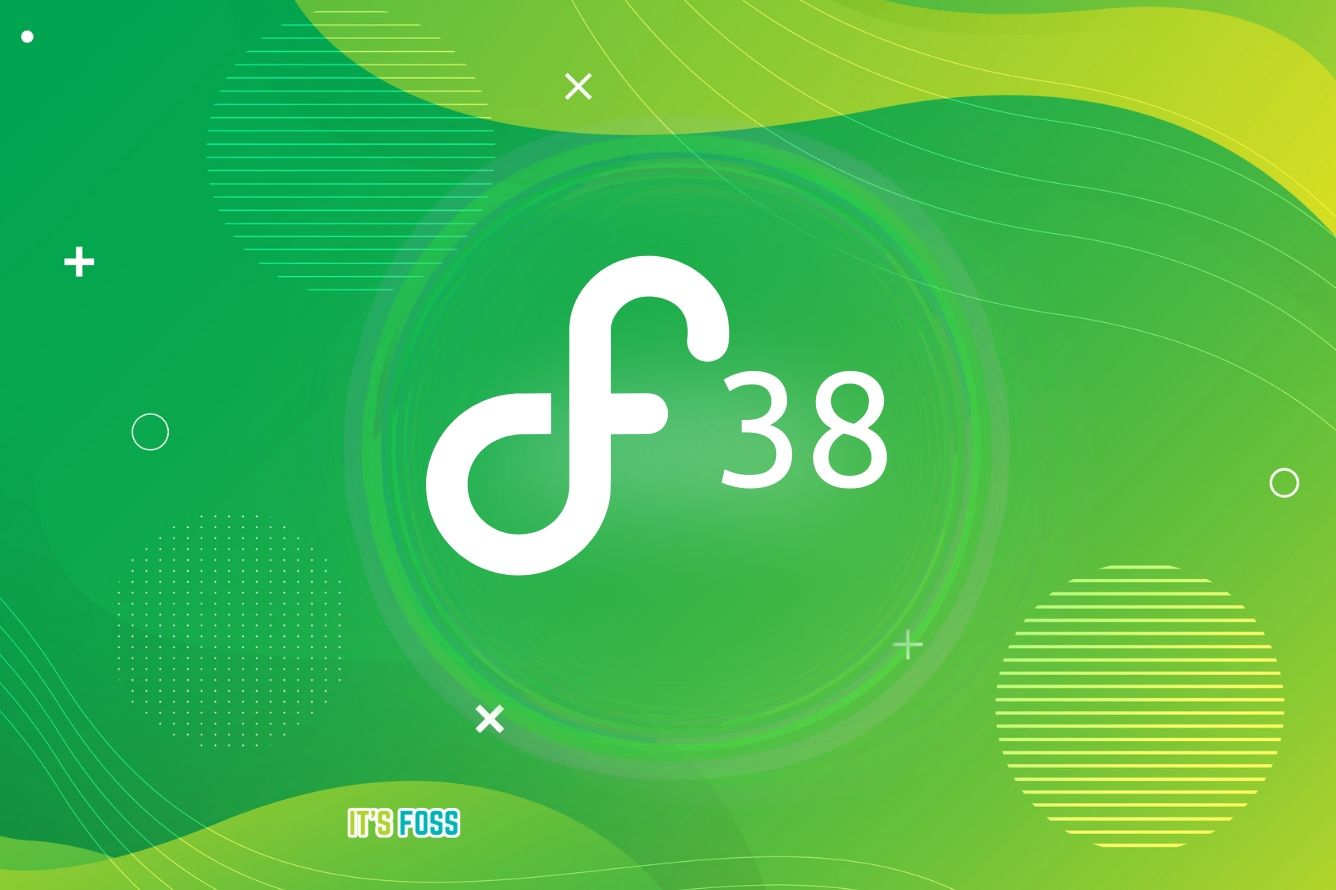 ---
More from It's FOSS...