It is that time of year, a new Ubuntu release! Ubuntu 23.04.
However, it is not a Long-Term Support version. So, Ubuntu 23.04, codenamed Lunar Lobster is not everyone.
If you want the latest and greatest and do not mind upgrading your system within a year, this release is for you. And if you want to stick to one version for a few years, you should continue with Ubuntu 20.04 LTS or Ubuntu 22.04 LTS.
Now, moving on to the highlights of Ubuntu 23.04.
💡
Ubuntu 23.04 will be supported for nine months until January 2024. You can upgrade to Ubuntu 23.10 (upcoming version) if you want an up-to-date and secure system after its end of life.
⭐ Ubuntu 23.04: What's New?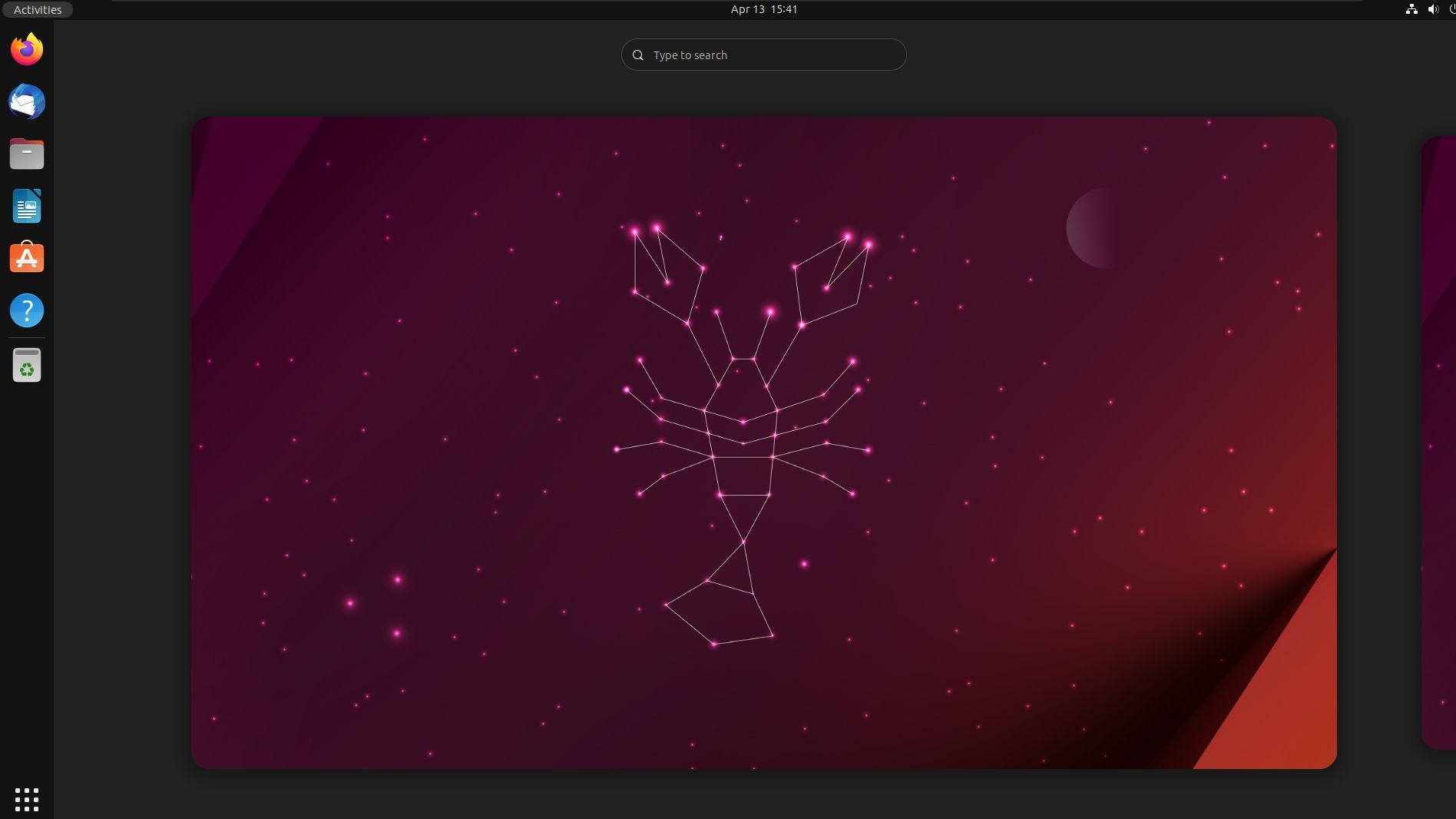 The most significant improvements with the release include the following:
New modern installer
Steam snap promoted to Stable
GNOME 44
File manager improvements
Linux Kernel 6.2
Legacy and Minimal ISO
New Cinnamon Flavour
📋
This is
not
a
Long-Term Support
version. So, for most, you do not need to upgrade. Go ahead only if you want the latest and greatest while willing to upgrade again soon under a year.
Flutter-based Installer by Default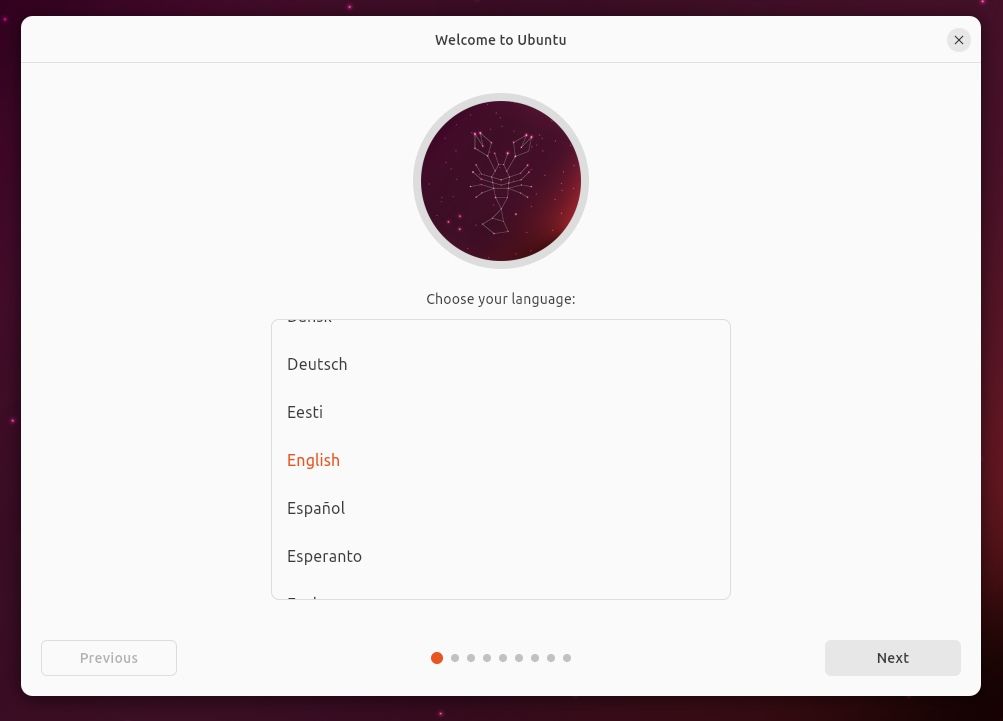 Canonical has been working on a modernized installer backed by Subiquity that looks and feels good.
The installer is packaged as a snap and the minimal install option is now faster with the new makeover.
The new installer also aims to provide meaningful information to new users while improving the user experience. Some slides, animations, and loading screens will seem entirely different.
Overall, the installation experience should be faster and more intuitive.
Steam Snap is Now Promoted to Stable
Last month, we reported that Canonical is looking for users to test the Steam's snap app for Ubuntu.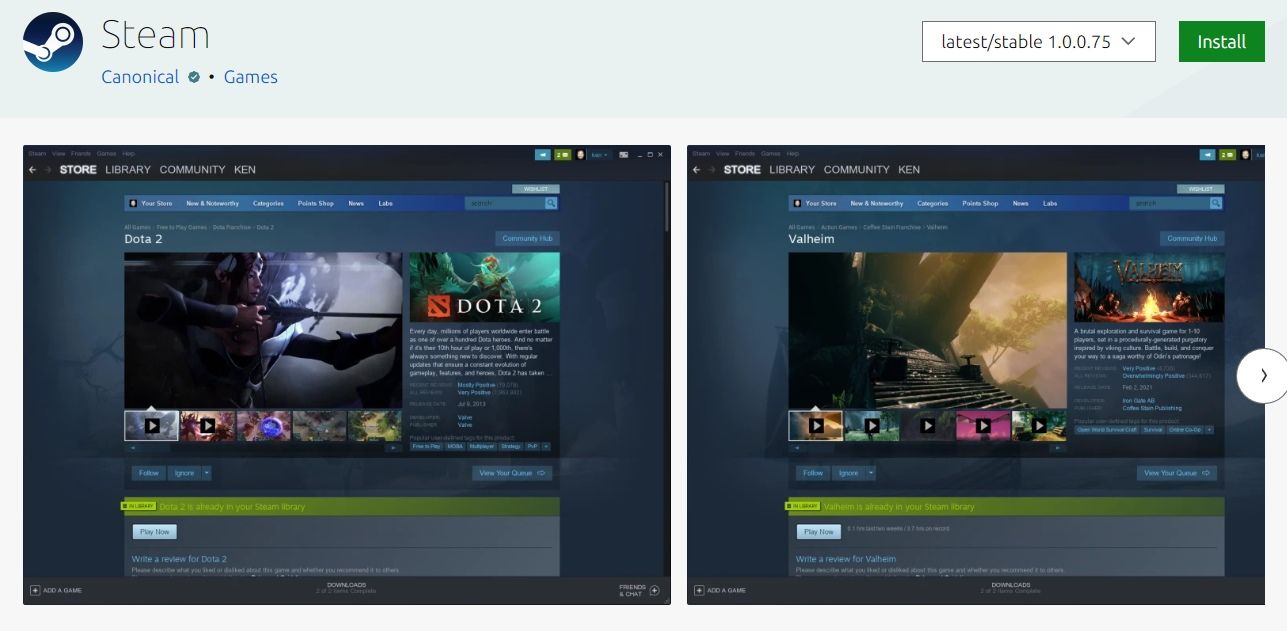 With Ubuntu 23.04, the wait is over! The steam snap app is now promoted to the stable channel.
So, now you can run old and new games hassle-free with the help of Steam's new snap app. While it would be tailored for Ubuntu, you can try it with any other distro to improve your gaming experience through Steam.
You can check out our Linux gaming guide for further help.
Suggested Read 📖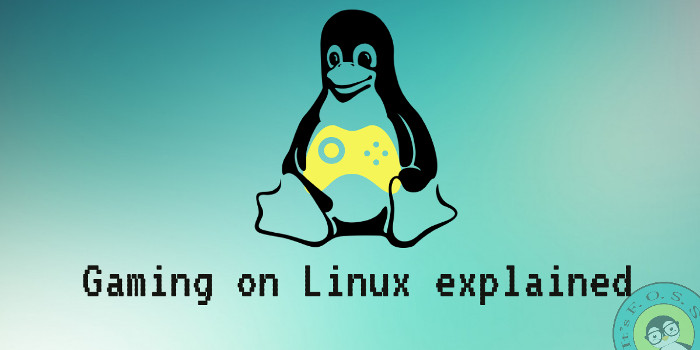 GNOME 44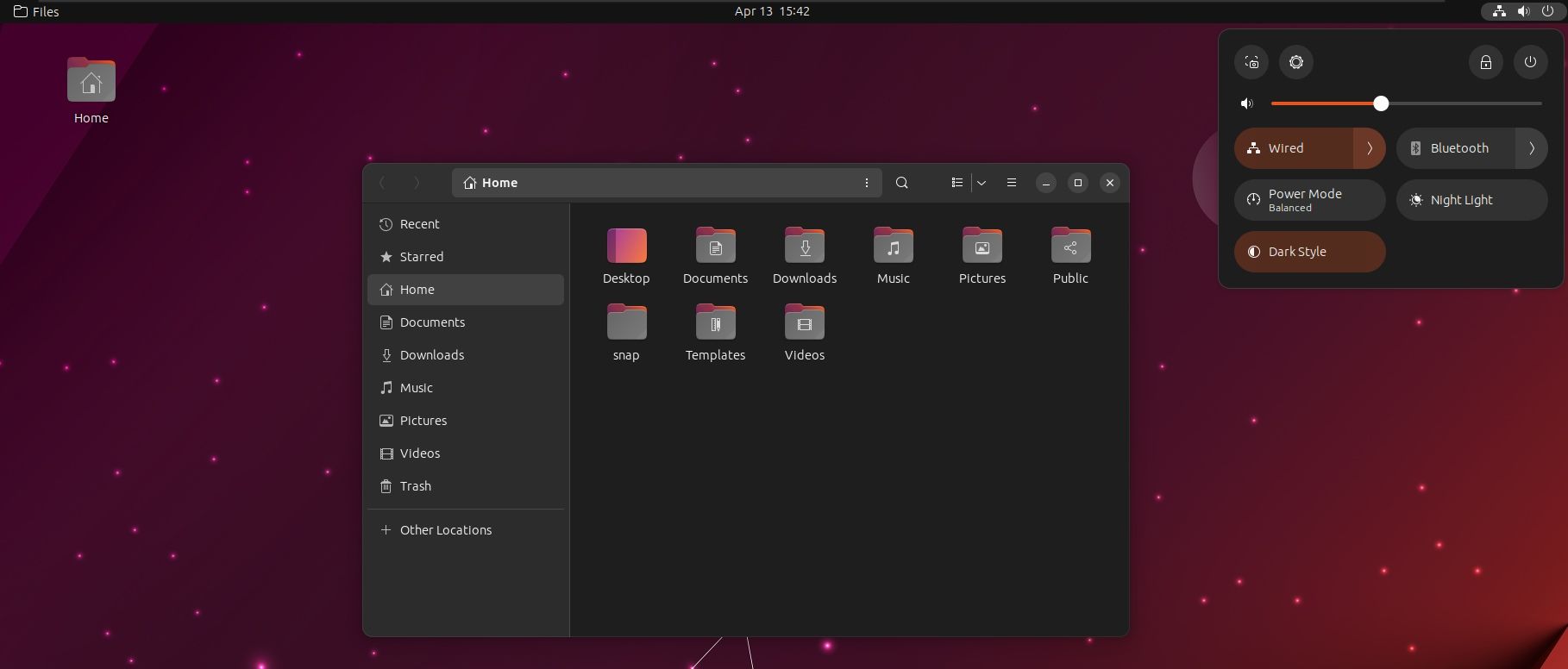 GNOME 44, at its core, brings you some essential changes like a more interactive quick menu with new abilities.
For instance:
Quick Bluetooth toggle to view/manage devices without heading to the settings
Monitor background apps
Of course, Canonical tweaks the stock GNOME 44 experience, like you would find with Fedora 38. But you can explore the detailed changes with GNOME 44 here: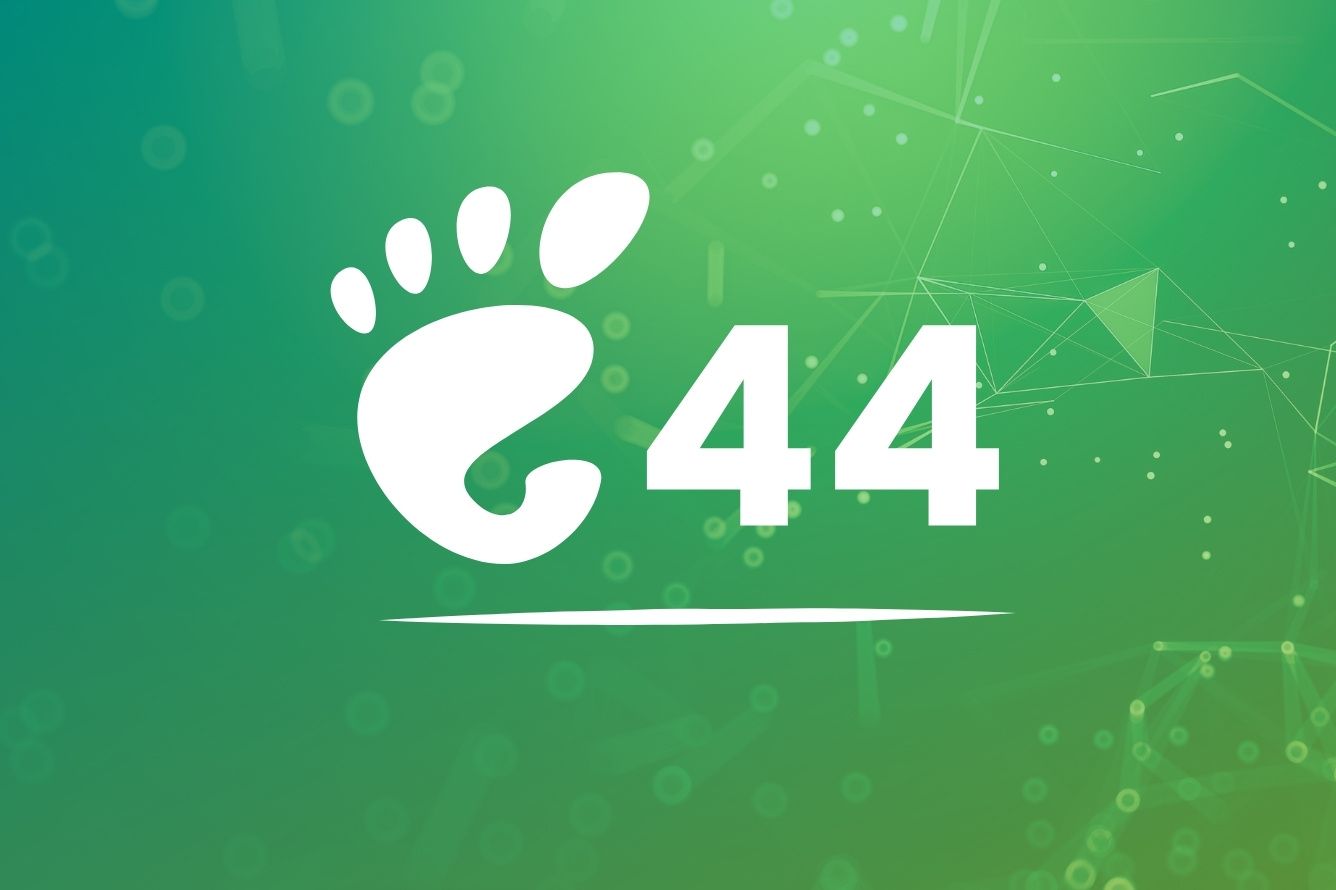 Legacy and Minimal ISO
For the first time, Ubuntu will offer a separate minimal ISO requiring an internet connection to install Ubuntu 23.04 on a machine successfully.

And a legacy ISO features the old installer for users who are comfortable with it.
New Cinnamon Flavour & Edubuntu Revival
Of course, every other Ubuntu flavour will receive upgrades with a new 23.04 version release.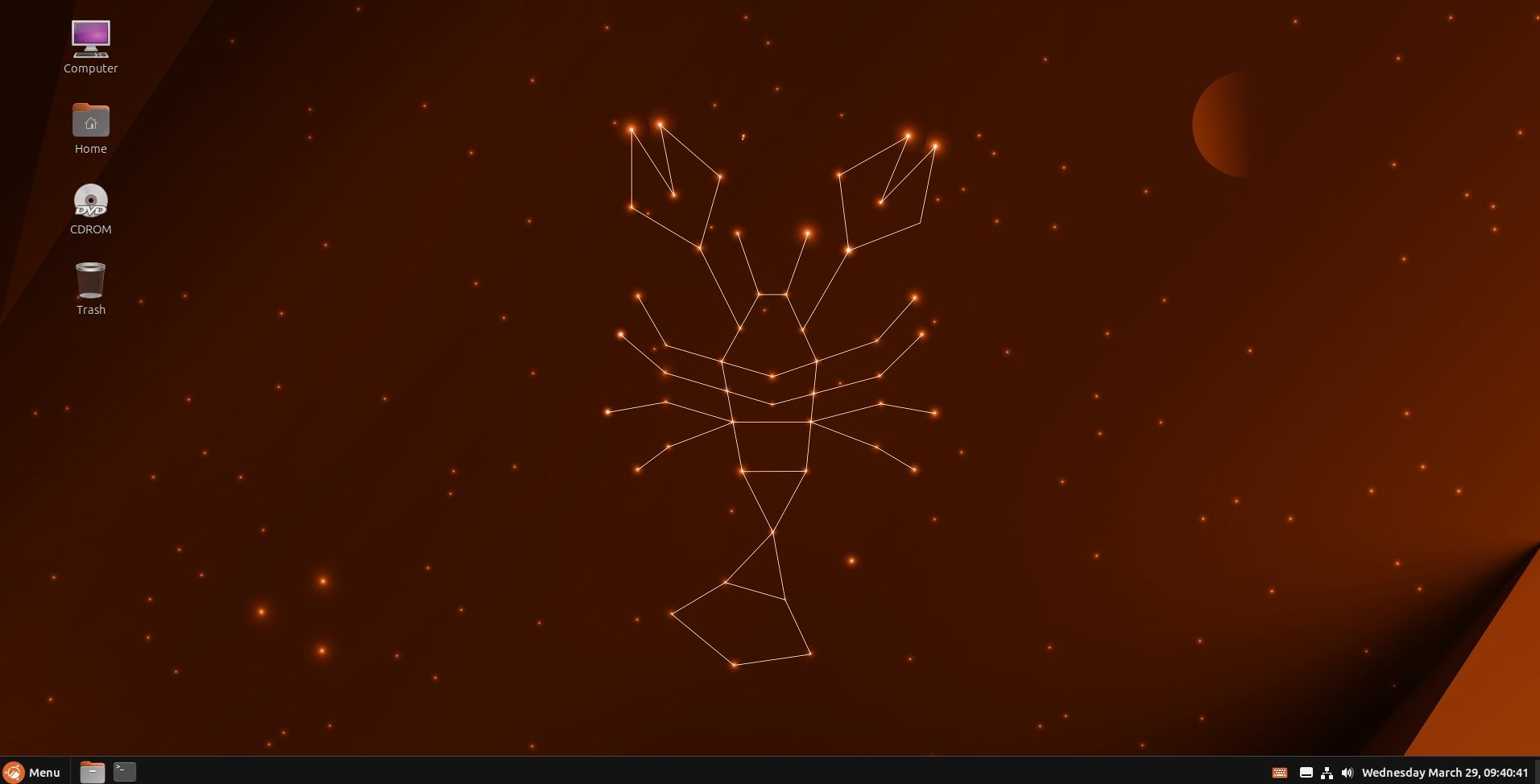 The Cinnamon flavour is a new addition along with this release. So, if you prefer using Cinnamon desktop over GNOME, you can download Ubuntu Cinnamon.
In addition, Edubuntu, which was previously an official flavor of Ubuntu, has been revived.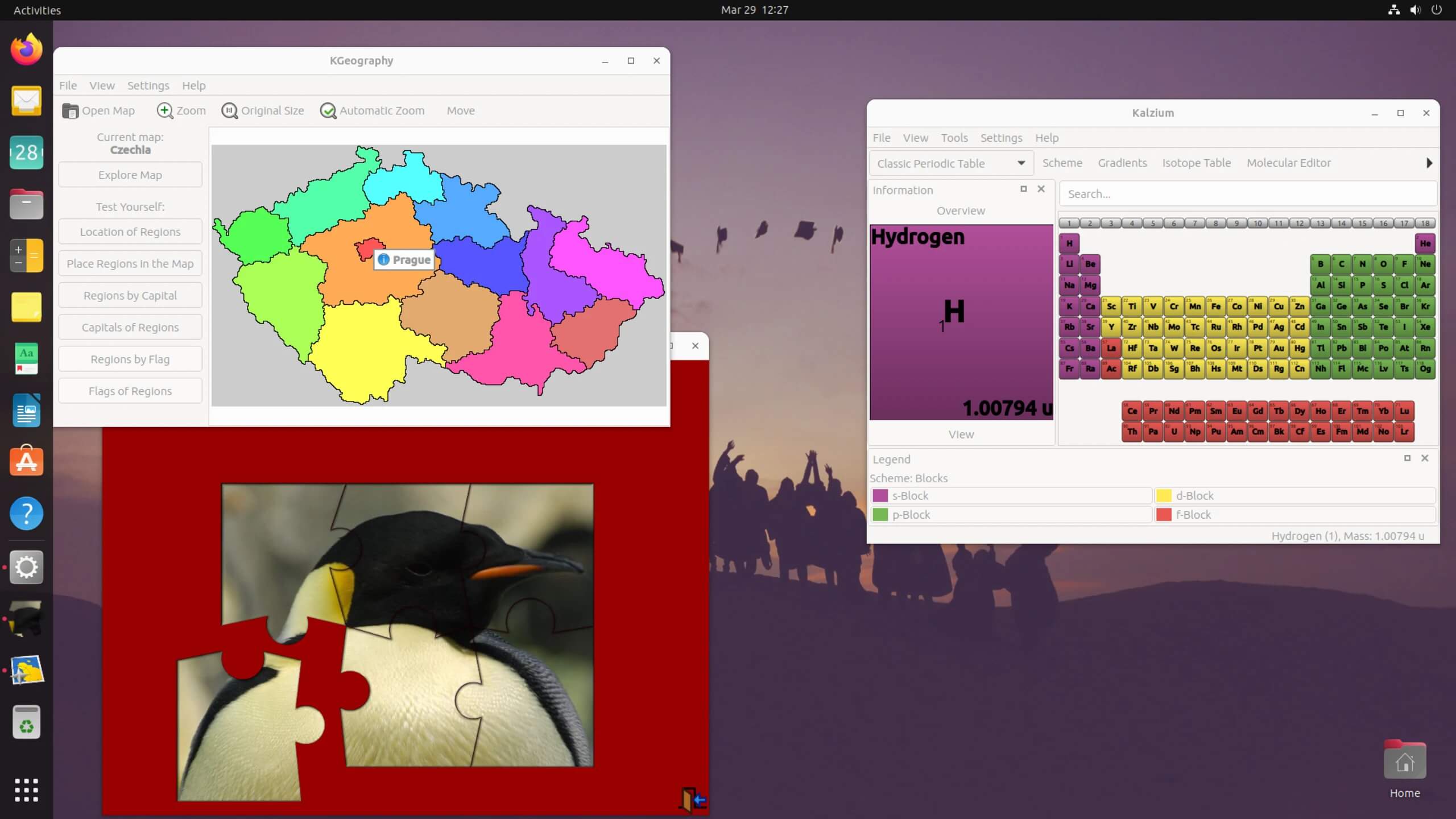 You can find the official flavours listed on Ubuntu's website.
File Manager Improvements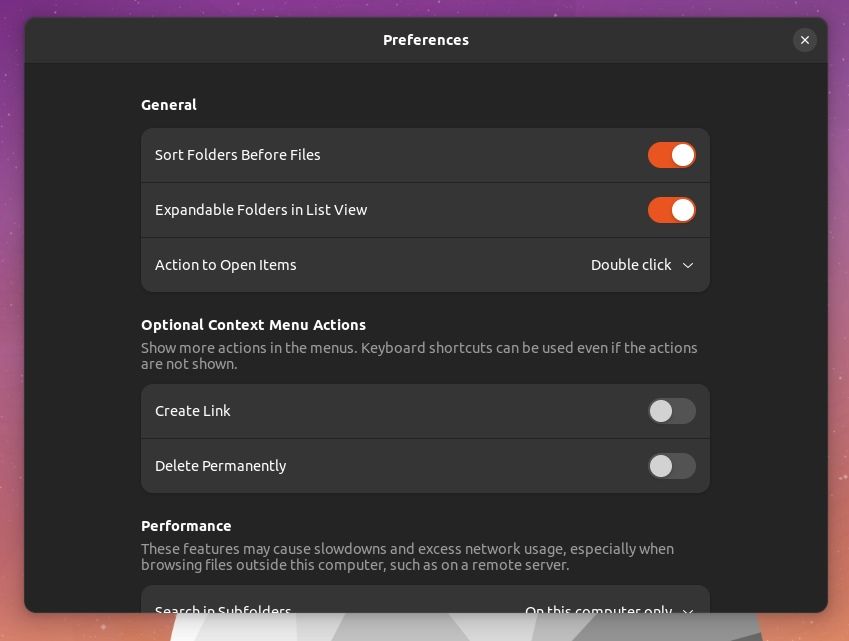 File Manager, Nautilus, has received improvements as part of GNOME 44 refinements.
You can expect better performance and the ability to toggle expandable folders (yes, the feature is back again after being dropped with Ubuntu 22.10).
Linux Kernel 6.2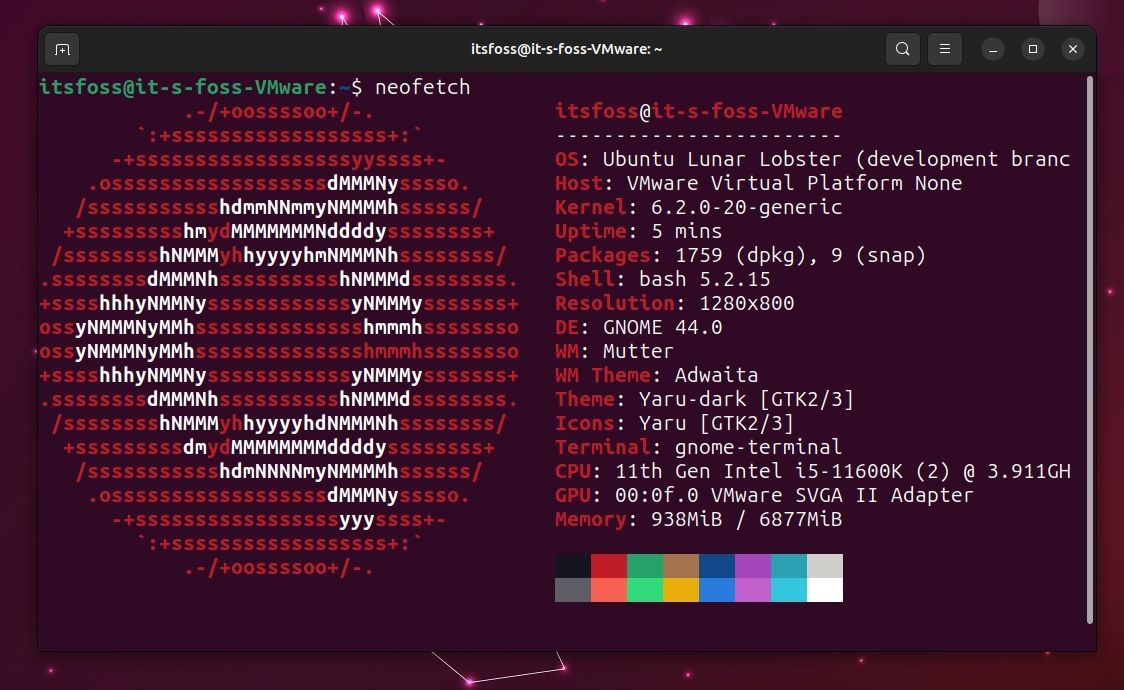 To help you keep up with the latest hardware compatibility and improvements, Ubuntu 23.04 comes with Linux Kernel 6.2.
This kernel version adds full Intel Arc graphics support, nouveau driver update, and other enhancements.
🛠️ Other Changes
In addition, several subtle changes can elevate the Ubuntu experience. Some of them include the following:
Support for categories when searching for snaps in the software center
Ubuntu font updated
Telegram app as a snap, no more deb.
Firmware updater added as a separate app within the Snap store
PostgreSQL 15, Rclone 1.60.1, NetworkManager 1.42, Ruby 3.1
Qemu v7.2.0 with Risc-V support
Updated applications: Firefox 111, LibreOffice 7.5.2, Thunderbird 102.9
You can refer to the official release notes for more details on the Ubuntu server and IoT changes.
📥 Download Ubuntu 23.04
📋
The download may take some time to be available after the release announcement.
Head to the official site for the latest ISO, or use Ubuntu's image repository to get it.
If you are an existing user, you can follow our guide to upgrade to Ubuntu 23.04.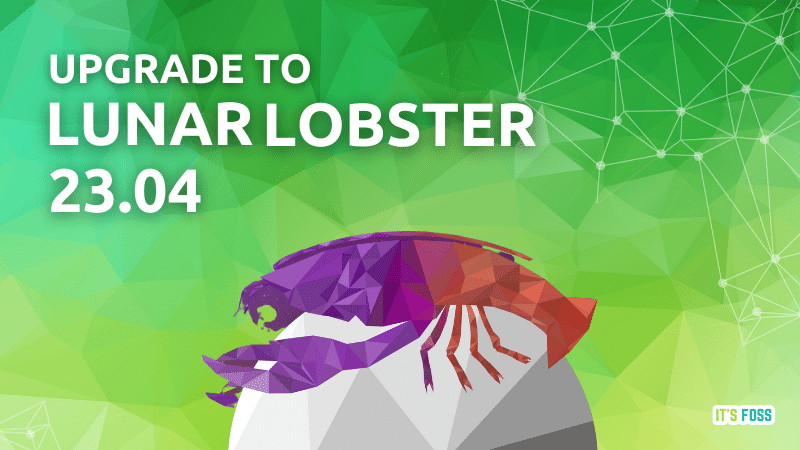 💬What do you think of Ubuntu 23.04? Share your thoughts in the comments below.
---
More from It's FOSS...