Fedora 38 is available now.
While Fedora 37 was a good release, some interesting things should make Fedora 38 an exciting upgrade.
What are the features that you can expect from Fedora 38?
Fedora 38: Key Highlights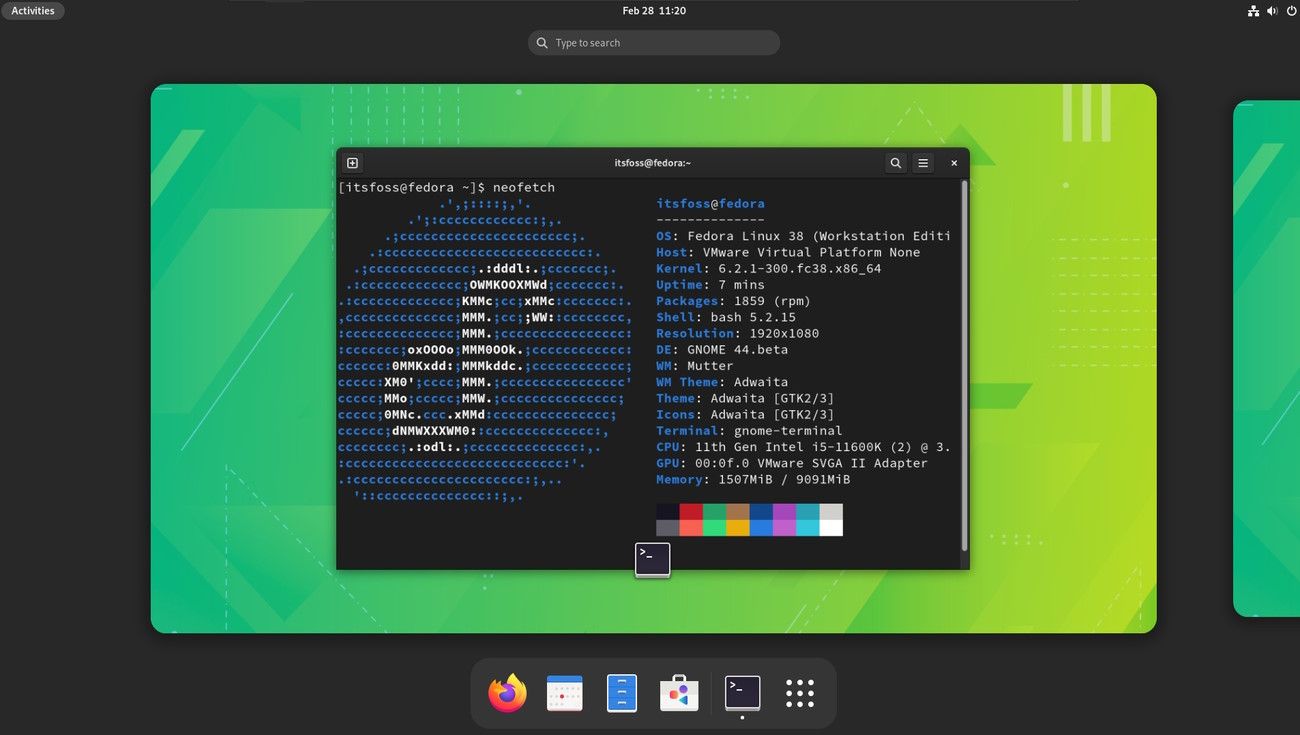 With Fedora 38, you can expect nice upgrades. Some of the biggest changes include:
GNOME 44
Xfce 4.18
Fedora Budgie & Sway Spin
Unfiltered Flathub access
1. Unrestricted Flathub Access
While Fedora 37 already included partial support for Flathub, it was a filtered list.
With Fedora 38, that will no longer be the case. You can access the entire Flathub library and install open-source and proprietary options as required.
You can learn more about the specifics in our coverage: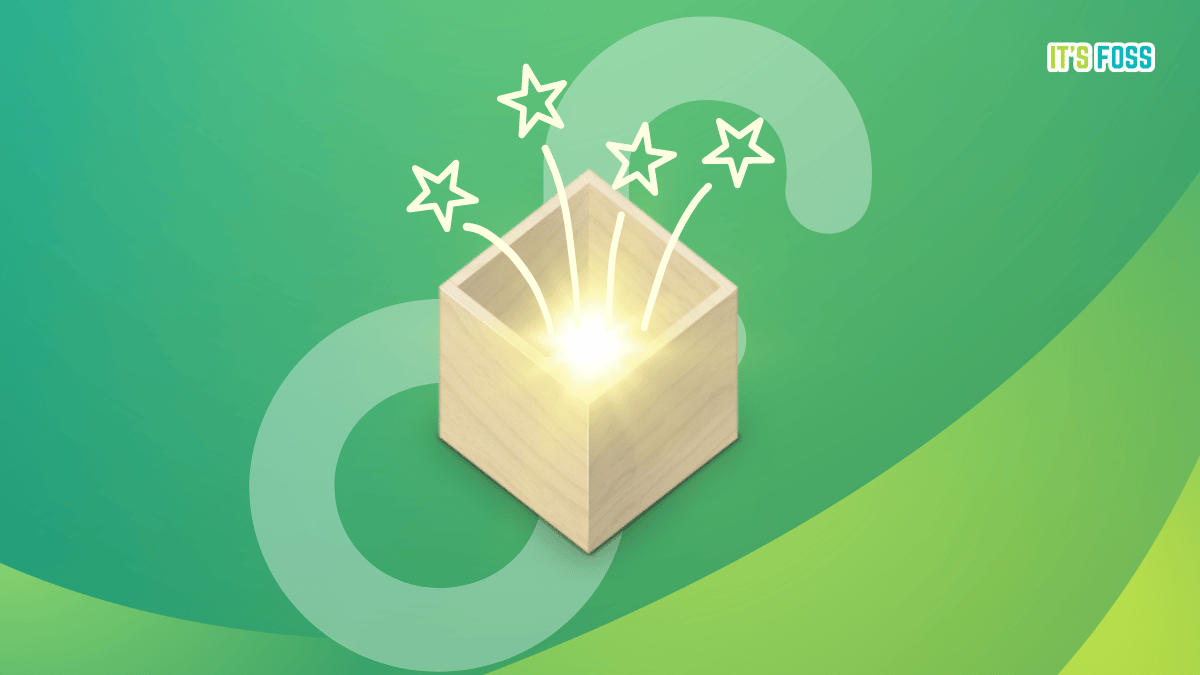 2. GNOME 44
GNOME 44 is an impressive release with visual upgrades and much-needed improvements.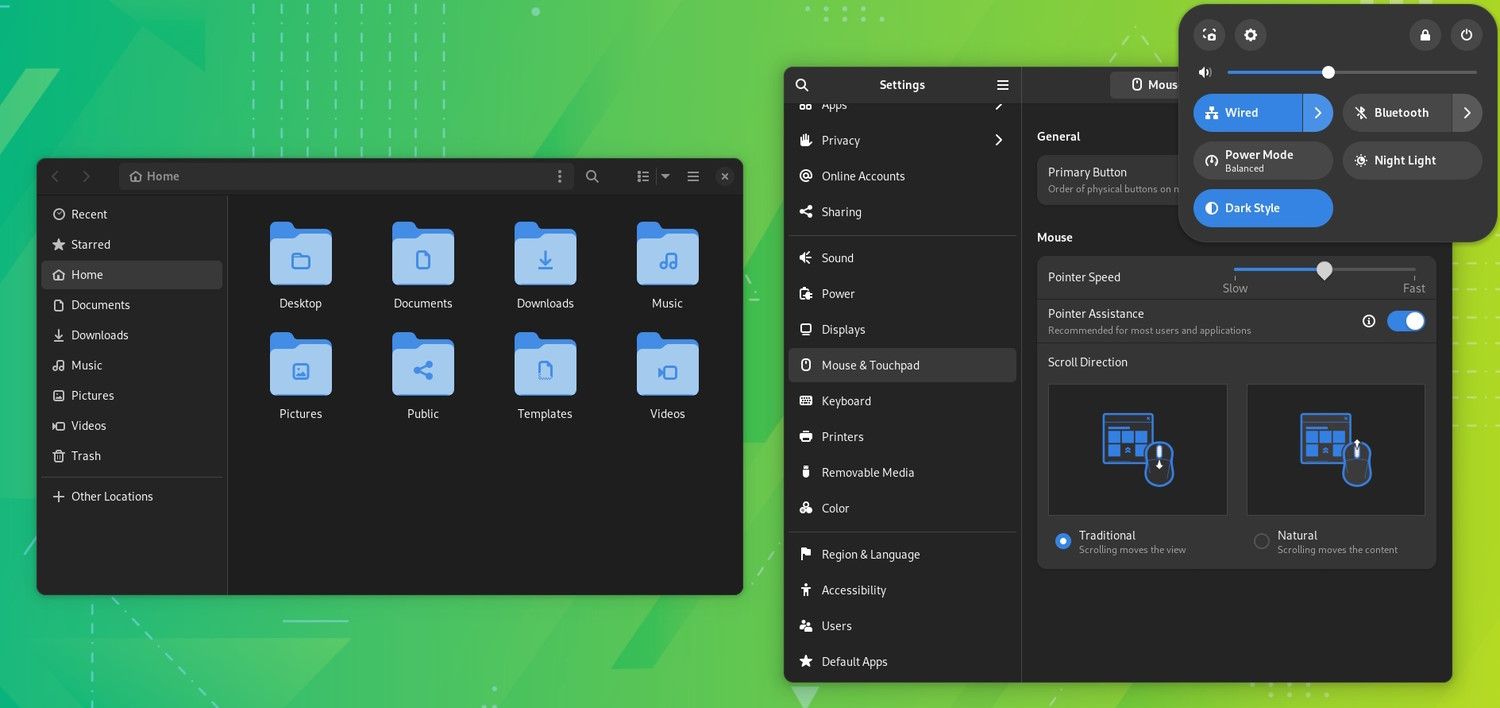 There are significant changes and subtle additions overall. Some of the ones that stick out include:
A new screenshot icon in the quick menu
Quick Bluetooth selection
Improved Settings menu
File manager enhancements
GNOME app upgrades
You can check out our list of GNOME 44 features to learn more about it.
3. Linux Kernel 6.2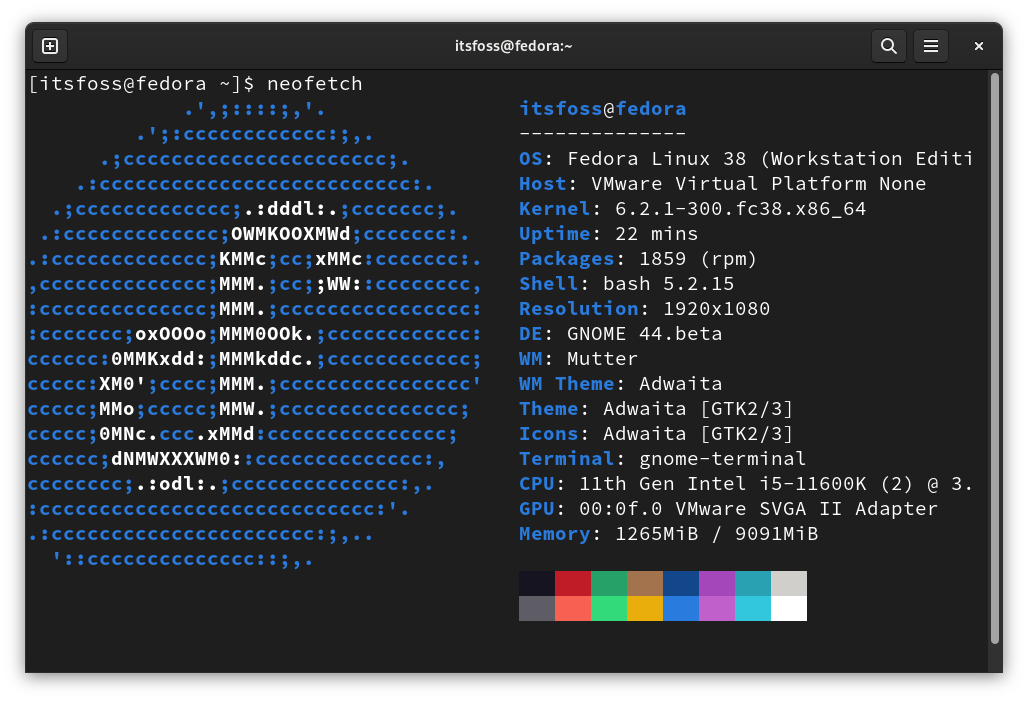 Fedora 38 will debut with Linux Kernel 6.2.
With this kernel release, you can expect full Intel Arc graphics support, an enhancement for the Nvidia Nouveau driver, and more.
You can read our original report to learn more about the Linux Kernel 6.2 release.
4. Desktop Environment Upgrades
Fedora's flagship edition comes with GNOME 44. For the rest of its spins, you can expect Xfce 4.18, KDE Plasma 5.27, MATE 1.26, and LXQt 1.2.0.
Of course, the KDE spin is going to be a popular pick. So, you can go through our article to learn what the new version has to offer: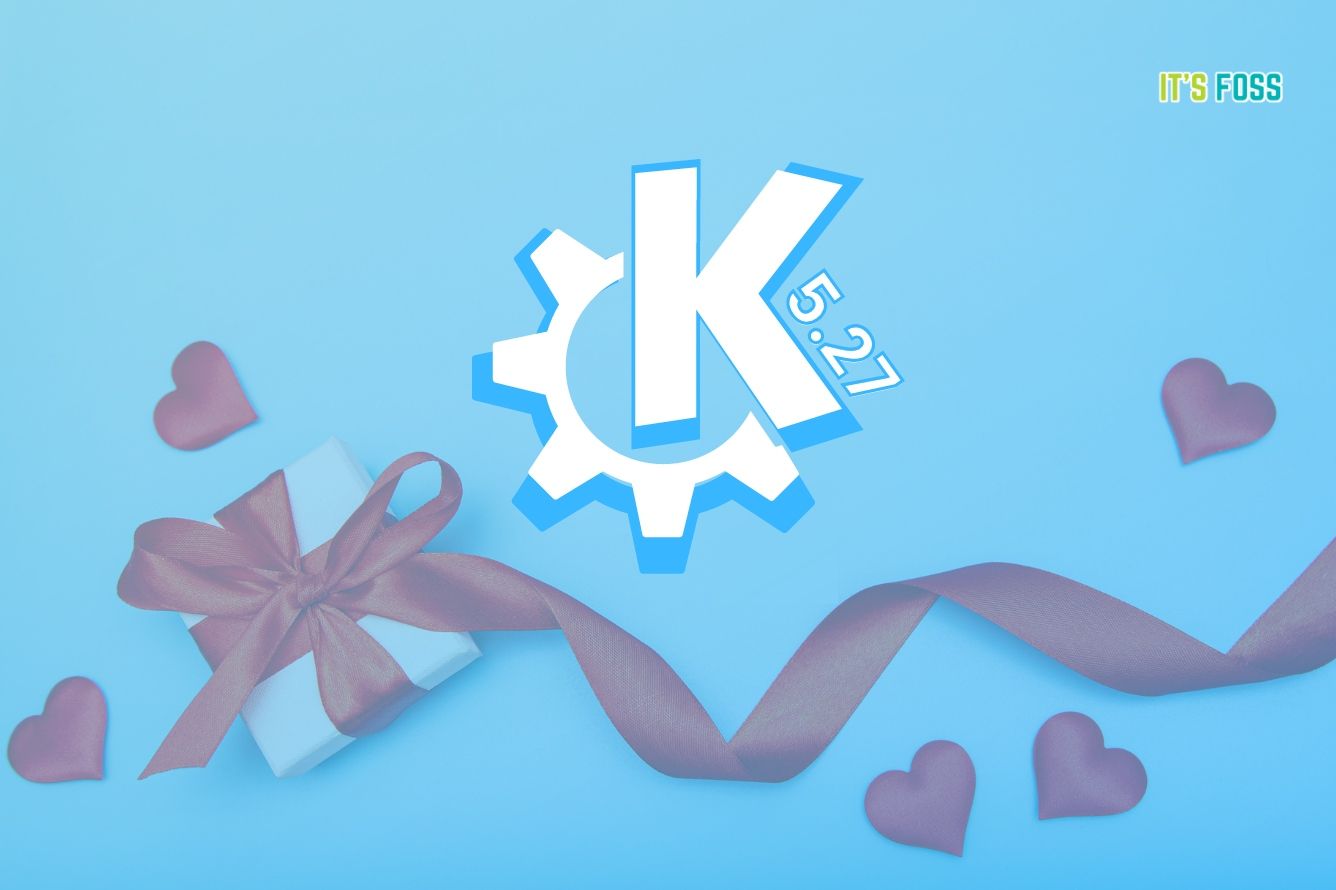 5. New Budgie Spin
While we expected this with Fedora 37 release, it is finally coming together with Fedora 38 upgrade.
So, if you want to experience Budgie's desktop on top of Fedora, you finally get the chance.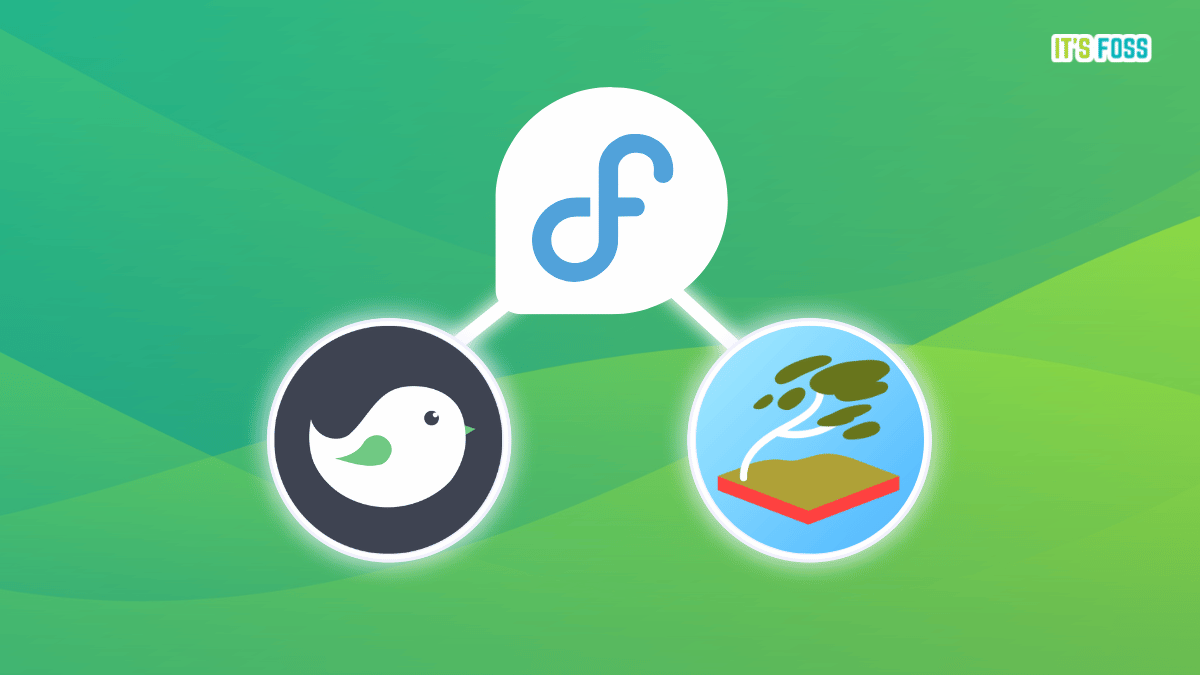 6. New Sway Spin
Sway is a window manager, as an alternative to i3, with good Wayland support.
You can expect a minimal experience with a few tweaks to the default configuration with the official Sway spin.
After the release, you should find these spins listed on Fedora Spins webpage.
7. Default Wallpaper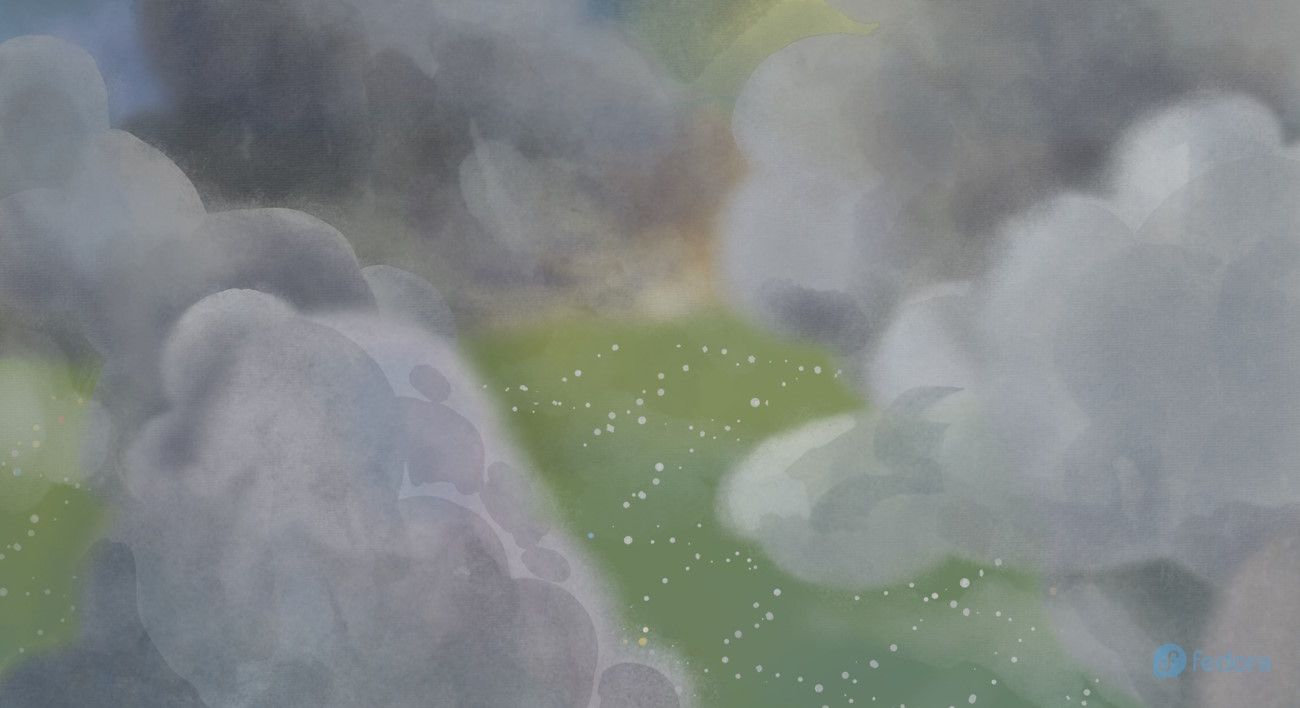 The inspiration for the default wallpaper in Fedora 38 is Samuel Massie, a chemist who studied a variety of chemicals that contributed to the development of therapeutic drugs.
When writing this, the final wallpaper has not been finalized. But here's what you can see with Fedora 38 pre-beta:
Other Changes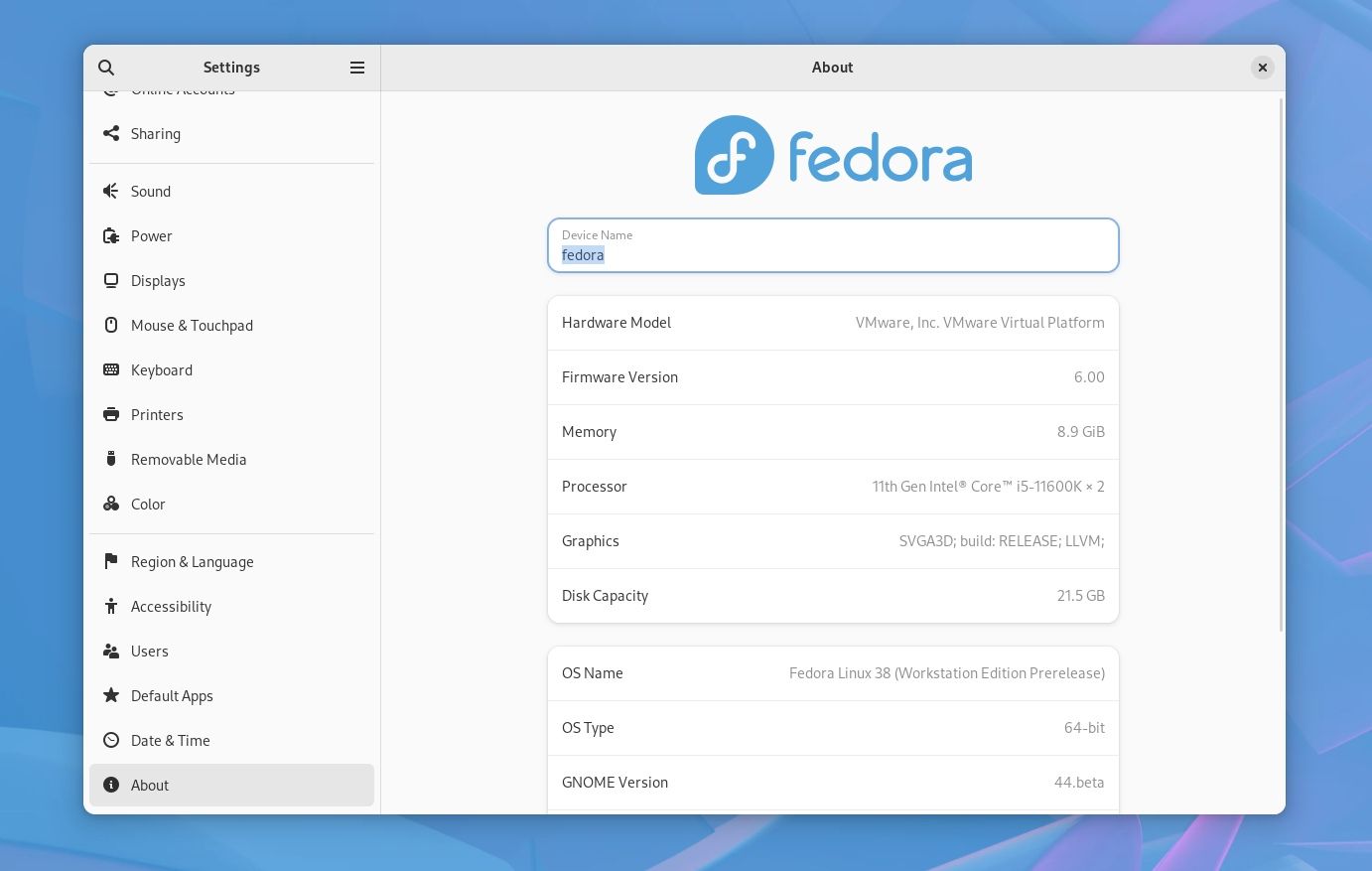 Some noteworthy changes with Fedora 38 include:
Initial support for Unified Kernel to make the distribution more robust and secure
Modernize the live media
Shorter shutdown timer
Ruby 3.2 update
PHP 8.2 upgrade
You can learn more about the feature changes in the official changelog.
To test Fedora 38, you can download the beta version from its official website.
For most users, you should wait for the stable release planned for April 18, 2023.
---
More from It's FOSS...