Flatpak packaging comes baked-in in Fedora and Solus distributions. Gradually, it has gained a dedicated following and userbase.
If you are coming in late, Flatpak is an application bundle used to distribute and install an app on a Linux-based platform. Flathub is where you usually get Flatpak packaged applications. Have a look at our Flatpak guide for more information.
If you are thinking about giving Flatpak a try, or if you want to try some cool open-source applications, Flathub offers several tools for your Linux distribution. So, I have made a list of some of the most popular software that you can get now from Flathub.
Popular Linux Software on Flathub
Please note that this is not a ranking list.
1. Remmina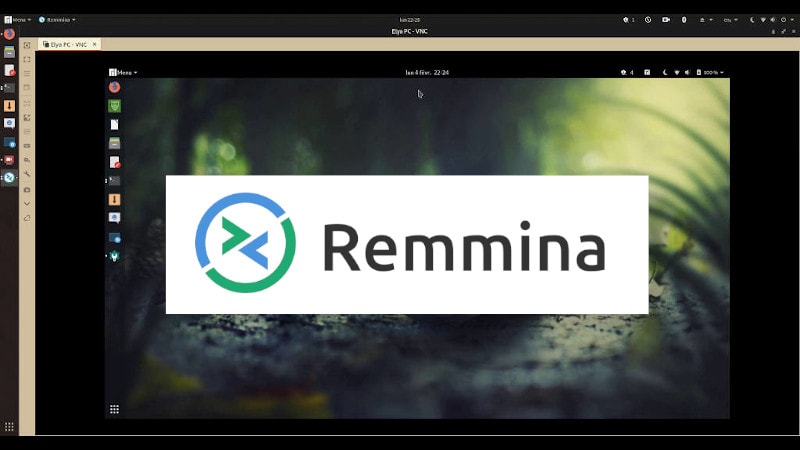 First on the list is Remmina. It is a remote desktop client which comes in handy for system administrators or travelers who might need to work with remote computers. Remmina has a sleek user interface and supports various network protocols. The supported network protocols include RDP, VNC, SPICE, NX, XDMCP, SSH, and EXEC. What's more interesting is that you can work with a remote desktop even from a tiny screen.
2. Jamovi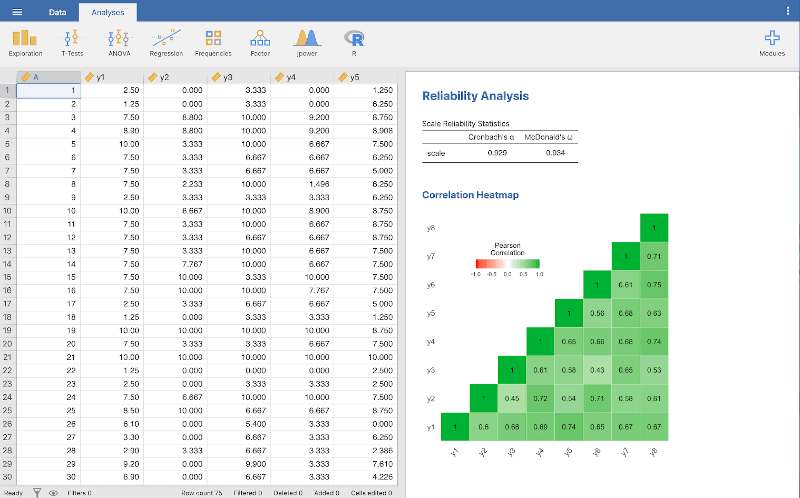 If you are familiar with programs like SPSS or SAS, which are commercial statistical software used conducting for statistical tests, analyzing and editing data, etc, you might be wondering if there is a free and open-source alternative for these. Well, there is one built on top of the R statistical language, Jamovi, which is an advanced real-time statistical spreadsheet.
It provides various statistical methods such as descriptives, t-tests, ANOVAs, correlation matrices, proportion tests, contingency tables, and factor analysis.
3. Planner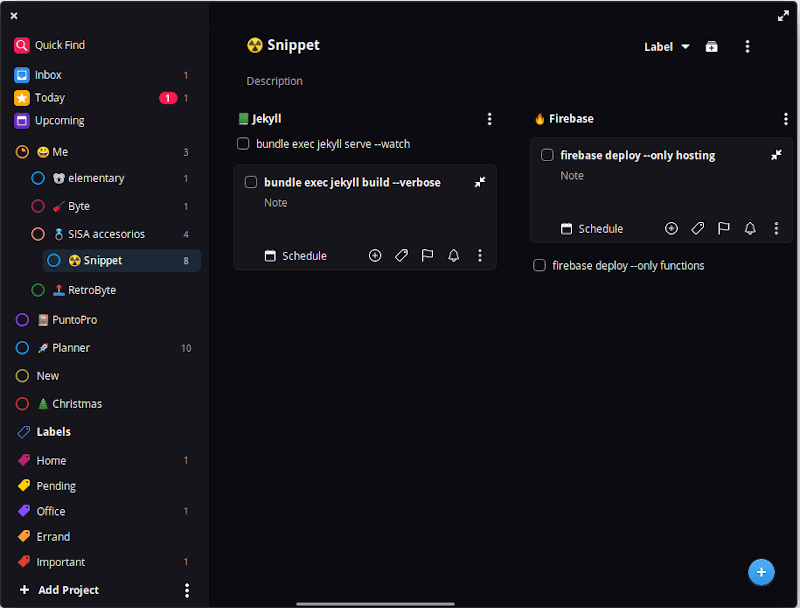 Next on the list is Planner. It is an efficient task manager for planning your workflow. Planner has a modern interface and includes a dark theme as well. With Planner, you can organize your task by sections, visualize your events, get reminders, and do more.
You can set your goals and add steps to reach them, and Planner gives you the ability to review your progress. It doesn't stop there, Planner has also support for Todoist, which is a commercial task manager. Planner can synchronize your projects, tasks, and sections with Todoist.
4. Shortwave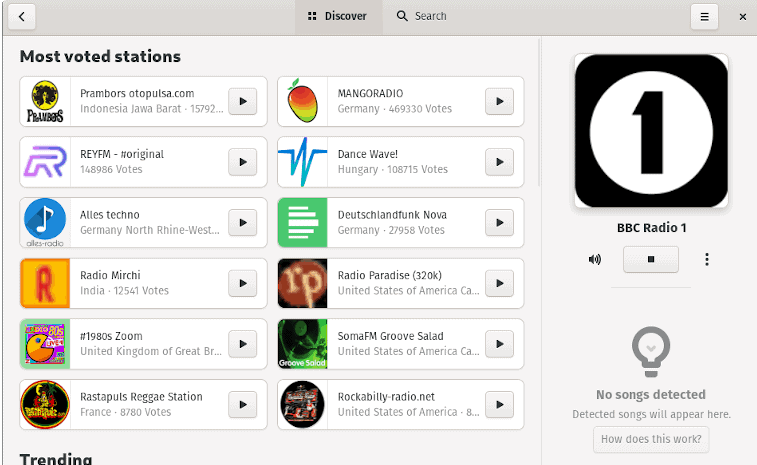 Shortwave is an open-source internet radio player for Linux. It provides access to over 25,000 stations. It has a fairly modern-looking interface and provides various functions. With Shortwave, you can create your library and add your favorite stations, you can easily discover new stations on the internet as well.
The program also includes automatic recognition of songs, with the possibility to save them individually. You can also play audio on supported network devices.
5. GNOME Boxes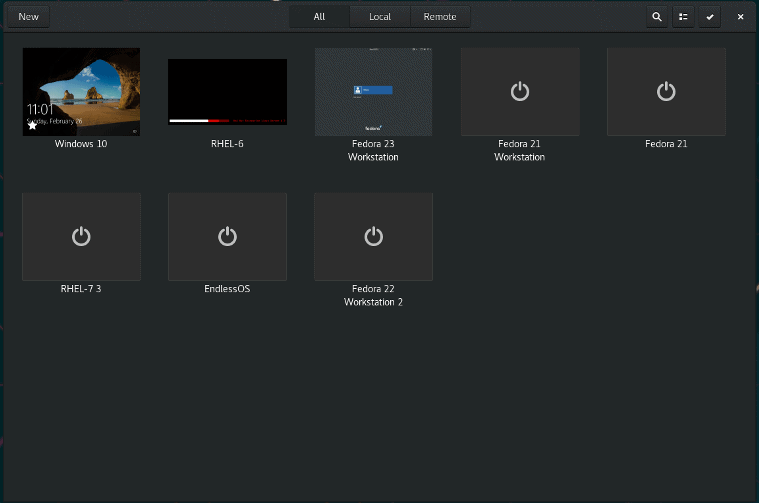 Spinning up virtual machines to try or test Linux distributions can be a hectic task. But if you don't need such advanced functionalities and yet wish to set up virtual machines or remote desktops, then GNOME Boxes is the best option.
It is crafted for typical desktop end-users and only includes some simple tools. The main purpose of GNOME Boxes is to deliver an out-of-the-box experience with little input from the user. This comes in handy if you want a safe method to try out the latest Linux distributions or new operating systems which might be unstable.
Especially, if you want to try GNOME OS.
6. ONVIFViewer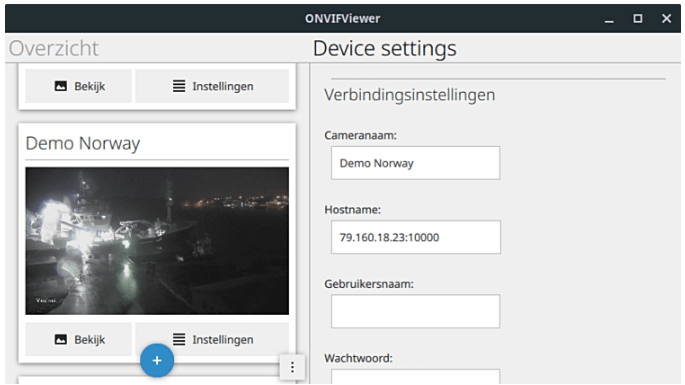 The next program on the list is ONVIFViewer. It is a free internet camera viewer for Linux. This open-source tool allows you to view your network cameras using the ONVIF (Open Network Video Interface Forum) protocol.
This program allows you to connect to your network camera and view the video on it. ONVIFViewer also gives you the ability to control move your camera if it is controllable.
7. Pinta
Pinta is a free and open-source image editor and drawing program. It has simple user interference and offers various tools for editing and drawing. It is a bitmap editor like Microsoft Paint, but it offers more features than MS Paint.
The program gives you the ability to create unlimited layers and apply several effects to your images. It is a simple and reliable tool for digital painting and quick editing.
8. Kodi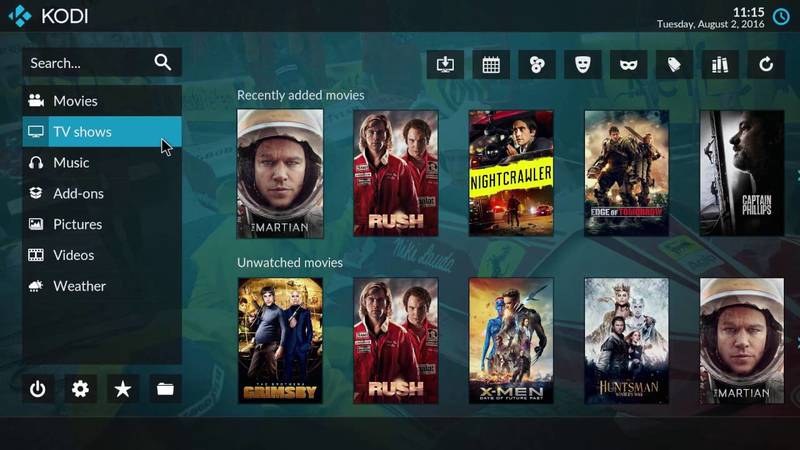 The final program on the list is Kodi. It is an amazing free and open-source media player. But it is not anything like your average media player. Kodi has a beautiful interface and offers advanced functionalities.
You can install Kodi on your smart tv or even on your smartphone. It runs on Linux, Windows, Android, and iOS. What makes it more interesting is that Kodi is highly customizable, and you can install custom themes and community plugins. You can even watch and record your favorite TV shows as well. If you are looking for an all-in-one media player, you should check out Kodi.
Honorable mentions
Here is a list of some more popular apps that you can get from Flathub.
Openboard – Interactive whiteboard for teaching.
Toggl Track – A simple and intuitive time tracking software.
Pitvi – A video editor for hobbyists as well as professionals.
Wrapping Up
The above list is a collection of some popular apps on Flathub, however, there are other apps like GIMP or VLC which are also ranked as popular apps on the platform. Since they are quite obvious and pre-installed across many other platforms, you might be already familiar with such programs.
You are always welcome to suggest any popular apps that I might have not included in this list. If you want, you may also have a look at this extensive list of essential Linux apps.
---
More from It's FOSS...