Kali Linux is an open-source, Debian-based distro focusing on penetration testing and security auditing.
It consists of various tools, configurations, and automation to help you achieve that.
Dubbed as the final release of this year, Kali Linux 2022.4 promises many improvements over its predecessor.
Let me take you through this release.
🆕 What's New?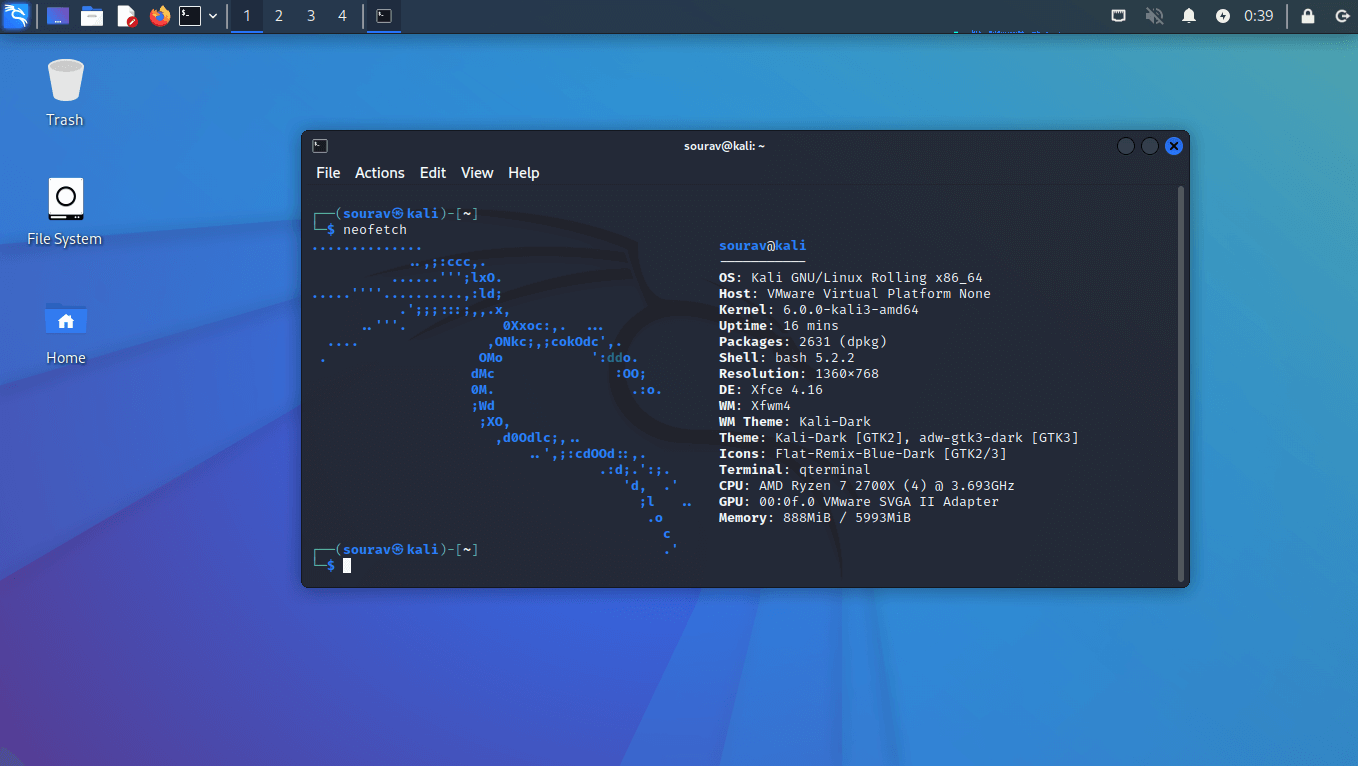 Kali Linux 2022.4 comes bearing early Christmas gifts in the form of updates; here are some of the merry ones! 🎄
Linux Kernel 6.0
Return to the Microsoft Azure Marketplace
Pine 64 PinePhone Support
New Desktop Environments
QEMU image
New Tools
Recommended Read 📖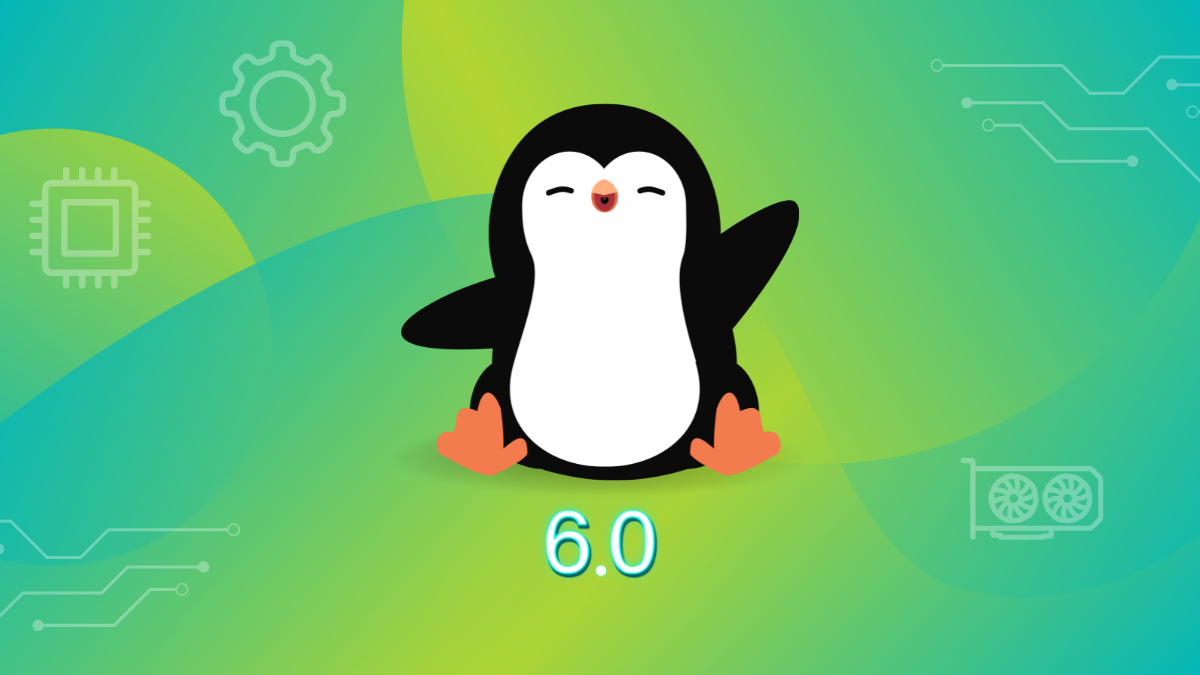 Pine 64 PinePhone Support
Kali Linux now has official support for the Pine 64 PinePhone and PinePhone Pro.
This support has come in the form of a new mobile-focused distro called 'Kali NetHunter Pro'.
They are marking it as a new beginning for Kali Linux and NetHunter; this distro has been optimized for mobile devices and can be dual-booted alongside the main OS from an SD card.
In addition, they have also hinted at a future release of alternative versions of Kali NetHunter Pro.
These will feature Plasma Mobile alongside new installers for installing Kali NetHunter Pro onto the internal flash memory of a device.
Return to the Microsoft Azure Marketplace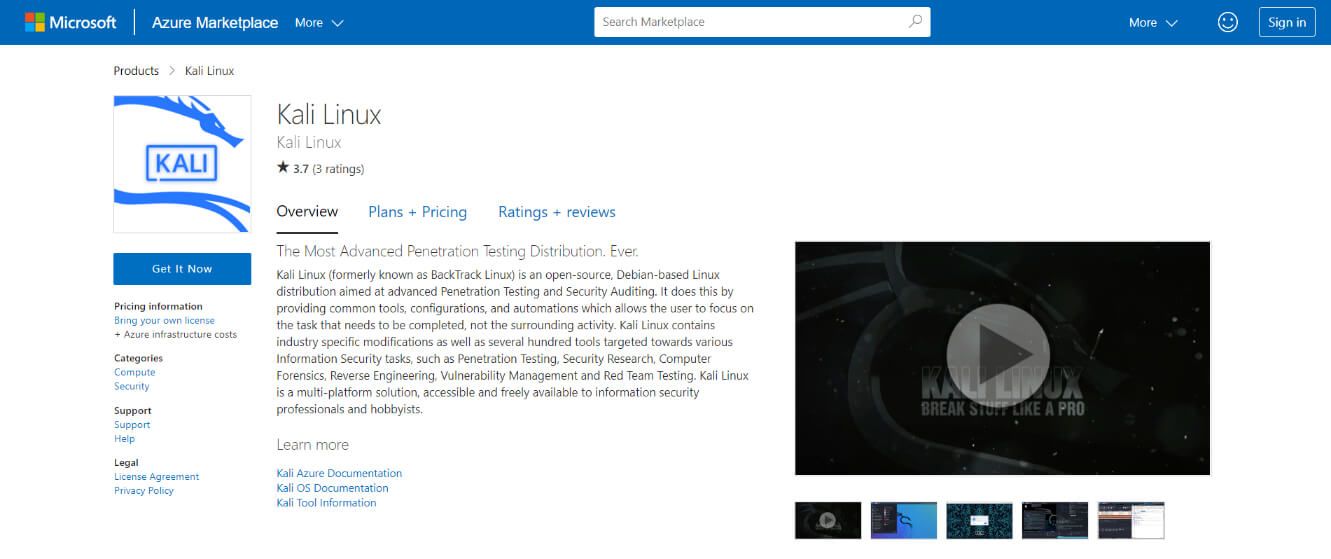 After being absent from the Azure Marketplace for a long time, Kali Linux was finally added back.
Offensive Security, the company behind Kali Linux, mentions that the publishing process has now been automated thanks to kali-cloud build-scripts.
Users will now enjoy the same consistency level as their Amazon AWS image.
New Desktop Environments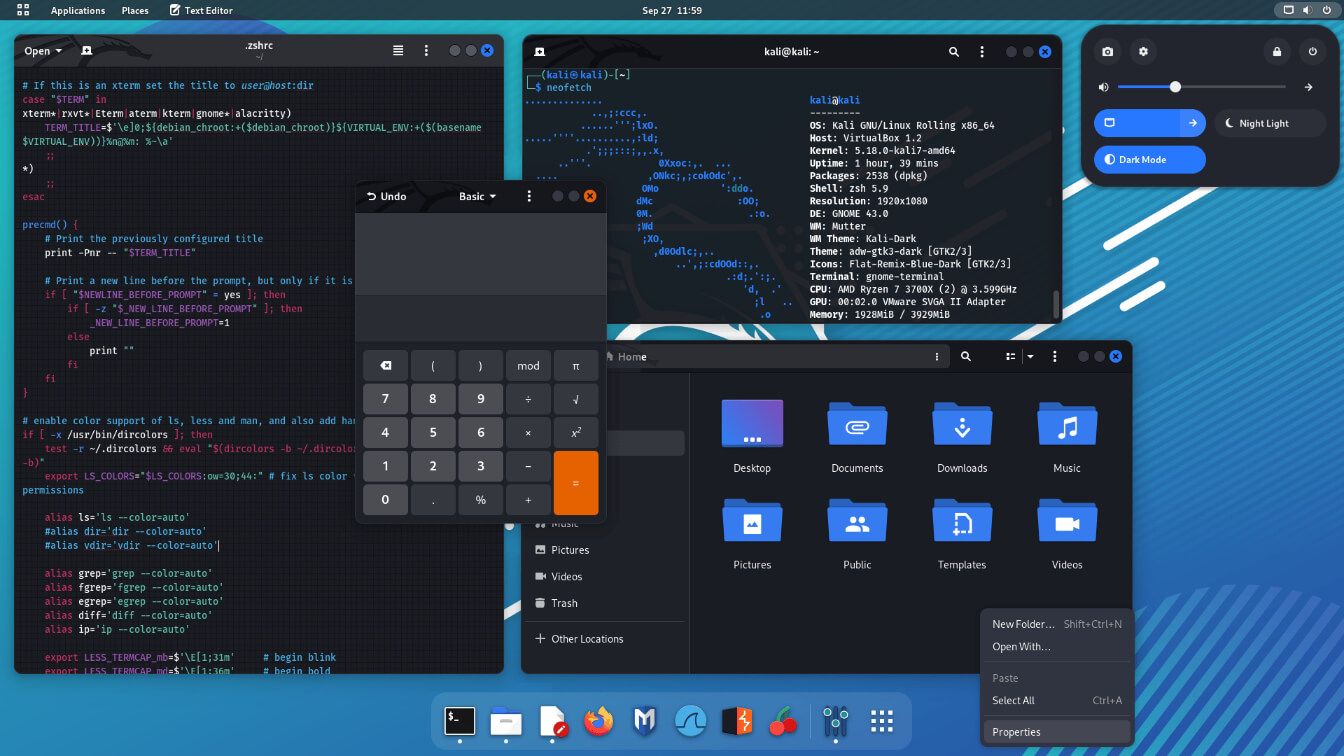 Usually, Kali Linux uses the lightweight Xfce desktop environment as its default desktop environment.
But now, it also features support for the recent KDE Plasma and GNOME versions.
In the case of Plasma: Kali Linux now features KDE Plasma 5.26; it is meant to improve the overall desktop experience and has bought in many tweaks and improvements.
Related Read 📖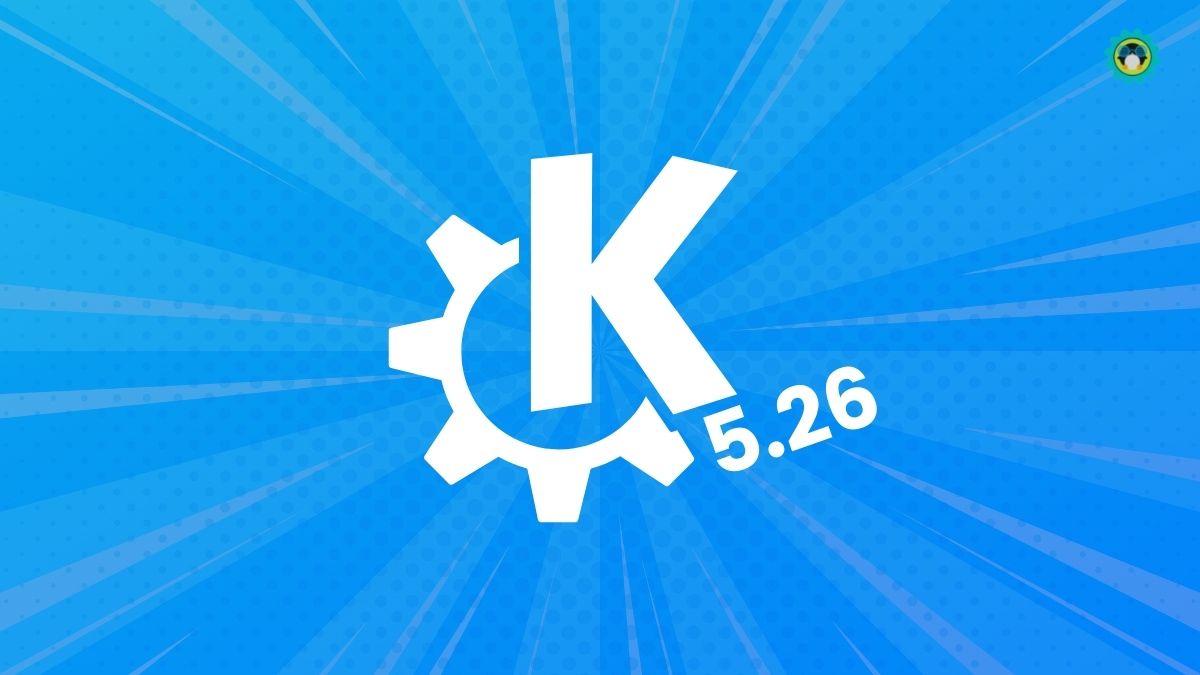 In the case of GNOME: Including the usual enhancements with GNOME 43, they have also added a few tweaks of their own.
A new GTK3-based theme has been added based on the adw-gtk3 project with a few of Kali's tweaks.
Then, the new 'gnome-text-editor' replaces 'gedit' and comes with an updated Kali theme.
QEMU image
They have also added a new QEMU image to their pre-generated image library in the hopes that it will make it easier for people to implement Kali Linux on self-hosted environments like Proxmox Virtual Environments, virt-manager, or libvirt.
🛠️ Other Changes/Improvements
Besides the above changes, there are several other notable ones:
Enhanced Bluetooth support for Kali NetHunter.
Addition of Kali to Raspberry Pi Imager.
The u-boot bootloader in USBArmory MKII has been updated to 2022.10.
Updates to various Kali Documentation.
New tools such as bloodhound.py, certipy, rizin-cutter, and a few more.
Revamped social media channels of Kali Linux.
You can go through the release announcement to get into the more technical details.
📥 Download Kali Linux 2022.4
Kali Linux 2022.4 has been made available on the official website.
You can choose the image suitable for your requirements and download it.
---
More from It's FOSS...