KDE Plasma, the ever-evolving desktop environment, has received a new release with many features and improvements.
This release marks the end of the Plasma 5 release series, paving the way for the upcoming Plasma 6.0 release, which is set to arrive around June 2023.
KDE Plasma 5.26 is the previous release, which was introduced in October 2022. Similarly, we have some exciting additions this time.
Related Read 📖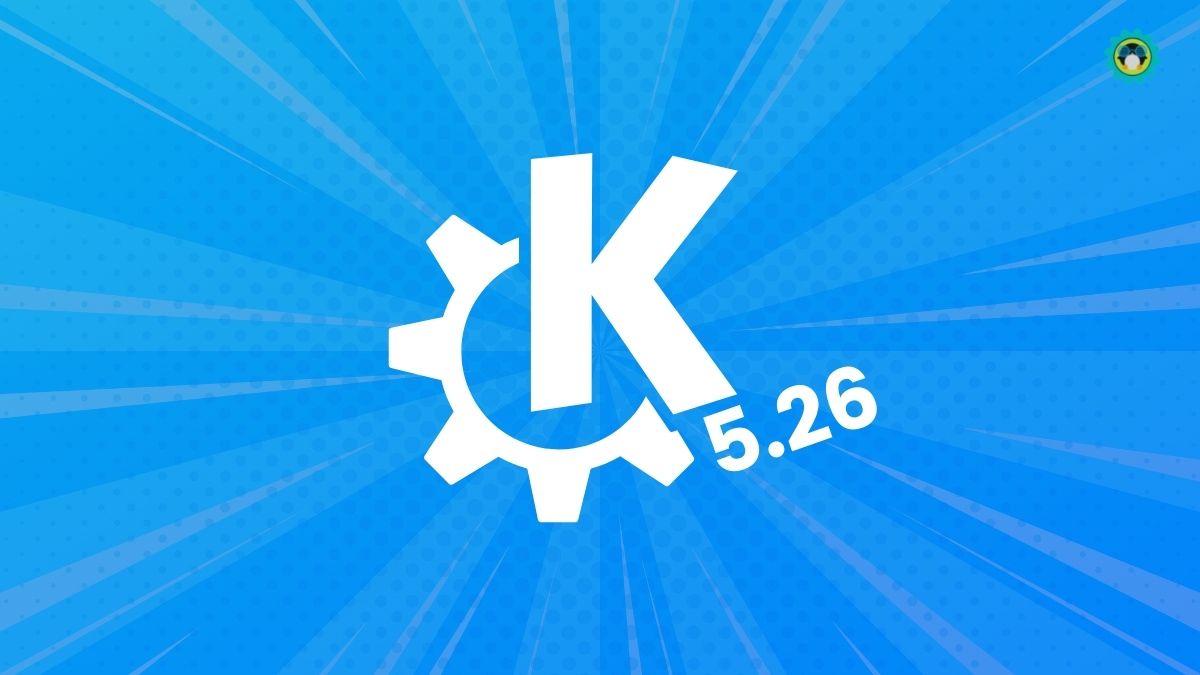 Let's take a look at what this release has to offer.
🆕 KDE Plasma 5.27: What's New?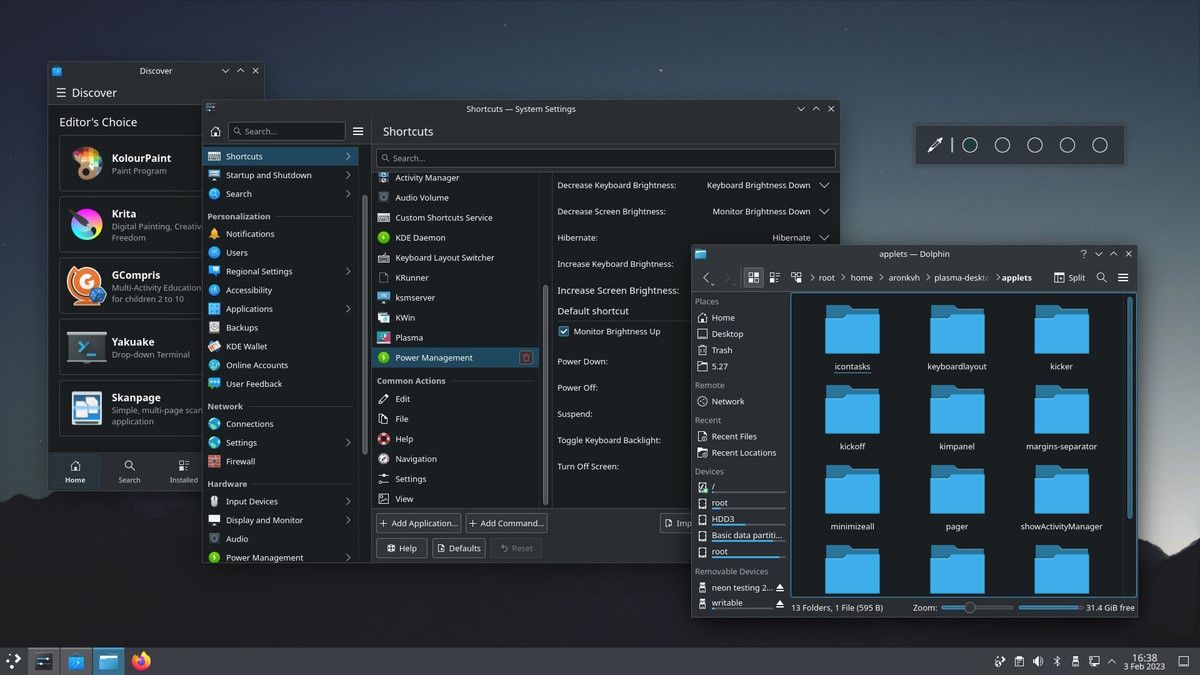 This release has many new features and improvements in store; some notable ones include:
Plasma Welcome
Improved Discover
Flatpak Permissions
Various User Interface Improvements
Enhanced Multi-Monitor Support
Updates to KWin Tiling System
Plasma Welcome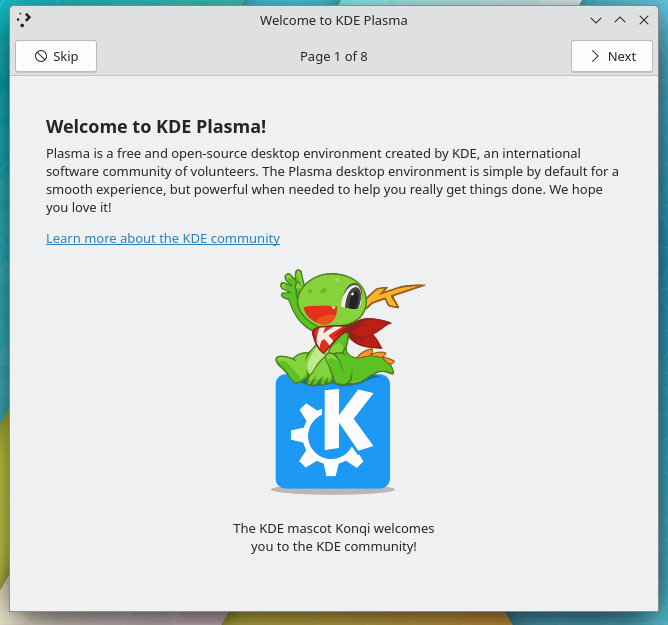 A new welcome screen has been added to Plasma that introduces new users to the desktop.
So, tasks like connecting your online accounts, getting an overview of Plasma's features, and the ability to choose whether to send usage information to KDE can be done when you set up the system for the first time.
It even gives suggestions on how to get involved with the KDE Community!
Improved Discover App
The Discover app has received a complete revamp; it now shows the popular apps, editor's choice, and other categories on the homepage.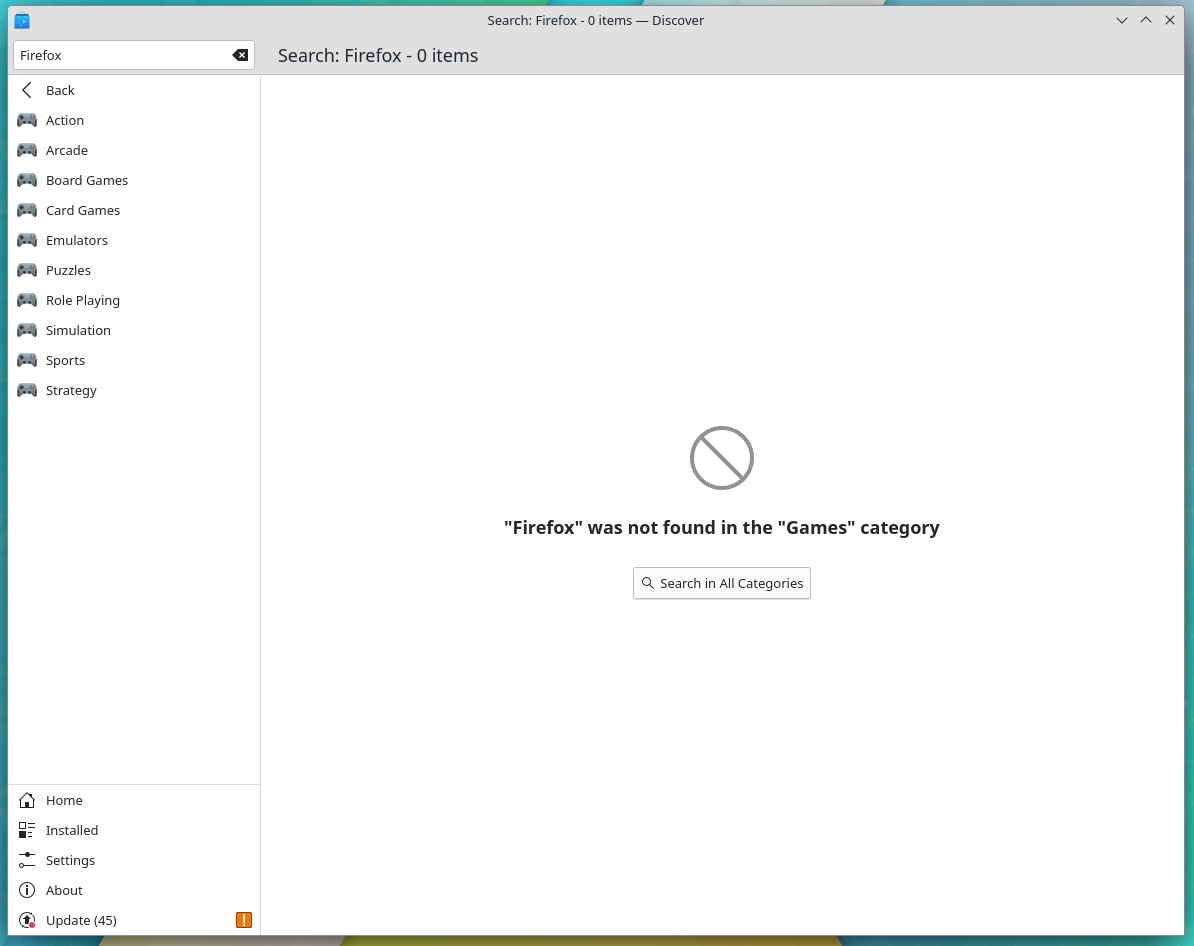 Furthermore, it now lets you know when you search for an app in a category page it does not exist in and also shows a proper message when you are offline instead of a progress bar.
Flatpak Permissions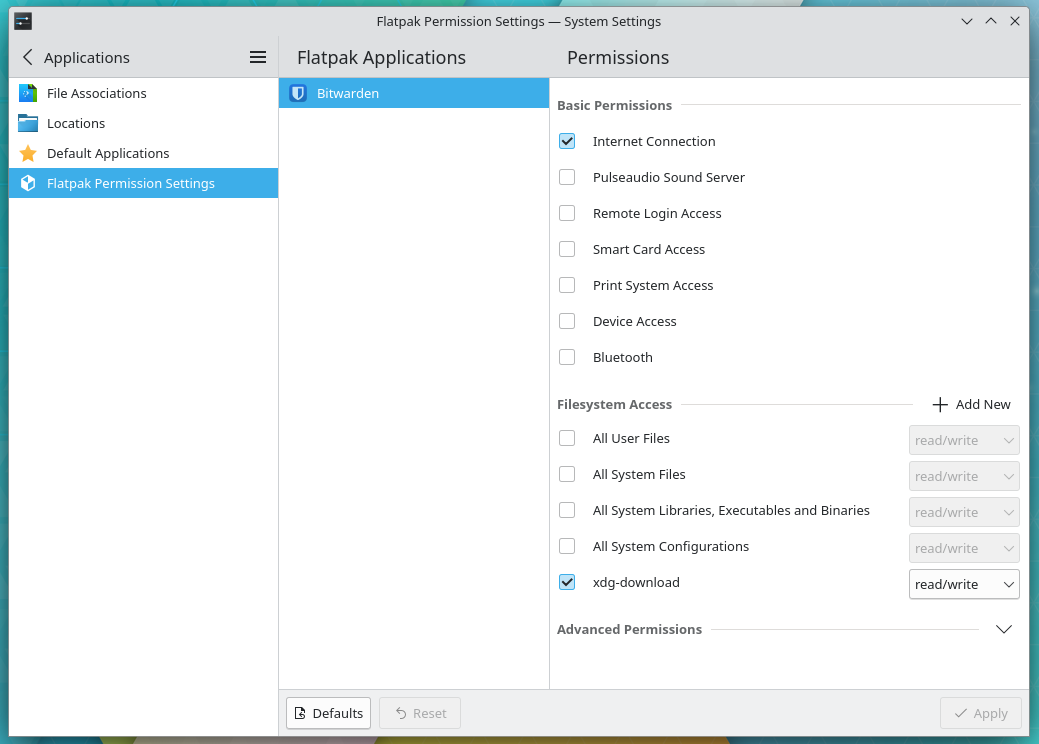 This is also a new addition to Plasma; you can now set permissions for your Flatpak apps.
Things like granting basic permissions like access to the Internet, Bluetooth, PulseAudio Sound Server, etc., as well as granting file system access, can be done via the new 'Flatpak Permission Settings' menu.
💡
To access this: System Settings>Applications>Flatpak Permission Settings.
Various User Interface Improvements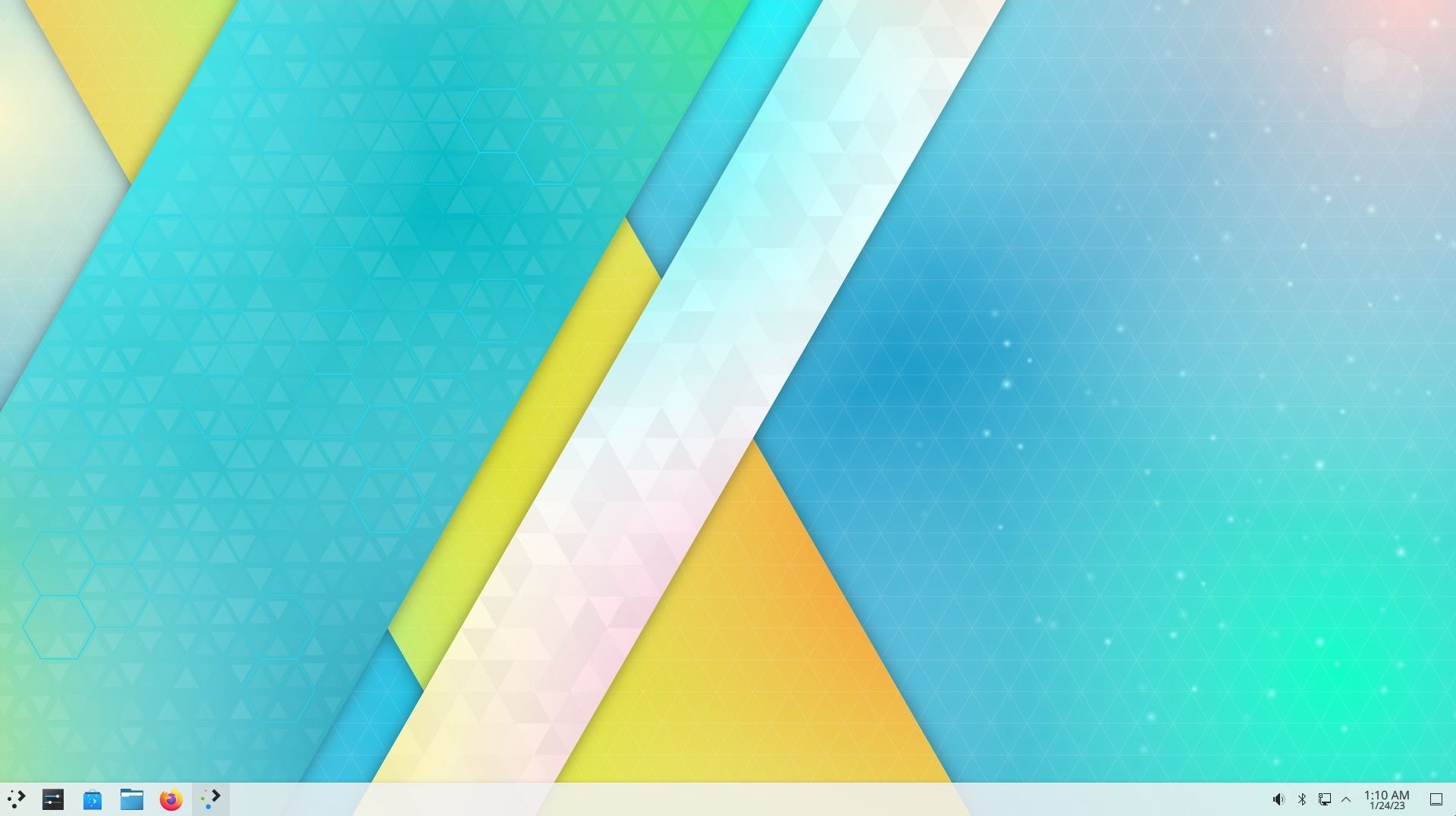 KDE Plasma 5.27 features a ton of user interface improvements under the hood; some notable ones include:
The System Tray's config window now features a search field.
The 'Add Command' dialog on the shortcuts page now has a button to choose a script file from the disk.
Task Manager defaults to showing a maximum of one row/column.
When using a 'Picture of the Day' wallpaper, it will now show a warning for providers who might use NSFW images as their picture of the day.
The Elisa music player's header area can now be manually resized, and the 'Frequently Played' view is now a simple list of songs arranged by play count.
KWin now tries to force smooth animations by default.
Plasma Calculator Widget no longer appears as a search result in KRunner.
Enhanced Multi-Monitor Support
The multi-monitor support has received a big boost with this release of Plasma.
After a system restart, you will not lose the configuration of your desktops, wallpapers, widgets, and panels.
Similarly, there won't be any different sets of desktops between X11 and Wayland.
Furthermore, there won't be any default empty desktops after connecting a screen that was already connected, and the experience of using USB-C-based docks has been improved.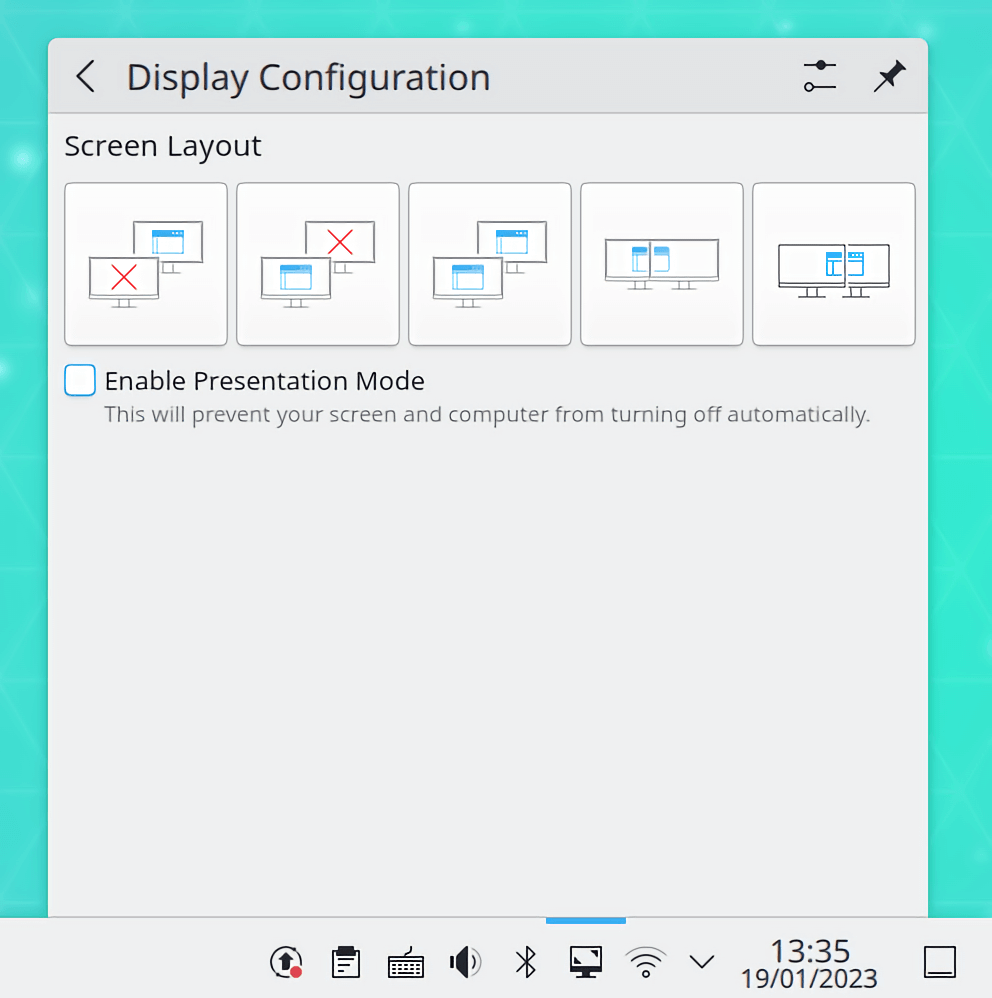 To complement all of this, a Display Configuration widget now appears in the System Tray and can be used to set the layout of the connected displays.
Updates to KWin Tiling System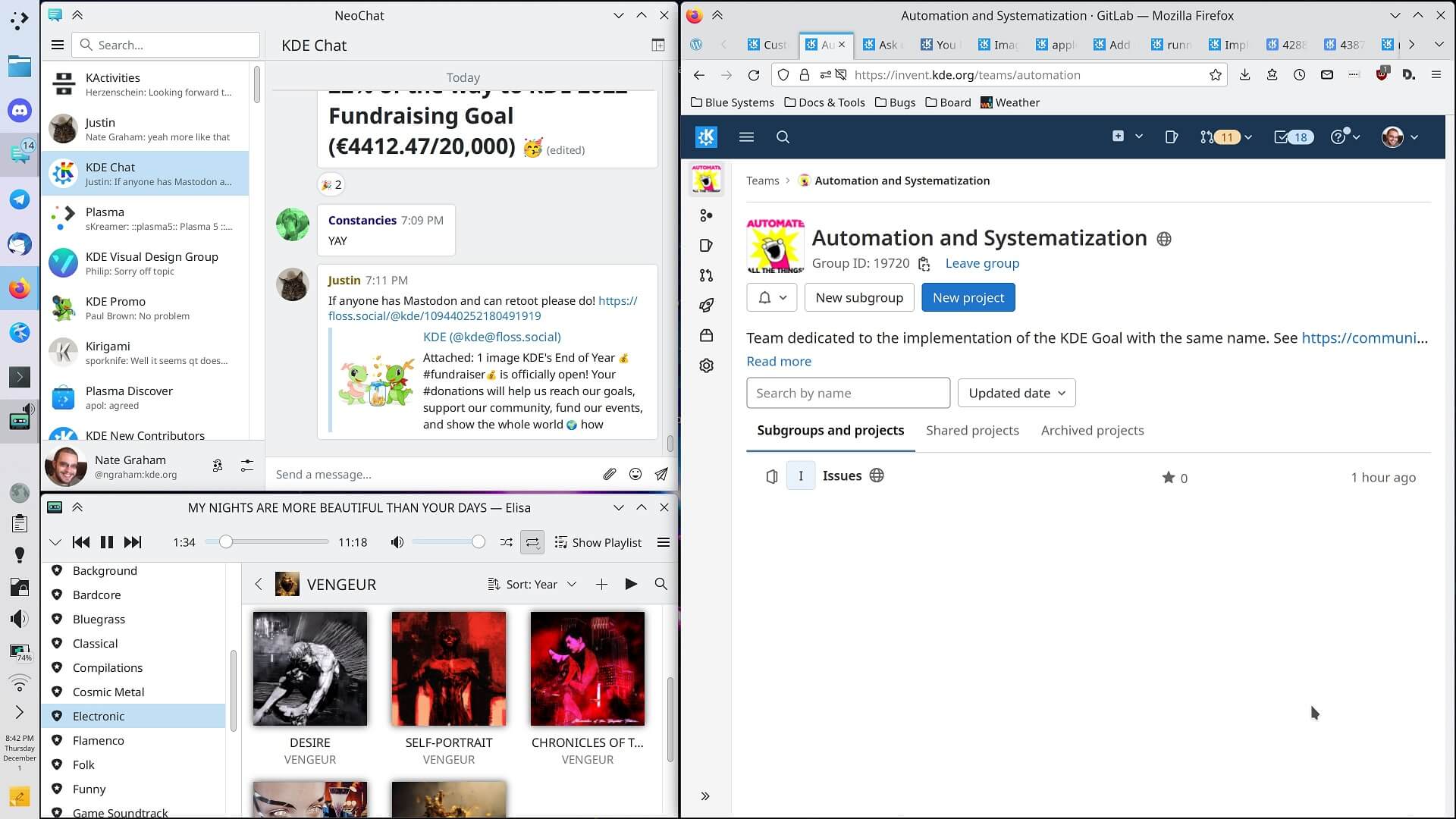 Users with big monitors rejoice!
KWin now lets you use 'Super+T' to quickly tile your windows, with complete control over where your windows are placed.
Simply drag your windows with 'Shift' pressed, and it will stick to the tiled layout.
🛠️ Other Changes and Improvements
KDE Plasma releases often include several technical changes. Some of the highlights include:
You can now choose the quality level when saving an image in the AVIF, HEIF, and HEIC file formats on KolourPaint.
Support for showing battery level of connected wireless mice and mobile phones has been added.
Addressed an issue in System Monitor where NVIDIA GPUs would stop showing data after a driver update.
KRunner can now convert between different units of measurement for fabric weights.
Basic sticky keys support was implemented in the Plasma Wayland session.
You can review the release notes to learn more about this release.
Suggested Read 📖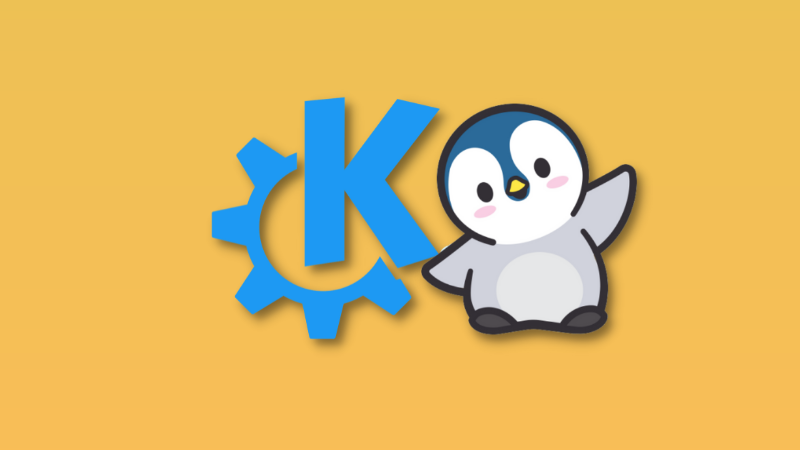 📥 Download KDE Plasma 5.27
KDE Plasma 5.27 has been made available on the official website.
You can try KDE Neon or Fedora Kinoite's new spins to quickly get the KDE Plasma 5.27 experience.
📋
KDE Neon may not be a replacement for production systems. So, you might want to wait for your distribution to offer an upgrade in future releases/updates unless you use Arch Linux or other rolling-release distributions.
---
More from It's FOSS...