Kubuntu is an official Ubuntu flavor that offers a lot of functionality in a refined KDE-powered package.
The release of Kubuntu 22.10 promises various improvements and a newer version of KDE Plasma.
Let us go through the highlights of this release.
Kubuntu 22.10: What's New?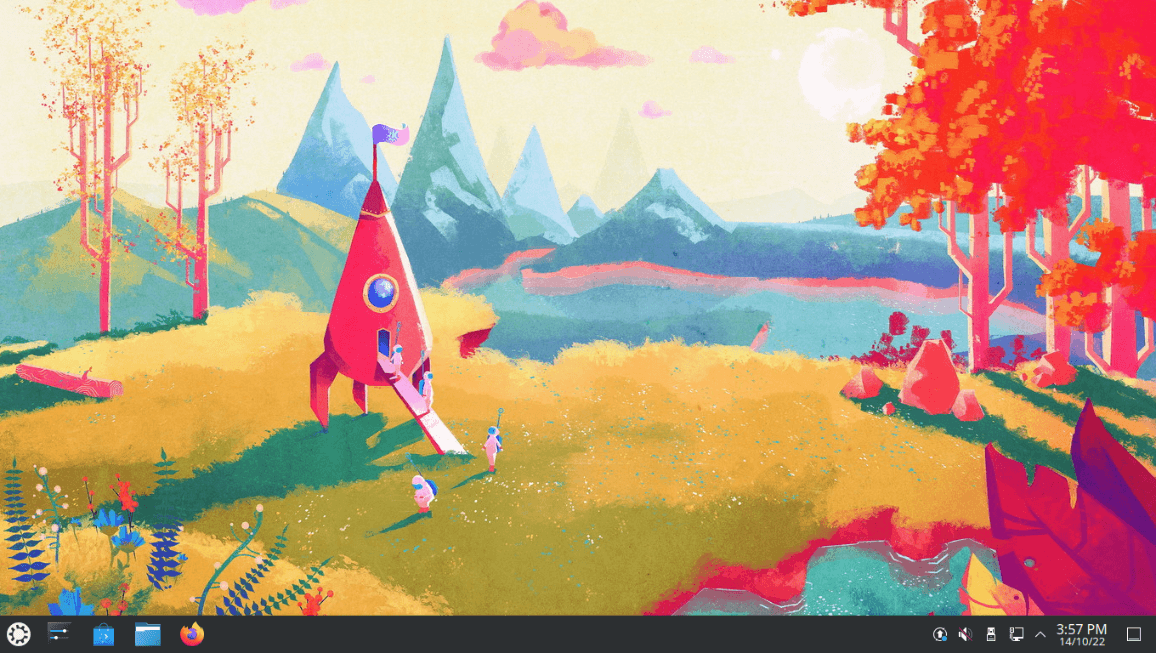 Kubuntu 22.10 is bringing in a lot of updates, some of the important ones that you can expect are:
KDE Plasma 5.25
Linux Kernel 5.19
PipeWire
Firefox 104
Qt 5.15.6
💡
Kubuntu 22.10 will be supported for nine months until
July 2023
. If you want stability over features, you should prefer using an
LTS version
.
KDE Plasma 5.25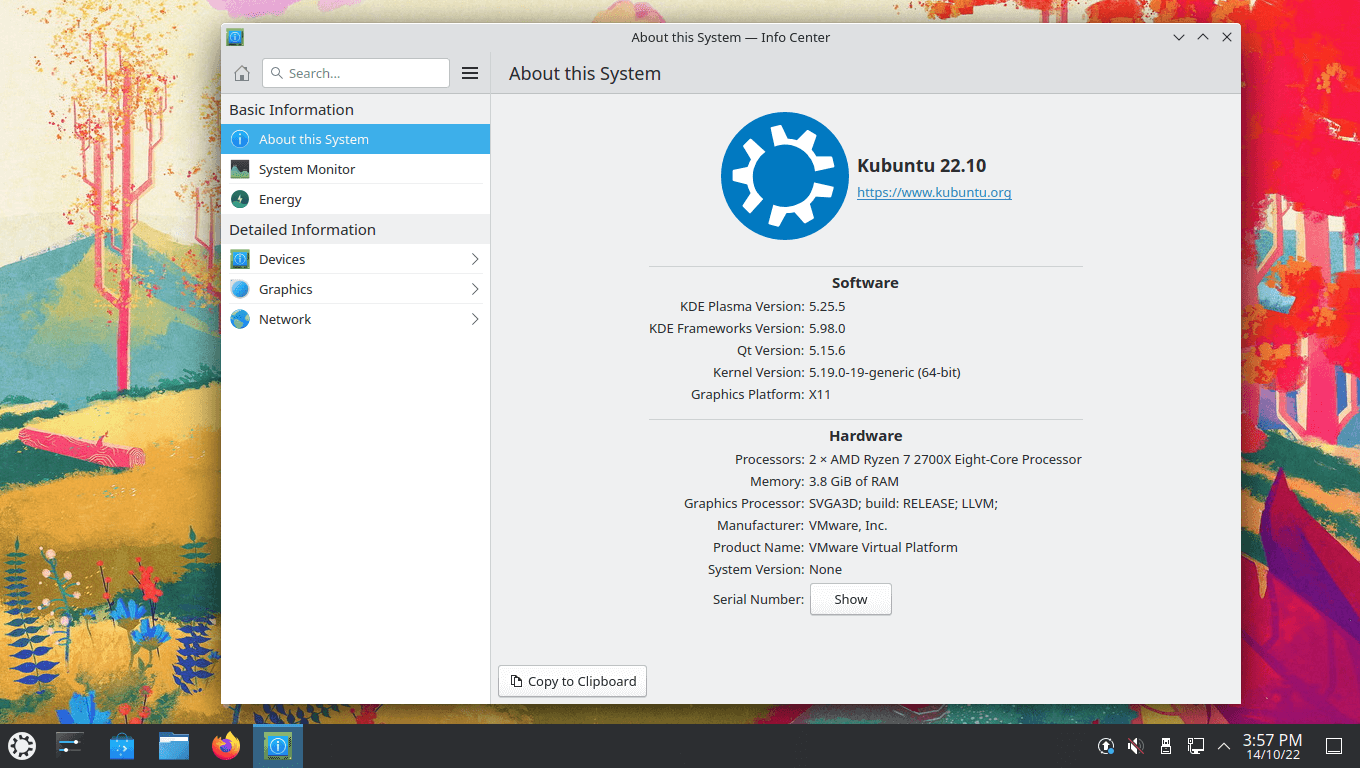 Even though KDE Plasma 5.26 was released recently, Kubuntu 22.10 ships with KDE Plasma 5.25.
However, KDE Plasma 5.25 is still a major update over 5.24, which contained a lot of improvements such as, enhanced support for touchpads/touchscreens, upgrades to the user interface, and more.
You can read our coverage of KDE Plasma 5.25 to learn more: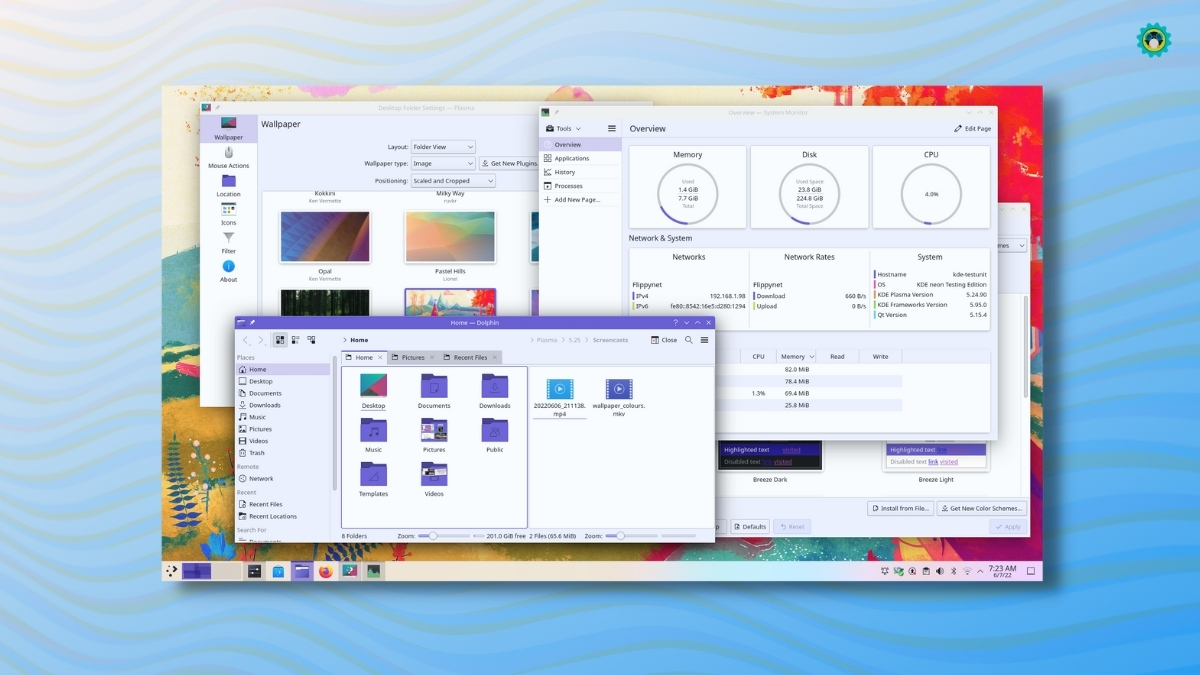 Also, you can expect KDE Plasma 5.26 to come as a point release instead of being part of the launch of Kubuntu 22.10.
PipeWire Default
Like most Ubuntu 22.10-based distros, PipeWire is the default audio/video handler in this version of Kubuntu.
It replaces PulseAudio, known to not play nice with Ubuntu 22.10.
Linux Kernel 5.19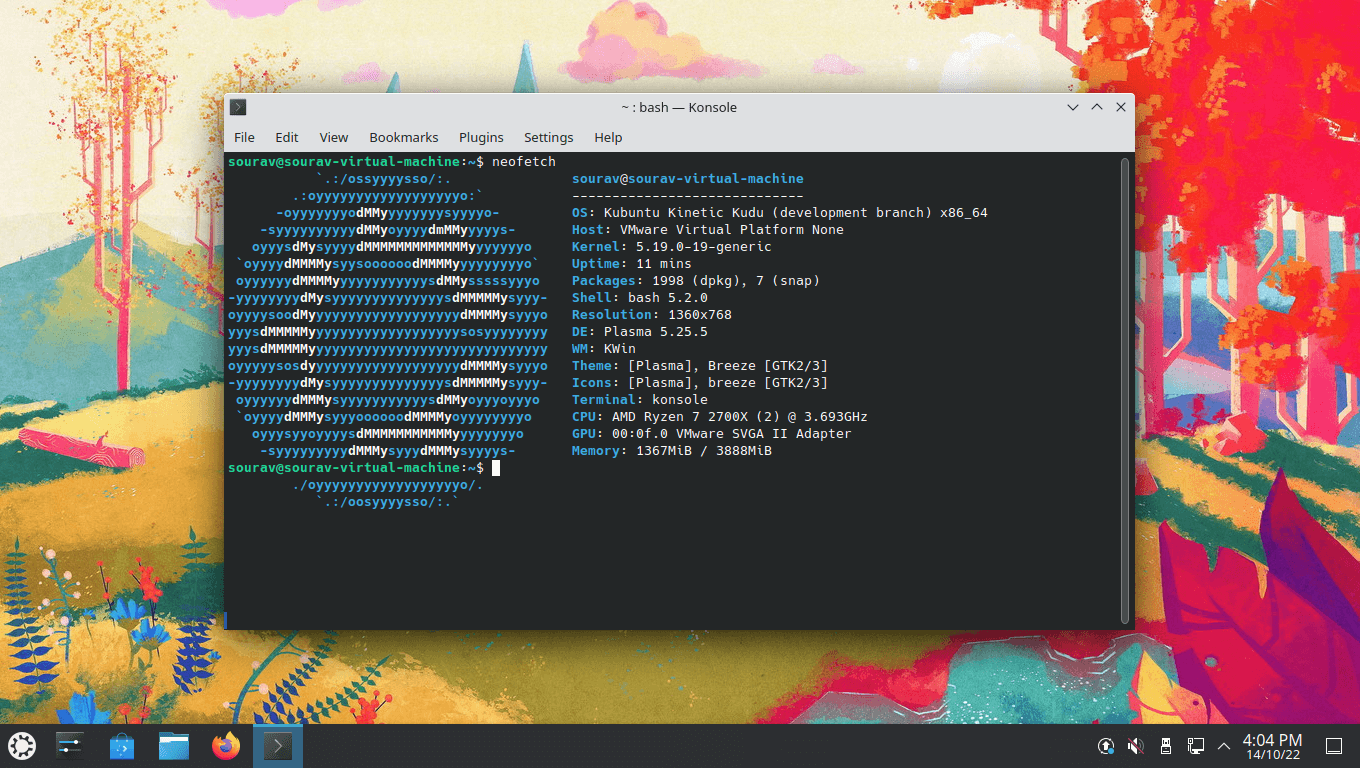 Kubuntu 22.10 features the latest Linux Kernel 5.19, this should lead to improved support for ARM SoCs, Arc Alchemist GPUs, various BTRFS improvements, initial support for AMD RDNA3 graphics, and more.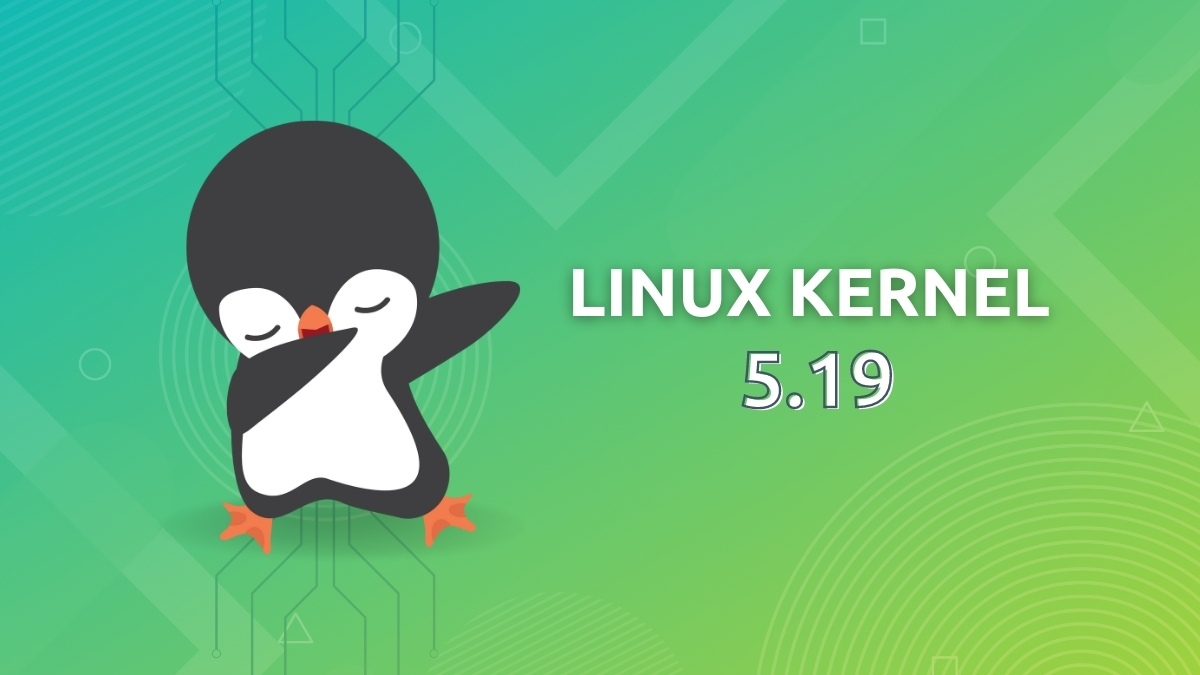 Wayland Session for Testing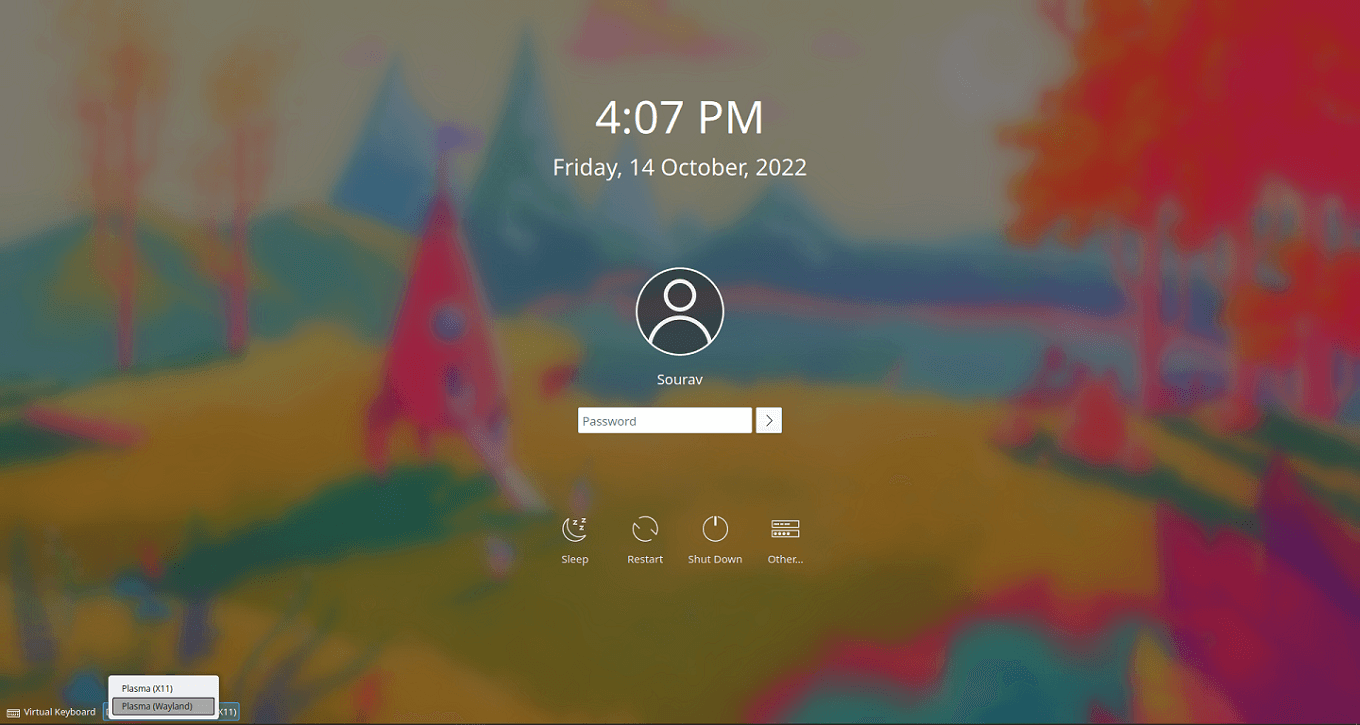 Kubuntu 22.10 features initial support for a Plasma Wayland session, but it is intended for testing purposes only and is not a complete integration.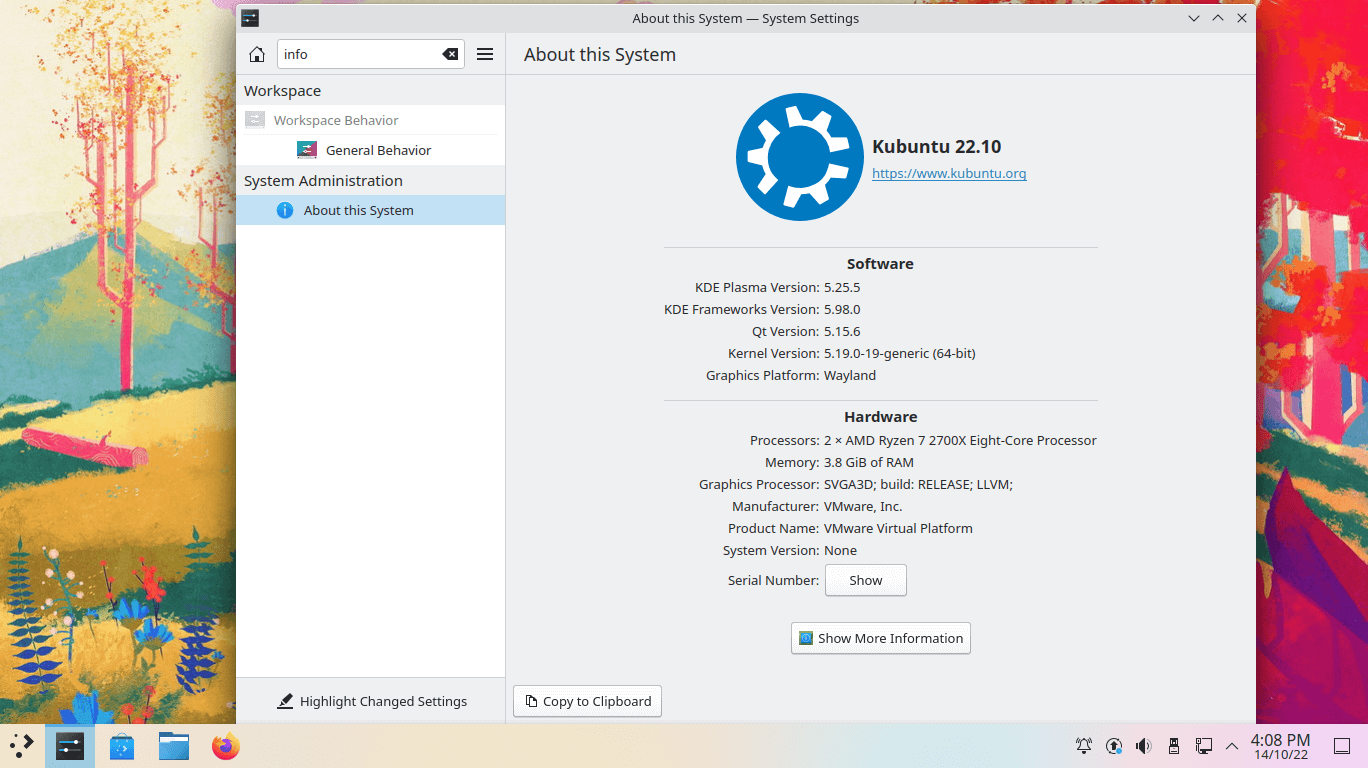 Other Upgrades
Some of the other updates include the following:
Ability to customize desktop accent color.
Firefox 104 snap as the default browser.
Qt 5.15.6
LibreOffice 7.4
Improved App Store.
To explore more about the release, refer to the official release notes.
Download Kubuntu 22.10
You can download the latest ISO from Ubuntu's central image repository or its official website.
It might take a while for its official website to make the ISO available.
💬 Are you excited about this release?
---
More from It's FOSS...