Purism is an increasingly popular manufacturer of computer hardware products that specializes in providing laptops, desktops, and mobile devices equipped with a privacy-focused open-source Linux distro.
With a recent announcement, they have unveiled a new product, Librem 11 tablet equipped with some pretty neat hardware.
Let's look at what it has to offer!
📋
This is not a sponsored post or an endorsement. You should always research more about the product (including shipping queries) from its official website before ordering it.
Librem 11: What to Expect?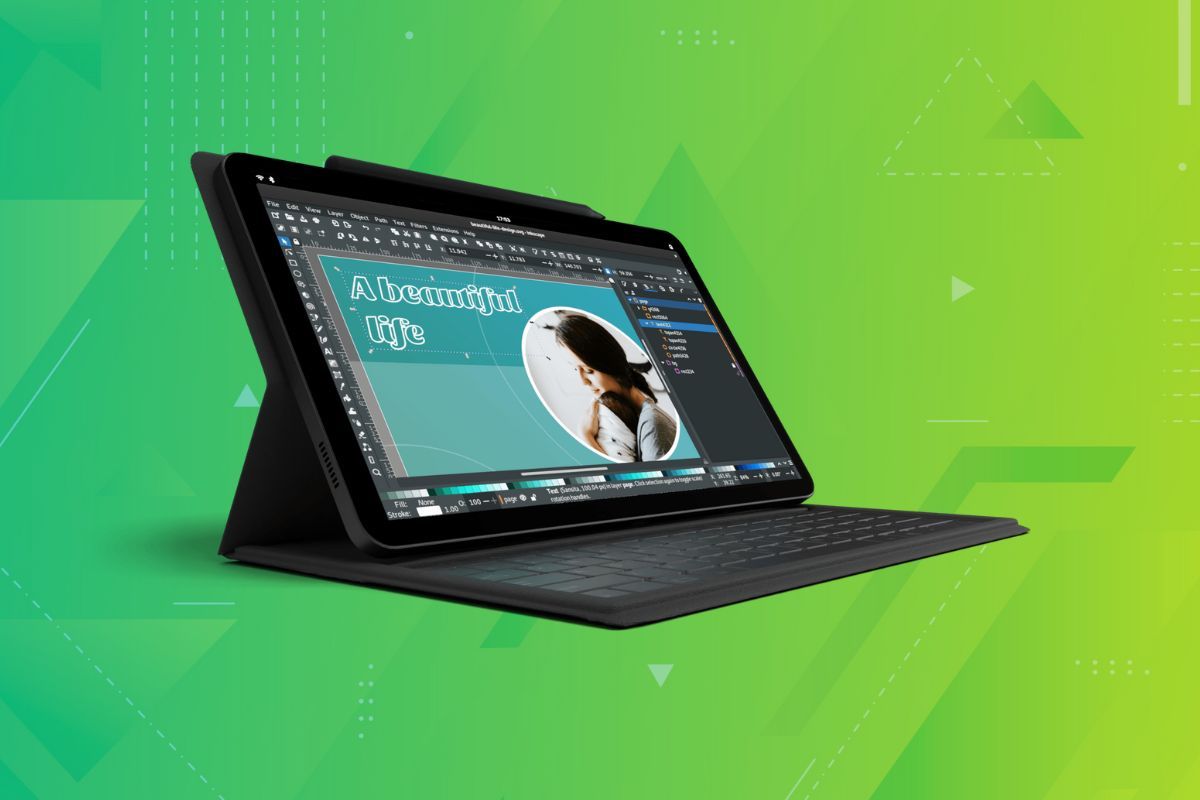 Dubbed as a secure tablet, Librem 11 is powered by their in-house Linux distro PureOS, alongside PureBoot for offering a very secure and privacy-focused experience.
The security and privacy of the device is ensured by Purism, thanks to a variety of measures that they have taken:
The first is the secure boot process that works thanks to PureBoot, which can be coupled together with the Librem Key to further enhance security, and cryptographically identify tampering when used with PureBoot.
The second is Purism's commitment to not spying on their users, by avoiding any surveillance, or data mining practices.
And, the final one is the add-on 'Anti-Interdiction' service for Librem 11 which ensures that the device has not been tampered with before, during, or after the manufacturing and shipping processes.
You may be wondering; All this talk about security and privacy, but, what powers it?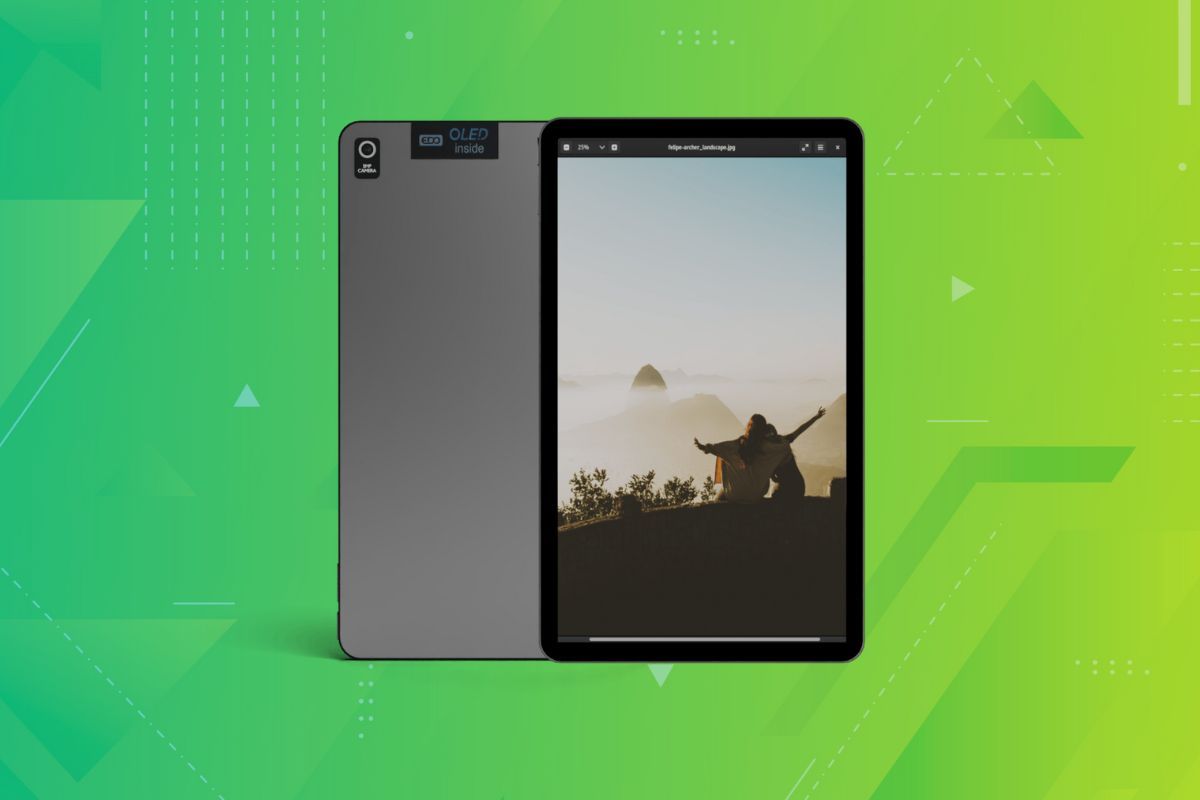 The Librem 11 is powered by an Intel N5100 CPU, alongside 8 GB of LPDDR4 RAM, and a whopping 1 TB of NVMe storage.
As for the display, the tablet features a multitouch 60hz 11.5″ AMOLED display, with a resolution of 2560×1600.
📋
The Intel Management Engine is disabled on the CPU by default, owing to security concerns.
It also comes pre-equipped with a pen with 4096 pressure levels and tilt support, alongside a detachable keyboard that also acts as a protective sleeve when the tablet is folded.
Some other highlights include:
Fingerprint Reader.
Intel UHD Graphics.
1x USB Type-C 3.1 port.
Support for Wi-Fi 6 thanks to the Intel AX201 chip.
Support for Bluetooth 5, courtesy of the Intel 9460 chip.
A 3.5 mm Audio Jack (Mic-in & Headphone-out combo).
A 2MP front camera, with a 5MP auto/manual-focus camera at the rear.
You may go through its announcement blog to learn more about this security-focused tablet.
🛒 Get Librem 11
Purism's Librem 11 tablet is up for grabs right now at a price of $999 with a delivery window of up to 10 days.
However, if you are living in the US, you will most likely receive it earlier than other regions.
---
More from It's FOSS...