Manjaro Linux is a rolling release distro based on Arch Linux that focuses on providing a user-friendly and accessible experience.
Since the release of 'Ruah' in June, Manjaro's development has continued and has paved the way for the latest release, which is called 'Sikaris'.
This is one of the last distro releases (among the popular options) for 2022; let's see what it offers.
Manjaro 22 'Sikaris': What's New?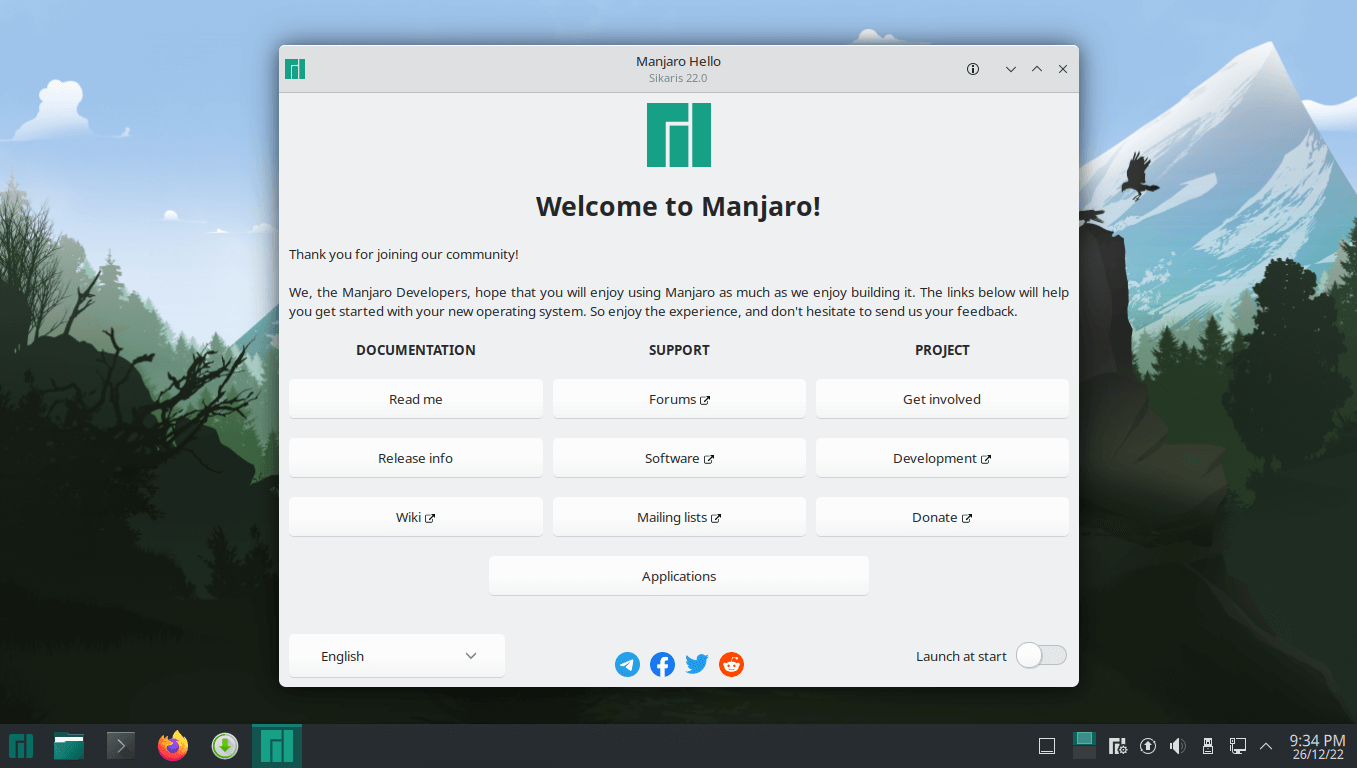 The 'Sikaris' release has brought in many improvements; some notable ones include:
Desktop Environment Upgrades
Linux Kernel 6.1
Dynamic Wallpapers
Various User Experience improvements
Desktop Environment Upgrades
This release has seen numerous improvements to the three distinct editions of Manjaro Linux. Let me take you through them.
For Manjaro GNOME: GNOME 43 is being used. It has a redesigned system status menu that lets you quickly switch between the commonly used settings.
They also updated their 'Layouts Switcher' application to include various improvements and fixes.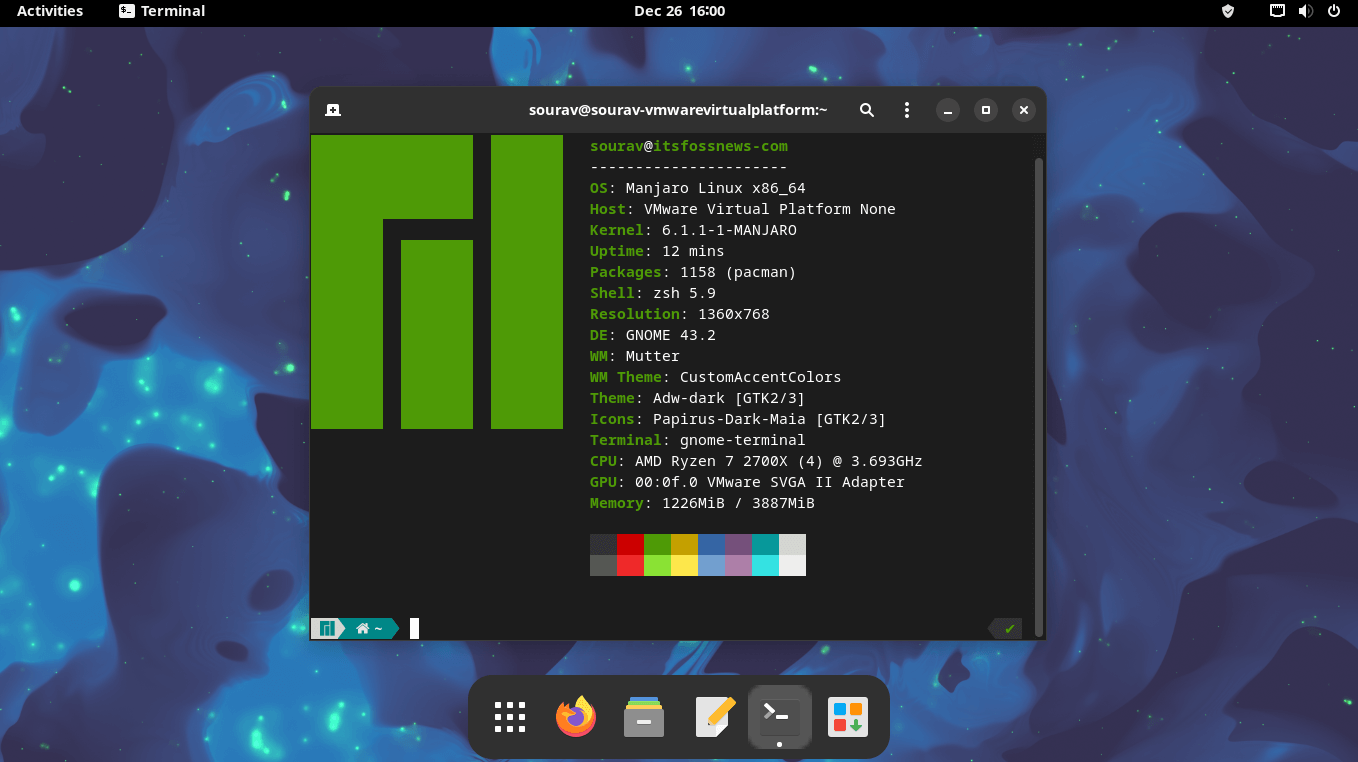 Furthermore, you can create your dynamic wallpaper and use Gradience to customize your theme.
Related Read 📖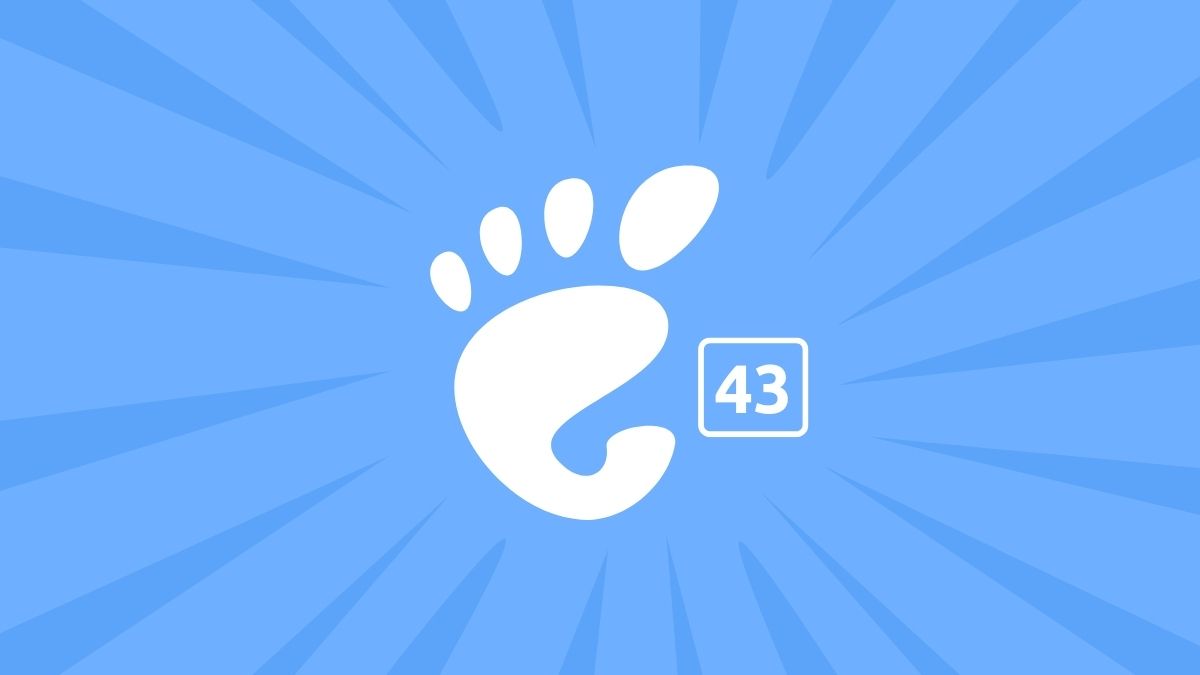 For Manjaro KDE: The 'Sikaris' release features the latest Plasma 5.26 desktop environment that features many improvements, such as animated wallpapers, new widgets, and Plasma big screen improvements.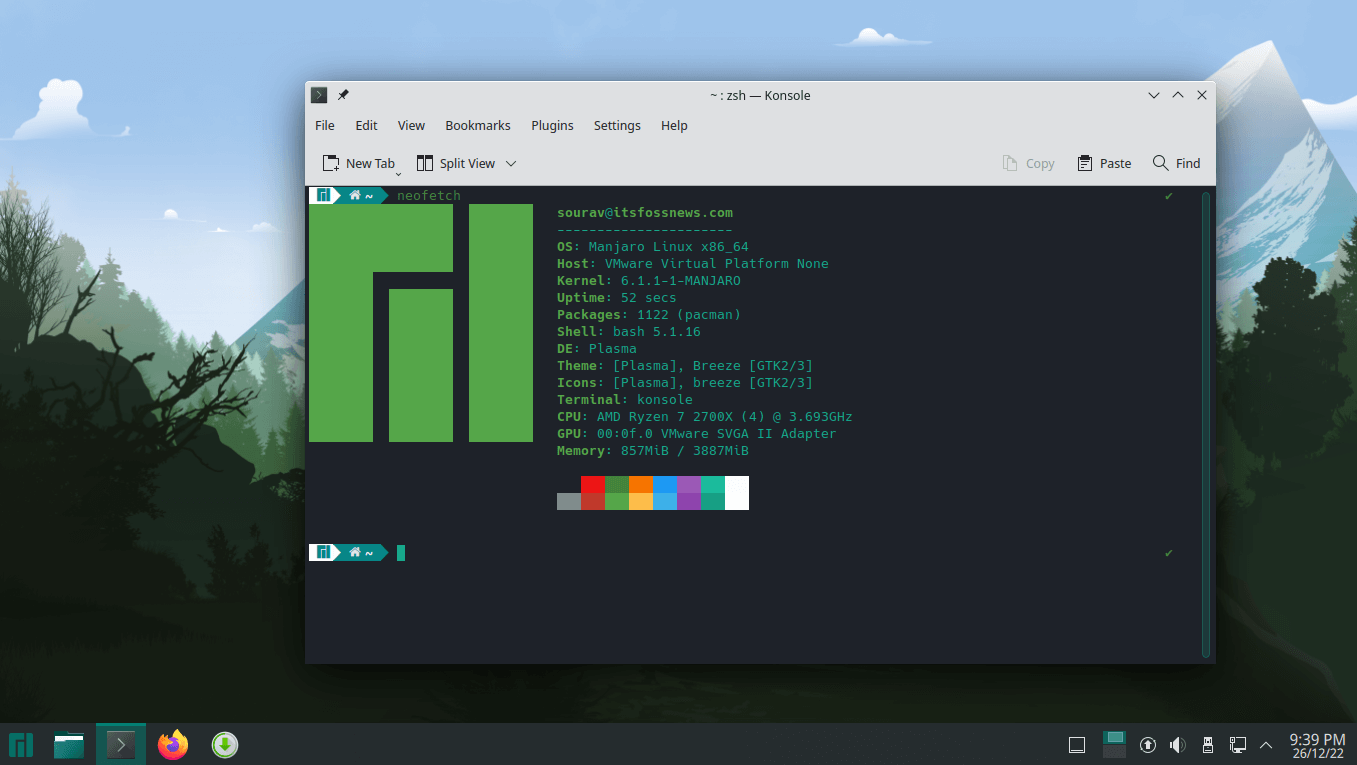 They have also made additional tweaks that allow the wallpaper to change according to the system's theme.
In addition, the Dolphin file manager now has a new feature called 'Selection Mode', that lets you select multiple files or folders.
Related Read 📖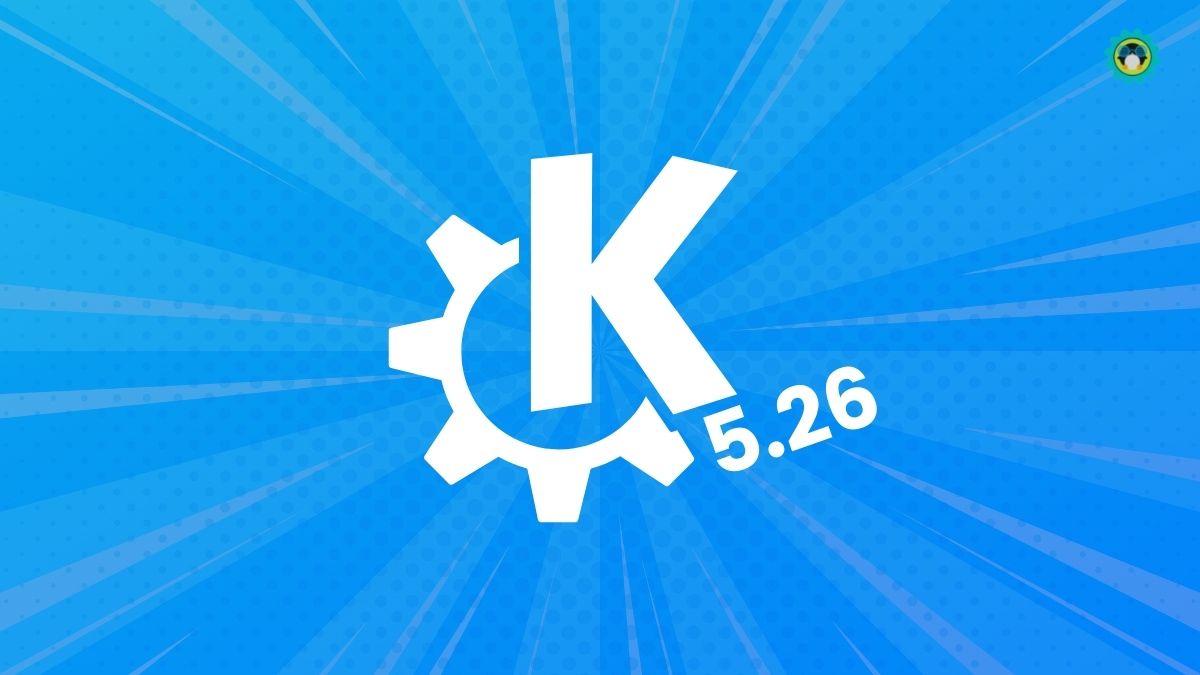 For Manjaro Xfce: Powered by Xfce 4.18, this edition receives the new file highlighting and recursive search features in the Thunar file manager.
Probably the first distro to include the newly released Xfce 4.18 out of the box.
The panel has also been updated to allow maximized apps to fill the area behind the panel, and the panel length is now calculated in pixels rather than percentages.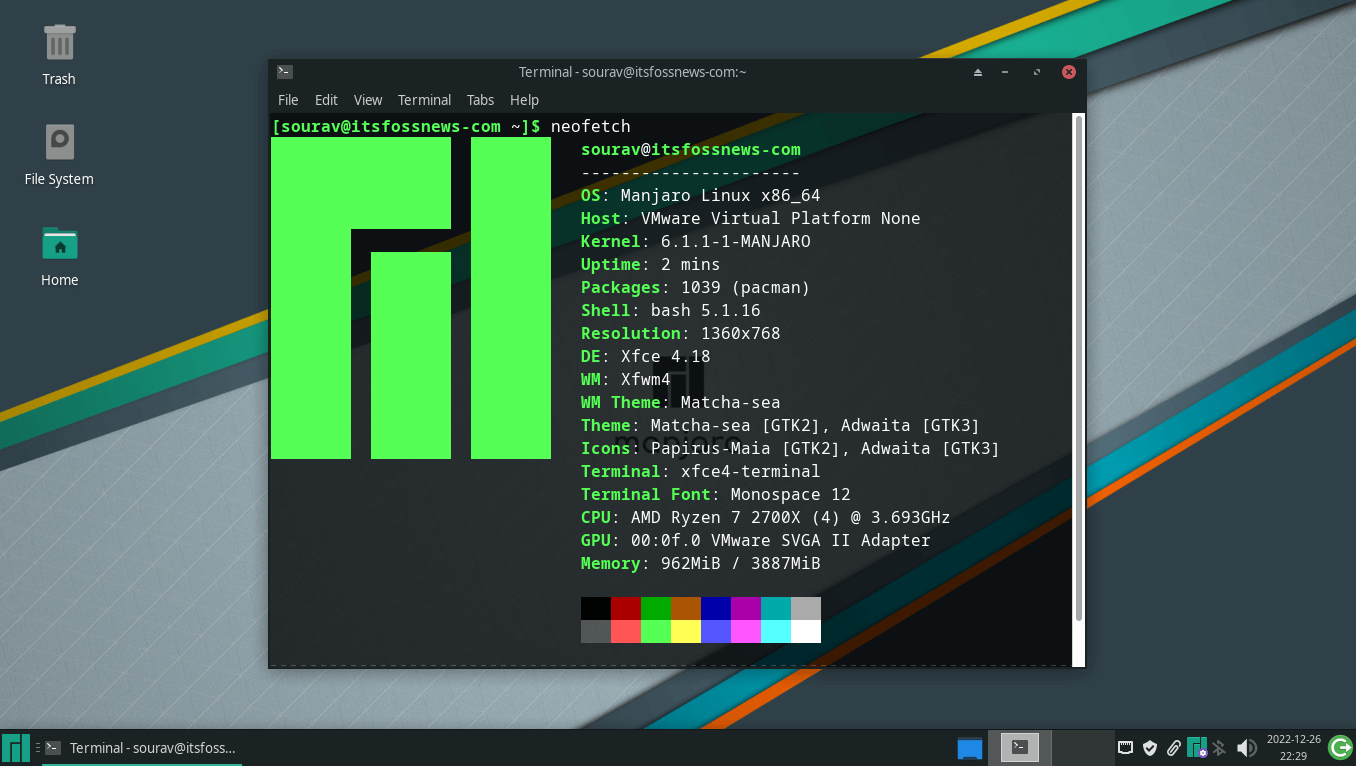 Additionally, the Control Center now groups all the desktop modules for managing the system into one easy-to-use window.
These features should improve your overall experience! 😃
Linux Kernel 6.1
Manjaro 22 'Sikaris' uses the various enhancements offered by Linux Kernel 6.1.
Those include experimental support for Rust, initial support for Intel's upcoming Meteor Lake chips, improved ARM SoC support, and more.
Download Manjaro 22
Manjaro 22 'Sikaris' is available for both X86_64 and ARM systems, head over to the official downloads page to get access.
For existing users, you can just run 'sudo pacman -Syu' in the command line to get this release of Manjaro Linux.
---
More from It's FOSS...