MX Linux is a Debian-based distro that focuses on providing an elegant and efficient desktop experience. Not to forget, MX Linux is also a systemd-free distro.
The last major release was MX Linux 21, which was a long time ago.
Luckily, a new release has been introduced that promises quite a few improvements.
Let's look at all the refinements with MX Linux 23, codenamed Libretto.
🆕 MX Linux 23: What's New?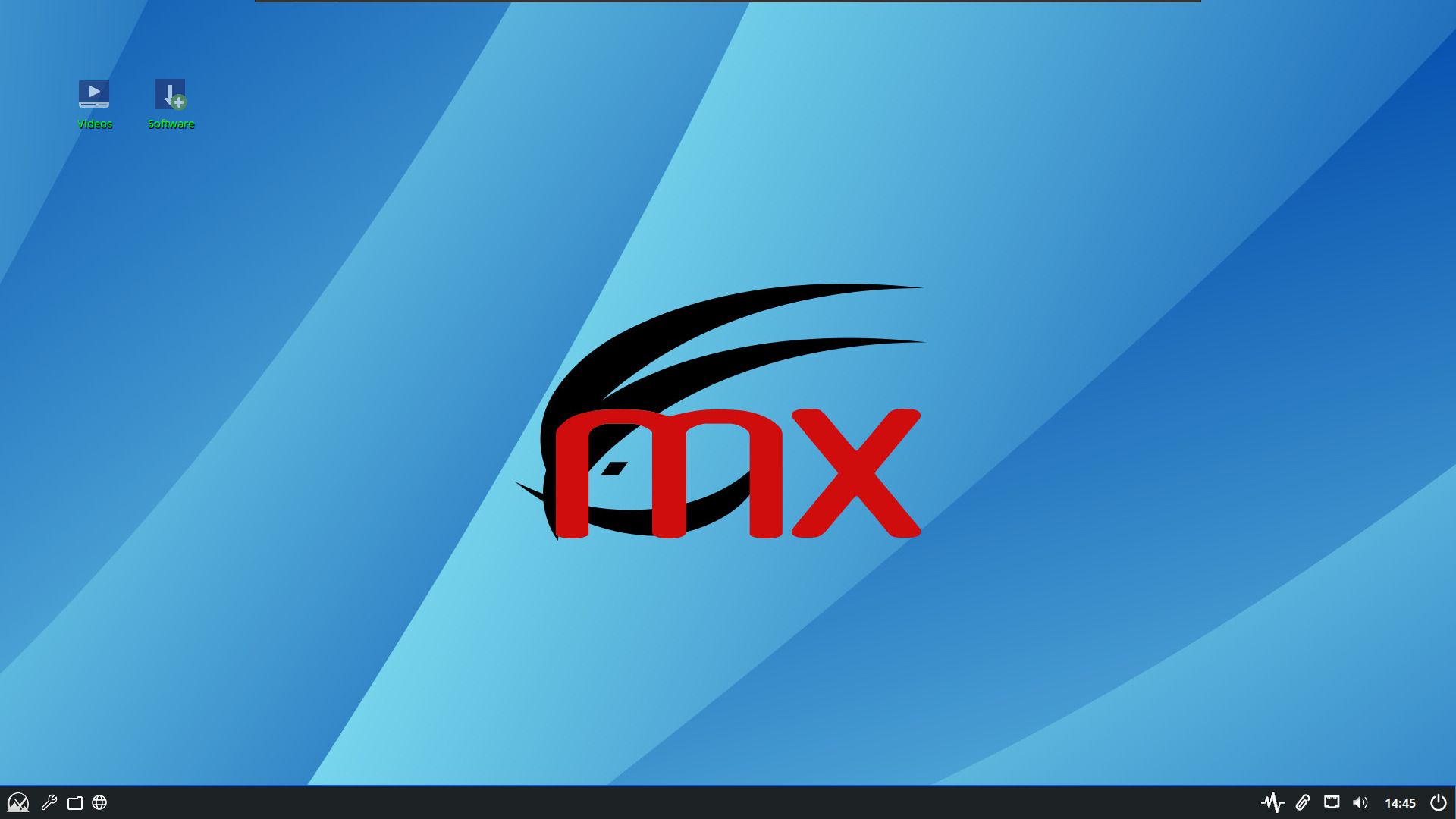 Based on the latest Debian 12 'Bookworm', MX Linux 23 features the long-term supported Linux Kernel 6.1 LTS as its foundation.
And Linux Kernel 6.4 for its AHS edition meant for newer hardware.
It also features many improvements; some of the highlights include the following:
Improved Installer
Desktop Environment Upgrades
Updated Software Suite
Improved Installer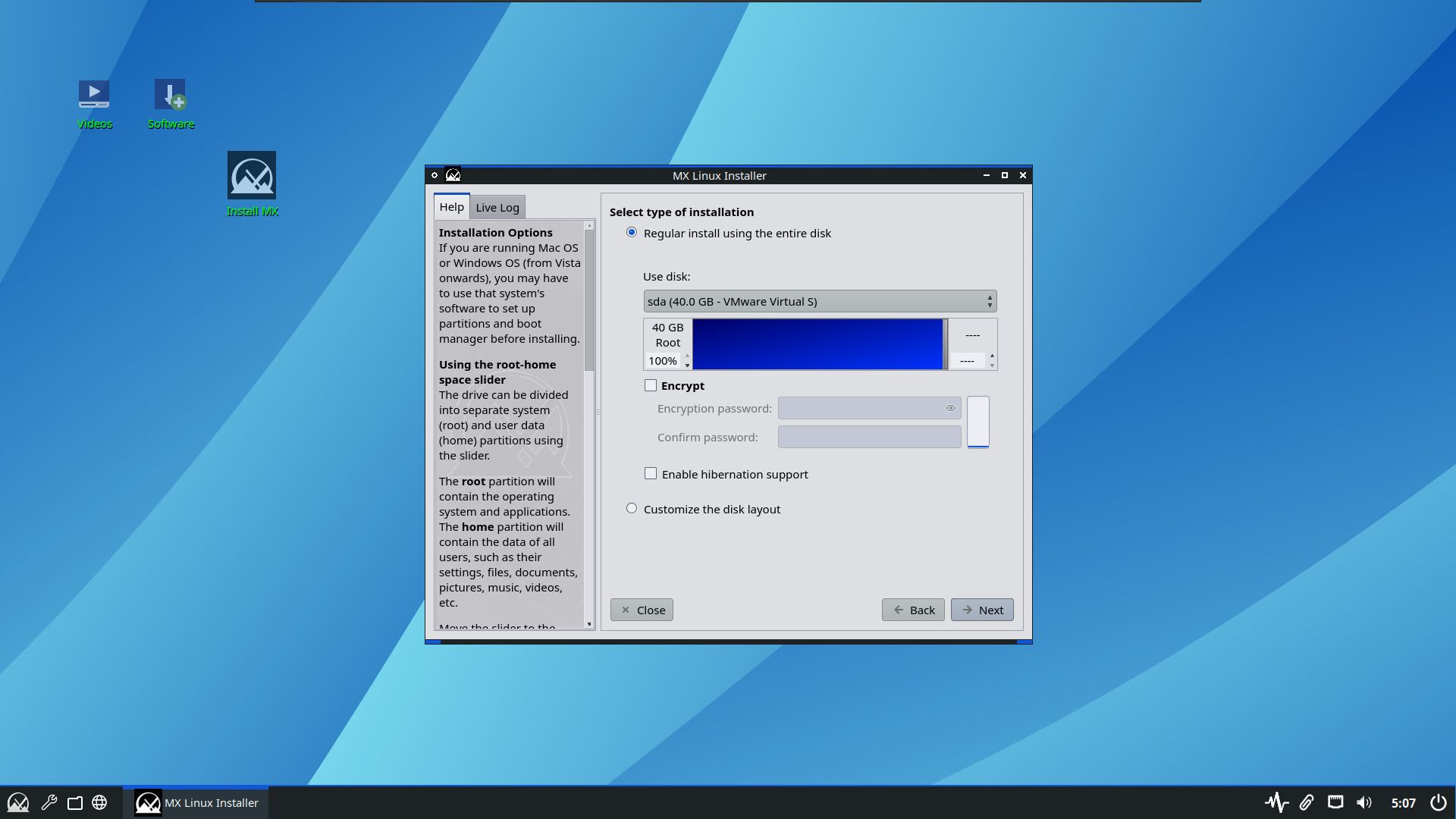 The installer now has support for 'swapfiles', as well as swap partitions, the 'regular' installation mode automatically defaults to swapfiles.
Then there are the various GUI tweaks, a debconf value for making legacy grub-pc updates simpler, fixes for the grub bootloader install, and more.
Suggested Read 📖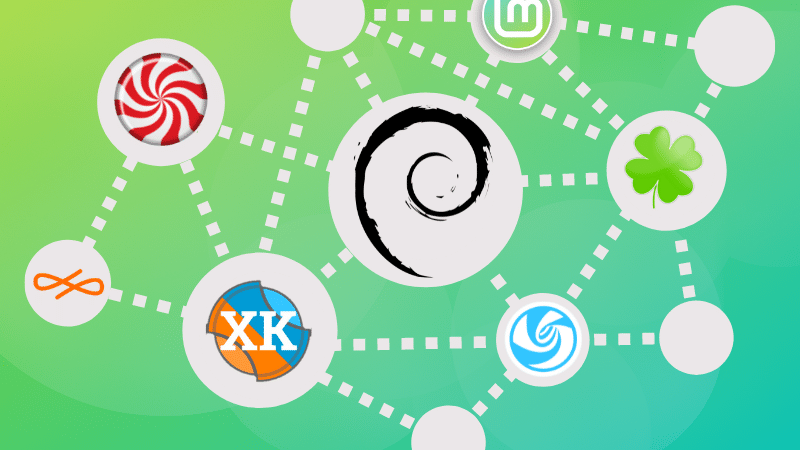 Desktop Environment Upgrades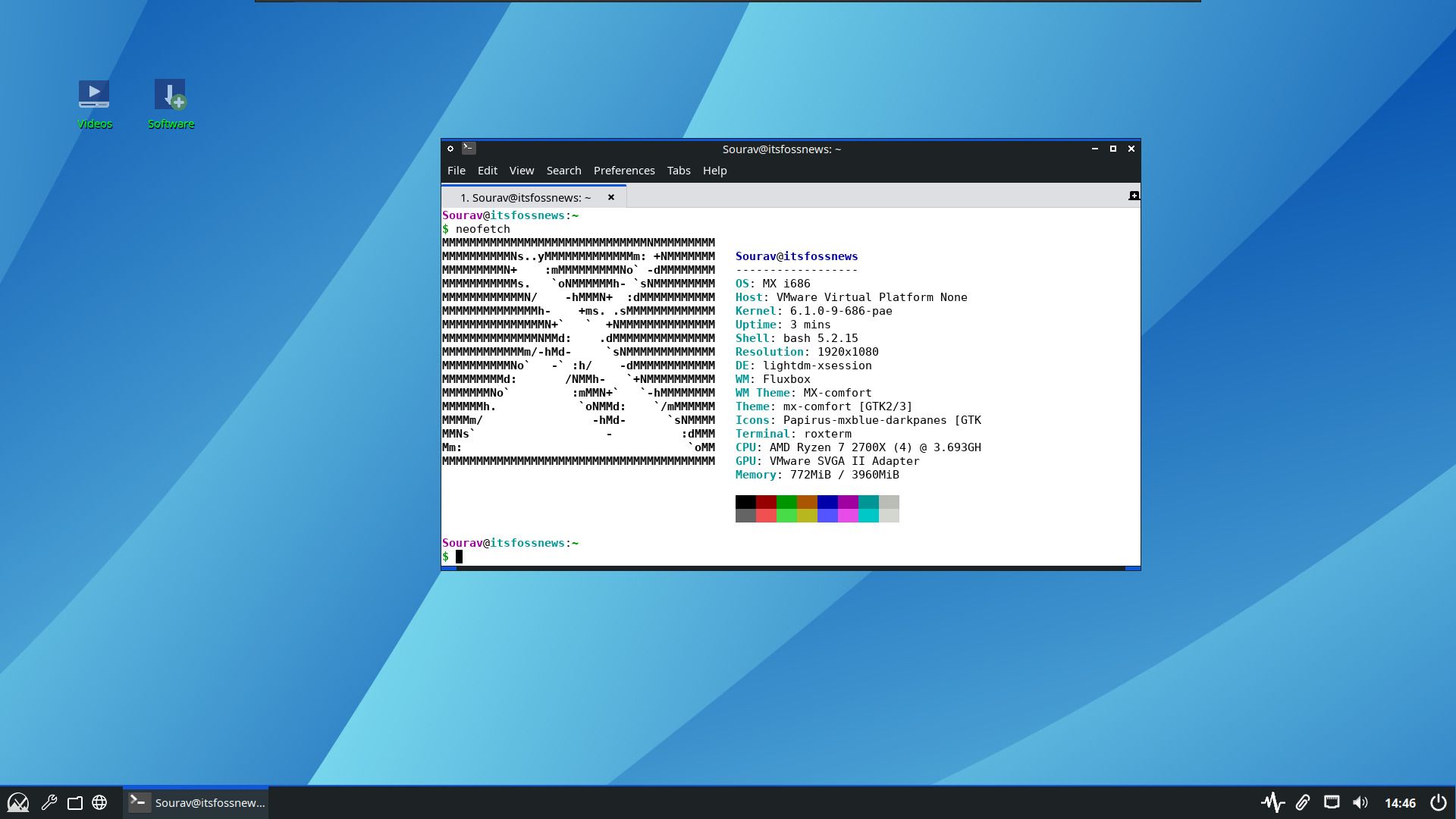 MX Linux features three different flavors that feature XFCE, KDE Plasma, and Fluxbox. These were also updated with this release; let me take you through them:
MX Linux 23 comes equipped with XFCE 4.18 that features file manager improvements, desktop/panel changes, new wallpapers and more.
Whereas, in the case of KDE Plasma, MX Linux 23 comes equipped with Plasma 5.27, featuring a new welcome app, improved Discover, Flatpak permissions, better multi-monitor support, and more.
And the next variant includes Fluxbox 1.3.7 with many new configuration options and a special 'appfinder' config for rofi that replaces 'xfce4-appfinder'.
Updated Software Suite
MX Linux 23 features an updated software suite that consists of the following:
Nala is the backend for MX-Updater, PipeWire/WirePlumber for handling the audio and video across the system.
A new application, "User Installed Packages" is available on both MX-21 and MX-23. The app will make a file containing a list of packages installed by the user on one system. When migrating, you can use this file to install the packages on another system.
Other than that, the UFW firewall is now enabled by default, the orca screen reader is included with every edition, and various MX apps were updated with bug fixes and enhancements.
Suggested Read 📖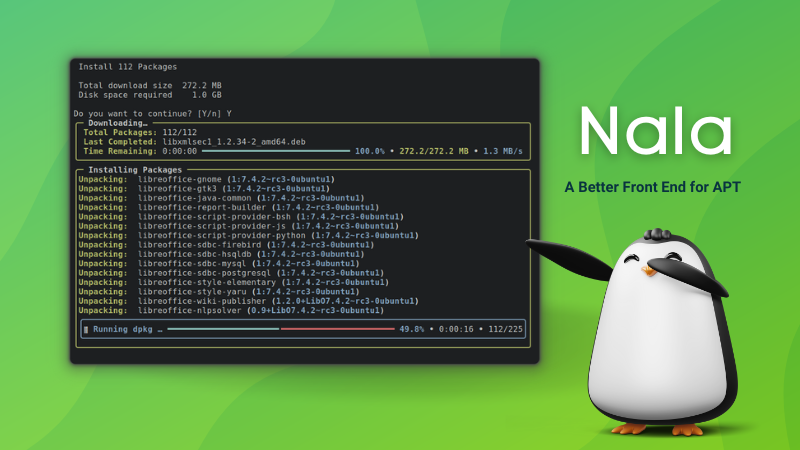 🛠️ Other Changes and Improvements
The above-mentioned are not the only changes to MX Linux 23; here is something to note:
The live boot menus now feature a 'check media' function.
Also, if you are curious about the new logo, here's what they shared about it:
Forum user and team member Freja has created a great logo that combines takes inspiration from some traditional MEPIS elements and transformed our old logo into a fresh new original logo for the MX project.
You can review the official release notes for a more in-depth look into this release.
Suggested Read 📖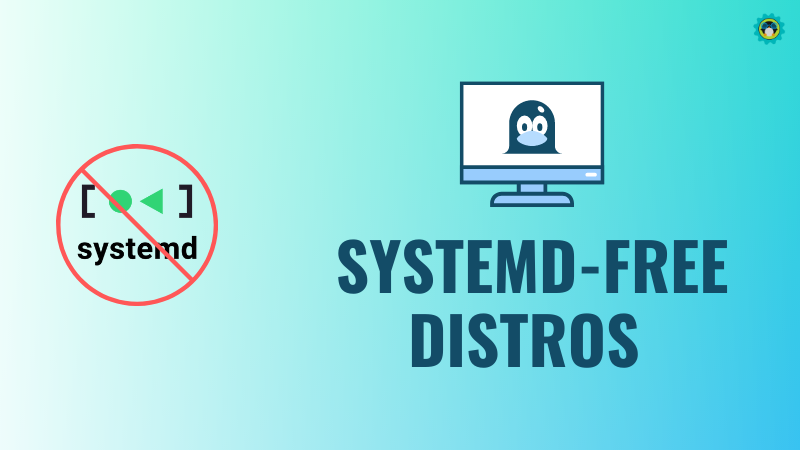 📥 Get MX Linux 23
You can get the ISO of your choice from the official website or by clicking on the button below.
💬 What do you think about the upgrades with MX Linux 23? Have you tried it yet?
---
More from It's FOSS...