Proton has been busy all year round, earlier this year they open-sourced the mobile apps for Proton Drive and launched a new password manager in the form of Proton Pass.
If you are curious about the password manager, we have a comparison between Bitwarden and Proton Pass.
However, we didn't see major changes to their long-standing products, take for instance Proton VPN. It is one of the best VPN services for privacy-minded users out there, but the Linux app hasn't seen any major changes for some time now.
That changes now, for good.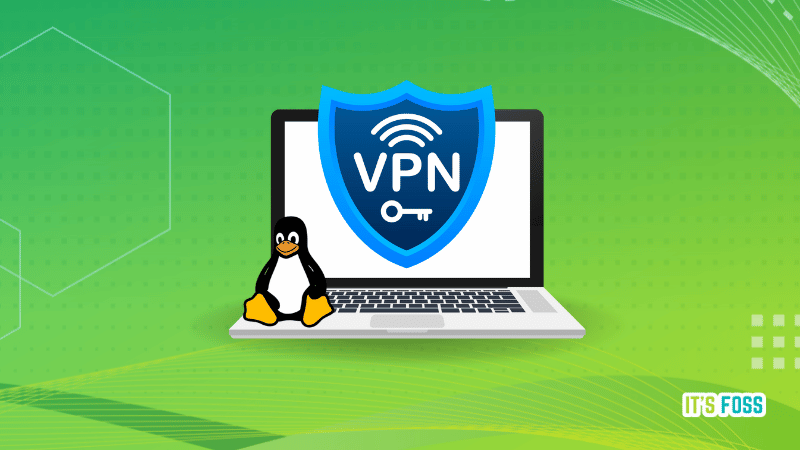 📋
The article includes affiliate links to Proton VPN. Refer to our
affiliate policy
to learn more.
A Long Time Coming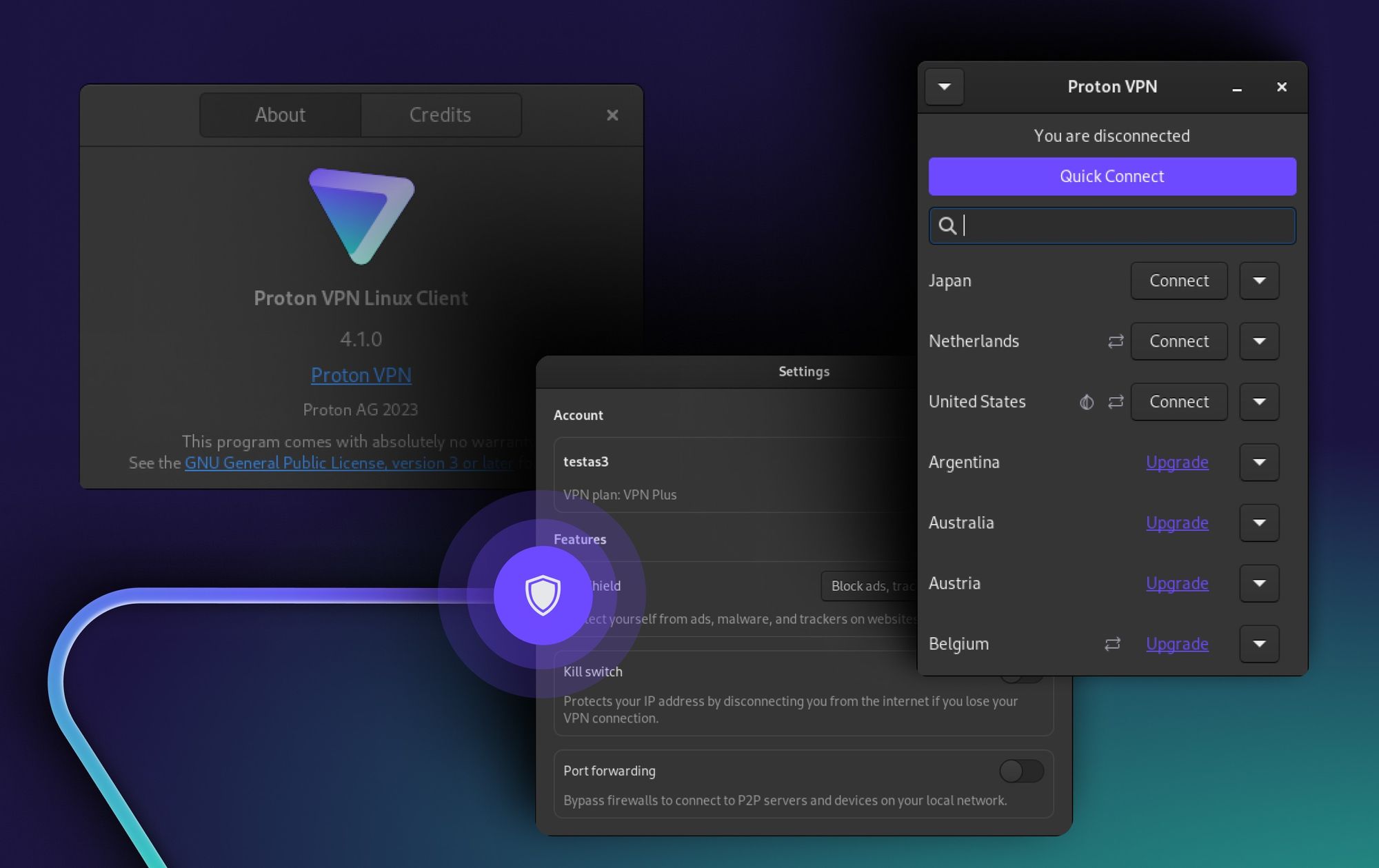 We finally have a redesigned Proton VPN app for Linux that integrates most of their popular security and privacy features, such as:
Kill Switch
Secure Core
VPN Accelerator
Port Forwarding
NetShield Ad-blocker
This was one of the most requested features by the community, as the previous app was not that intuitive to use. With this redesign, it is now more on par with the Proton VPN apps for Windows and macOS than before.
On the launch of this redesign, Proton VPN lead, Samuele Kaplun added some insights:
As long time Linux users ourselves, we're aware of the often lackluster software options available on Linux. Too often companies don't put in the time or effort to make sure Linux users can have the same functionality or user experience that's offered to Mac or Windows users.
But we think everyone deserves access to security and privacy, and all users should be able to enjoy these benefits without compromising on ease of use.
I do agree with him, many applications for Linux by organizations just go unmaintained, or don't exist in the first place. Linux is usually treated as an afterthought when developing an application.
It's good to see that Proton is using its resources to keep the Linux app for Proton VPN and improve it.
They have also stated that going forward, Proton VPN will officially support the Linux app for the latest versions of Ubuntu, Debian and Fedora.
You can get more details on this redesign on the official blog post.
Get ProtonVPN
You can head over to the official website to grab this new release for Debian, Ubuntu, and Fedora.
For installation instructions, you can refer to Proton VPN's Linux install guide.
💬 Do you use Proton VPN on your Linux system? Prefer a different VPN? Let me know your thoughts!
---
More from It's FOSS...