We have seen many desktop environment updates in the past few months.
If you didn't know, the desktop environment on your Linux system enables you to interact with the distro effortlessly.
This time around, we have the recently released Regolith Desktop 3.0, which has arrived with some pretty neat improvements. It offers a box-tiling window manager experience that features i3 and Sway.
Let's see what it has to offer.
Suggested Read 📖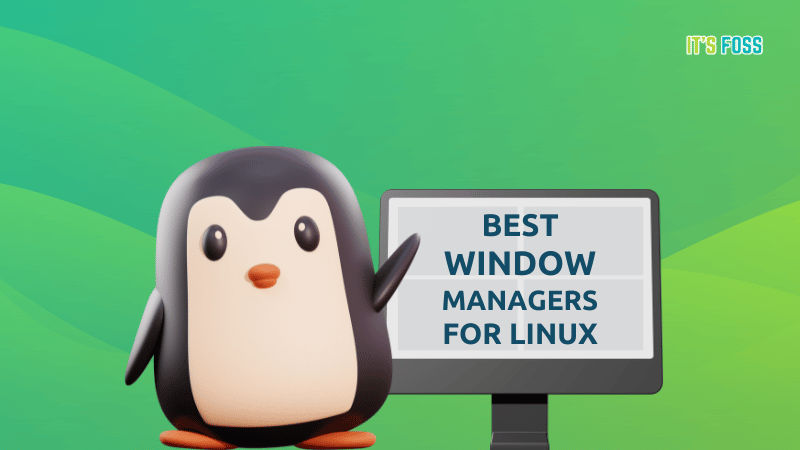 🆕 Regolith Desktop 3.0: What's New?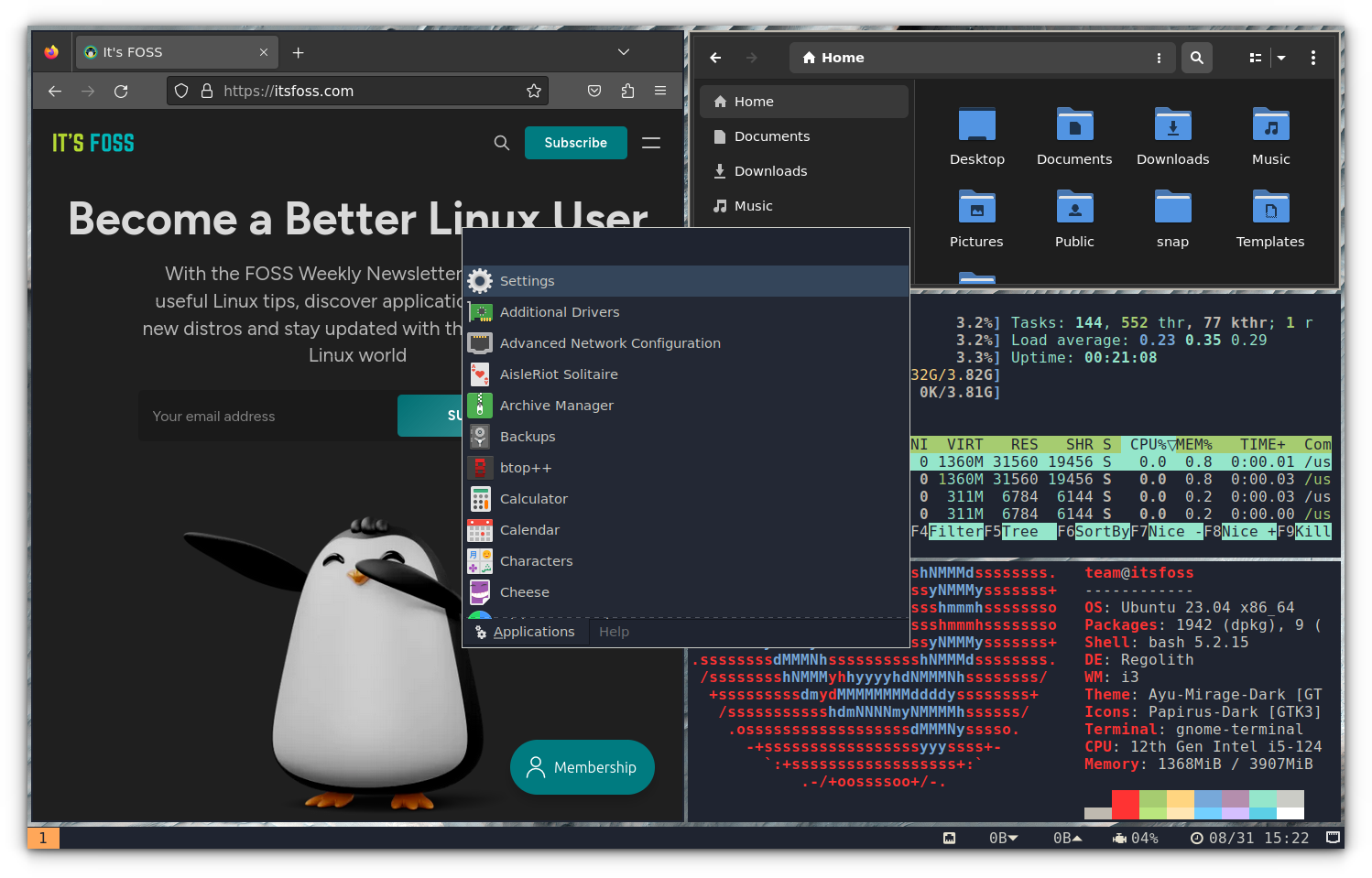 Regolith Desktop 3.0 is a significant release that focuses on providing an Alpha release Wayland-based session based on the Sway compositor, alongside support for newer distros, among other things.
This release also sees the introduction of fractional scaling support for resolutions greater than 1920×1080, with additional diagnostic information about the current session.
In terms of audio handling, Regolith 3.0 features fixes for the inconsistent behaviors of XF86AudioPlay, and a new config for 'regolith-sway-audio-idle-inhibit'.
Other than that, here are some other changes that are worth knowing about:
Misc fixes for i3 and Sway.
A minor cleanup of package metadata.
Addition of gnome-terminal to the recommended list.
Battery percentage/charge widgets now use color values to show data.
A fix for conflicts between the depreciated package, 'regolith-wm-ilia', and wm specific updates.
I suggest you head over to the release notes to know more about this release and to go through the migration guide for existing installations.
📥 Get Regolith Desktop 3.0
Regolith Desktop 3.0 is offered for Ubuntu 20.04 LTS, Ubuntu 22.04 LTS, Ubuntu 23.04, Debian 11, and Debian 12.
If you want to try it out, then you can head over to the official website to get started.
💬 Are you excited about this release? Upgrading or want to install it? Share your thoughts.
---
More from It's FOSS...