The implementation of ZFS on Linux has been a highly contentious affair over the years.
You see, ZFS support is not included in the Linux kernel owing to licensing conflicts, and in the past, even Linus Torvalds himself has mentioned not to use ZFS on Linux.
However, distributions based on Linux are free to include ZFS support if they wish to, and many of them do.
And this time, we have Ubuntu, which dropped support for ZFS with the Ubuntu 23.04 release, but now has chosen to restore that.
Let's see what's in store.
Suggested Read 📖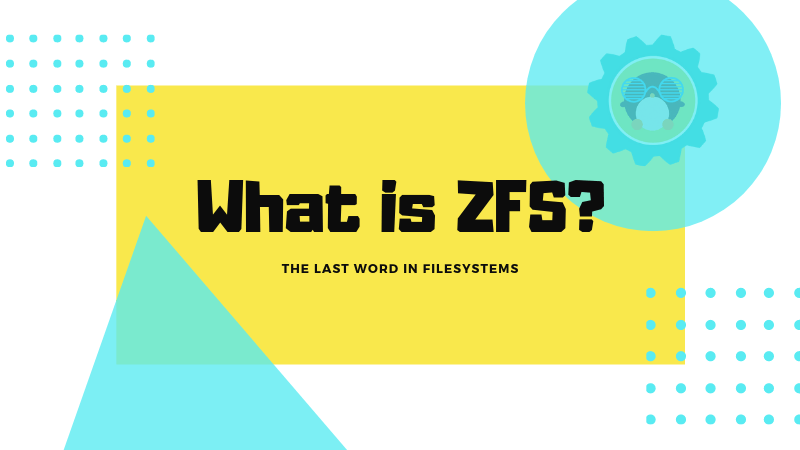 📋
For those who are wondering: Refer to our article on
what ZFS is
to learn more.
What's happening: Spotted in the daily builds of Ubuntu 23.10, we now have experimental support for ZFS via the 'Advanced Features' option when selecting the type of install in Ubuntu's Flutter-based installer.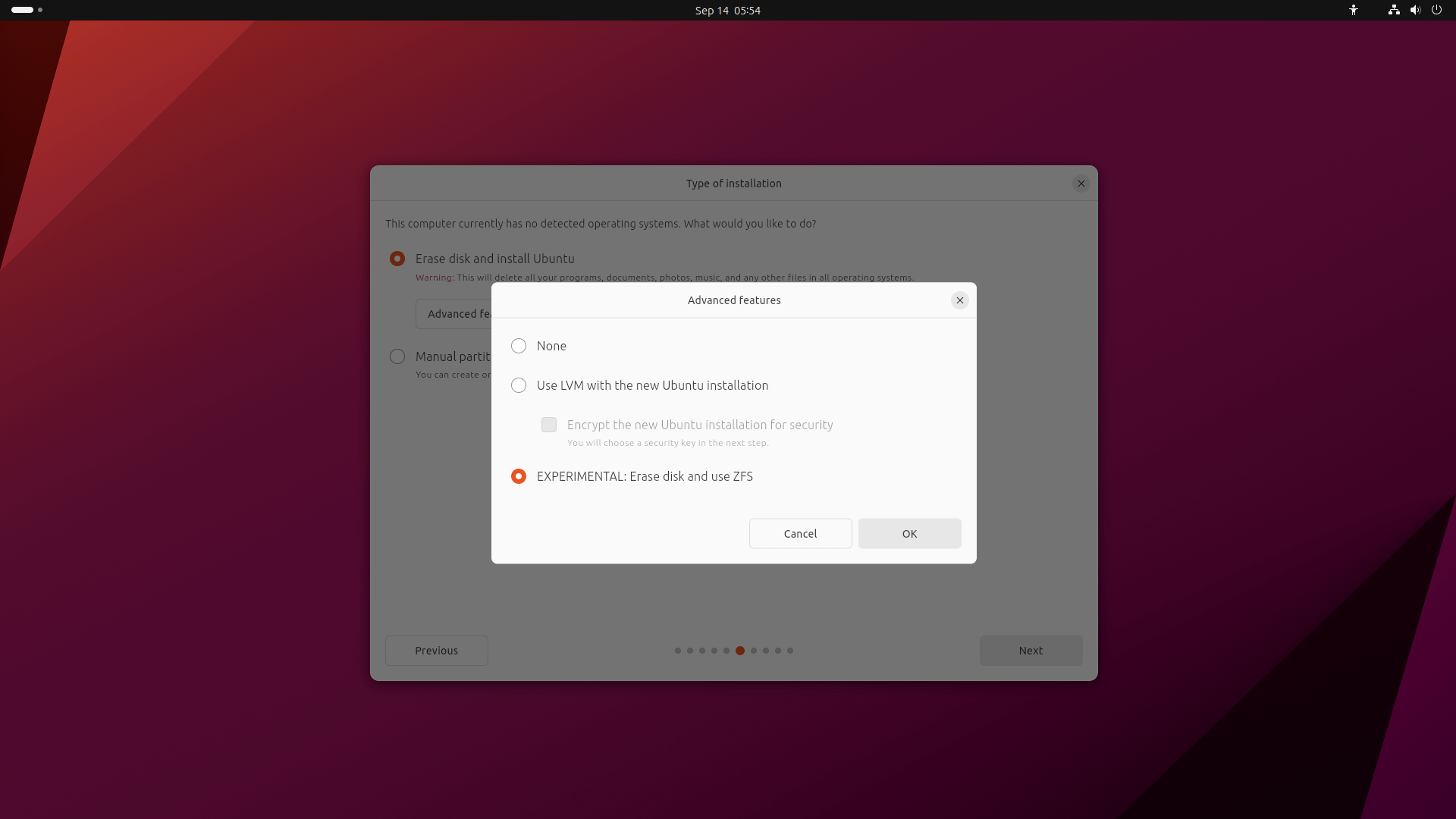 I checked it out, and it seemed to throw a "System program problem detected" error when I tried using it. But, this was a given seeing that this is, after all, an experimental implementation.
This support was first mentioned in a subiquity bug report filed by Tim Holmes-Mitra, the Director of Engineering for Ubuntu Desktop, where he mentioned the following:
ZFS support is being added for 23.10 (both in subiquity and the desktop installer). For 23.10 ZFS encryption is not supported.
So, that explains why there was no option for ZFS with encryption. You can expect that to be there when ZFS support comes out of the experimental stage.
When to Expect: At the risk of stating the obvious, with the final release of Ubuntu 23.10 'Mantic Minotaur' is a given. The developers have been hard at work finalizing the release, with only a few weeks to go for its scheduled release date.
Not to forget, we also recently spotted the experimental support for TPM-backed Full Disk Encryption on the daily builds of Ubuntu 23.10. And, that shows the amount of effort being put in to ready up this release.
💬 What do you think about the ZFS support on Ubuntu 23.10? Share your thoughts in the comments below.
---
More from It's FOSS...