We looked at UbuntuDDE Remix last year when they released a new LTS release. And now, almost a year later, we have a new non-LTS release in the form of UbuntuDDE Remix 23.04 based on the recently released Ubuntu 23.04 release.
If you didn't know, Ubuntu DDE Remix is a distro that features Deepin desktop environment (DDE) on top of Ubuntu to give a unique user experience.
UbuntuDDE is a nice alternative for users who dislike Deepin for its slow servers and other concerns because of its Chinese origin (yet like the desktop experience).
Let's see what they are offering with this release.
Suggested Read 📖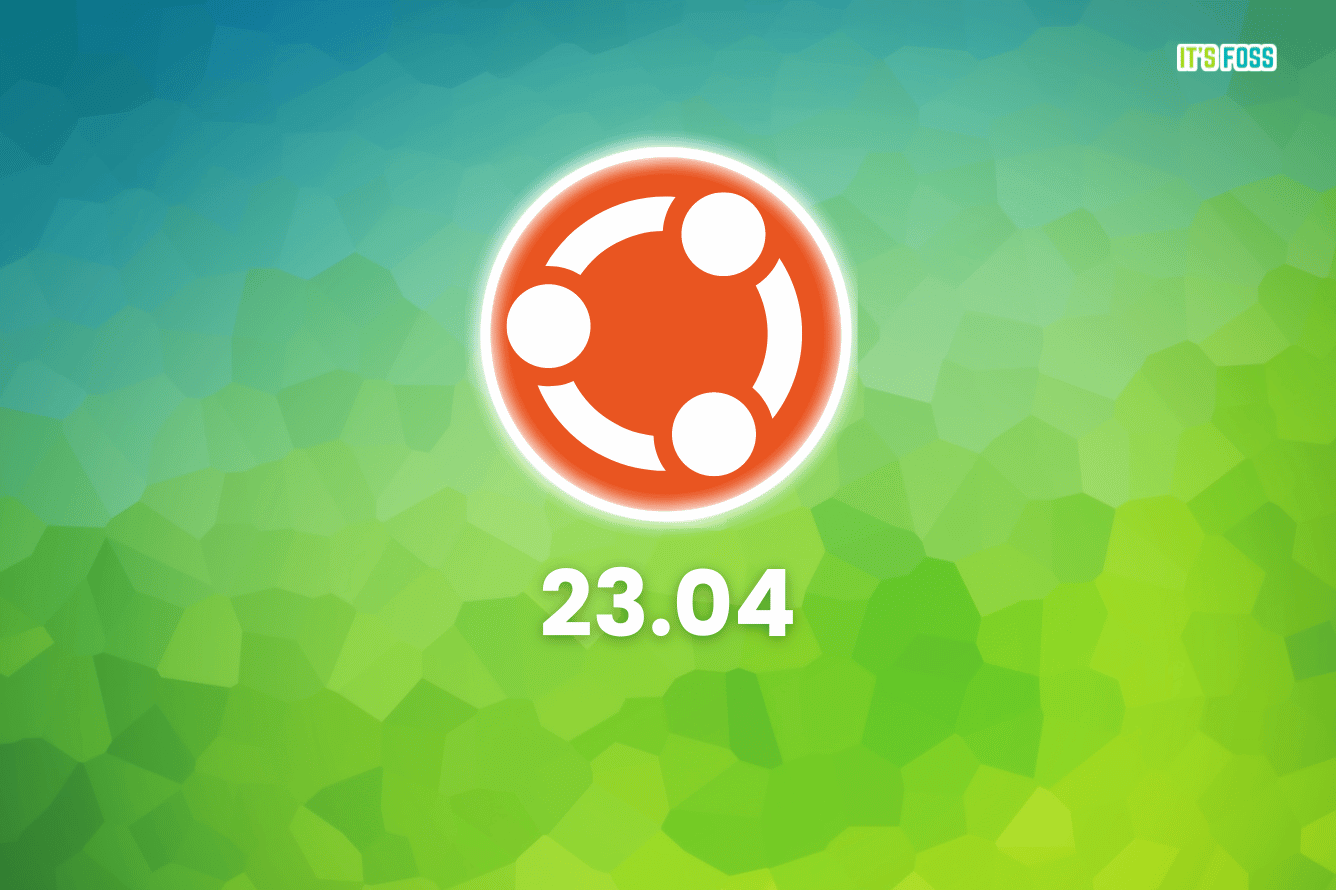 🆕 UbuntuDDE Remix 23.04: What's New?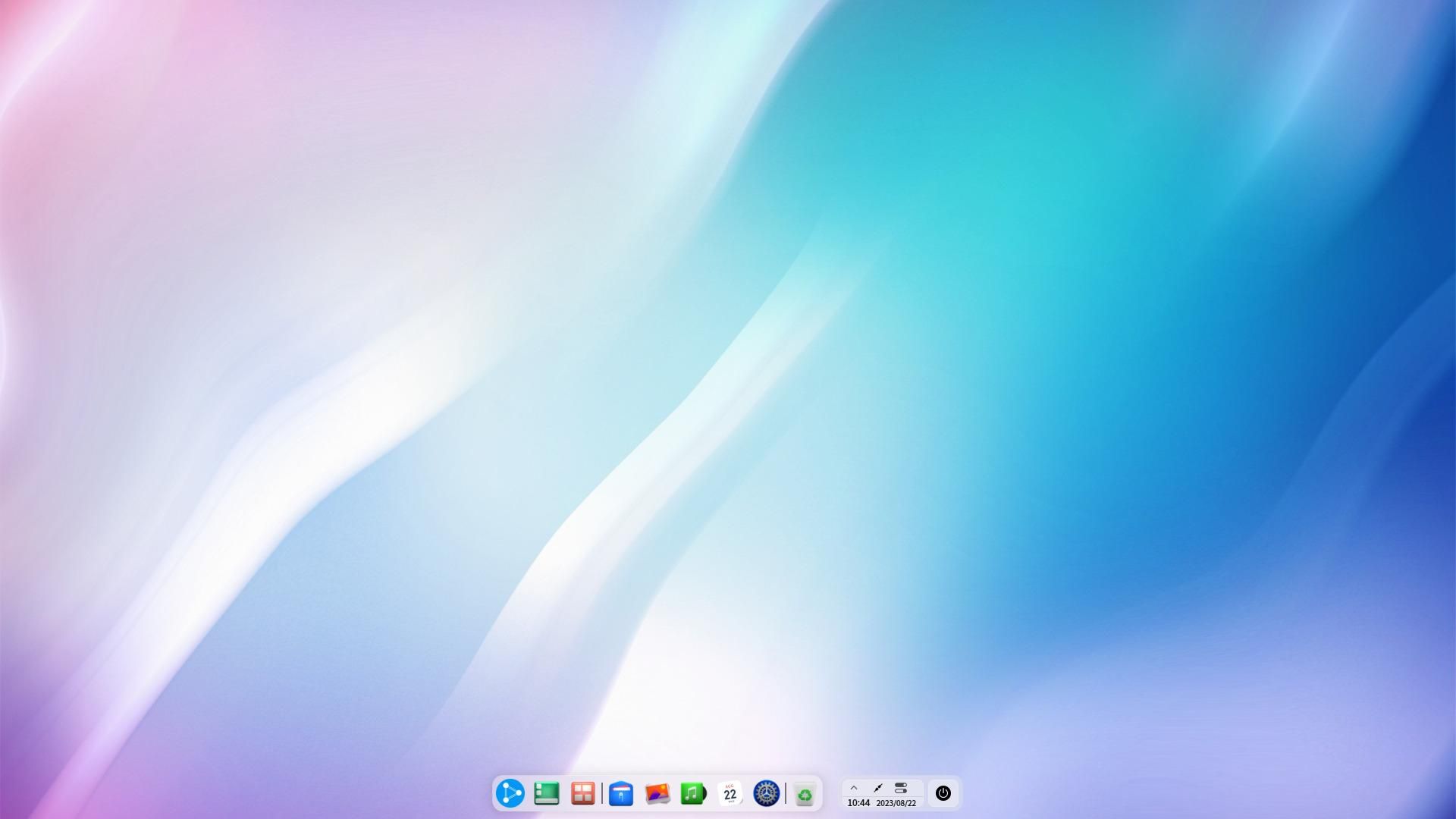 Equipped with Linux Kernel 6.2, this release of UbuntuDDE Remix has some neat improvements on offer.
Some of the most notable highlights of this release include:
Deepin 23
Updated Software Suite
New Wallpapers
Latest Deepin Desktop Environment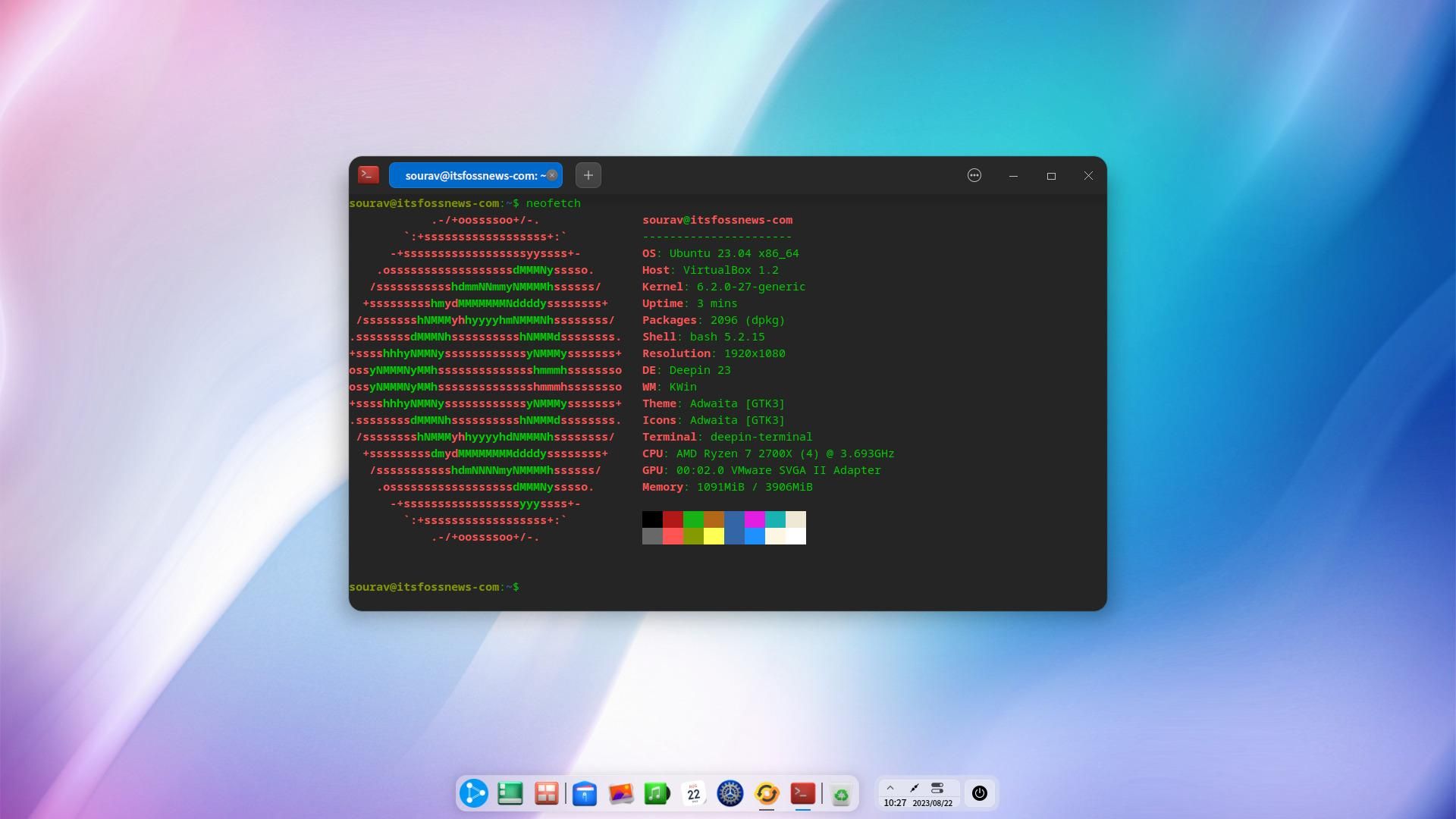 UbuntuDDE Remix 23.04 features the latest Deepin 23 desktop environment (May 2023 update), allowing it to take advantage of all the improvements to the UI, control center, settings, and some of the things that you may expect with the upcoming Deepin 23 distribution.
If you are curious, UbuntuDDE works with the upstream and contributors from Deepin Desktop Environment to give you access to the desktop in its full glory.
Updated Software Suite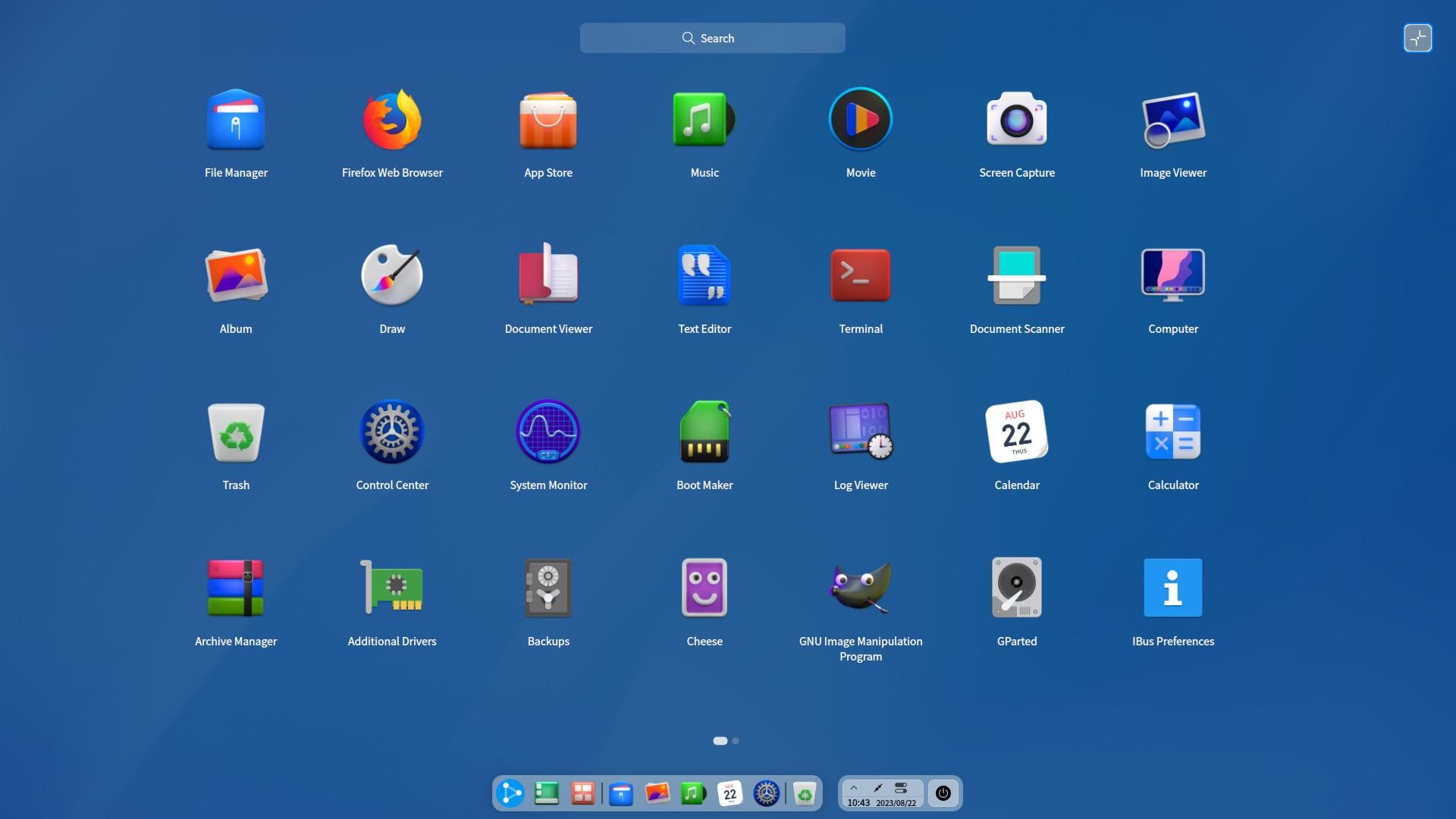 Then there's the updated software suite that features upgraded versions of the pre-installed, DDE-based native applications such as:
Deepin Music
Deepin Movie
Deepin Calculator
Deepin Log Viewer
Deepin Text Editor
And More.
New Wallpapers
And finally, we have the new wallpapers and assets from the UbuntuDDE Remix team and Deepin. These look pretty good, mainly when used with the 'Light' display mode.
The developers have also mentioned in the official announcement blog that more software updates will be pushed through OTA updates in the near future, further enhancing the overall package.
📥 Download UbuntuDDE Remix 23.04
You can head over to the official website to download UbuntuDDE Remix 23.04, where you can get it from the official repo, a SourceForge mirror, and as a Torrent.
---
More from It's FOSS...