Xubuntu is one of the most popular Ubuntu flavors with minimal Xfce desktop environment.
Since the arrival of Xubuntu 22.04 LTS, around this time last year, there have been a lot of refinements to the XFCE experience on Ubuntu.
Let's take a look at what it has to offer.
💡
Xubuntu 23.04 will be supported for nine months until January 2024. You can upgrade to Xubuntu 23.10 (upcoming version) if you want an up-to-date and secure system after its end of life.
🆕 Xubuntu 23.04: What's New?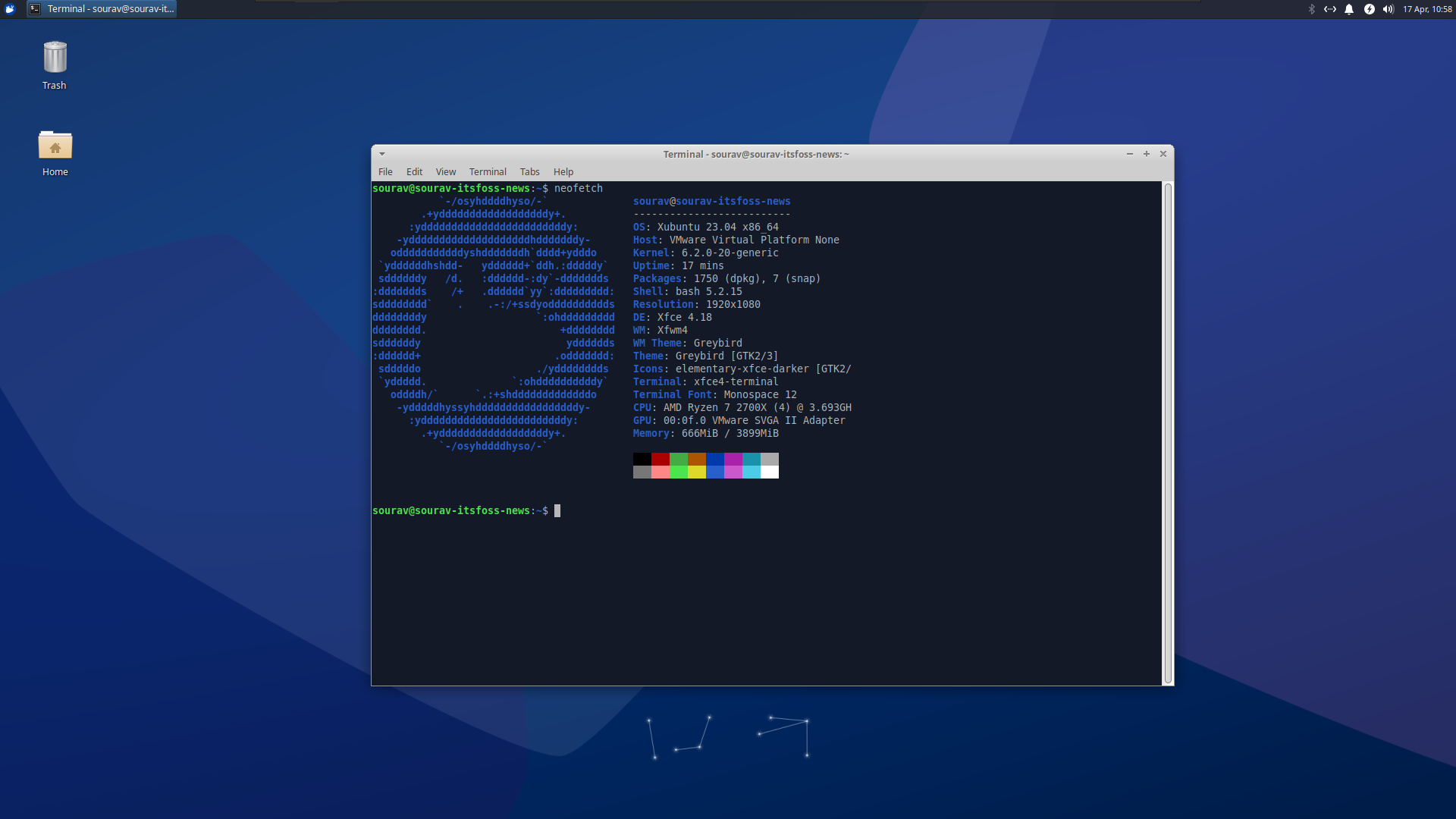 Based on Ubuntu 23.04 'Lunar Lobster', this is a packed release with many important updates. The notable highlights include the following:
Desktop Environment Upgrade
Removal Of Default Flatpak Support
Xubuntu Minimal
Inclusion of PipeWire
📋
This is
not
a
Long-Term Support
version. So, for most, you do not need to upgrade. Go ahead only if you want the latest and greatest while willing to upgrade again soon under a year.
Desktop Environment Upgrades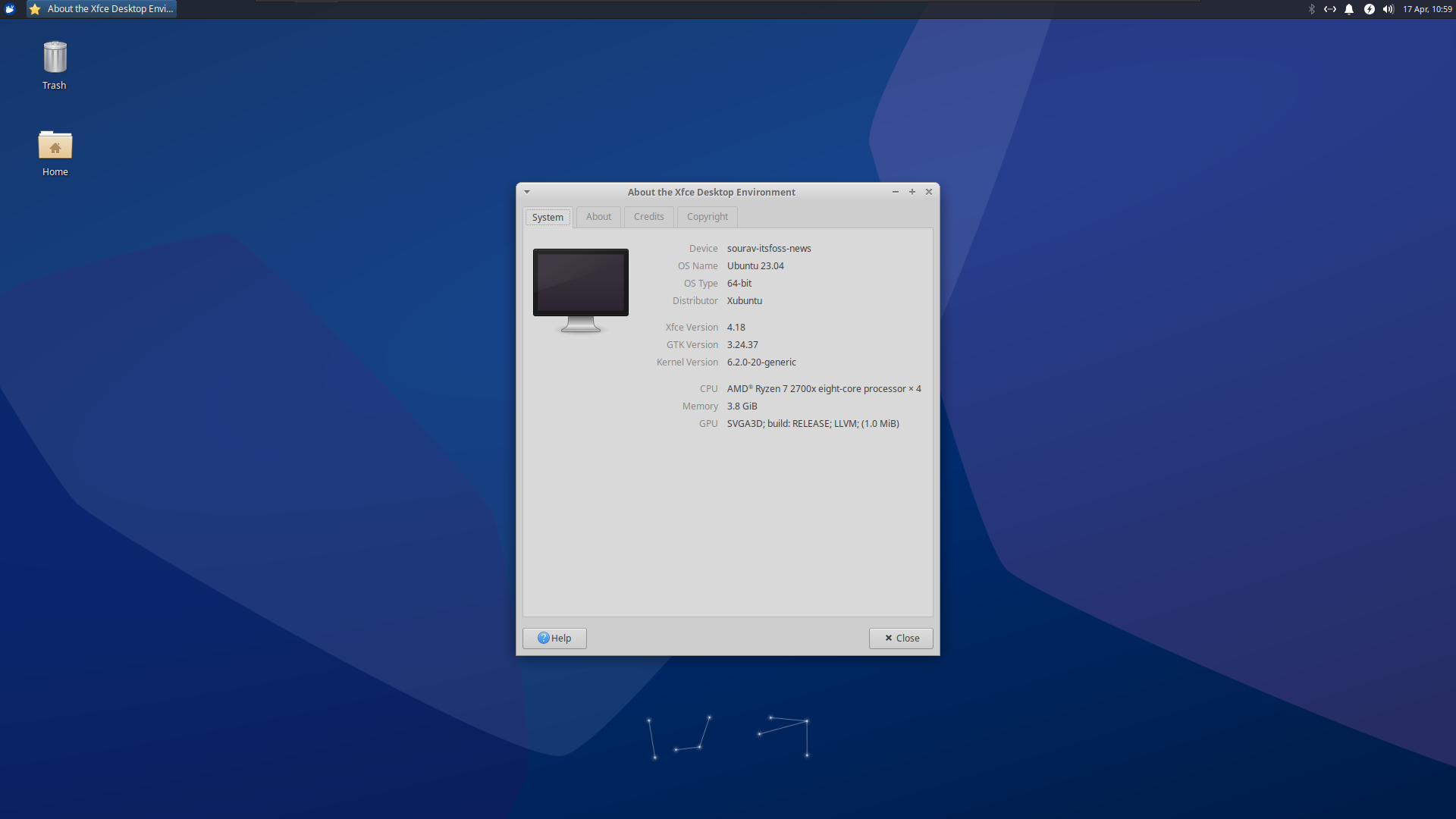 The most significant change you will notice with this release is the inclusion of Xfce 4.18 which features many new improvements that have made it much more refined over its predecessor.
Some of those improvements include major feature additions to the Thunar file manager, updates to the XFCE panel, new wallpapers, initial Wayland support, and more.
You can go through our coverage on the same to learn more.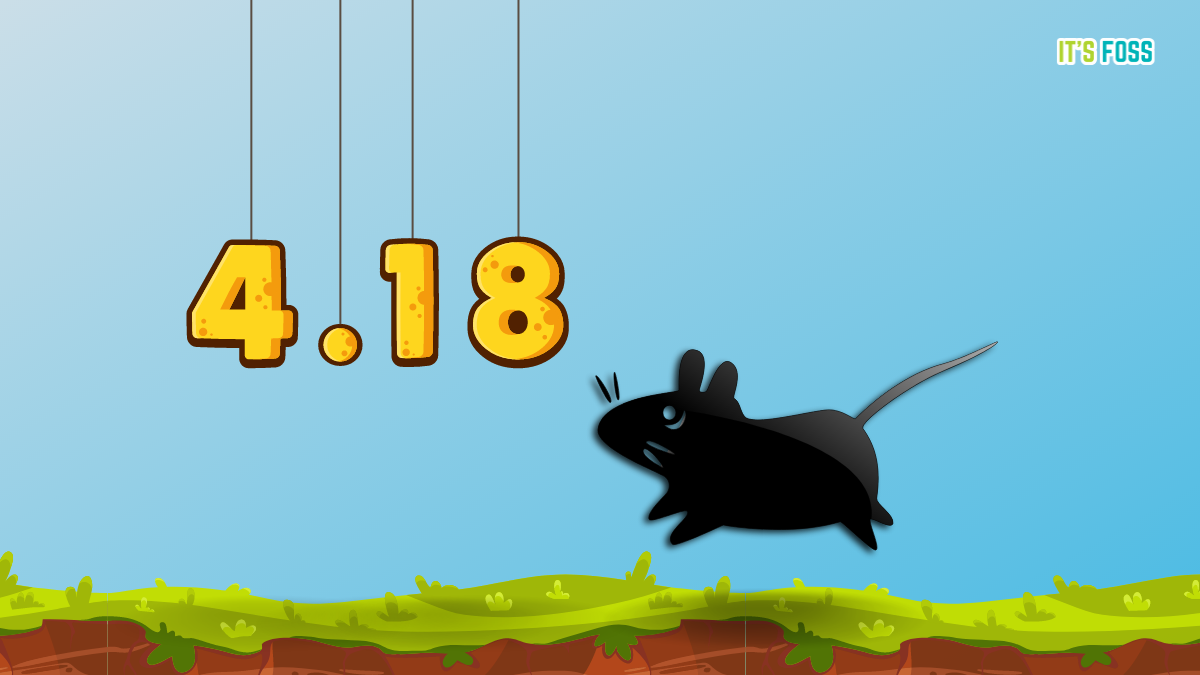 Removal Of Default Flatpak Support
Yes, you read that right.
As Xubuntu is an Ubuntu flavor, Flatpak support out-of-the-box is no longer an option by default. So, snap it is.
You can still set up Flatpak in a matter of minutes by running a few lines of code in the terminal.
Suggested Read 📖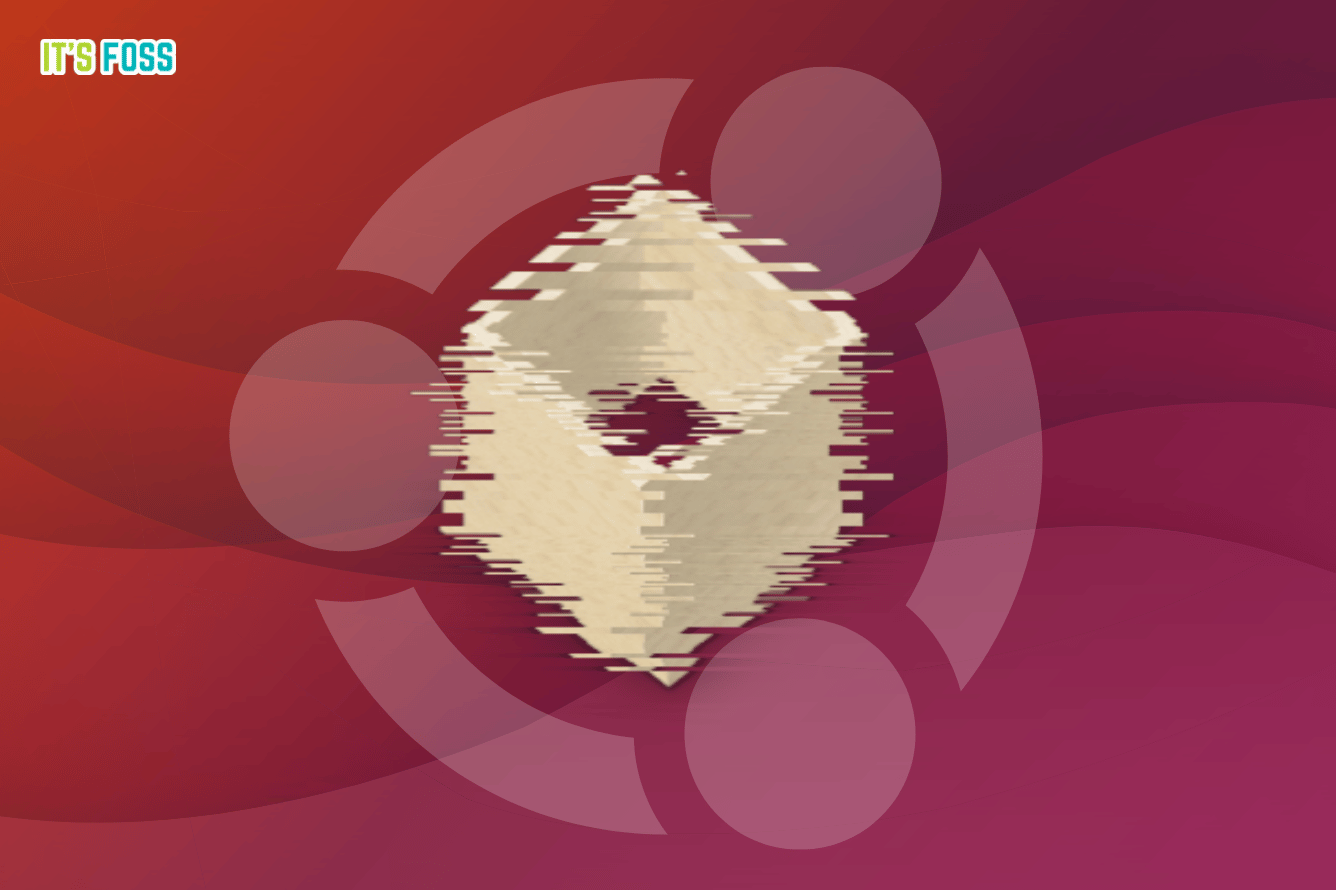 Introduction of Minimal ISO
In a similar fashion to Ubuntu, you can now make use of a minimal ISO for Xubuntu. Though it's not as small as the one planned for Ubuntu, it still measures up well against the standard ISO.
The minimal ISO comes in at a smaller 1.7 GB size with a minimal set of applications: The terminal, file manager, system settings apps, Snap package manager, and screenshot app.
Thanks to that, it also takes up less storage space than a standard installation.
Inclusion of PipeWire
Xubuntu now finally ships with PipeWire; this should allow for enhanced handling of audio and video across the system.
It will also facilitate the capture and playback of audio/video with very little latency and real-time processing.
🛠️ Other Improvements
Other than the above mentioned, here are a few application updates that are worth knowing about:
Firefox 111.0 (snap)
GIMP 2.10.34
LibreOffice 7.5.2
Pipewire 0.3.65
Snapd 2.58.3
Tray icons and indicators now have a more consistent look thanks to an 'automatic' icon size tweak to the systray plugin.
The default font size of the Terminal has been increased from 9 to 10 for better readability.
You may also review the release notes to dig deeper into the technical changes.
📥 Download Xubuntu 23.04
📋
The download may take some time to be available after the release announcement.
Head to the official site for the latest ISO, or use Ubuntu's image repository to get it.
If you are an existing user, you can follow the official guide to get the upgrade.
---
More from It's FOSS...