Zorin OS is undoubtedly one of the most beautiful Linux distributions out there. Based on Ubuntu LTS, it gives users a Windows-like experience (not limited to) in a well-rounded package.
However, it lacked a seamless way to upgrade.
In a recent announcement, the folks behind Zorin OS unveiled a new updater app to handle all OS upgrades, finally! 🤩
Another reason to consider why it is one of the good choices for beginners? I think so...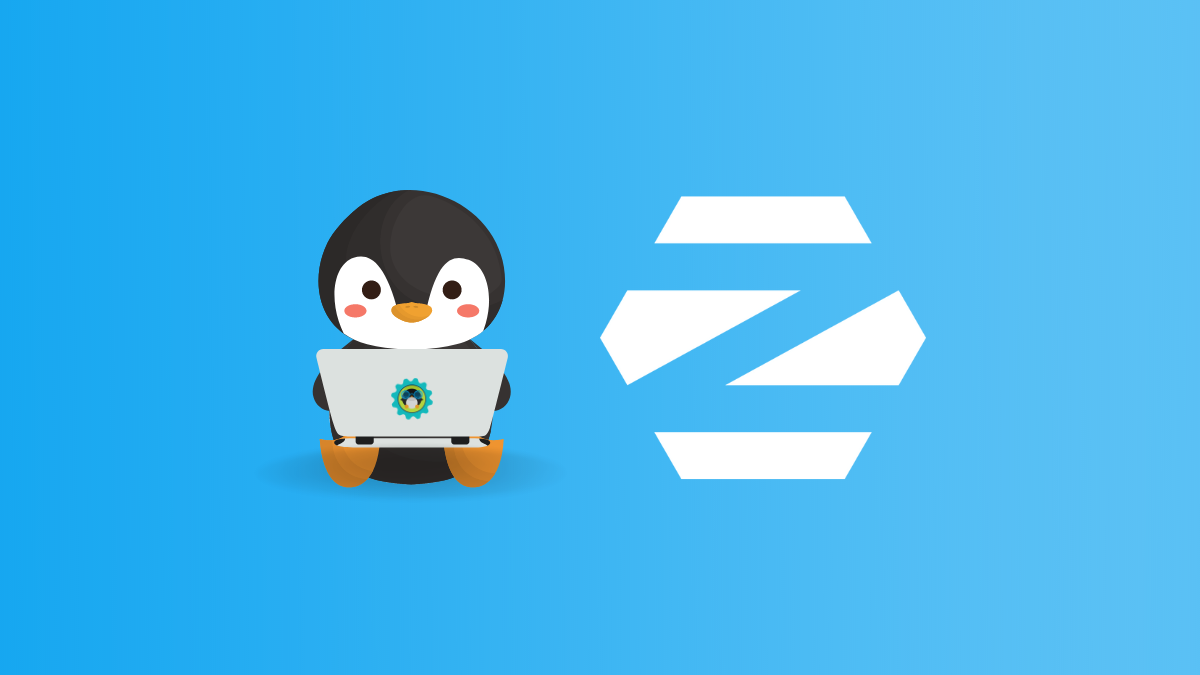 So, without any further ado, let's briefly look at it.
Zorin OS Updater: Initial Impressions ⭐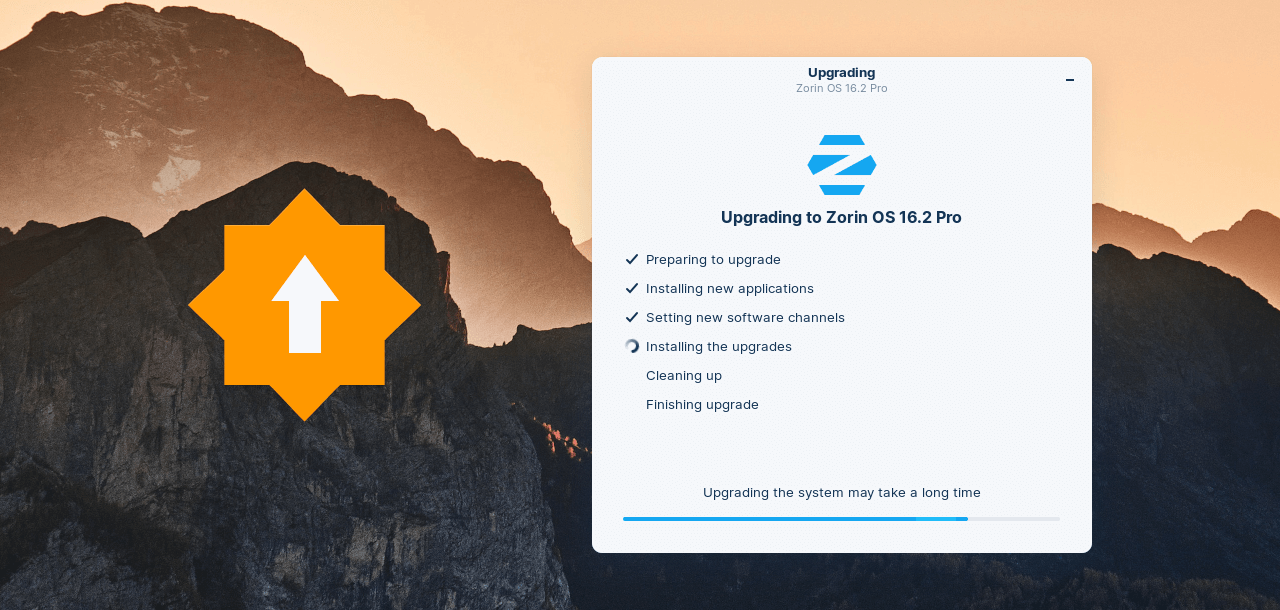 Zorin OS Updater's arrival was a given, seeing that the devs had received many requests from users over the years for a one-stop solution like this.
Previously, users who wanted to switch to a newer release or change the variant would have to do a complete reinstall of Zorin OS and had to set up their system from scratch.
Well, no more!
The Zorin OS Updater app is a neat solution that allows users to perform major release or variant upgrades effortlessly without needing a clean install of Zorin OS.
For example: Let's say you are on Zorin OS 15 Core; you can use this app to upgrade to Zorin OS 16 Core or even Zorin OS 16 Pro.
Suggested Read 📖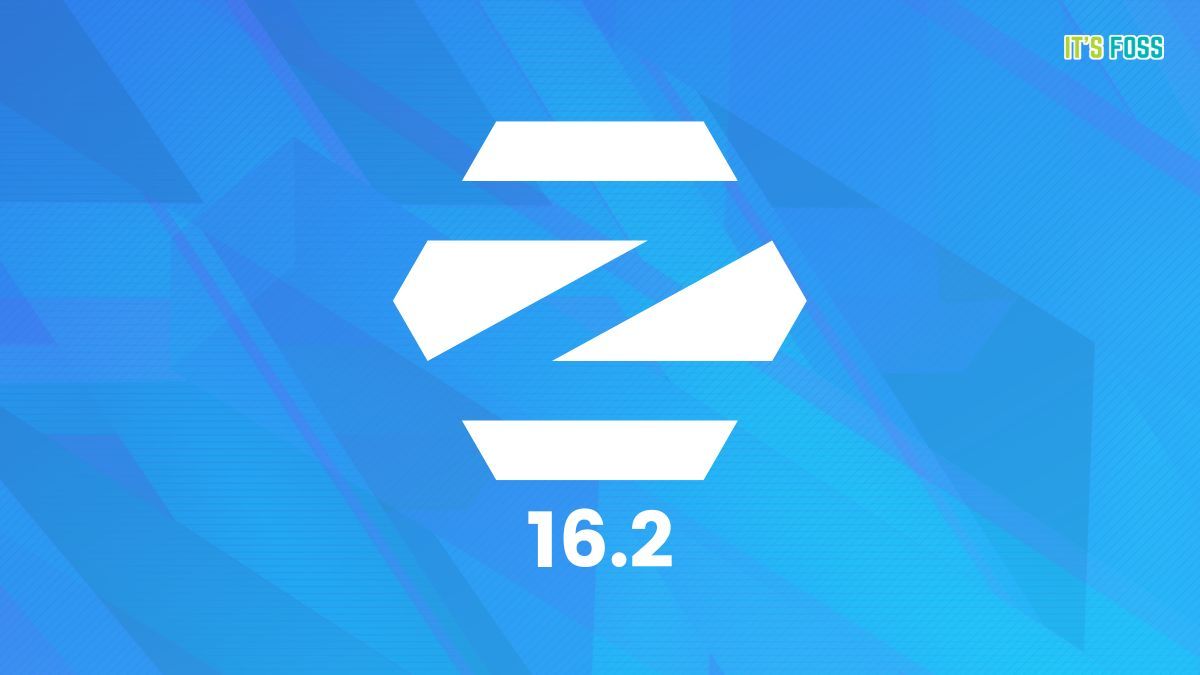 So, moving on.
Let's look at the updater app and how it works. We also show you how to use it briefly at the bottom section of this article.
When you launch the app, you are shown a page with the current version/variant of your Zorin OS installation and a list of available upgrades.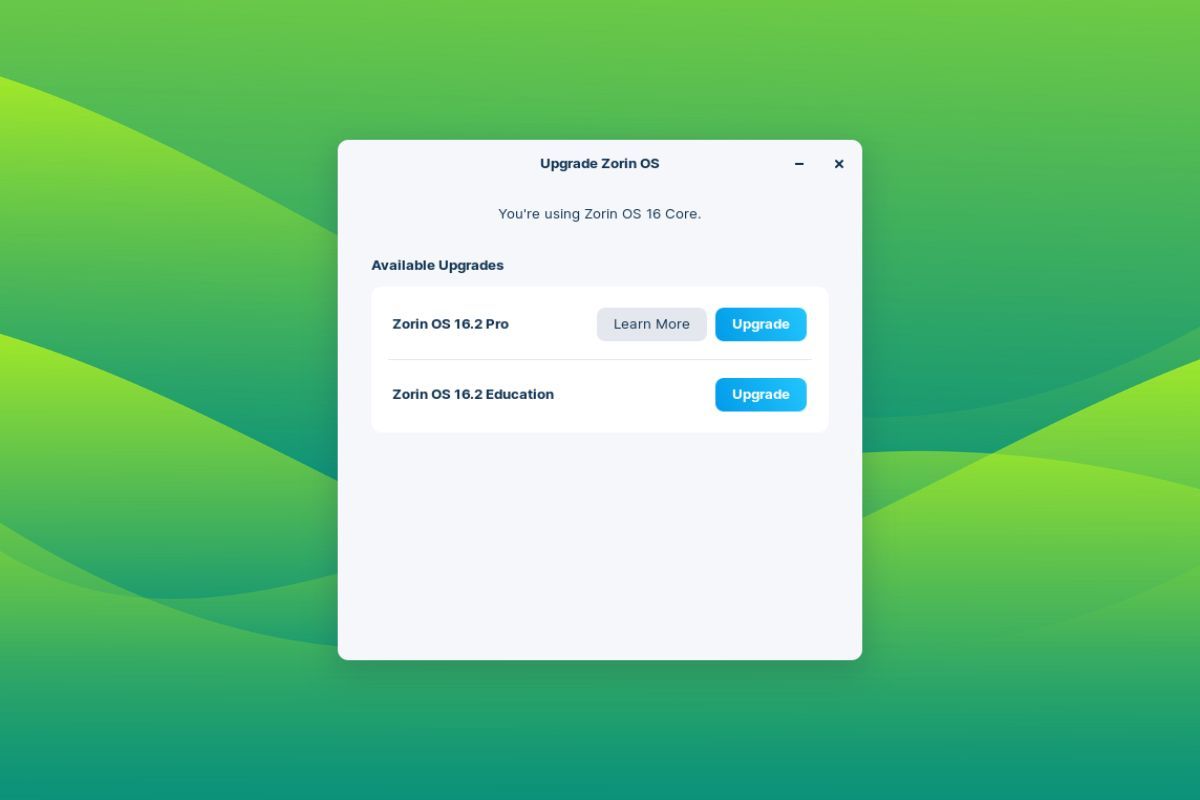 When you proceed, you can either choose from a normal installation with all the bells and whistles, or you can go for the minimal installation with the core utilities.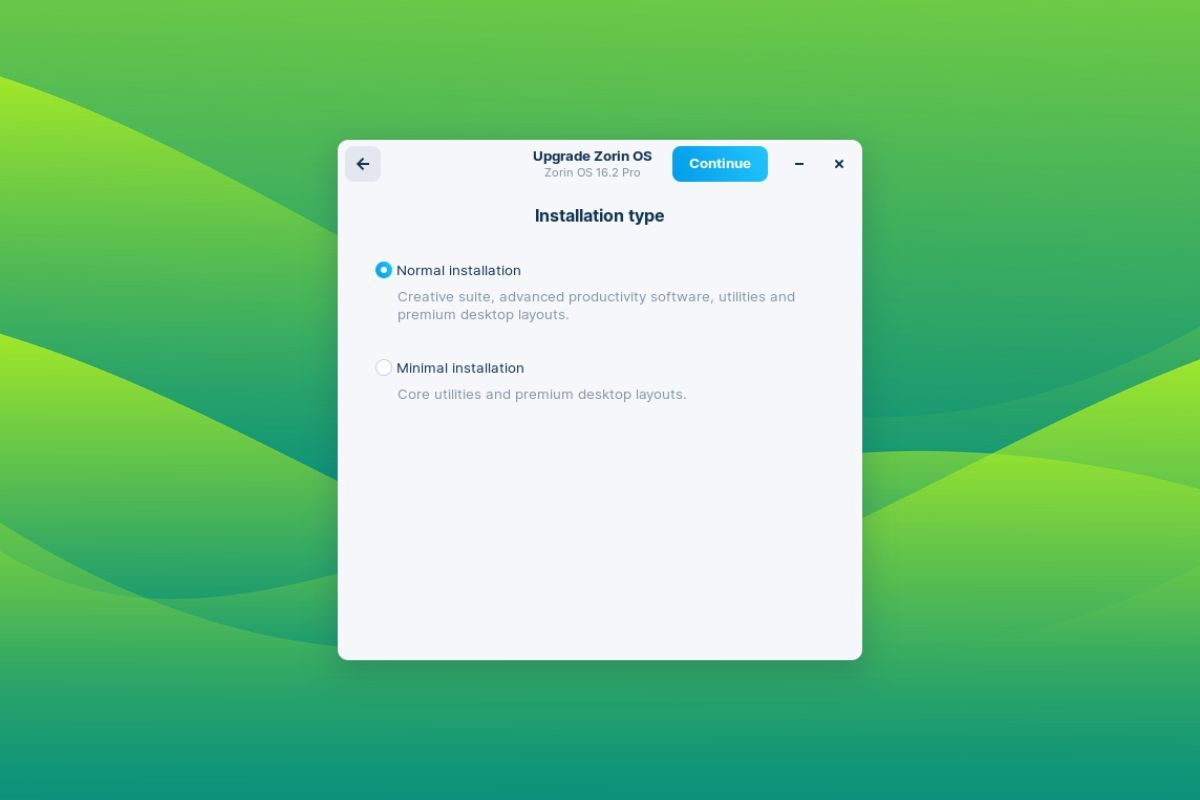 If you are upgrading to Zorin OS Pro, you must enter your email address and support code to proceed with the upgrade.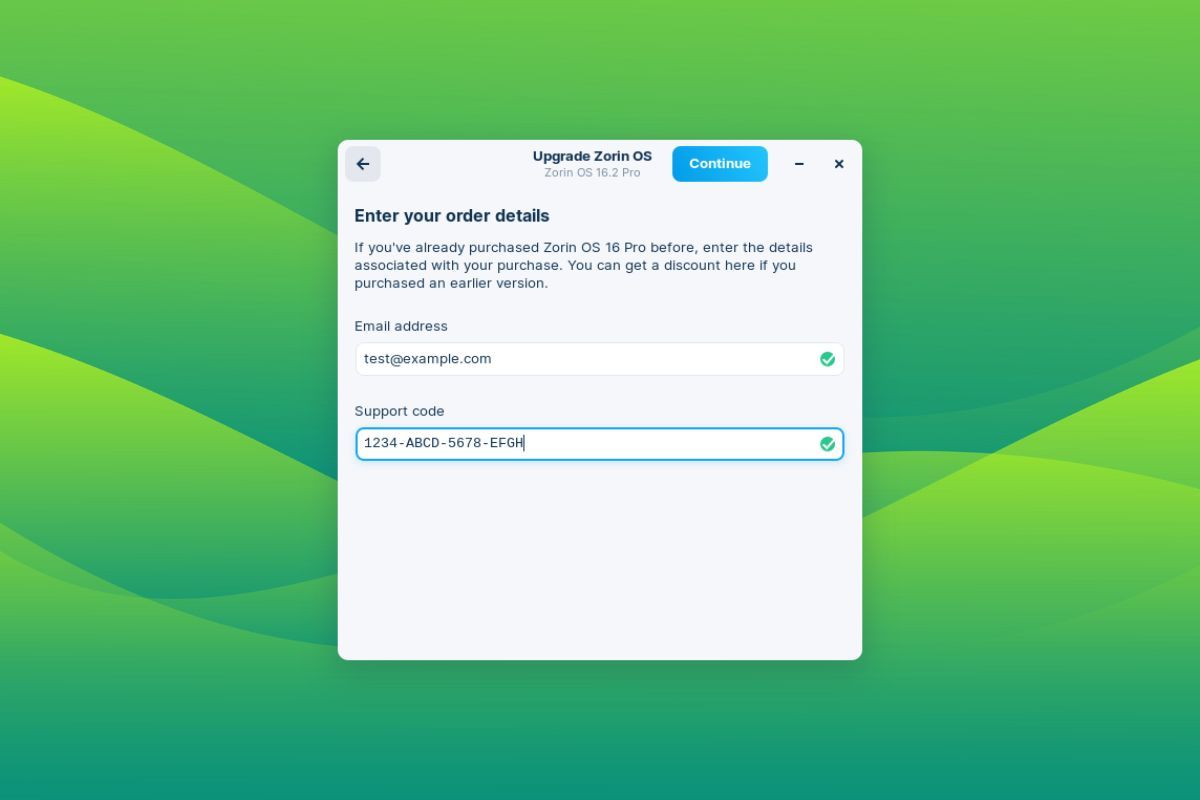 After that, you will be shown a final prompt screen for beginning the upgrade.
They recommend you back up your data beforehand. If something were to go wrong during the upgrade process, you would have something to fall back to.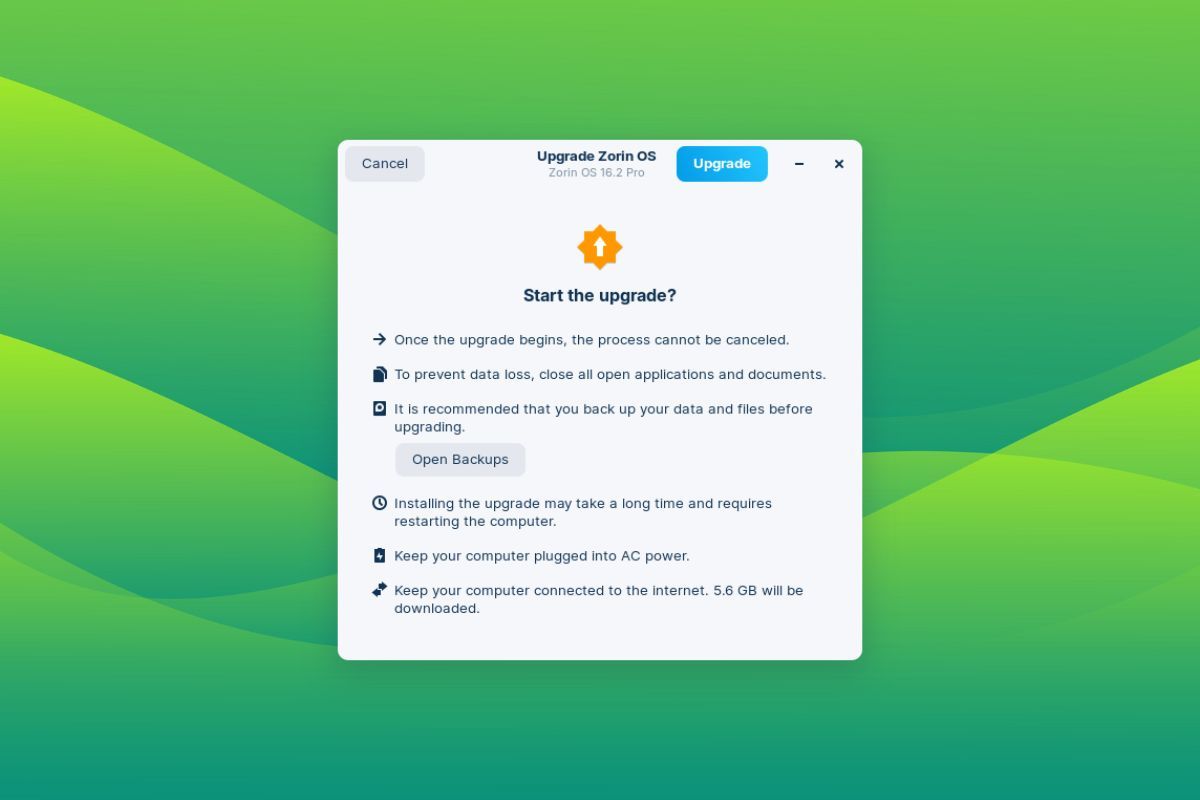 When the upgrade process starts, a progress screen is shown with all the essential upgrade stages being highlighted.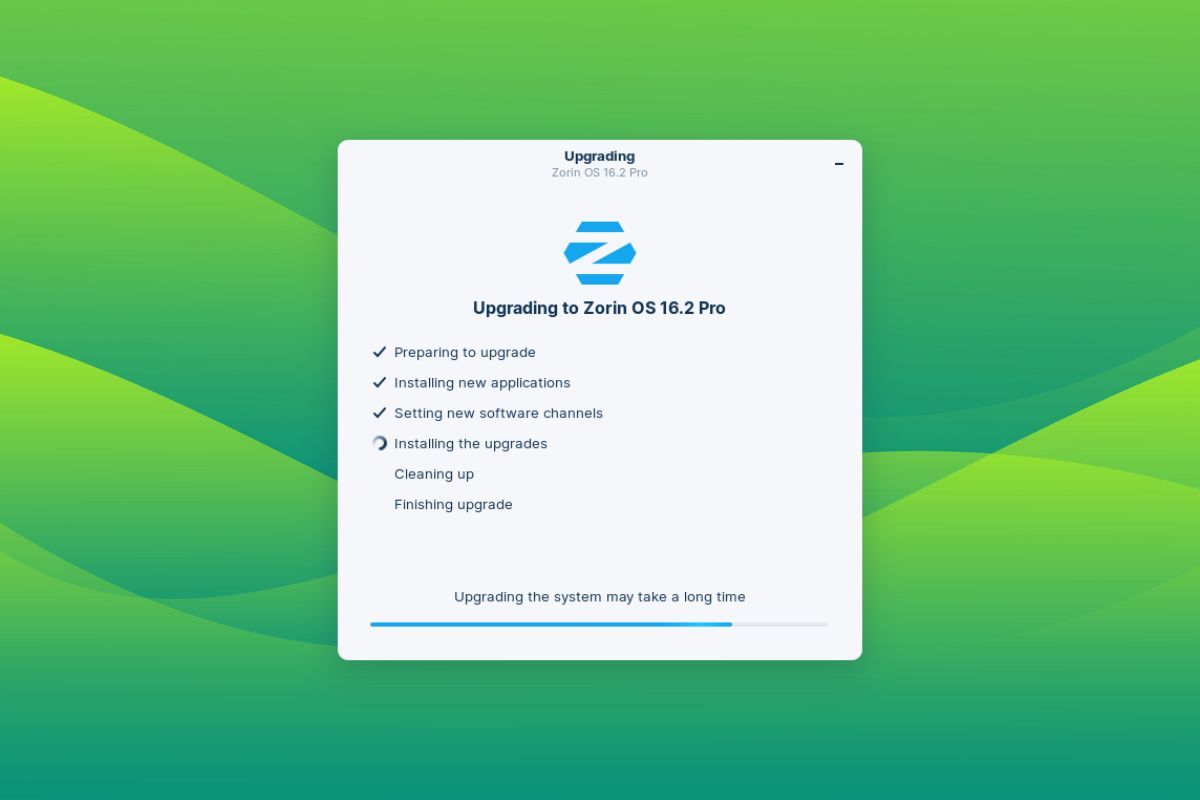 After everything is set, you can reboot your system to finish the OS upgrade process.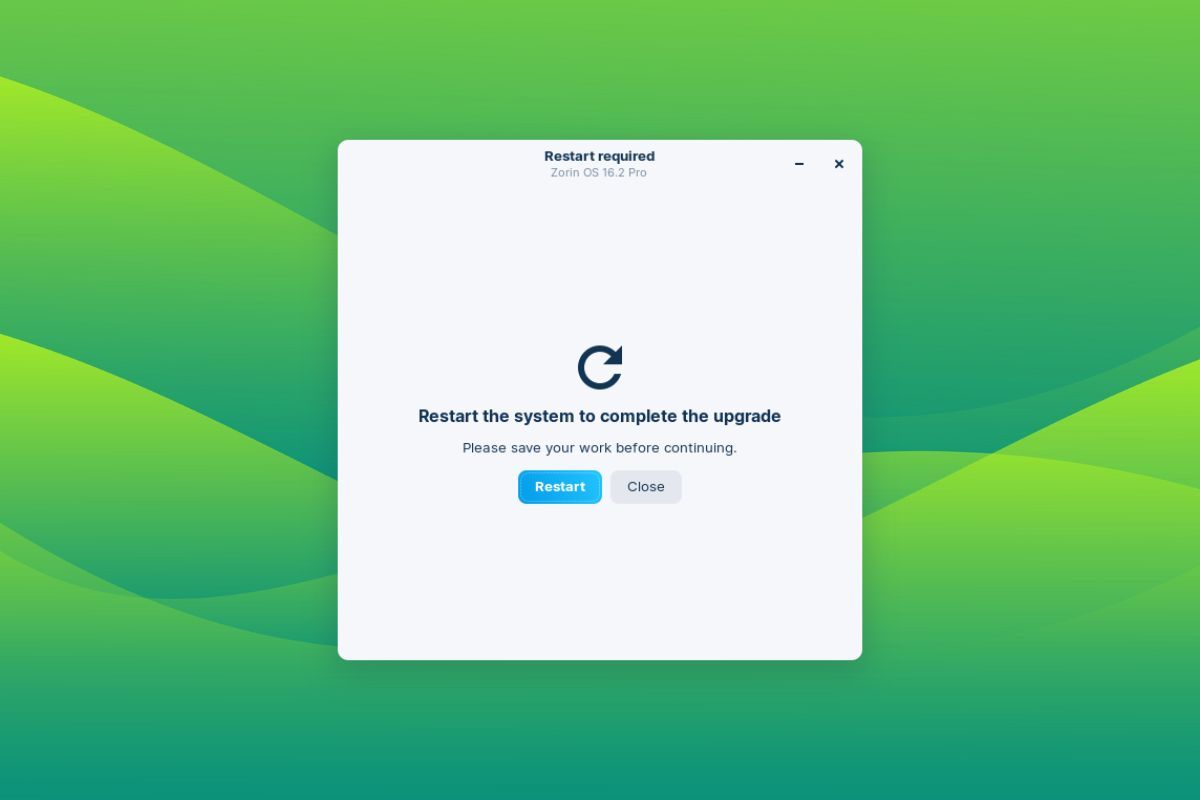 📖 How to Access Zorin OS Updater
All you need to do is update your system to get the new Zorin OS Upgrade tool installed.
However, it is currently in beta testing and not yet available as a stable tool. You can expect it in the next few weeks.
ℹ️
Update your system via: Zorin Menu → System Tools → Software Updater
You can try manually installing the beta version at your risk.
Open the terminal and enter these commands:
sudo apt update
sudo apt install zorin-os-upgrader
Then, to start the upgrade procedure, launch the 'Upgrade Zorin OS' app, and follow the on-screen instructions.
For users of Zorin OS 15: If you don't see any upgrade options when you first launch the upgrade app, then you will need to run the following command in the terminal:
gsettings set com.zorin.desktop.upgrader show-test-upgrades true
You can read the official help guide for more information.
---
More from It's FOSS...