Fedora is one of the most popular alternatives to Ubuntu, or any other Debian-based distro for that matter.
With every upgrade, it gets better. Fedora 39, the latest in line is here.
Allow me to show you what's being offered with this release.
🆕 Fedora 39 Release: What's New?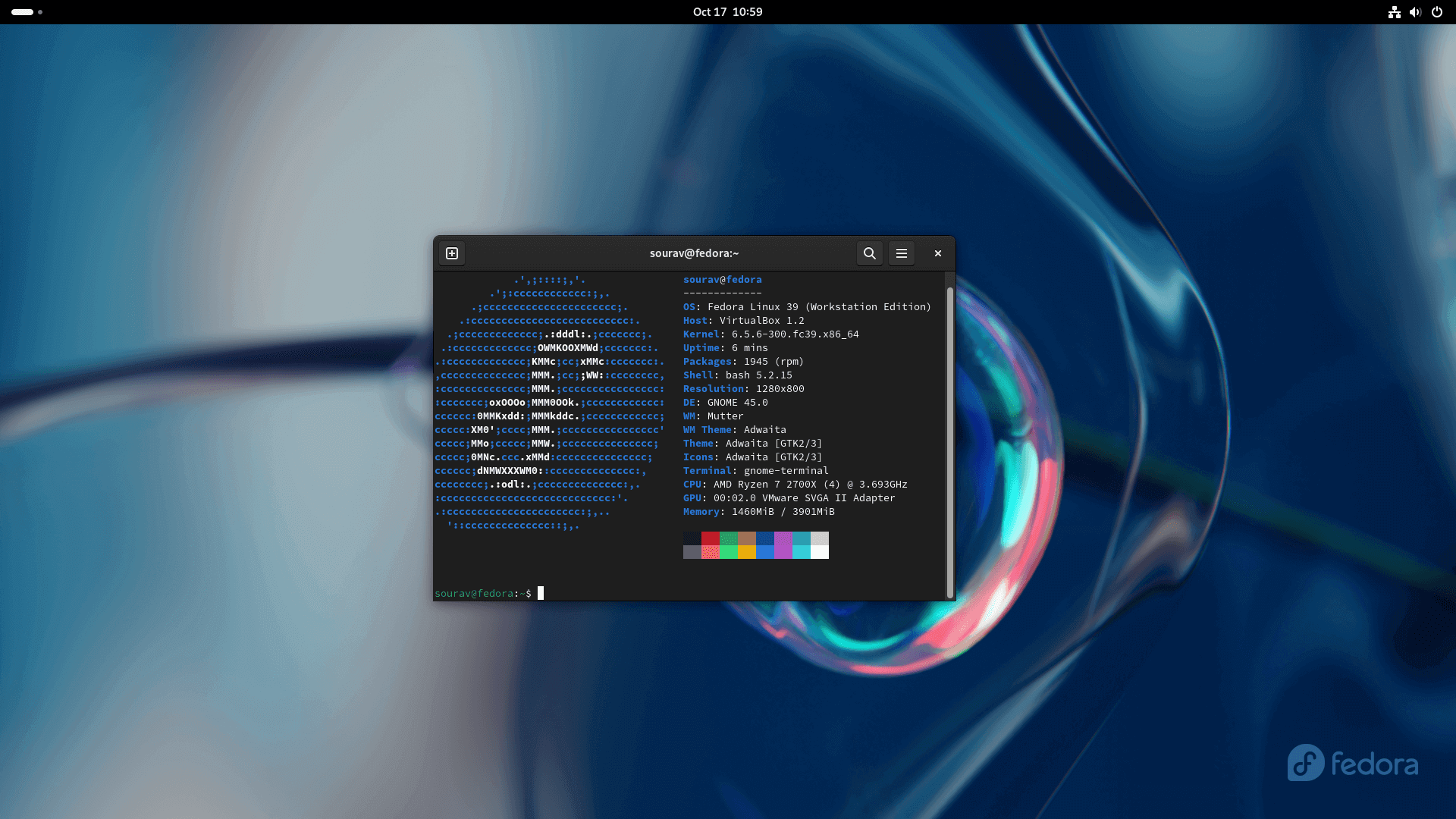 Powered by the robust Linux kernel 6.5, the Fedora 39 release has a lot to offer. Some key highlights include:
Installer Upgrades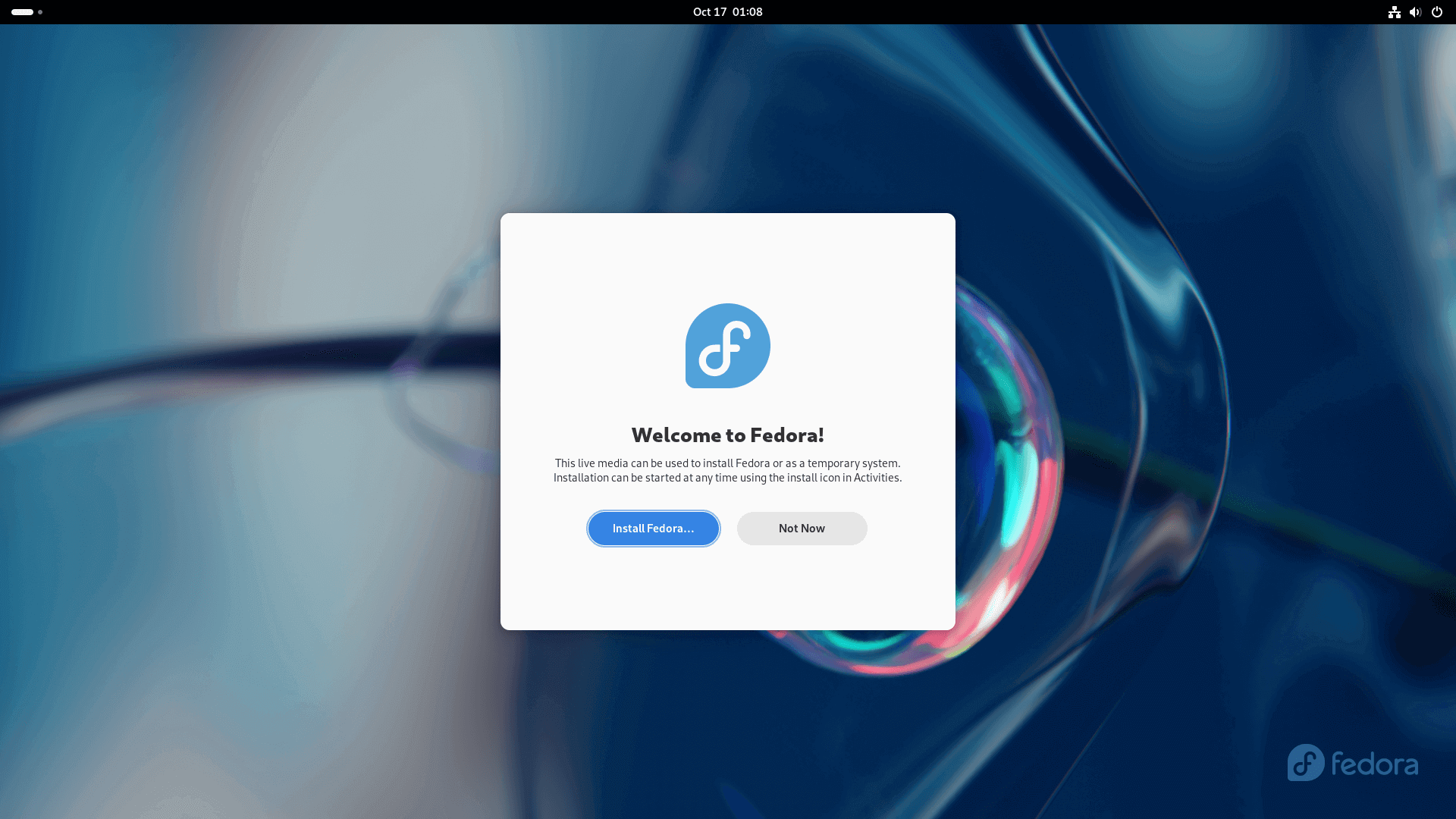 Even though the installer has remained unchanged, we now have a new welcome screen that shows up when starting a fresh installation of Fedora. You might have noticed it with updated Fedora 38 ISOs as well.
Furthermore, the Fedora installer now features a bigger EFI System Partition at a minimum size of 500 MB to facilitate firmware updates on modern hardware, as well as for future bootloader features.
You're maybe wondering; what happened to the Anaconda Web UI?
Well, that is targeted for a Fedora 40 debut, and we can't wait to see how it turns out!

GNOME 45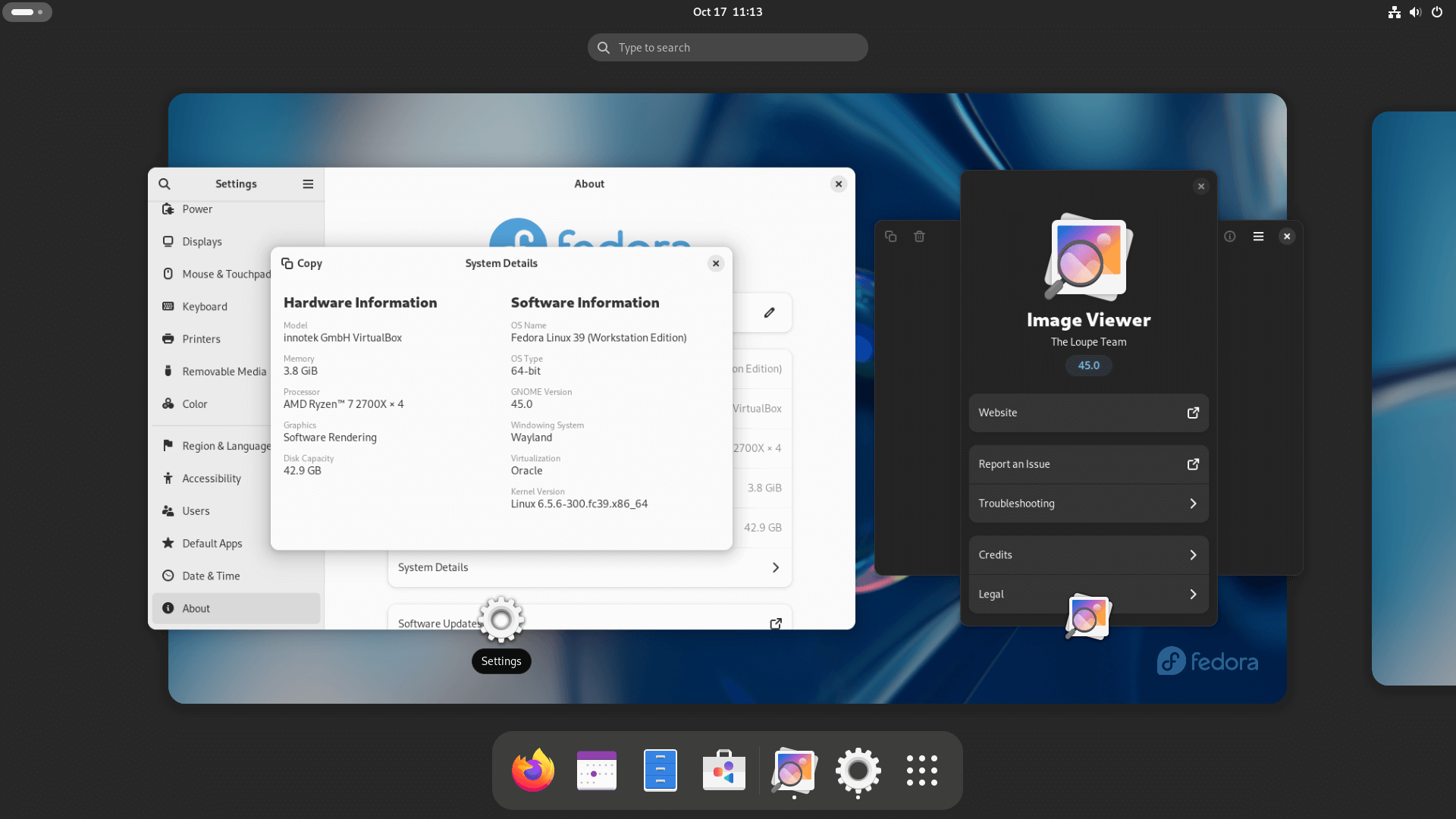 Fedora 39 features the recently released GNOME 45. This was something I was looking forward to.
The old "Activities" button has been ditched in favor of a pill-shaped dynamic indicator that now shows you the current workspace, as well as the other workspaces.
You can either switch workspaces by scrolling on it, or by clicking on the individual dots.
The 'Settings' app has also received some changes, such as the revamped 'Privacy' tab, and a new "System Details" sub-menu under the 'About' menu.
There are some new core applications like a new image viewer and updates to the rest, I highly suggest you go through our GNOME 45 coverage to explore all the details: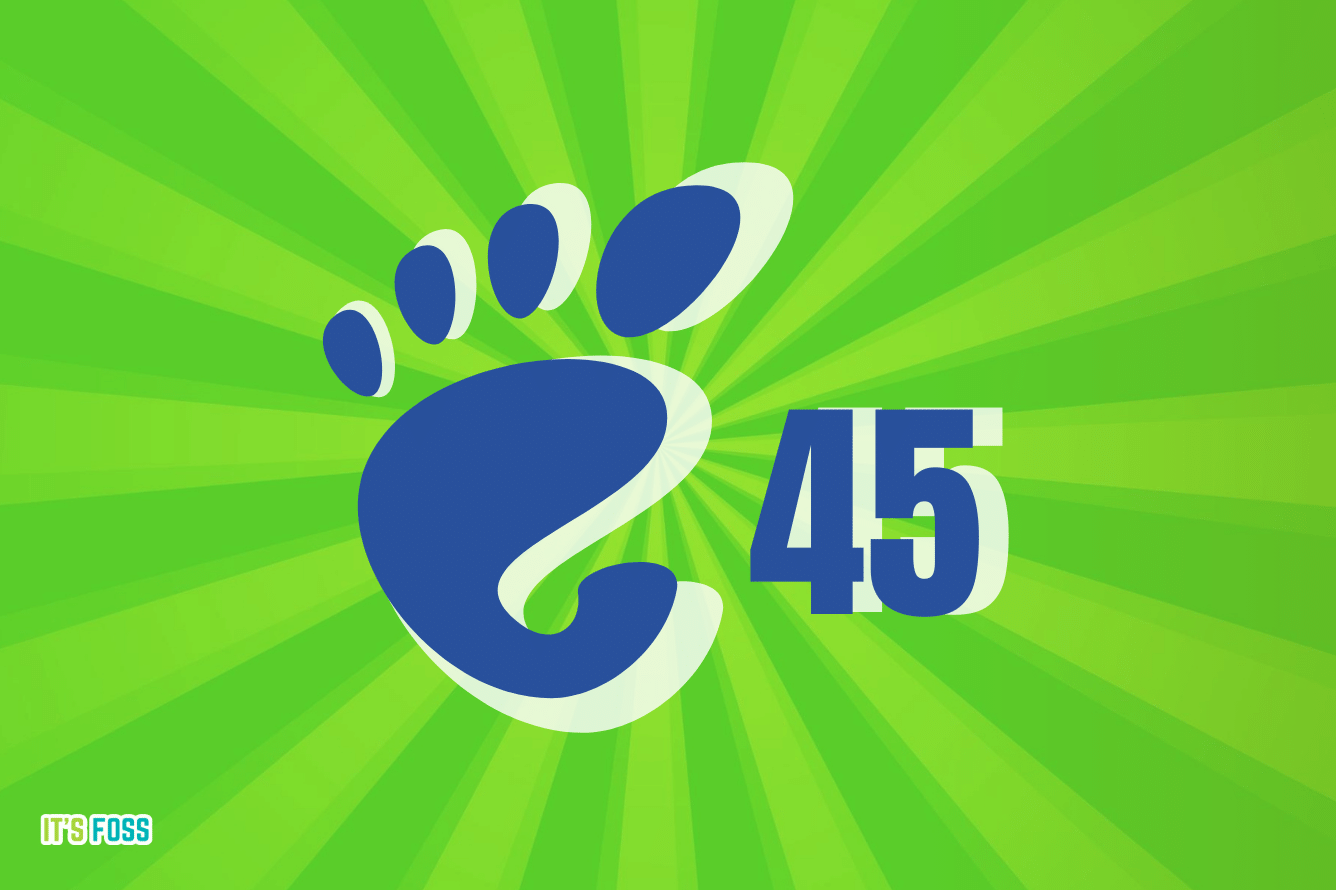 Updated Application/Packages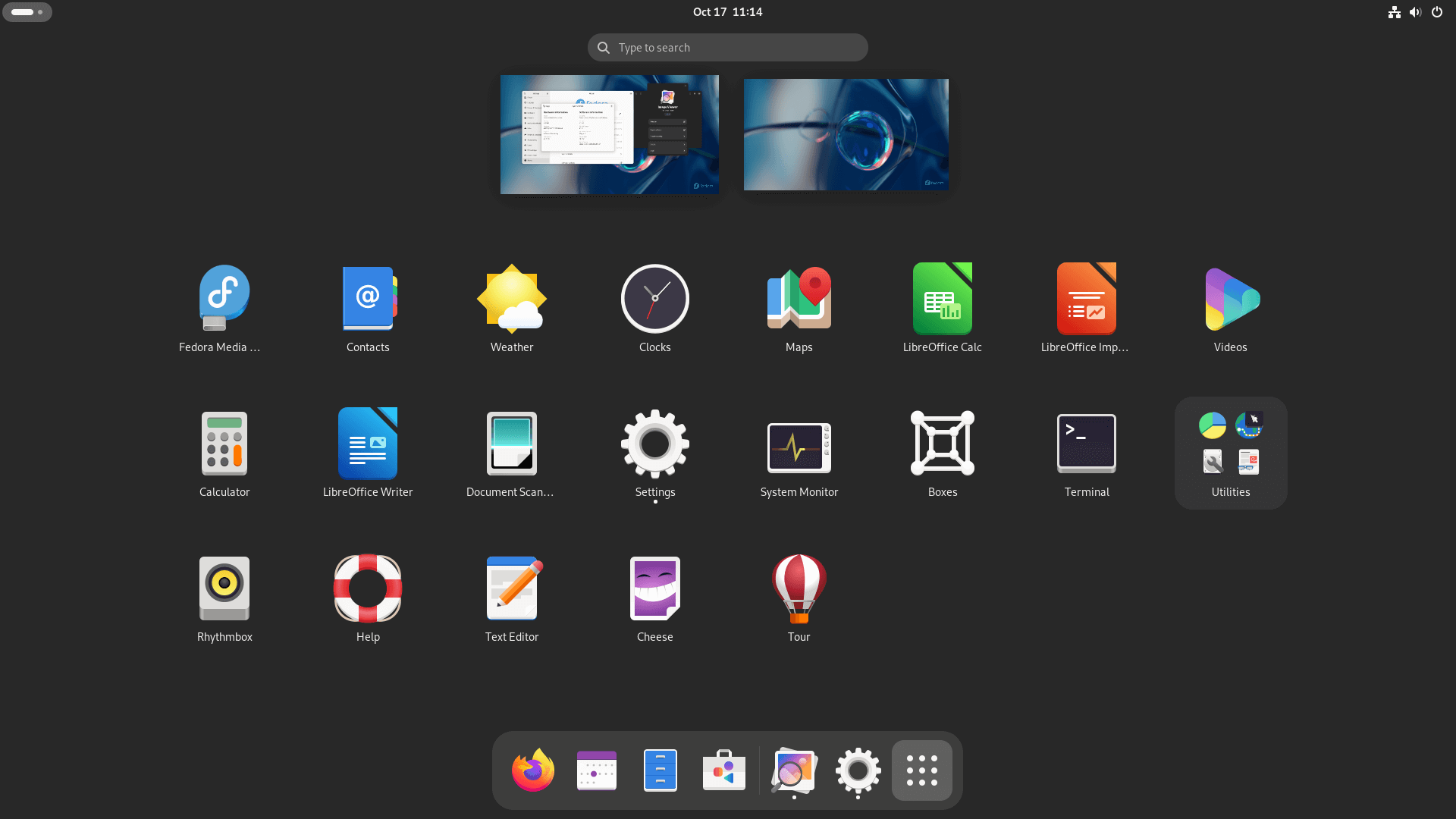 Fedora 39 also features an updated suite of applications and packages. The major ones include:
Fedora Onyx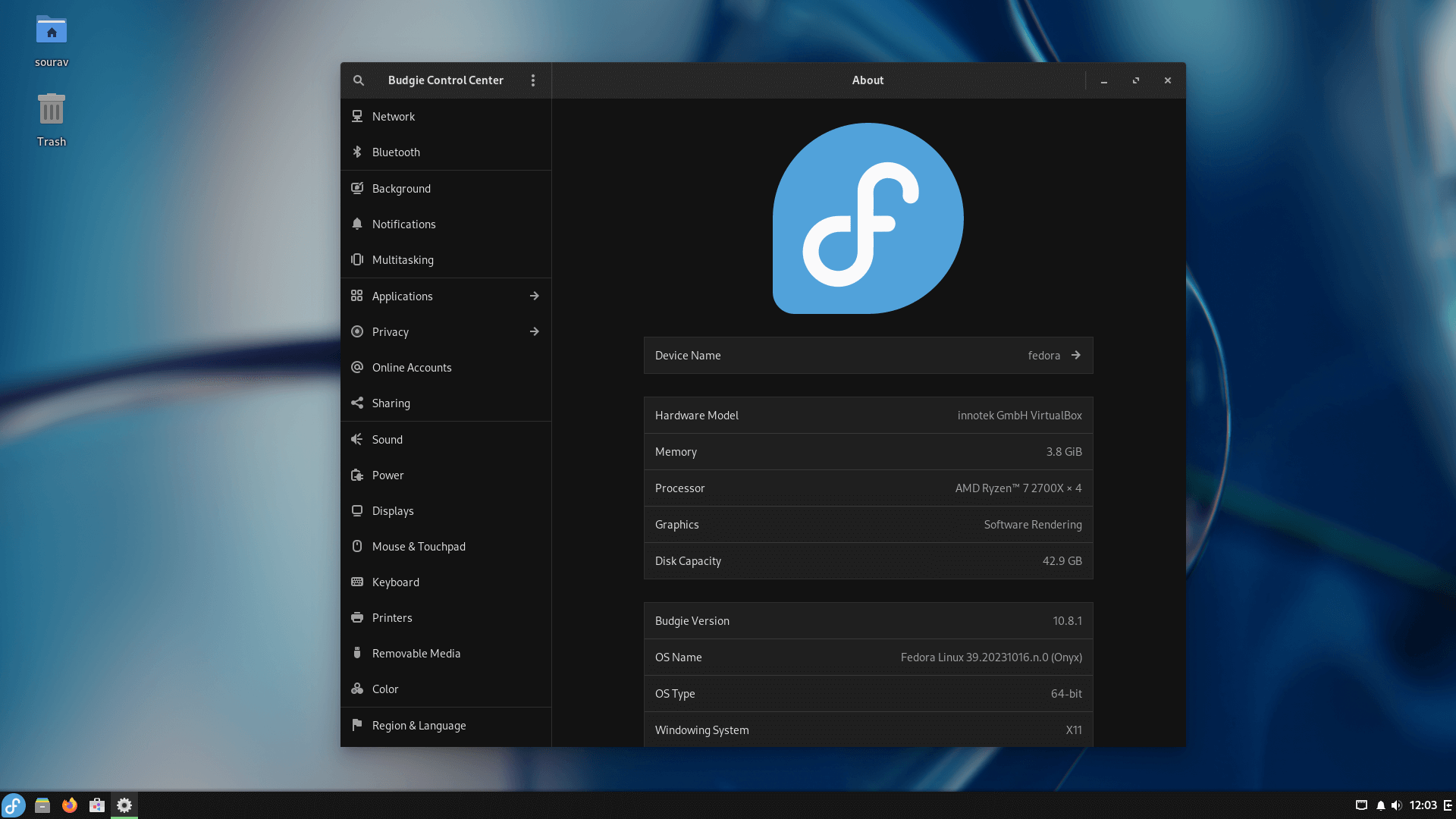 Earlier this year, a new immutable distro was accepted into Fedora's immutable spins' lineup, called 'Fedora Onyx'.
Back then, we didn't have a concrete release date for it, but now it is finally here with Fedora 39.
This sees Fedora's immutable spins lineup grow to a total of four, joining the likes of Fedora Silverblue, Fedora Kinoite, and Fedora Sericea.
Suggested Read 📖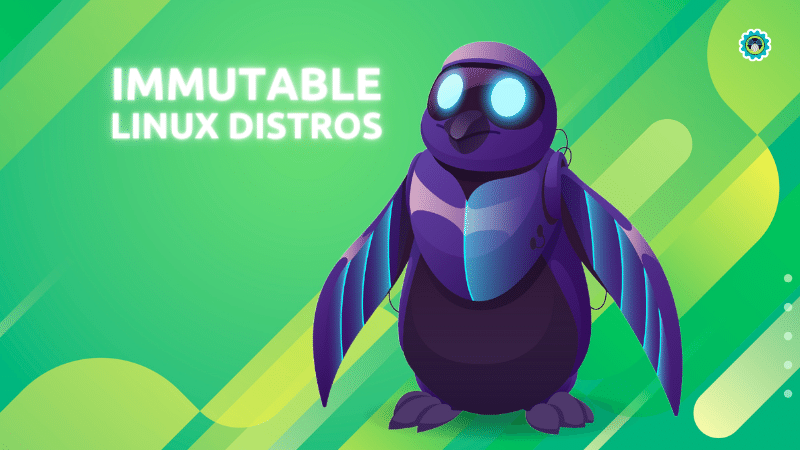 🛠️ Other Changes and Improvements
As for the rest of the changes, here are some notable ones:
Suggested Read 📖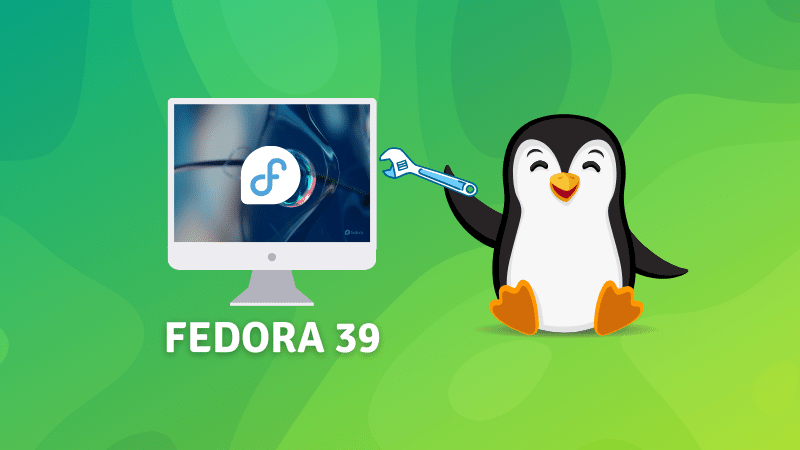 You can also go through our Fedora 39 features coverage and the official changelog to dive deeper into this release.
📥 Download Fedora 39
As usual, this release of Fedora is packed with improvements and upgrades. Head over to the official site to grab the ISO of your choice.
You can also click on the button below for the same.
For existing users, we have a handy upgrade guide to get you started: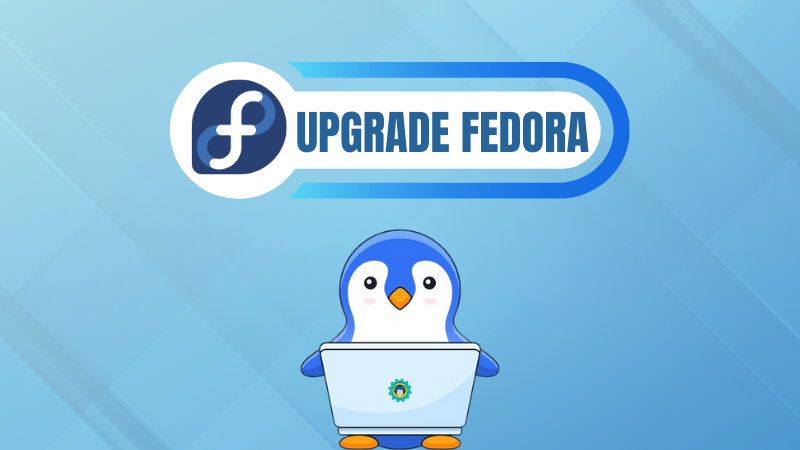 ---
More from It's FOSS...