Newsletter
FOSS Weekly #22.40: Vanilla OS, Impervious Browser, Vim Guides and More
This week's newsletter focuses on improving your Vim skill and introducing new open source projects.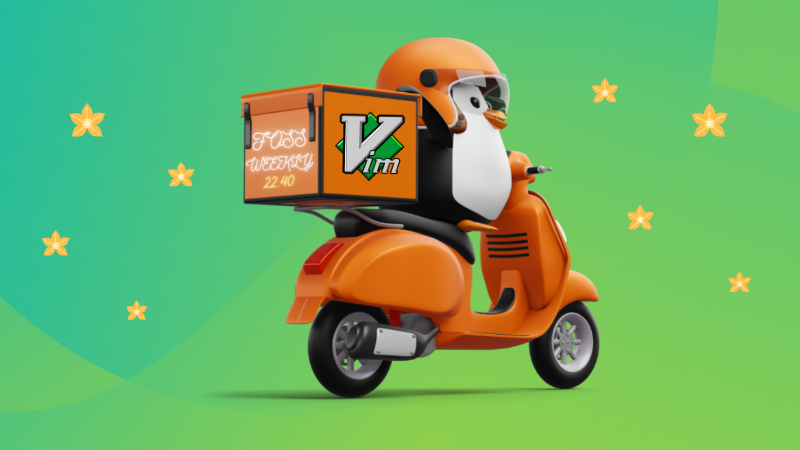 Use Linux daily. That's the best shortcut to learning Linux.
💬 In this week's issue:
Vim tips: Resources to help you learn or improve Vim skills
First look: Sneak peak into upcoming open source projects
News round-up: Latest from the Linux world
Puzzle: Solution to previous word search puzzle and a new crossword
And all the regular newsletter elements like trivia, memes, deals, etc.