Never forget your root... else it will be really difficult to manage your Linux system 🤣
💬 In this week's issue:
Troubleshooting common issues in Ubuntu-based distros
New releases of ONLYOFFICE and LibreOffice
Nano guide
And more Linux news, open source applications, videos and memes
---
🗞 Linux News Round-up
Here is the selected news from the Linux world: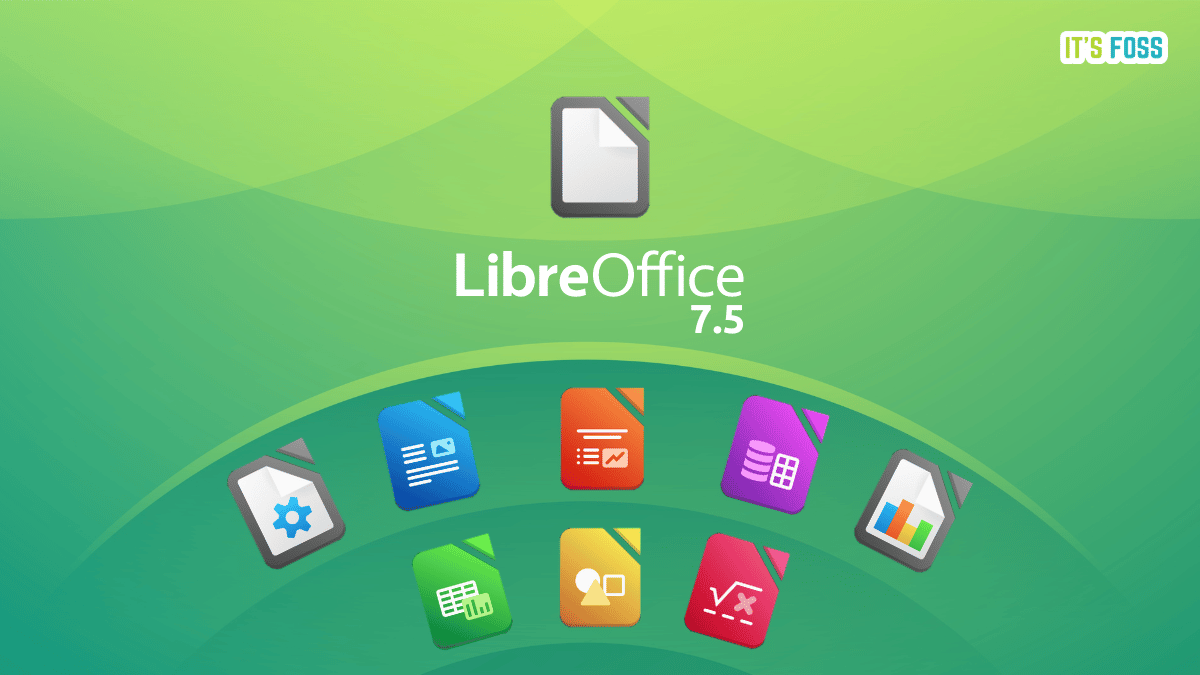 ---
🧠 What we're thinking about
Open-source code runs on every computer on the planet—and keeps America's critical infrastructure going. DARPA is worried about how well it can be trusted.
🙏
Ken Thompson, the co-creator of UNIX, turns 80 on 4th February. While working at the famous Bell Labs, Thompson created B programming language and the grep command line tool, among several other things. In his mid-60s, Thompson helped develop the Go programming language at Google.
---
🛒 Newsletter sponsor
Fathom Analytics is a great Google Analytics alternative because it is focused on protecting visitors' privacy, does not collect any personally identifiable data.
---
✨Troubleshooting Common Ubuntu Issues
If you use Ubuntu-based distribution, you might have encountered "packages have been kept back" error in the terminal. Here's why you see it so frequently.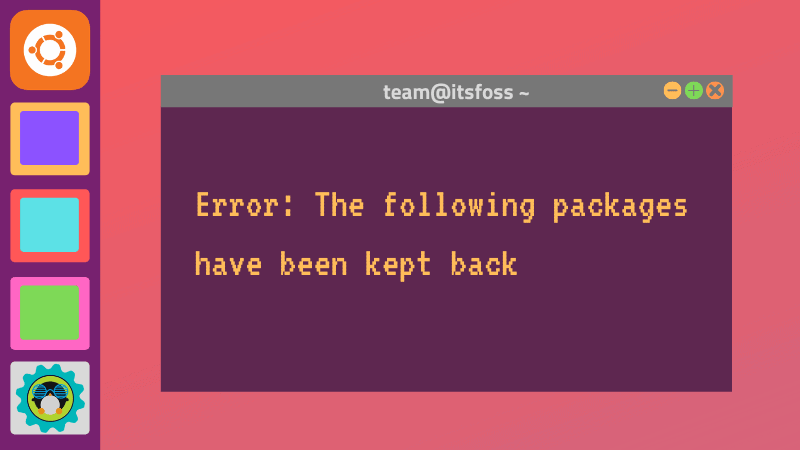 Another common issue is "Key is stored in legacy trusted.gpg keyring". Here's what you should know about it.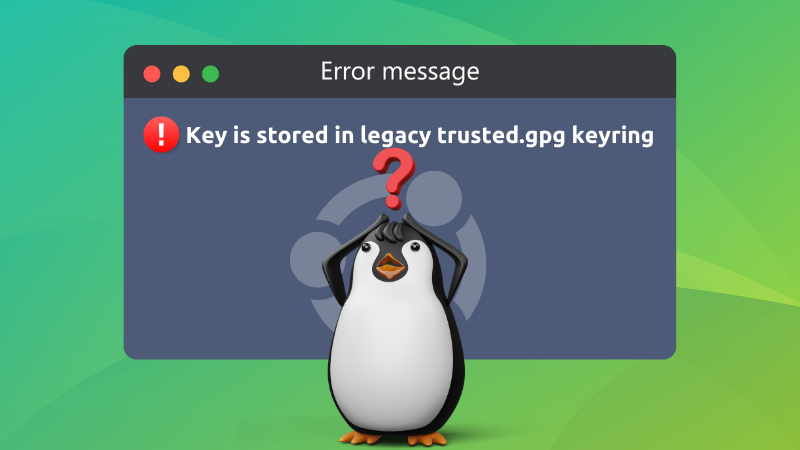 One more common annoyance these days is the 'pending update of xyz' notification. Though I have written the troubleshooter for Firefox, it is valid for other (snap) apps like VS Code, Spotify etc.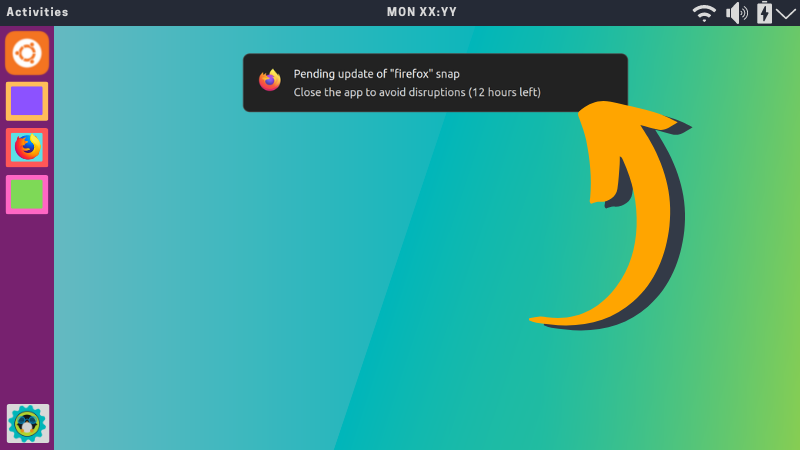 Yeah! Starting with Ubuntu 22.04, you'll have a difficult time with AppImage because of missing libraries.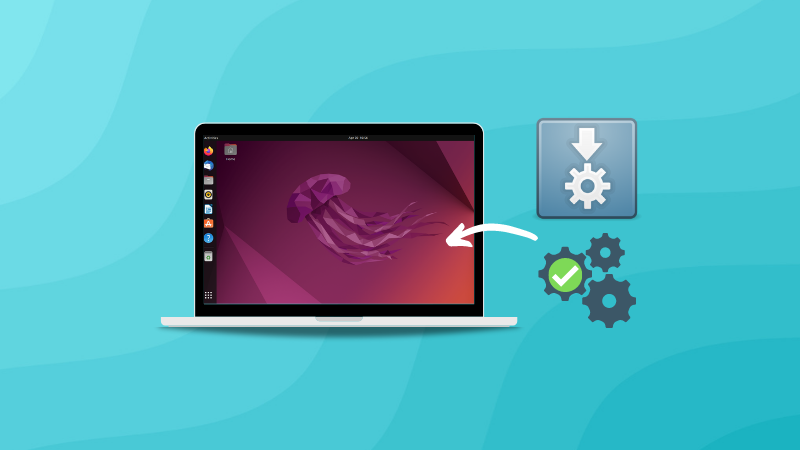 There are plenty more such troubleshooter articles. Feel free to explore them here.
🐧Linux learning resources
Nano is an excellent terminal-based text editor. Learning its basics will certainly help you in long run.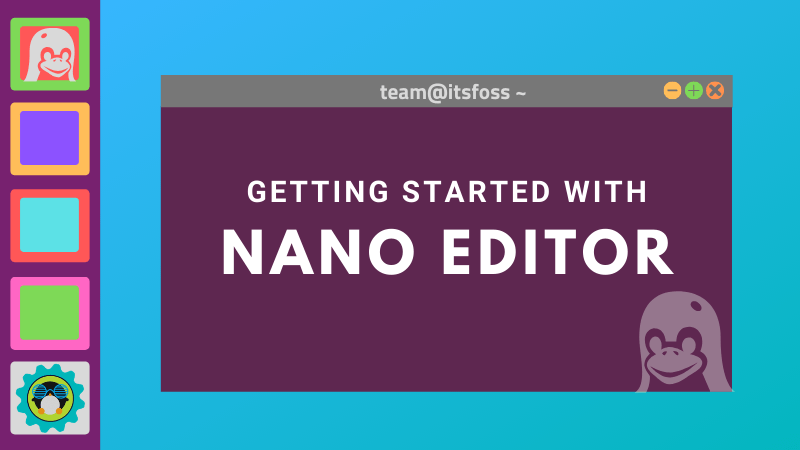 ---
📹 What we are watching
I may not be a regular SUSE user, but I love their parody music videos 😎
---
📱Application highlights
A cross platform desktop reading app, based on the Readium Desktop toolkit.
Contour is a modern and actually fast, modal, virtual terminal emulator, for everyday use. It is aiming for power users with a modern feature mindset.
---
🤣 Linux Humor
Now, Pennywise, why would you say that?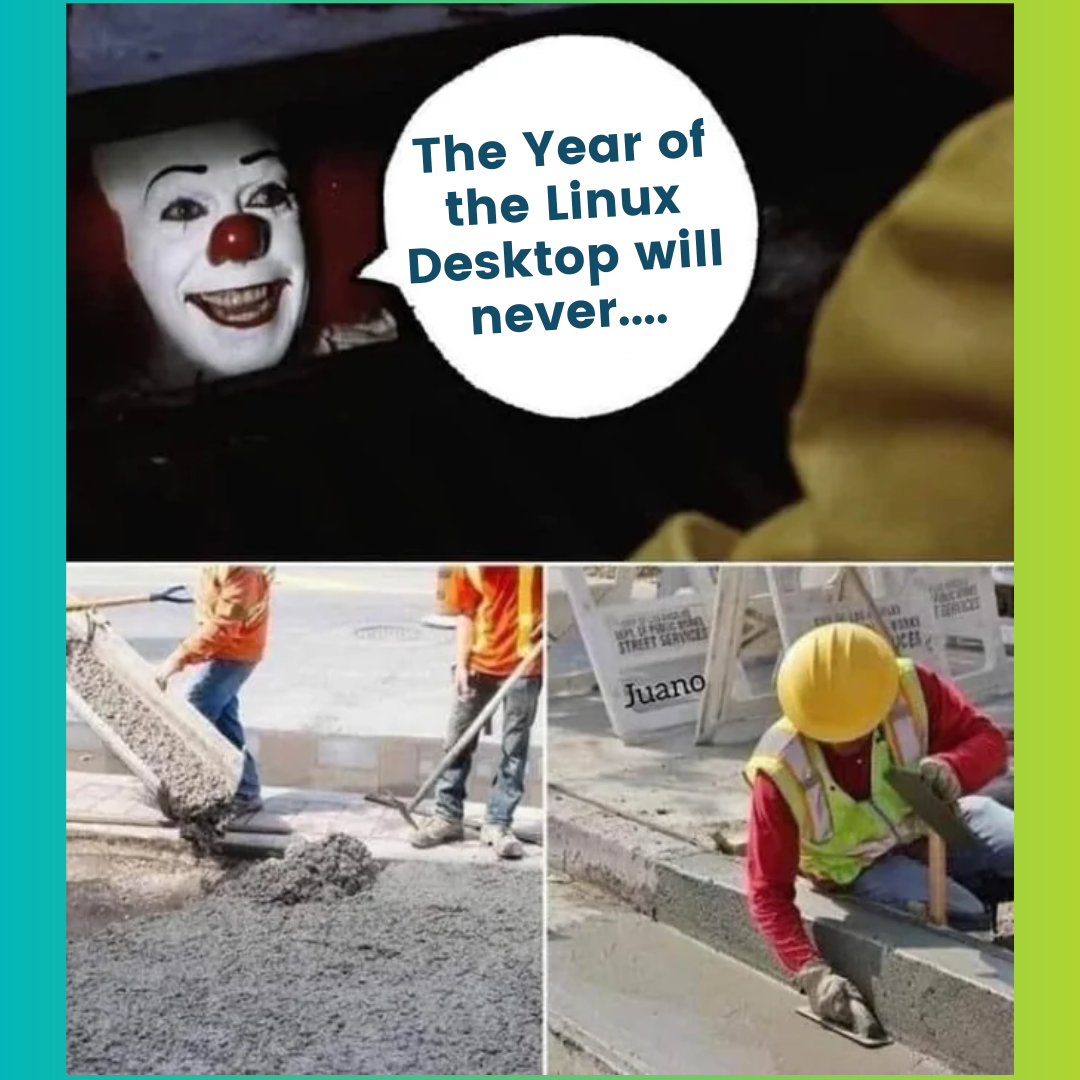 ---
❤️ Enjoying FOSS Weekly?
Forward it to Linux-using friends and encourage them to subscribe (hint: it's here).
Become a Pro member and show your support 🙏
Join the It's FOSS Community forum.
Something else? Share it with me by pressing the reply button.
Enjoy :)
---
More from It's FOSS...