Did you know that It's FOSS has a dedicated section of Linux resources in the Spanish language?
And recently, my Mexican friend Marco helped create a Bash Scripting course in Spanish.
To help people learn and use Linux in their mother tongue, we plan on translating our work into more languages. Portuguese is our next target and with the help of volunteers, you should see a Portuguese section on the website soon.
Let's move on to what you get in this edition of FOSS Weekly.
💬 In this week's issue:
Rust based CLI tools to enhance your Linux terminal experience
GNOME shell running on mobile (video)
WINE 8.0
And more Linux news, videos and memes
---
🗞 Linux News Round-up
Here is the selected news from the Linux world: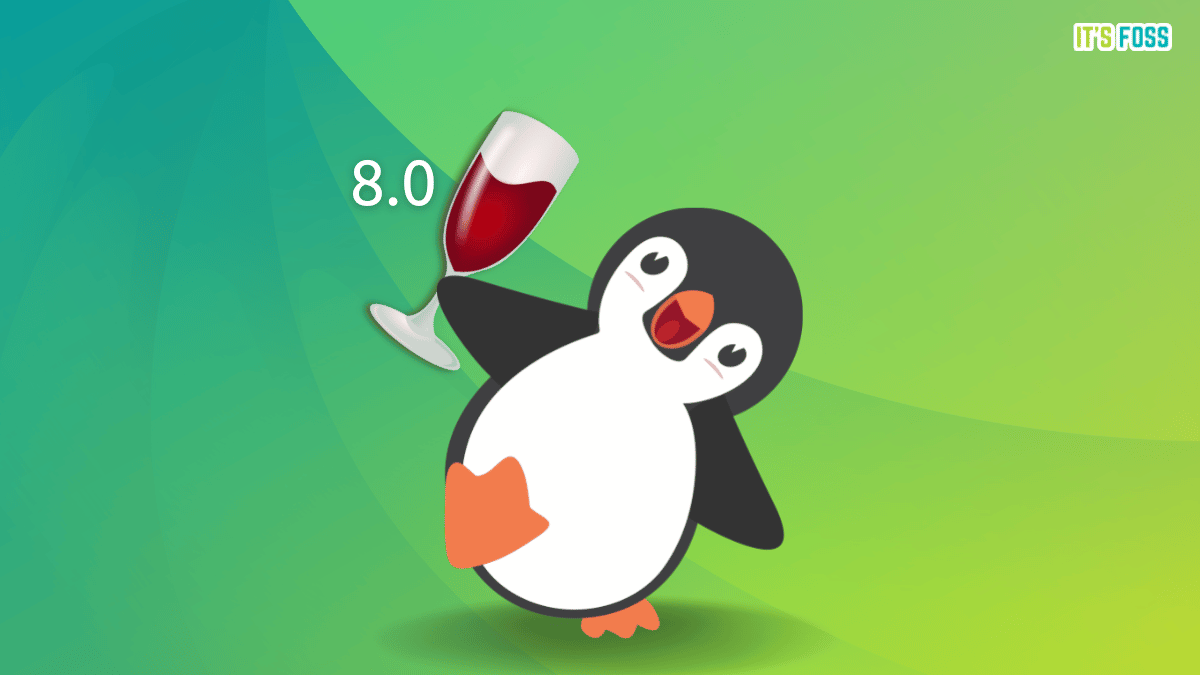 ---
🧠 What we're thinking about
It turns out there is more to the LastPass security breach incident than what was let on initially back in November. They recently updated their blog post with new revealing information.
☕
Rust programming language was created by Mozilla. In 2019, Mozilla laid off the entire Rust team. The core developers formed Rust Foundation. Today, Rust is the only language other than C which is used in the development of the Linux kernel.
---
🛒 Deal you should not miss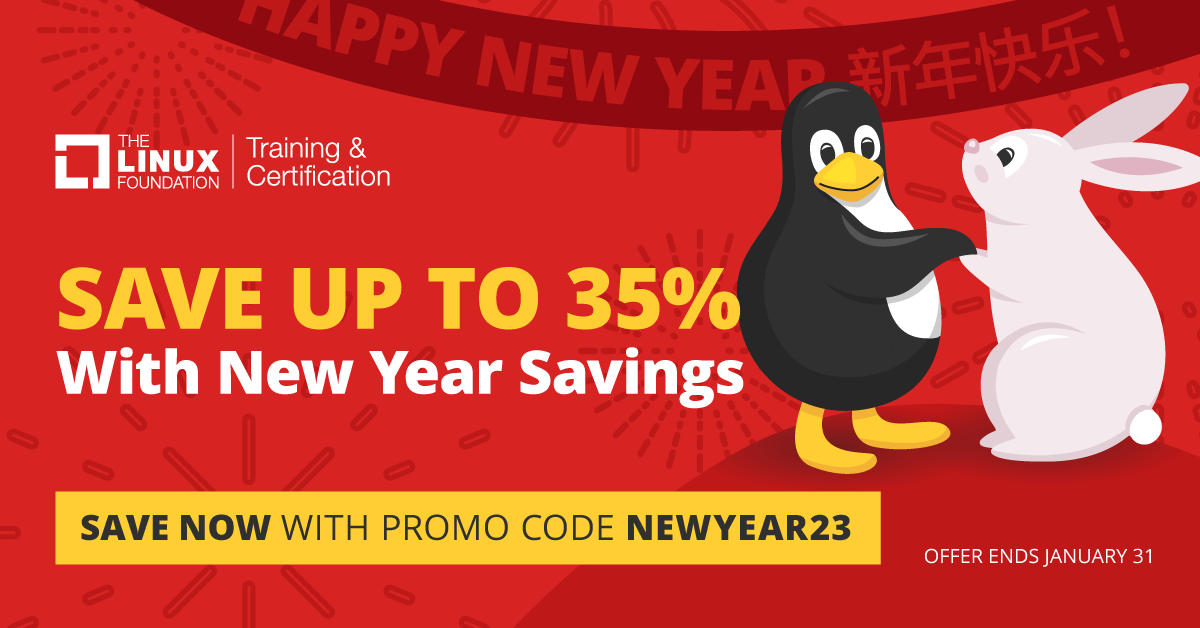 Get a discount on the training courses and certification exams from The Linux Foundation.
The Humble Bundle offer also ends on 31st January. Hurry up!
---
✨Fresh at It's FOSS
Rust-powered tools for the terminal? Here are some of the best options as alternatives to some popular command-line tools!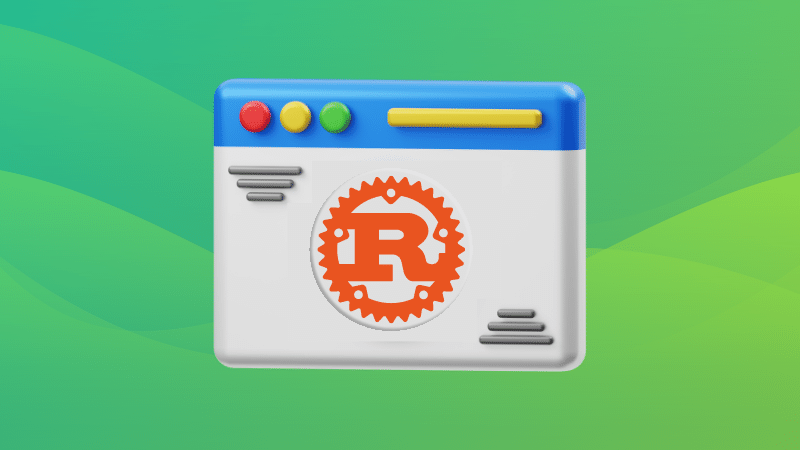 What's the difference between Flatpak and Snap? Here's the answer from the end user's perspective.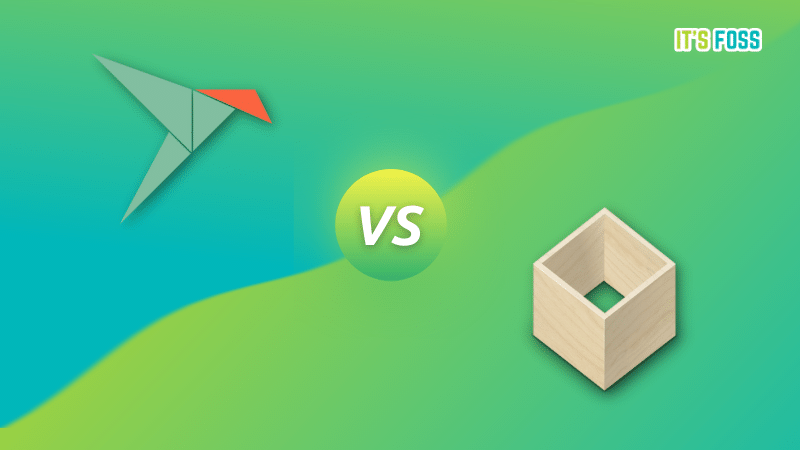 Want a cool-looking Linux terminal? Give Zsh a try.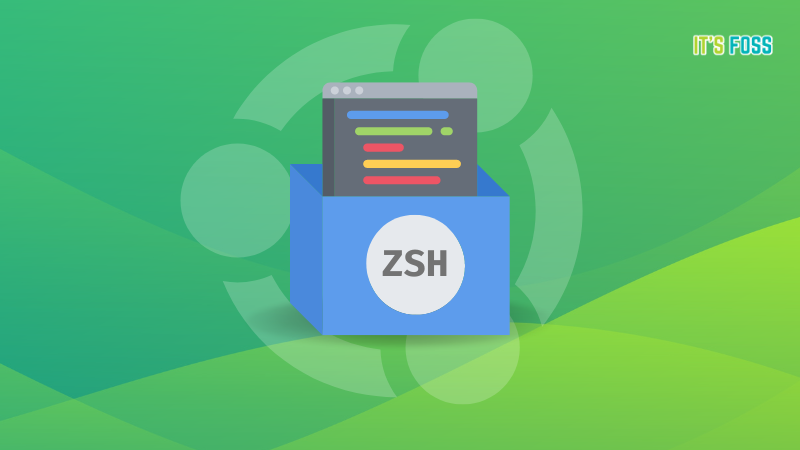 🐧Linux learning resources
New to grep? This grep cheat sheet will help you to remember the common grep command options.
---
📺 What we are watching
Ex elementary OS co-founder Cassidy James shared a video of GNOME Shell running on a smartphone. It has a few tweaks here and there, with the main highlight being that it is running the experimental branch of GNOME Shell.
---
📱Application highlights
Monitorets is a cute system monitor tool for Linux.
If you are into C coding, you'll find it interesting.
---
🤣 Linux Humor
Things we have to do to put food on the table 😆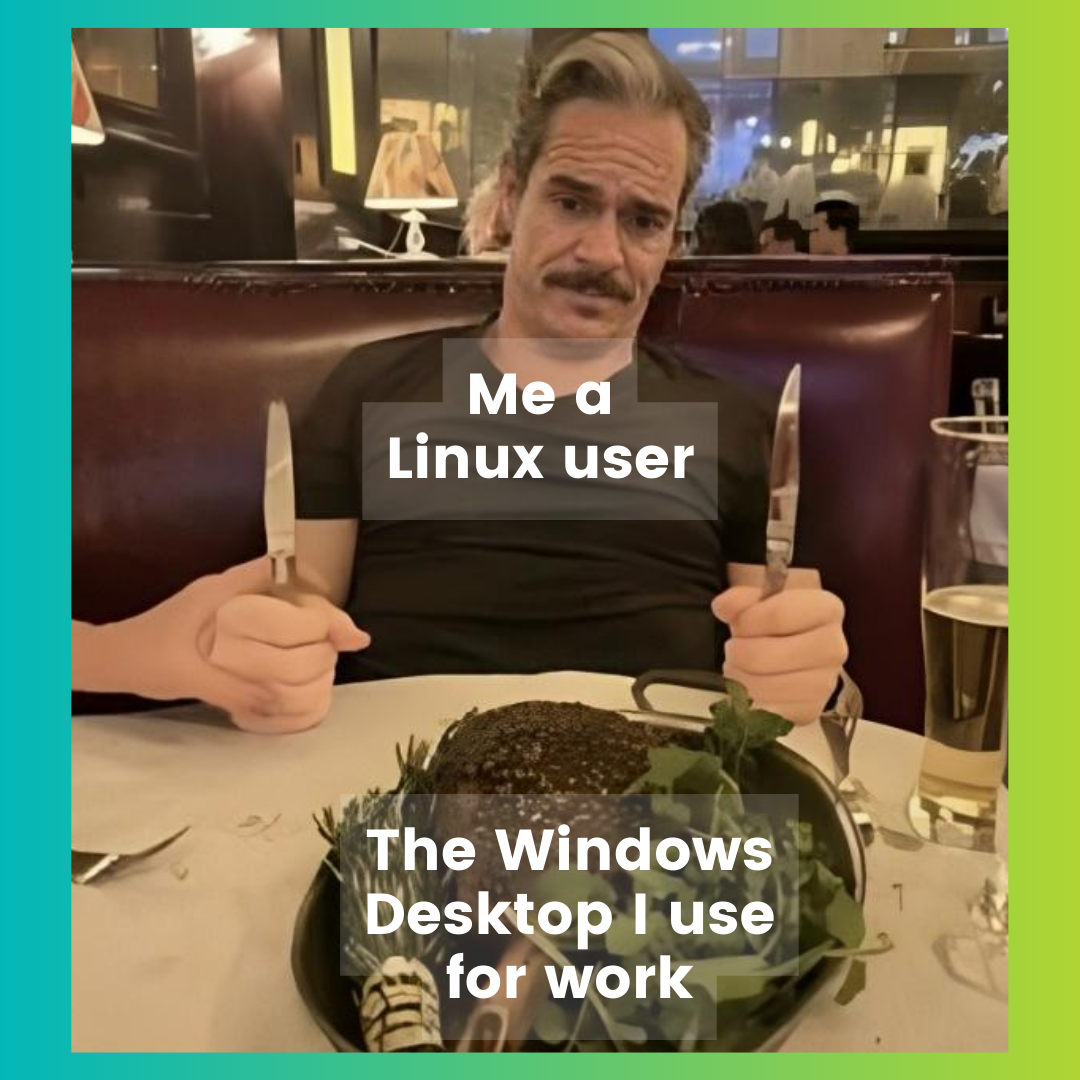 ---
❤️ Enjoying FOSS Weekly?
Forward it to Linux-using friends and encourage them to subscribe (hint: it's here).
Become a Pro member and show your support 🙏
Join the It's FOSS Community forum.
Something else? Share it with me by pressing the reply button.
Enjoy :)
---
More from It's FOSS...