Newsletter
FOSS Weekly #22.45: Midori Browser, Microsoft Gets Booted in Germany, Terminator and More
Microsoft kicked in Germany, Midori Browser makes a comeback are the highlight of this edition of FOSS Weekly.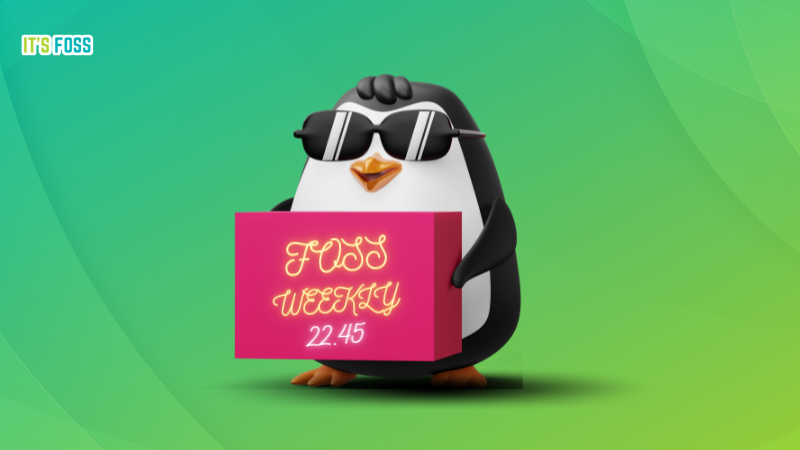 Don't judge a book by its cover and a file by its extension.
💬 In this week's issue:
Variety of the latest articles on It's FOSS
News round-up from the Linux world
And all the regular but exclusive elements like trivia, memes, deals, etc.