Newsletter
FOSS Weekly #22.47: Kernel 6.1, Xfce 4.18, ArchBang and More Linux Stuff
'Tis the season of releases. Several new releases ahead of the holiday season.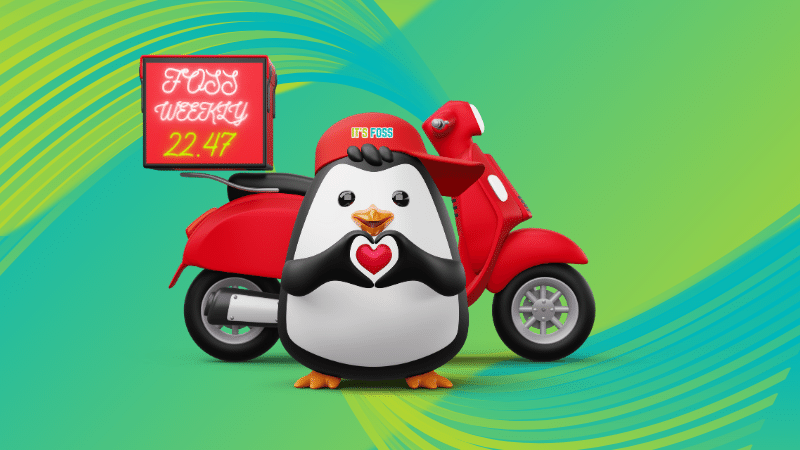 The holiday season is about to begin. Several distributions and open source projects have released their final version of the year 2022. A few remaining ones will do it around Christmas before going for the year-end holidays.
In short, it's raining new releases.
💬 In this week's issue:
Selected new releases (because there are too many of them)
A variety of articles on It's FOSS
And other elements like trivia, memes, deals, etc.