As one of the biggest open-source desktop environment projects, GNOME has raised the bar in simplicity for years. The last major GNOME version, GNOME 42, brought many improvements, particularly in simplifying and improving the UI.
Check out our GNOME 42 feature article if you have missed out on that: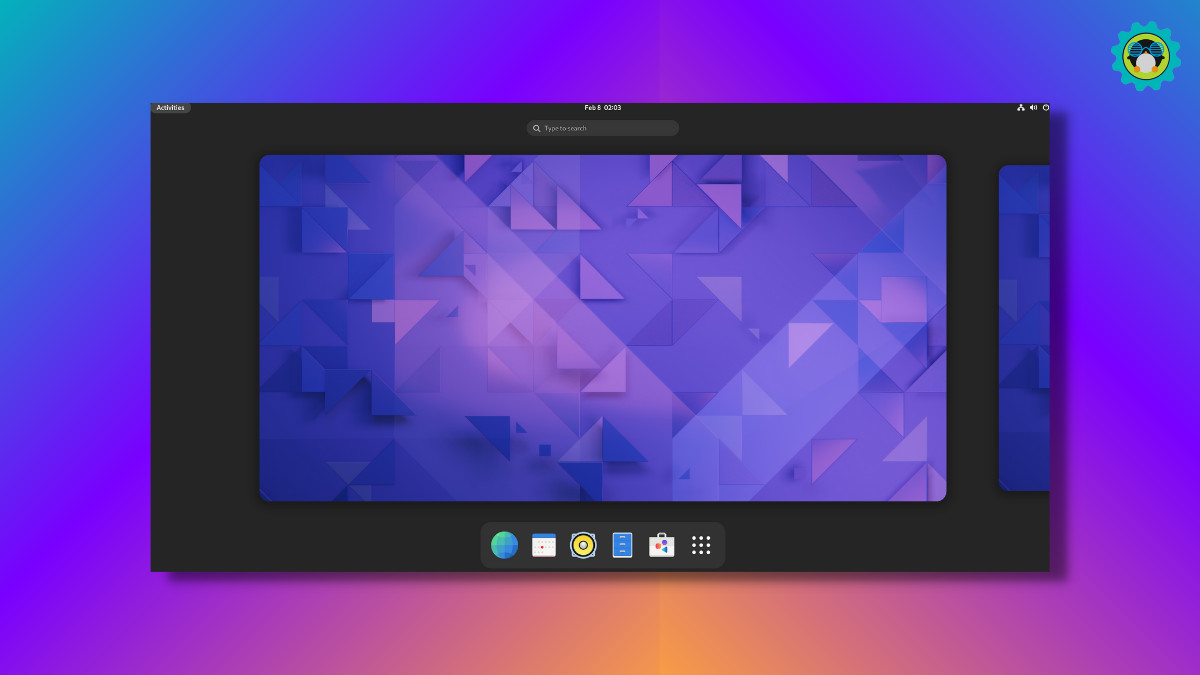 GNOME 43 is here now, code-named Guadalajara.
And it continues to improve on this with a group of usability and accessibility improvements.
So, what exactly are these significant changes? Let us take a quick look.
GNOME 43: What's New?
While we already had a GNOME 43 feature list before the release, let us focus on those changes, testing it with GNOME 43 release candidate on Fedora 37 beta.
Redesigned Quick Settings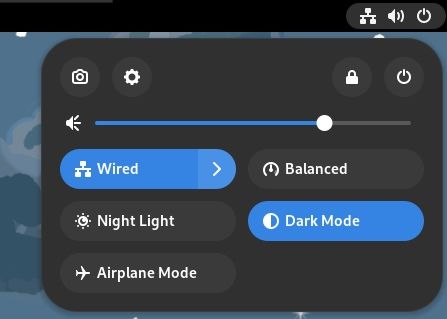 Alongside the overview, the quick settings are among the most interacted-with components of the desktop. Unfortunately, this vital menu has not seen a significant update in a long time, so a redesign was long overdue.
Compared to the old system menu, the new GNOME quick settings offer more functionality in a far more aesthetically pleasing package.
Some new functionality offered includes switching between light and dark mode and significantly faster switching between Wi-Fi networks and audio devices.
Nautilus File Manager Improvements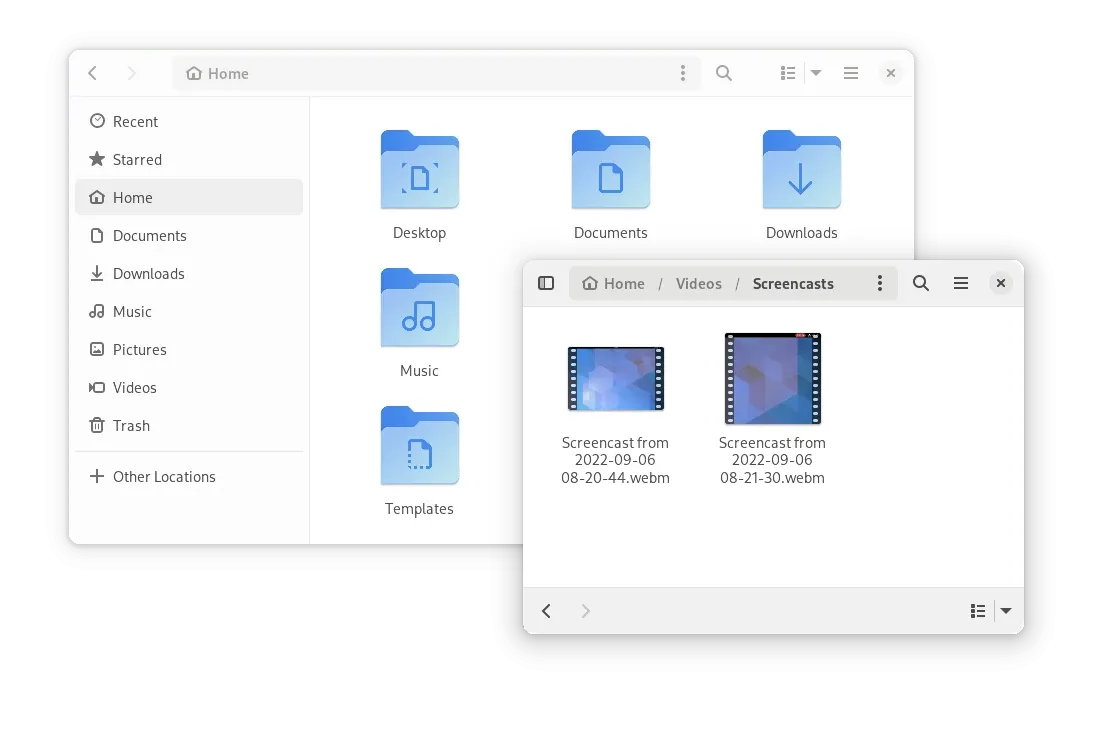 As GNOME adapts to more and more different device types, so does its applications. One of these apps, a core part of the GNOME experience, is the Nautilus file manager.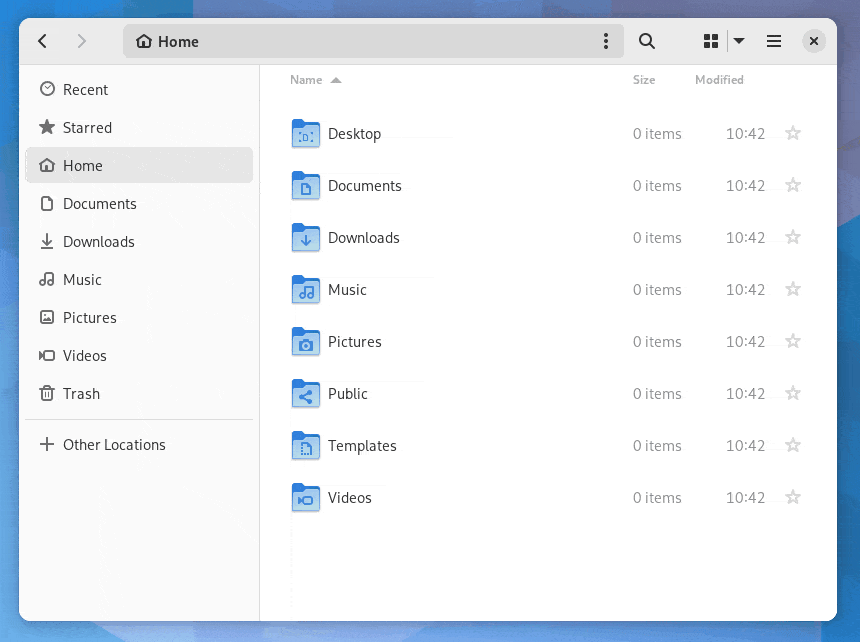 With GNOME 43, this app receives a complete visual refresh, using GTK 4 and the (somewhat controversial) Libadwaita library providing a modern and consistent look.
Additionally, the app is now adaptive, allowing it to be used on devices of any shape and size, from a Linux phone (like the PinePhone) to a fully-fledged gaming PC.
The keen-eyed among you may also spot some subtle animation improvements dotted throughout the app.
New Security Warnings
First, it was Windows 11 not allowing you to install the OS without secure boot and TPM, and now GNOME is warning you if some security features like these are disabled.
Starting with GNOME 43, you will be given warnings on the splash and lock screens if you do not have secure boot enabled.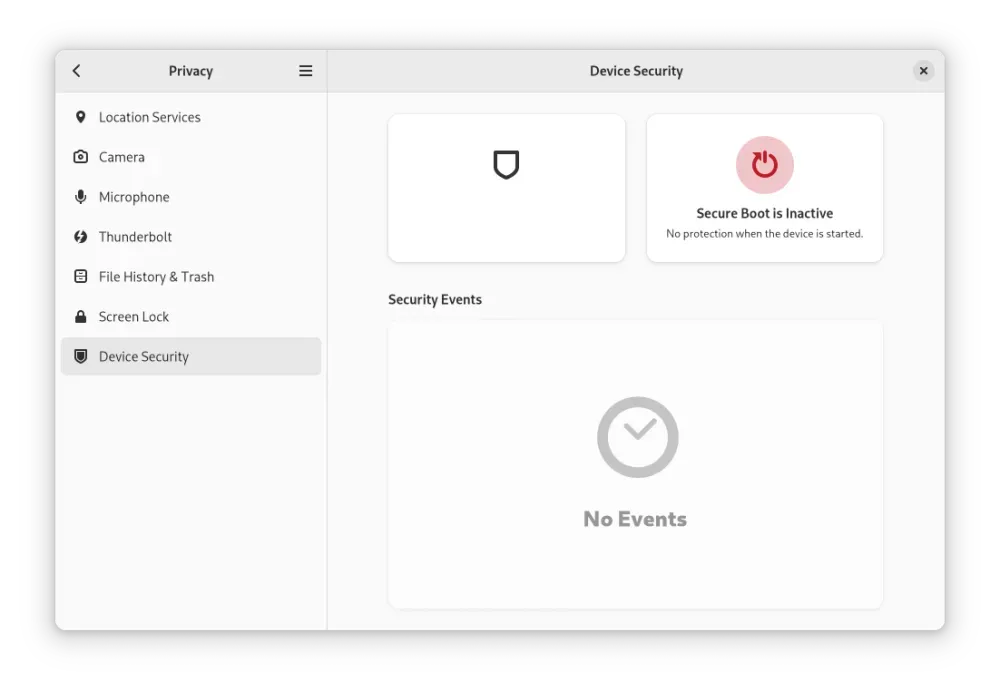 Additionally, a new "Device Security" screen in the settings shows you the status of various hardware-level security features. Some of these include:
Secure boot
TPM
Intel BootGuard
IOMMU protection
It is not a bad implementation as it provides you with a warning and does not force any of your actions.
Major GNOME Web Improvements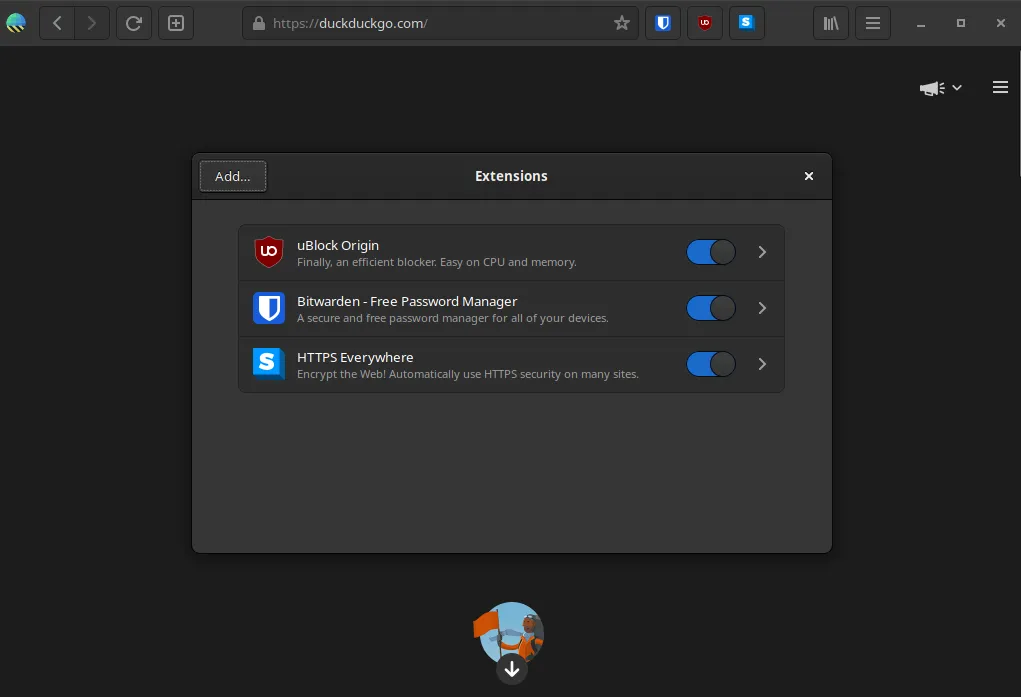 GNOME Web remains one of GNOME's most forgotten-about apps due to a wide variety of reasons. Some of these may include its lack of support for non-Linux platforms or its lack of support for web extensions.
The web extension support will no longer be a sore point with GNOME Web 43. Note that GNOME Web 43 is not yet available on Flathub. So, you might want to keep an eye on installing it when the stable version releases with extension support.
We also covered GNOME Web 43 in action with its extension support. Not the perfect implementation, but it worked: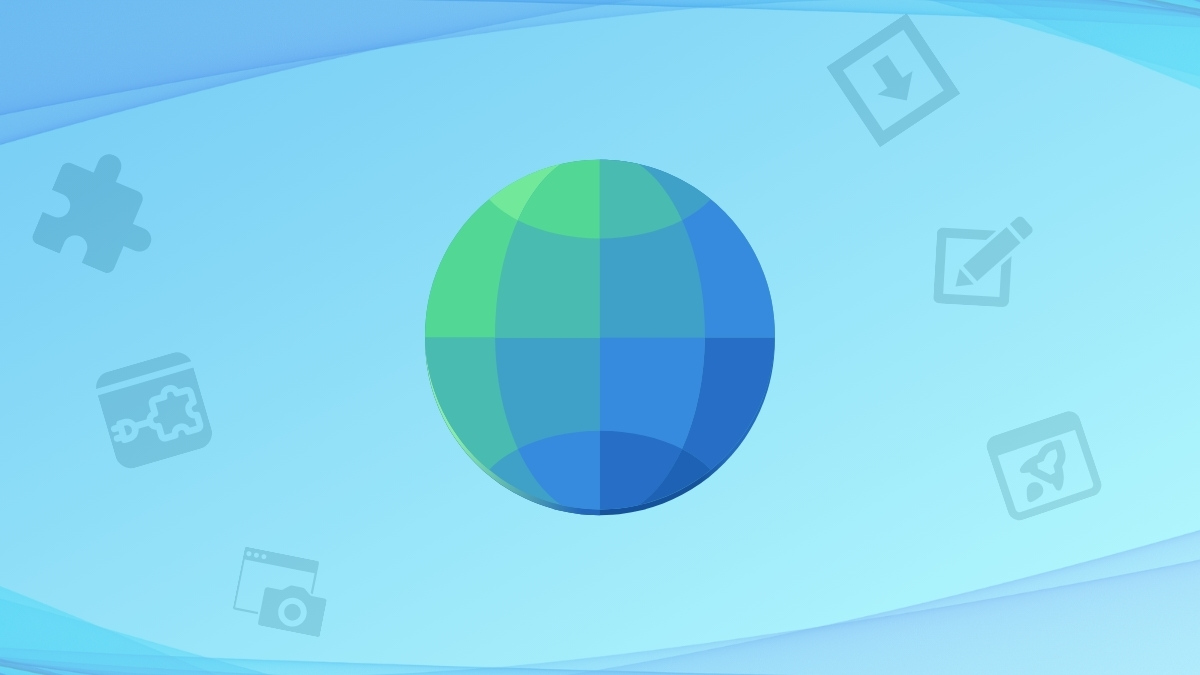 New GNOME Software Features
Even though GNOME Software is not yet perfect in every sense, it gets better with every update.
App permissions have always been one of the most significant selling points of Flatpak apps, and more information about these is now displayed in GNOME Software.

You can also now see other apps published by the same developer, hopefully allowing some incredible apps a bit more exposure.
Not to forget, multiple sources for an app are easy to navigate now.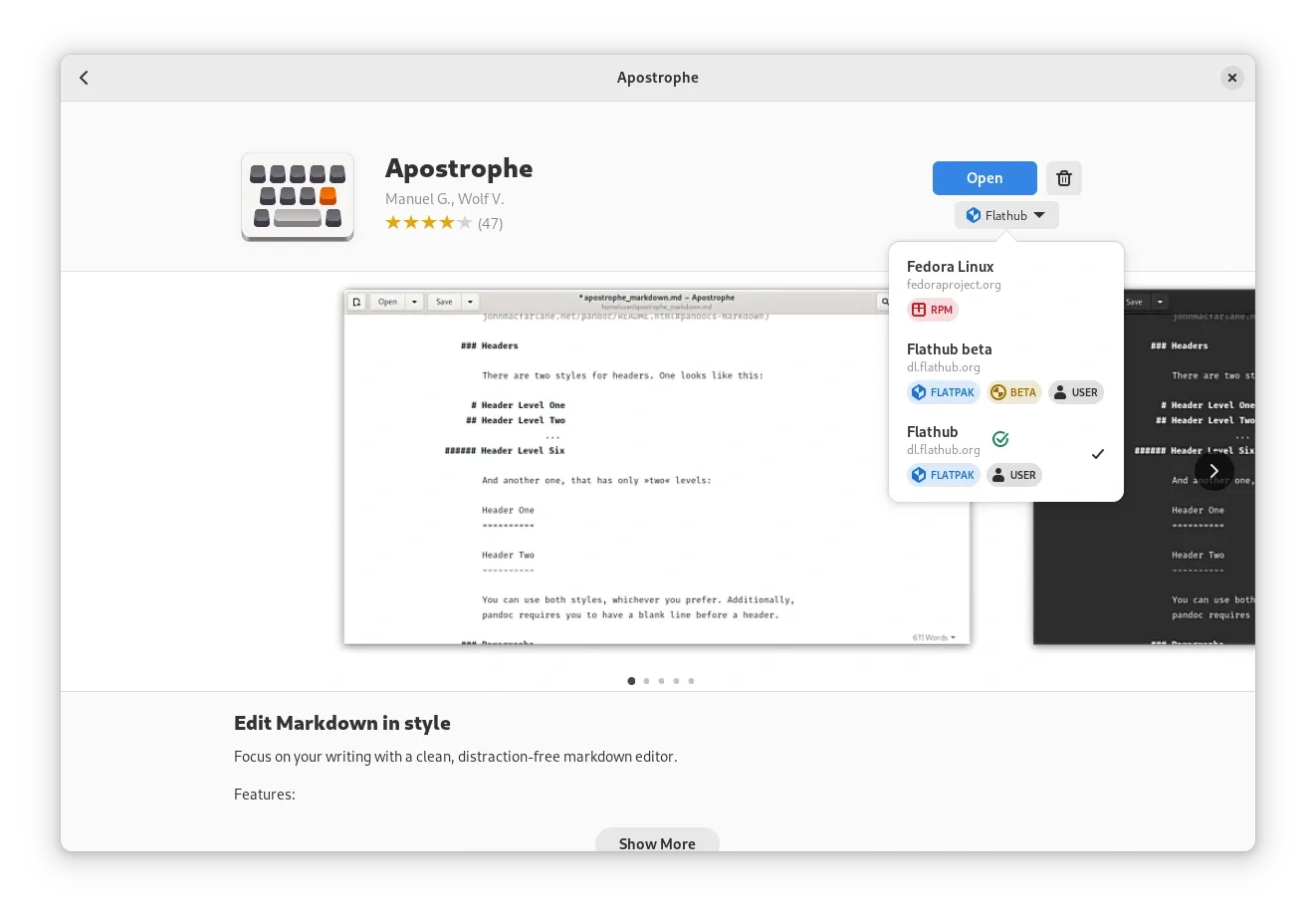 Other Changes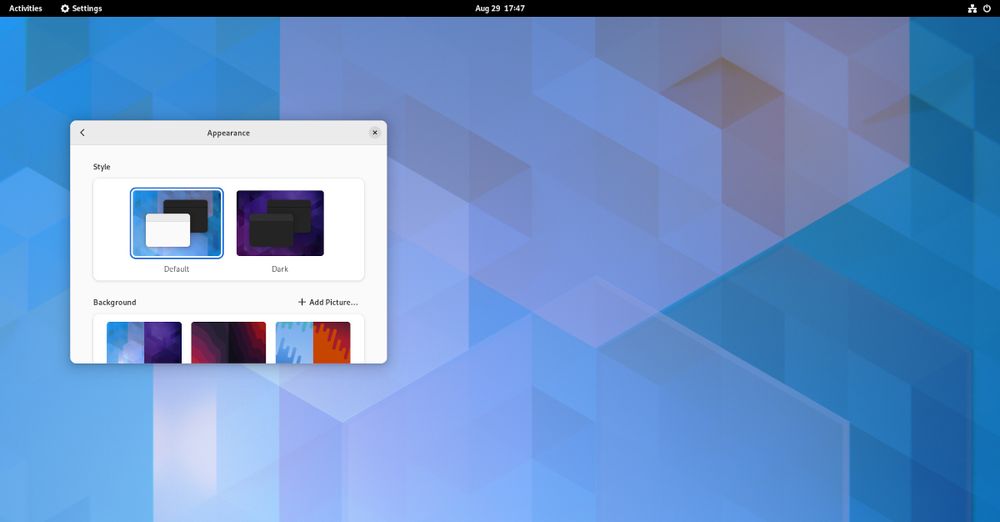 There are several under-the-hood changes to new wallpapers for dark/light modes.
For instance, the Characters app now includes a much more comprehensive selection of emojis, including people with different skin tones, genders, hair styles, and more regional flags.
More such changes include:
Adwaita icon theme updates.
Performance improvements to GNOME apps.
Various code-cleanups.
Refinements to the calendar.
Revamped "About" window.
Translation updates.
You can get the full details in its release notes.
Get Started With GNOME 43
You can expect GNOME 43 with Fedora 37 to be released on October 18, 2022.
Also, Ubuntu 22.10 (October 22, 2022) should provide you with a customized GNOME 43 experience.
You can also try GNOME OS to test drive the latest features until your distribution includes GNOME 43 with the next major upgrade.
💬 What do you think about GNOME 43 upgrade? Would you want it in your Linux distribution as soon as possible, or is it not exciting enough?
Suggested Read 📖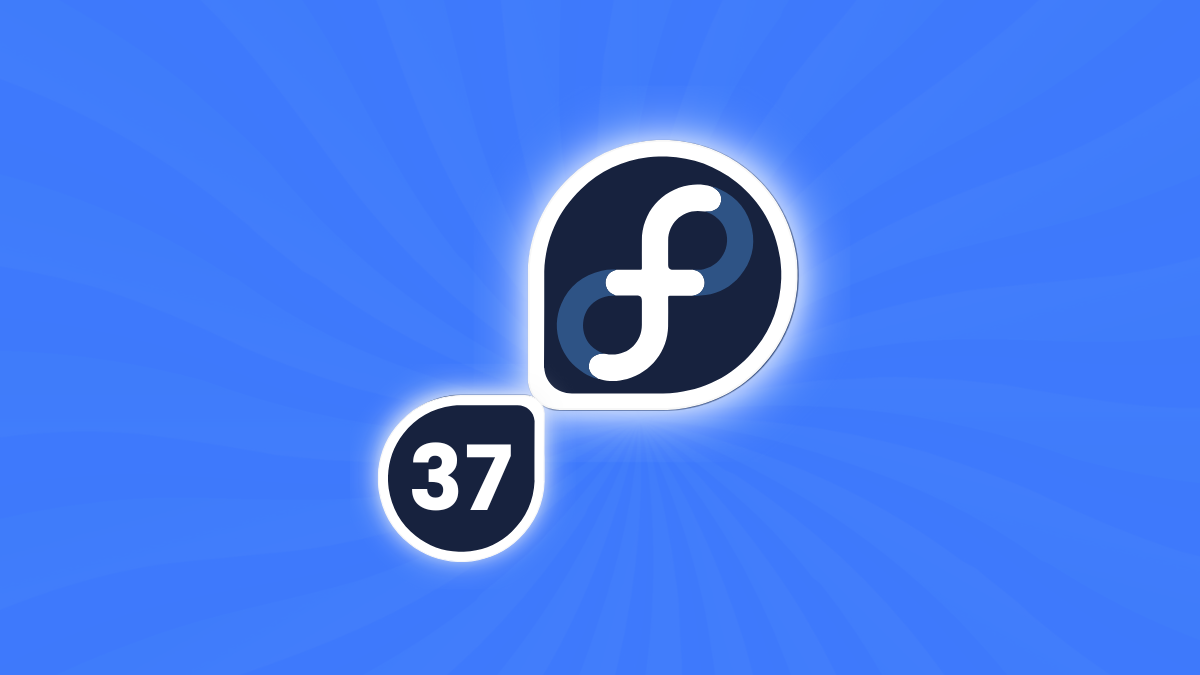 ---
More from It's FOSS...