We can confidently say that Zorin OS is one of the most beautiful Linux distributions. Based on Ubuntu's LTS releases, it offers a nice blend of looks and functionality.
When we looked at the previous version last year, it was all about providing useful refinements across the board.
And this time round, the case is quite similar. Zorin OS 16.3 is now available for download, with many improvements.
Allow me to take you through this release.
🆕 Zorin OS 16.3: What's New?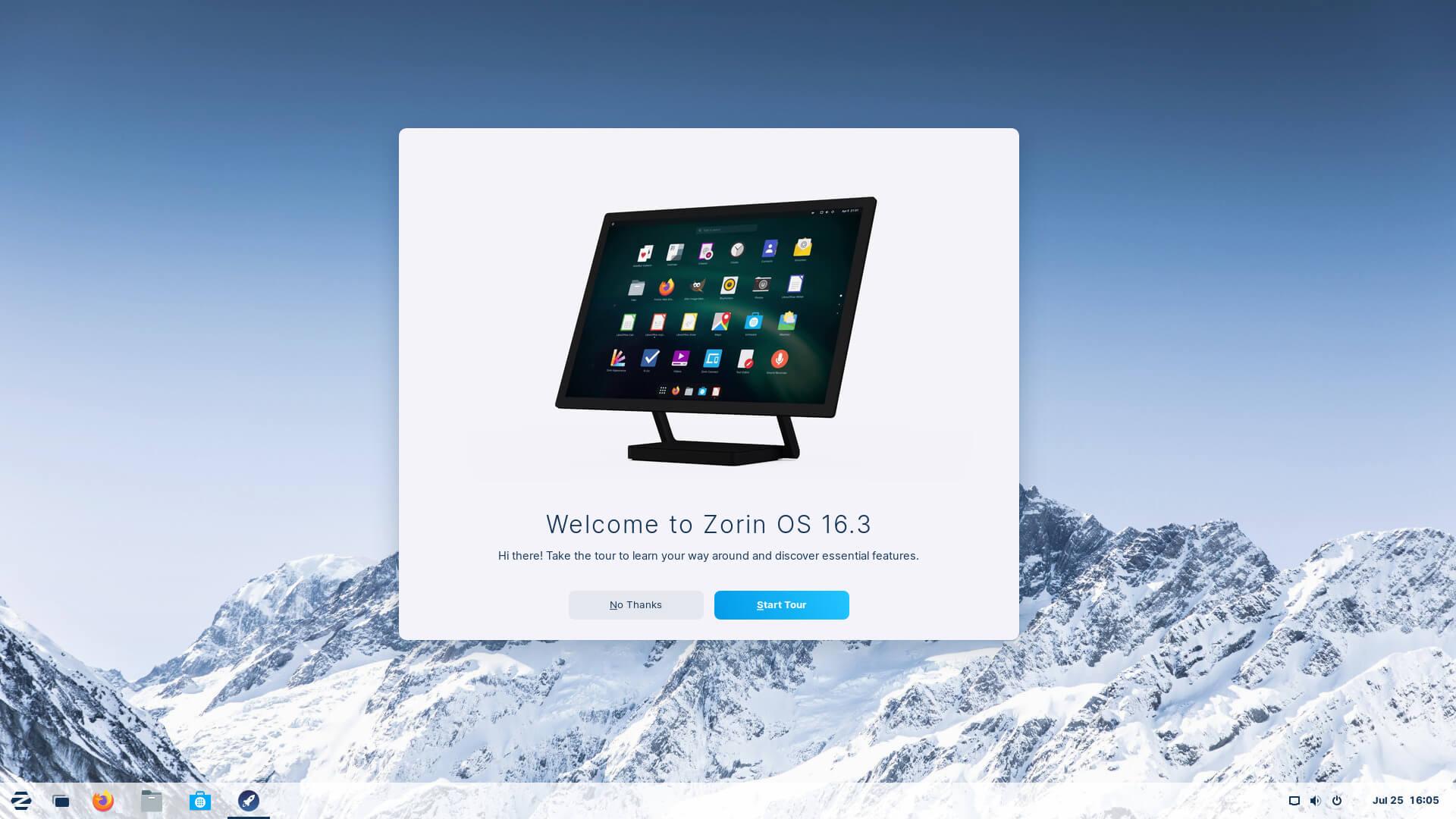 Based on the Ubuntu 20.04 LTS release, Zorin OS 16.3 significantly improves security, compatibility, and performance.
The developers have also stated that Zorin OS 16.3 will receive software updates and security patches until April 2025.
The notable highlights of this release include:
Zorin OS Upgrader
Improved Zorin Connect
LibreOffice 7.5
Zorin OS Upgrader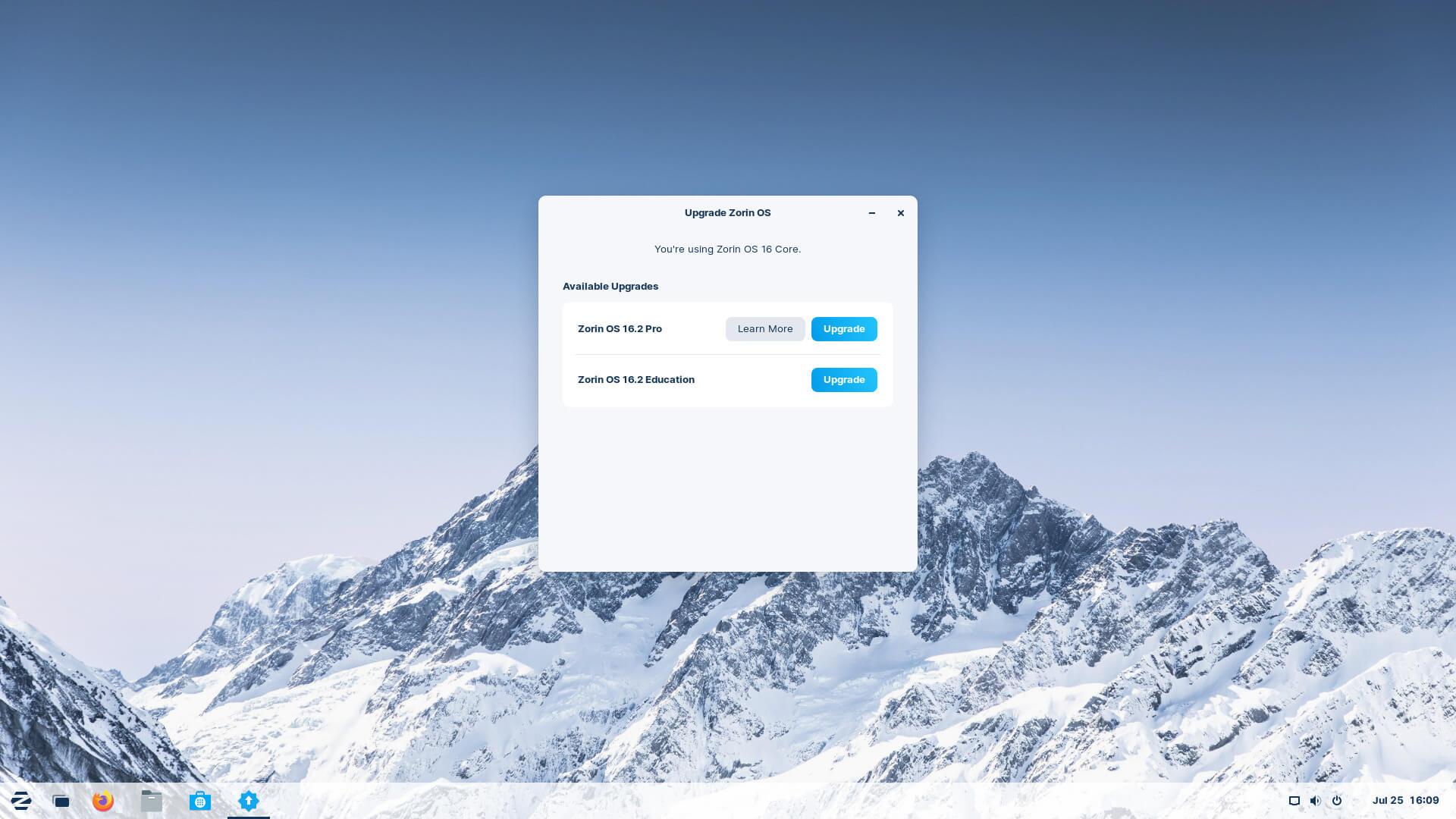 After countless requests from many users over the years, Zorin OS now has a proper OS upgrade tool that allows users to perform major release/variant upgrades effortlessly without needing a clean install of Zorin OS.
You can check out our separate coverage on it to learn more: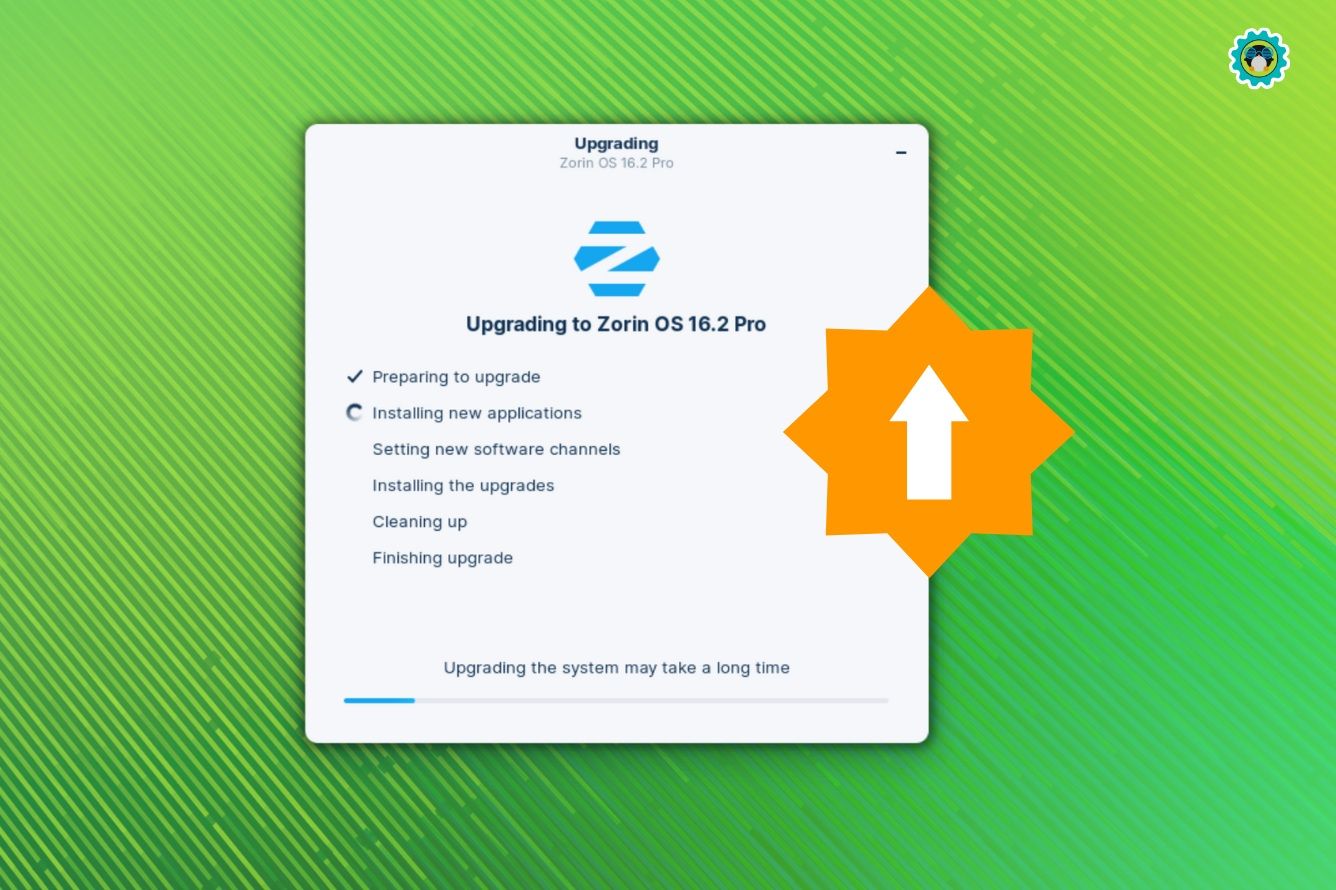 Improved Zorin Connect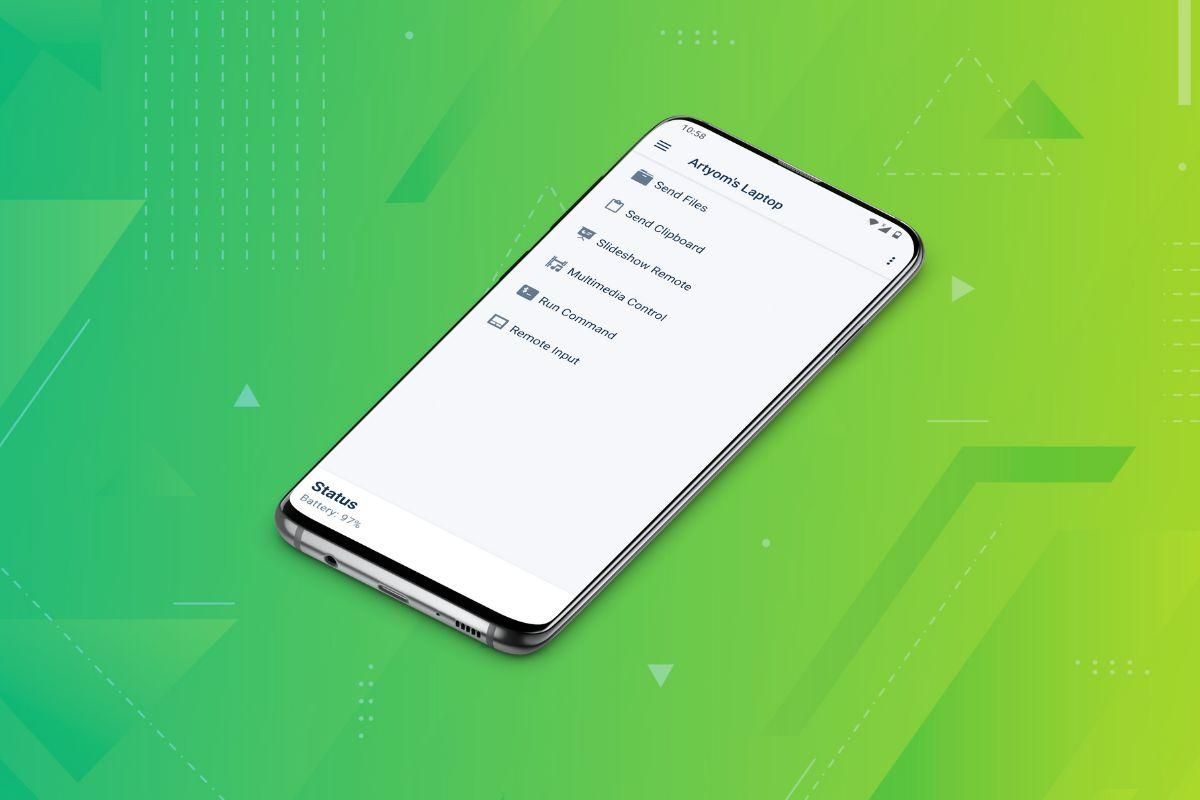 The Zorin Connect app for Android has received a significant update with many new features making the cross-device experience more intuitive. Some of the highlights include:
A themed monochrome icon for devices on Android 13 and later.
Better translations for the various supported languages.
Misc quality-of-life improvements throughout the app.
Ability to run commands on your system from the power menu on Android 11+ devices.
And More…
LibreOffice 7.5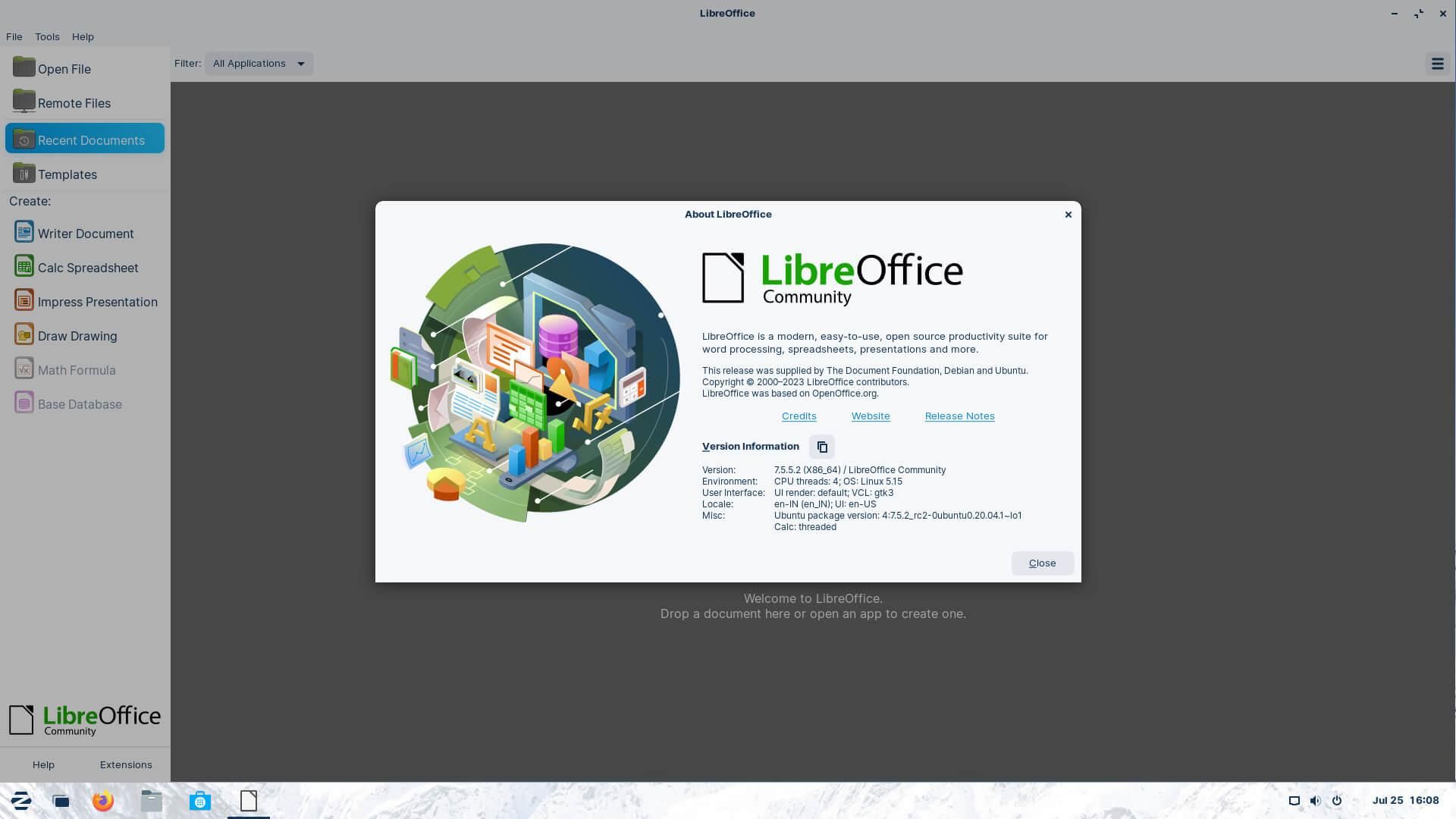 Zorin OS 16.3 features the latest LibreOffice 7.5 office suite. This update has brought in better compatibility with MS Office/365 documents, a refreshed tab navigation interface, support for data tables in charts, and more.
If you want to explore what LibreOffice 7.5 is all about, refer to our coverage: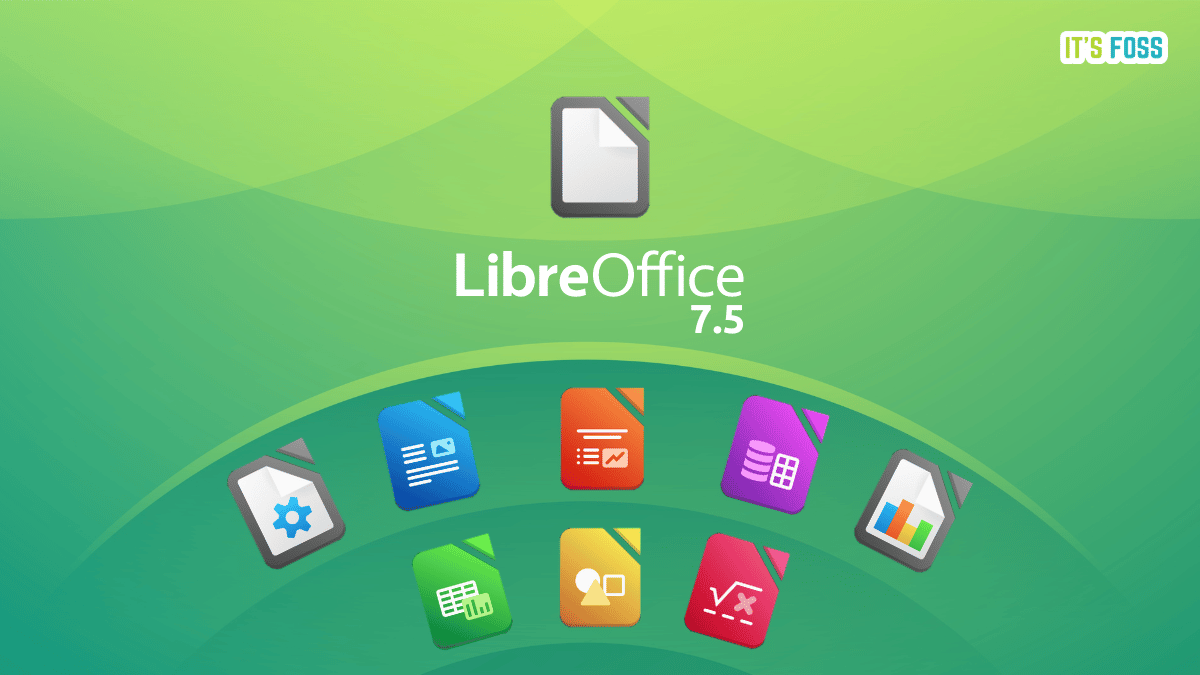 🛠️ Other Changes and Improvements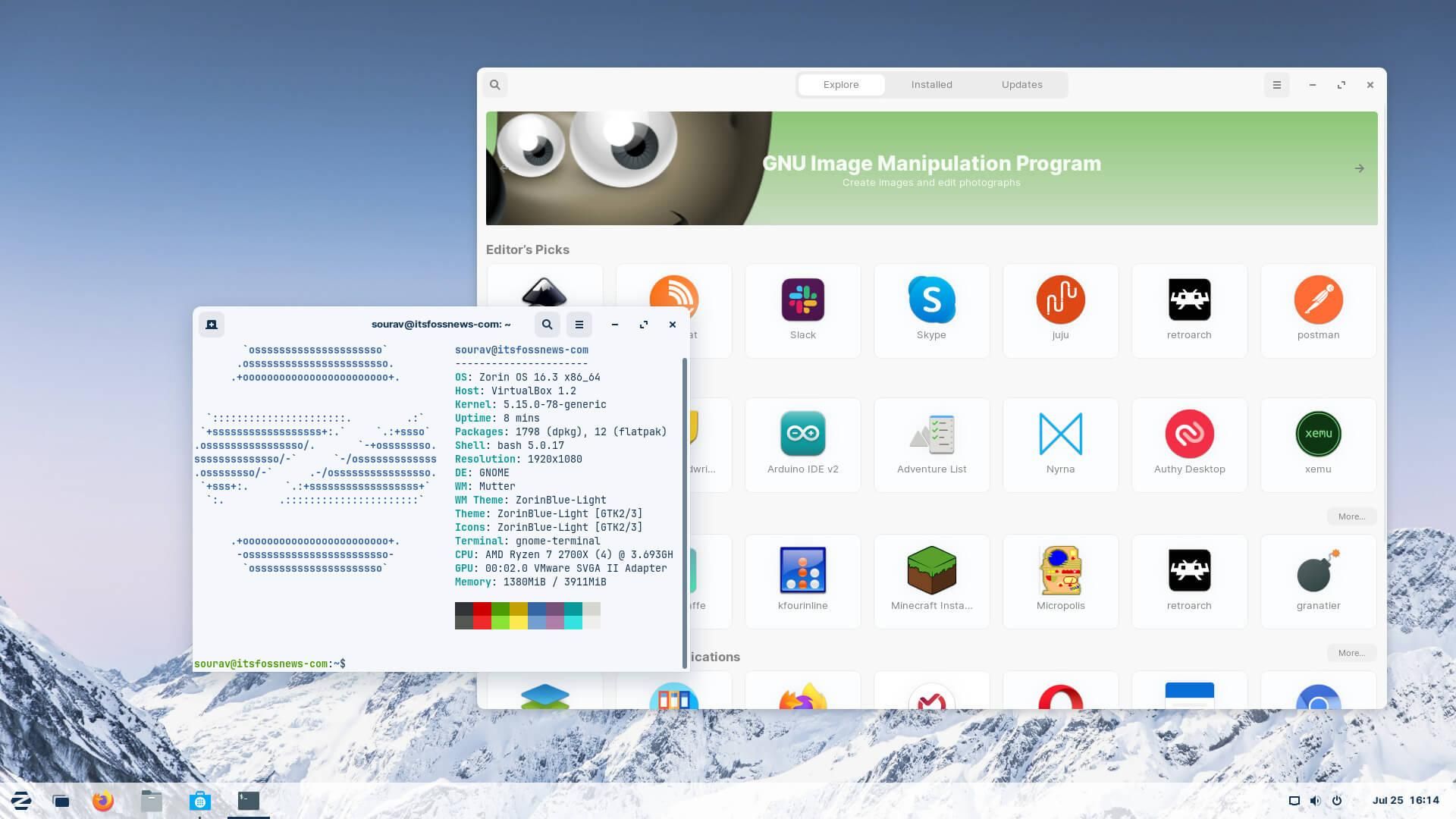 Well, no, that is not the end of the list, here are a few other changes that are worth mentioning:
Many pre-installed apps have been updated for a better experience out-of-the-box.
Built-in support for Flatpak, AppImage, and Snap packages.
Zorin OS 16.3 features the long-term supported Linux Kernel 5.15 under the hood.
Support newer NVIDIA GPUs such as the GeForce RTX 4060, 4060 Ti, and 4070.
This release features the latest security patches, giving you the most secure version of Zorin OS to date.
Suggested Read 📖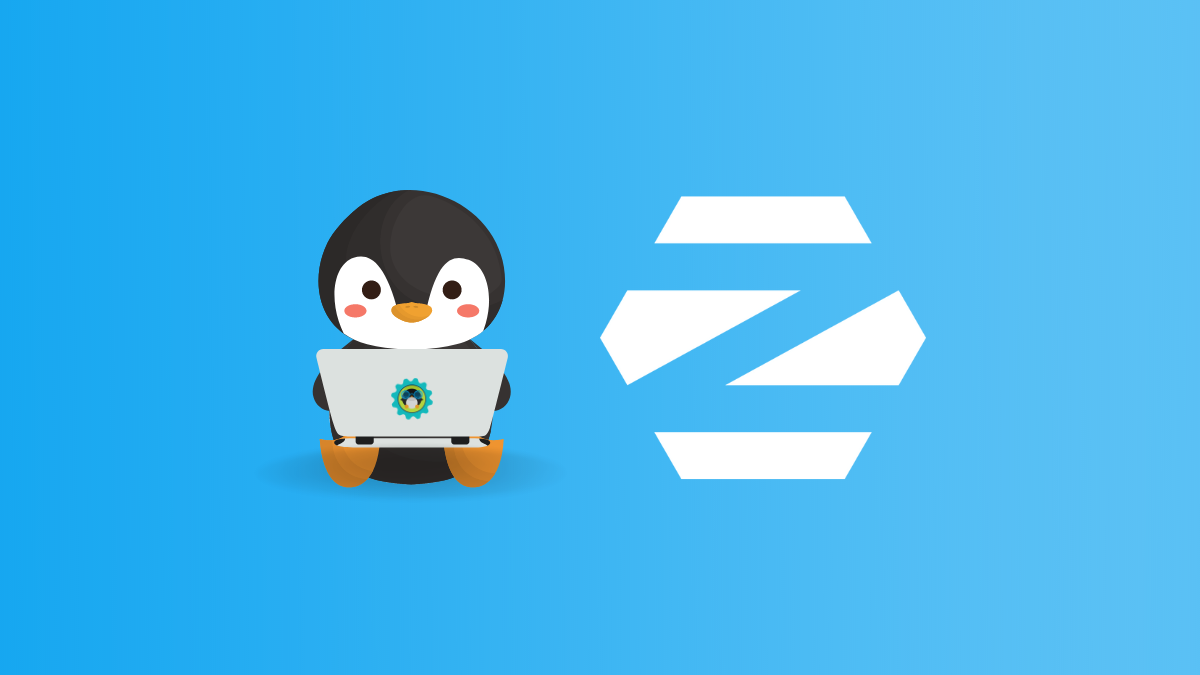 📥 Get Zorin OS 16.3
You can grab the latest version of Zorin OS from the official website. If you are an existing user, here are two possible scenarios for you:
For Zorin OS 16: You must install the latest update from the Software Updater.
For Zorin OS 15: You can use the Upgrade Zorin OS app to Zorin OS 16.3 or replace the Zorin installation. Follow the official upgrade guide to know more.
💬 What do you think about Zorin OS 16.3 update? Share your thoughts in the comments below.
---
More from It's FOSS...