Finally, Fedora 38 is here, equipped with many new additions.
Fedora is also one of the most popular alternatives to Ubuntu or any other Debian-based distro if you are new to Linux.
This release is a good one and has quite a few interesting upgrades.
While we have covered them in our list of Fedora 38 features, here is a recap of the changes.
🆕 Fedora 38 Release: What's New?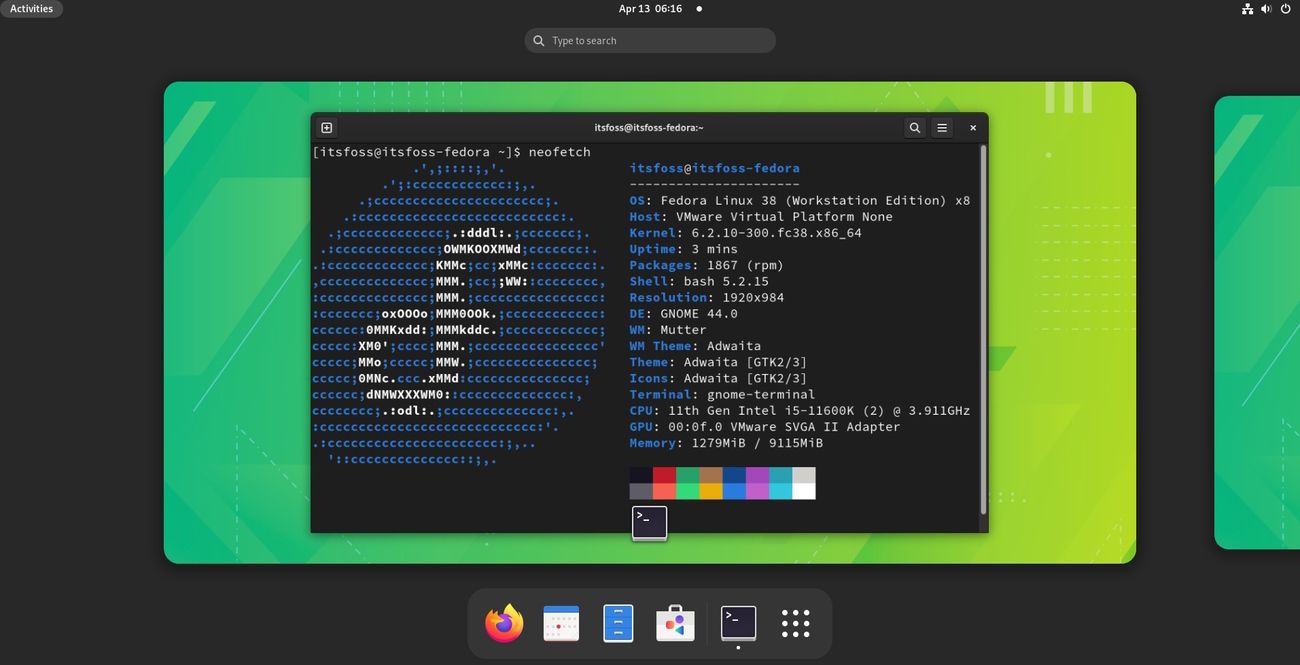 The key highlights include the following:
New Website design
Major Desktop Environment Upgrades
Unrestricted Flatpak Access
Linux Kernel 6.2
💡
Fedora 38 should be supported until May 18, 2024. Typically, every Fedora version is maintained for approximately 13 months. The exact date can vary.
New Website Design
Along with the new upgrade release, Fedora has overhauled the design (and the backend) of its website. So, I thought I should mention this first before you think about it when downloading Fedora 38 👀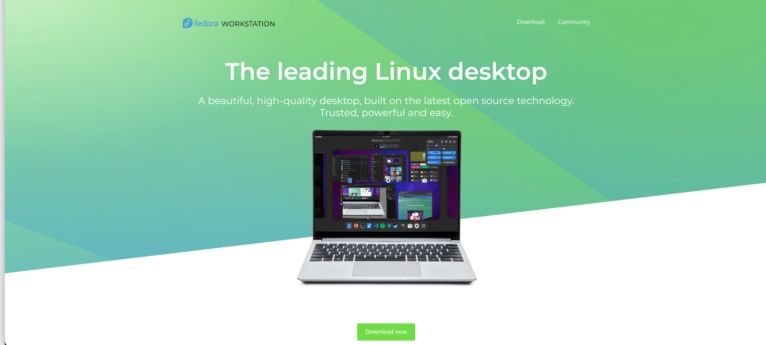 The older website was quite simple. The new makeover looks good! You can learn more about it in its official announcement.
Major Desktop Environment Upgrades
Fedora 38 features comprehensive desktop environment upgrades spanning its default offering (GNOME) and the official spins.
GNOME 44 debuts with this release, including numerous improvements like a makeover for the settings menu, an improved quick settings menu, a new lock screen/login window, and more.
You can learn more about GNOME 44 here: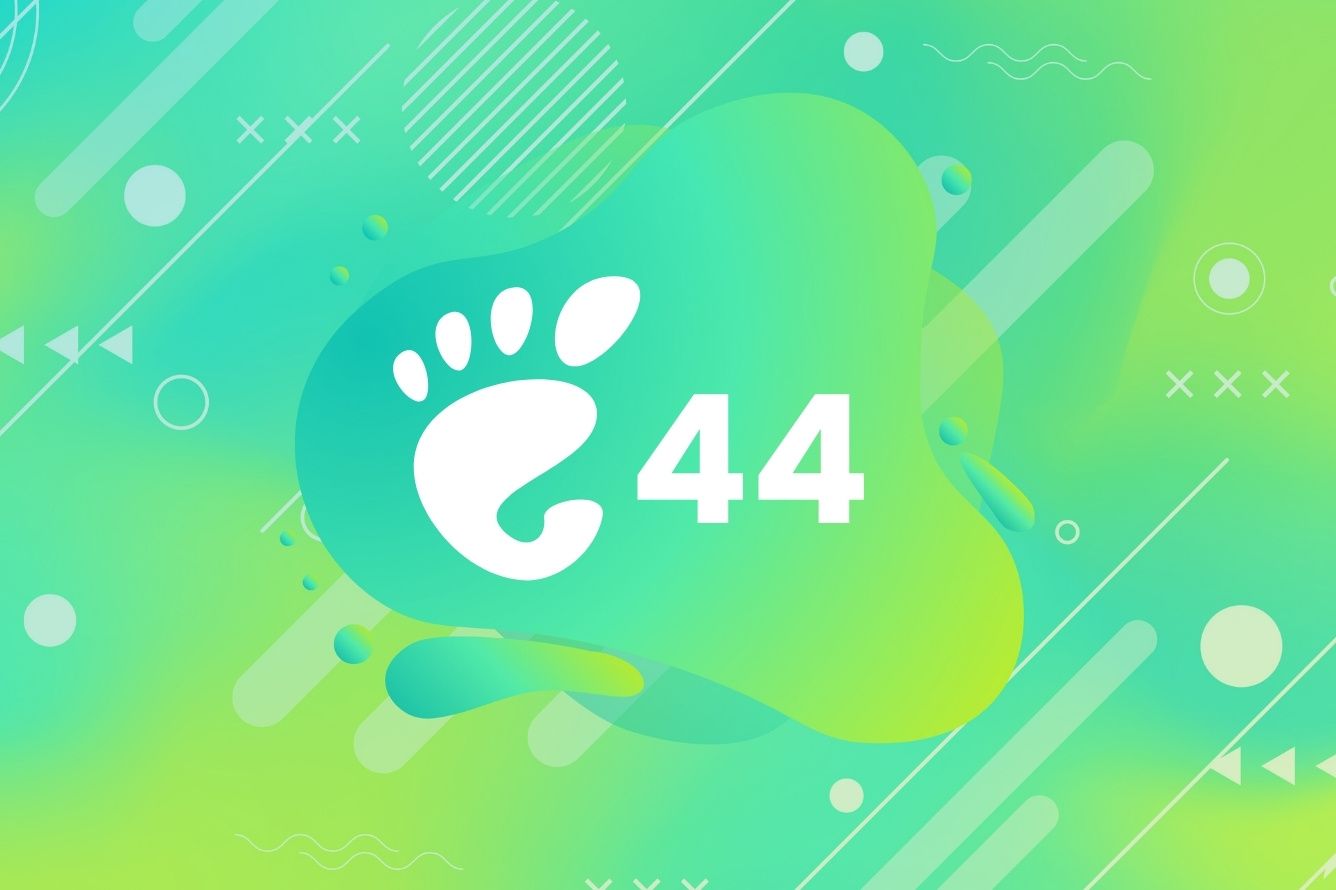 Thanks to these improvements, the user experience on Fedora 38 should now be much better.
And, for those who like the official Fedora spins, there is something for you too!
KDE Plasma 5.27, MATE 1.26, LXQt 1.2.0, and the latest additions of Budgie and Sway with this release.
Related Read 📖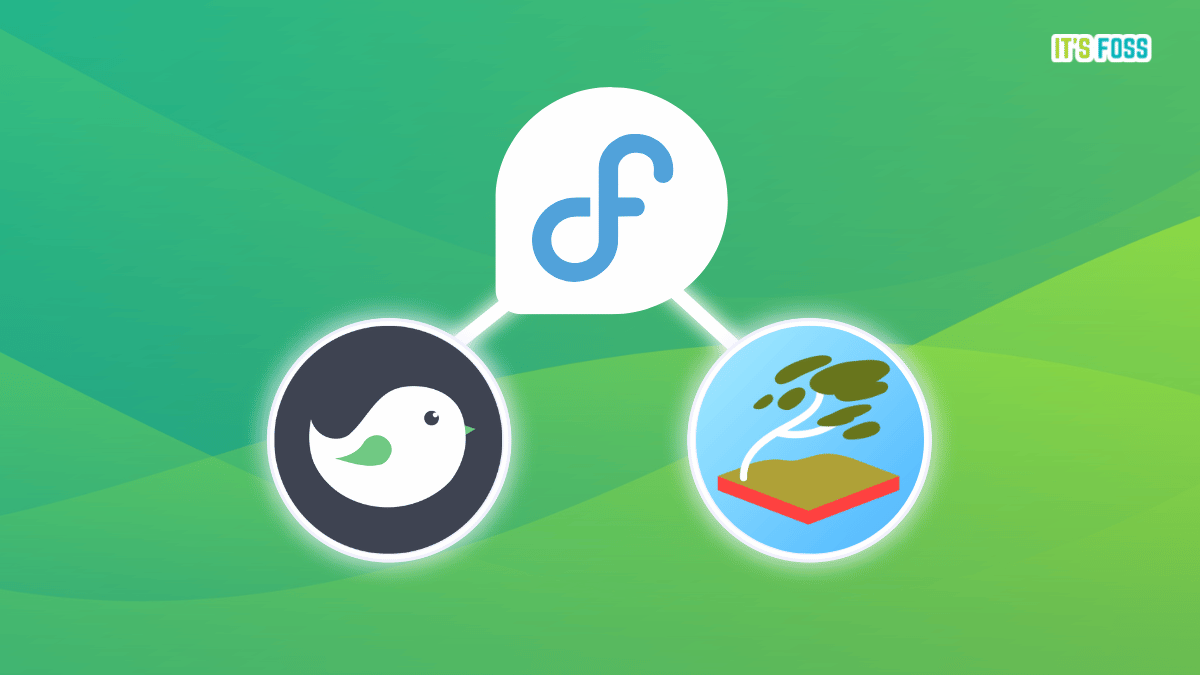 Unrestricted Flathub Access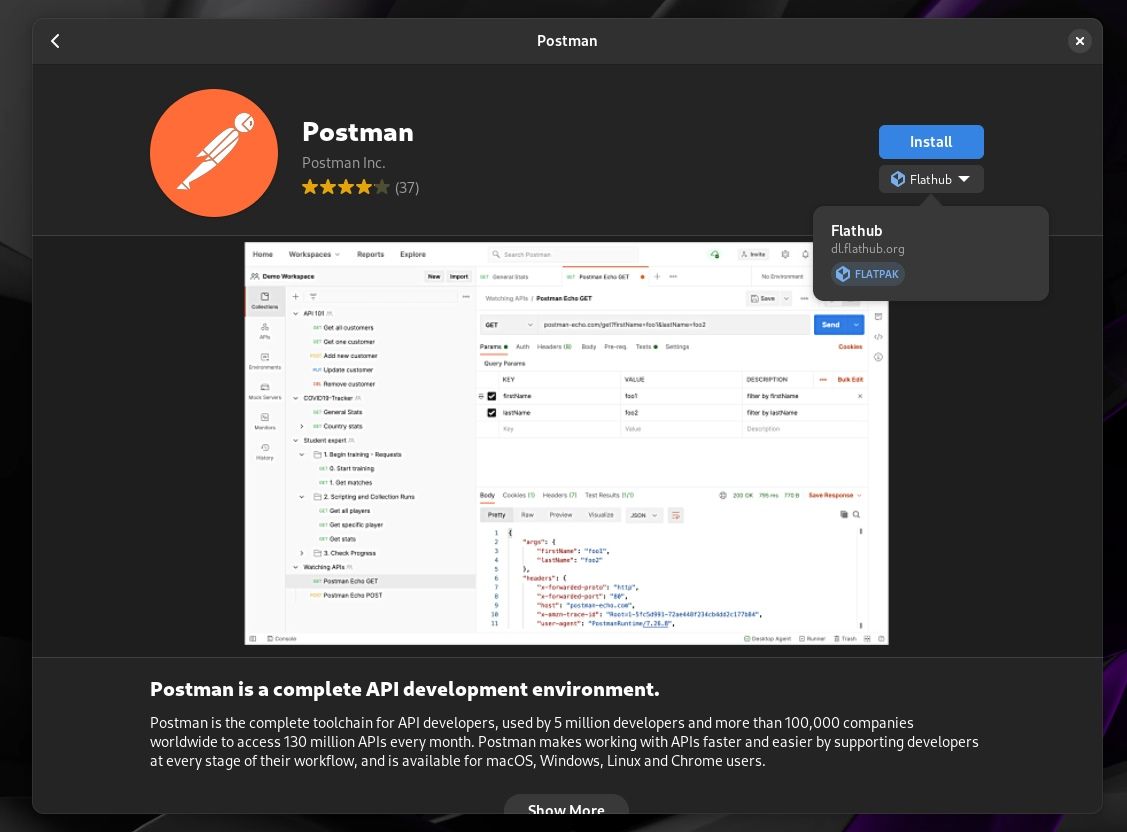 You must be wondering; Fedora did have Flathub access; what more was there to access?
You see, Fedora used to offer a filtered list of Flathub's content since Fedora 35. But now that filter has been removed, giving you full access to Flathub's content, including proprietary apps as shown in the screenshot above.
It is quite an exciting decision that took some time to materialize.
Linux Kernel 6.2
Linux Kernel 6.2 finally debuted on Fedora with full Intel Arc graphics support, a major nouveau driver update, better support for Sony PlayStation controllers, and more.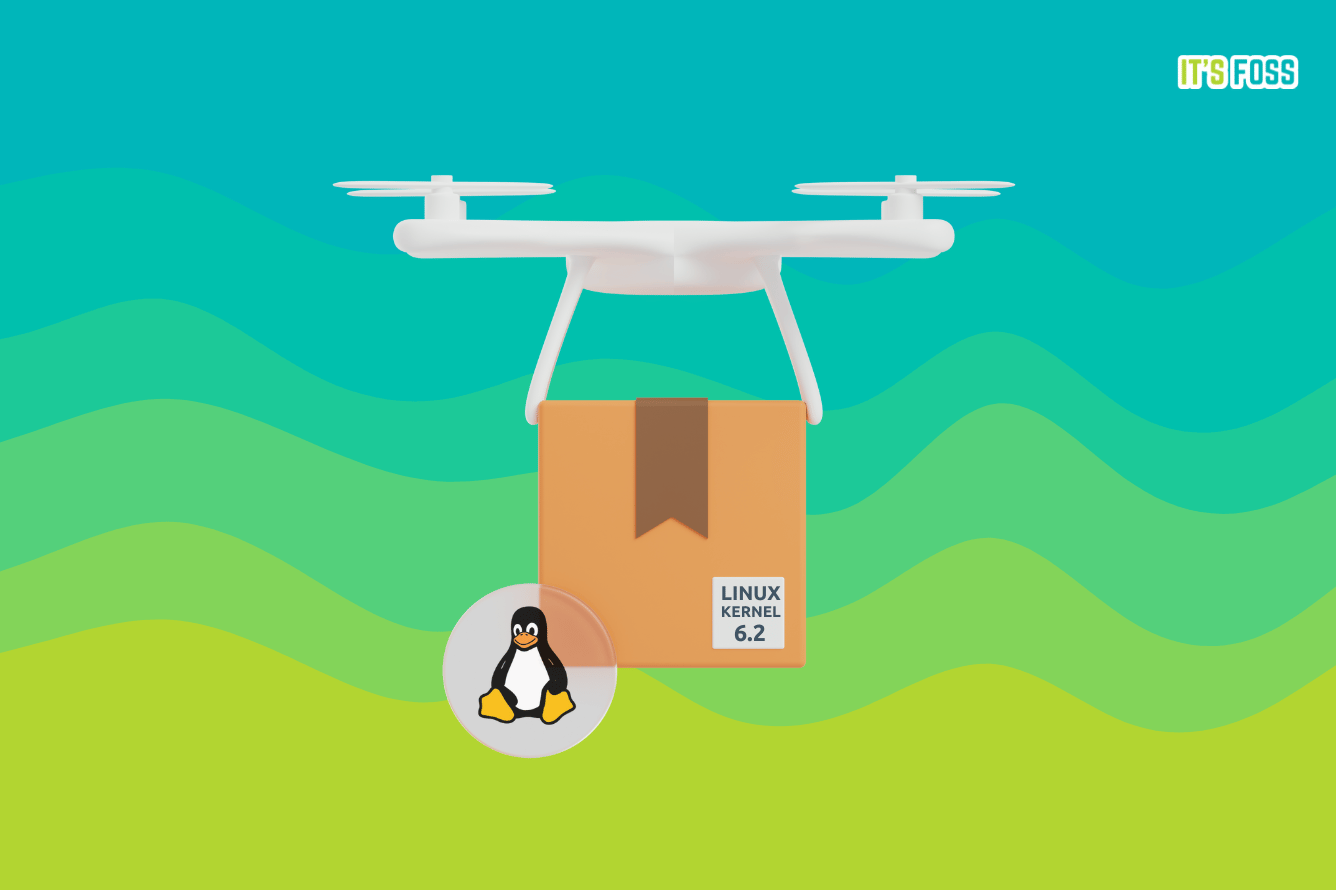 🛠️ Other Changes and Improvements
Other than the changes I mentioned above, here are some worth noting:
Initial Unified Kernel support for making the distro more robust and secure.
The rpm package manager now uses a Sequoia-based OpenPGP parser instead of its own implementation.
Updated programming libraries that include: Ruby 3.2, gcc 13, LLVM 16, Golang 1.20, PHP 8.2, and more.
A shorter shutdown timer.
A modernized live media system.
I suggest you go through the official changelog for a more detailed outlook.
Suggested Read 📖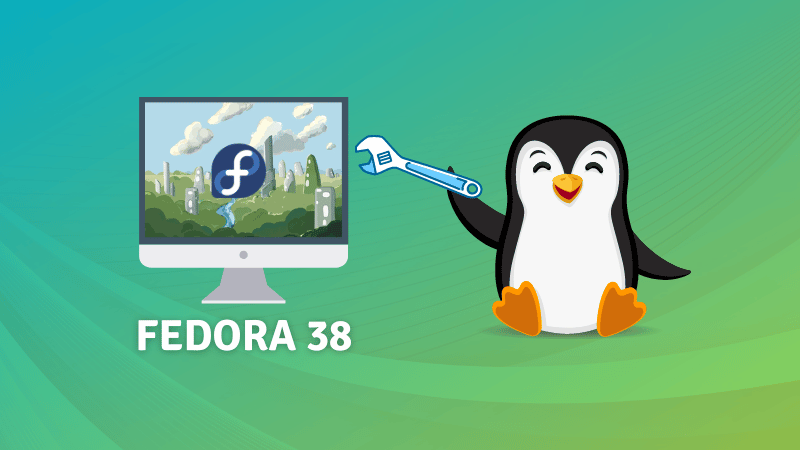 📥 Download Fedora 38
As expected, this release of Fedora has been worth the wait. The desktop environment upgrades and the various other changes make this quite a neat release.
You can either head over to the official site to get the ISO of your choice or click on the button below.
Already an existing user? You can follow our upgrade guide to get started: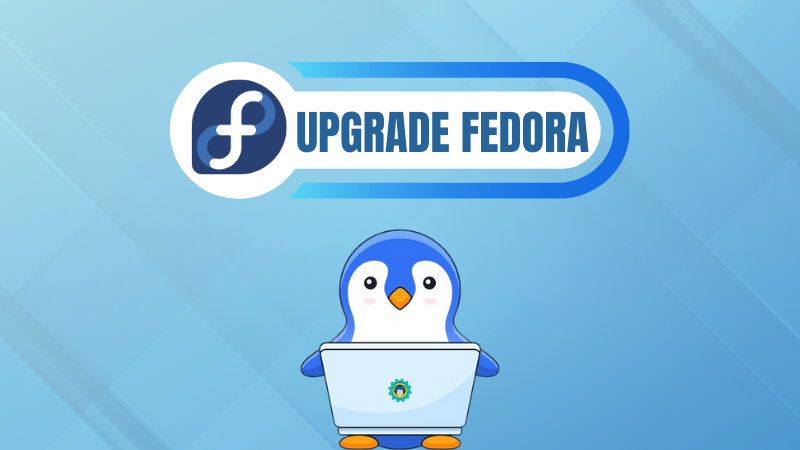 ---
More from It's FOSS...