Lots of exciting stuff this week. You'll see all that in a moment.
Let me tell you about another interesting development first.
You probably have supported It's FOSS in the past with your donations. You can pledge your continuous support by opting for a premium membership of It's FOSS News website.
I don't plan to block content access for anyone. The Pro membership gives you an ad-free reading experience and your support helps the work me and my team does for It's FOSS. I have compiled a FAQ page to answer your questions but feel free to reply to this email for any membership-related queries.
Let's see what you've got this week.
💬 In this week's issue:
---
🗞 Linux News Round-up
Here are some of the highlights of this week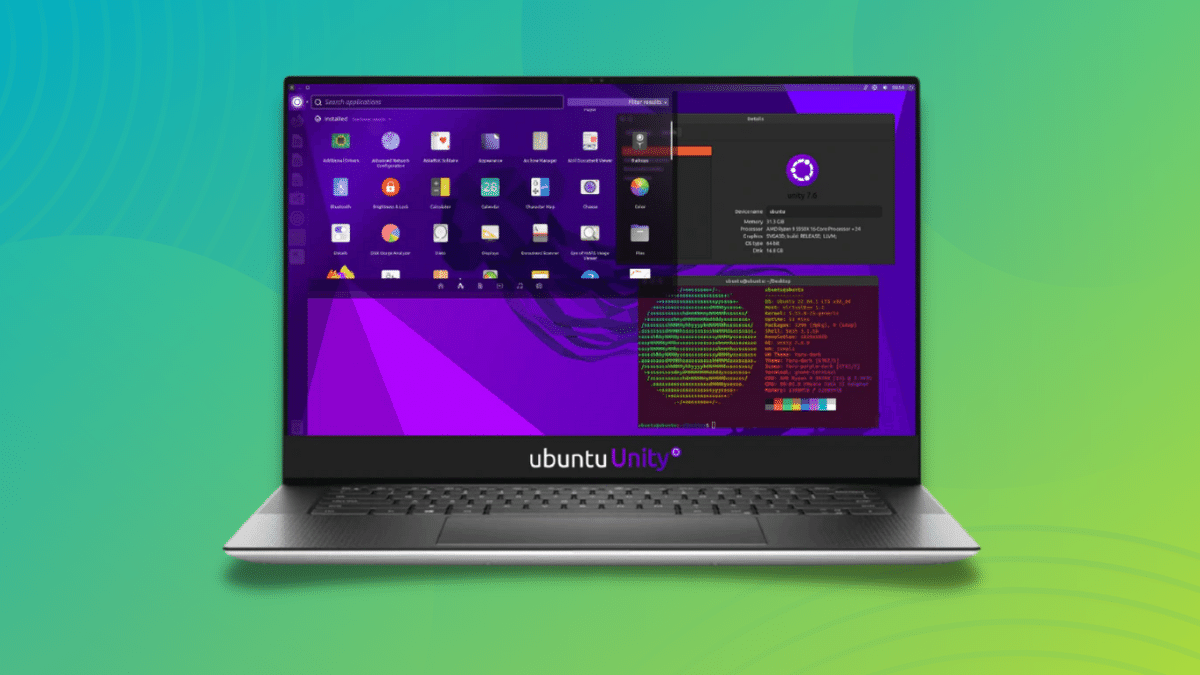 ---
🧠 What We're Thinking About
Arm is suing Qualcomm over Nuvia IP misappropriation and trademark infringement. The basic claim is that Qualcomm does not have a license to develop Nuvia IP after Qualcomm purchased the company for $1.4B.
Any process that wants to bind to a port less than 1024 must have elevated privileges. These ports are known as "privileged ports." While this was a security feature in the days of dumb terminals, it is a security vulnerability in the age of the World Wide Web.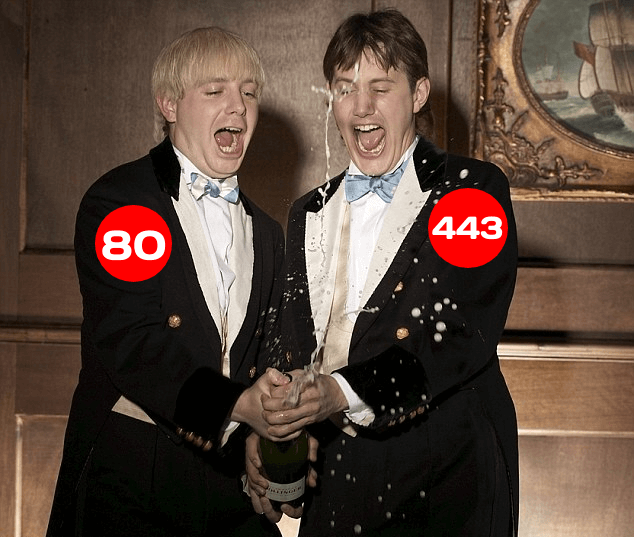 ---
🌱 Fresh on It's FOSS
Crystal Linux is an upcoming Arch-based distro focusing on making the setup easy while using the latest technologies. Sounds interesting?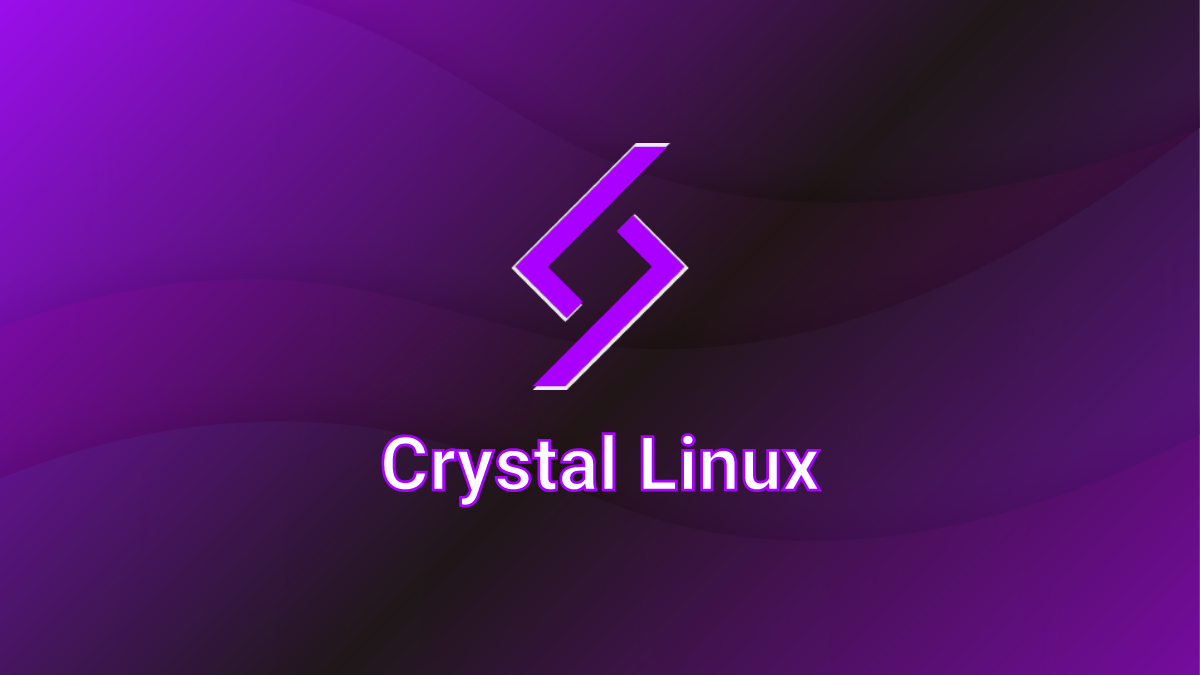 GNOME 43 is around the corner. Here are the features that you should expect with the release.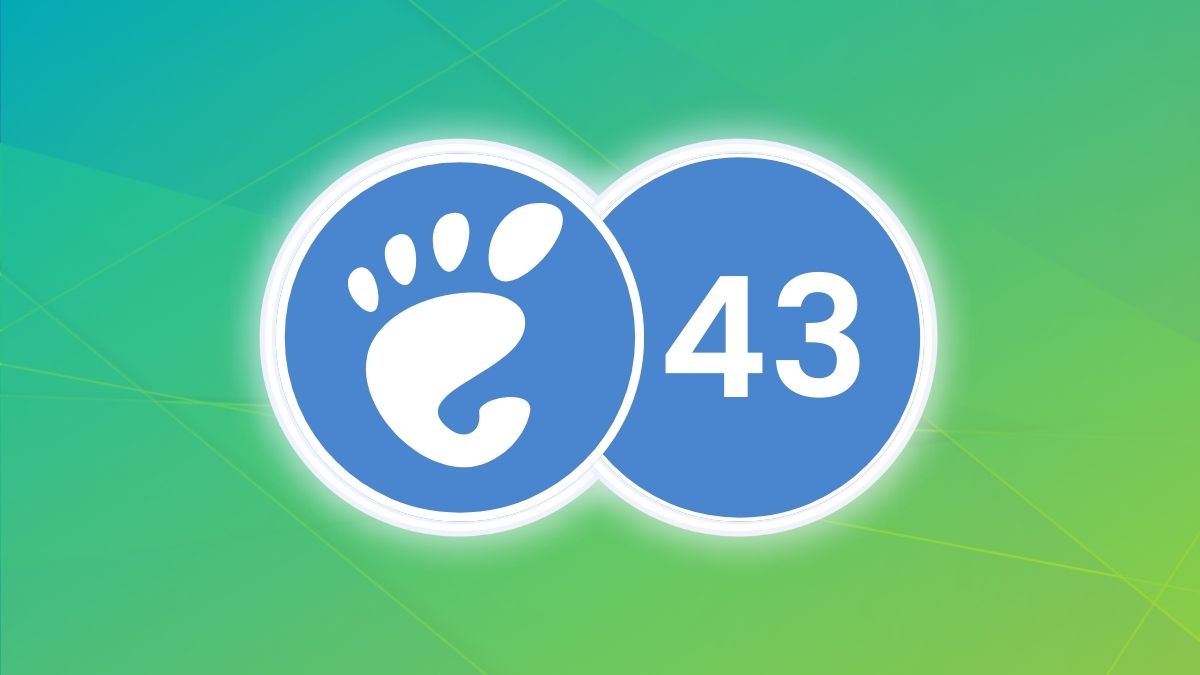 And a few more articles:
---
🐧 Terminal tools and tips
The terminal is not something you should be afraid of as a Linux user. If you are absolutely new to the Linux terminal, I highly advise reading this article. It will clear a lot of things for you.
I also advise getting familiar with some basic Linux commands. This is a good place to start. Once you are familiar with the basics, bookmark the A to Z Linux commands for quick reference.
And if you are a regular at the console, these terminal tips will help you save some time. You'll also 'feel like a pro' if you master the keyboard shortcuts for the terminal.
Knowing about deprecated commands and some modern versions of classic commands is also a plus.
You can also learn Linux commands with this book, available to download for free.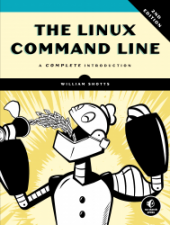 By the way, you can customize the terminal to make it look different. You may also try some other terminal emulators or shell
---
🛍️ Interesting Deals and Offers
---
📺 What We're Watching
🗓️
SUSE Linux turns 30 this year. One of the oldest Linux-based companies and distribution.
Here's the official celebration video on completing 30 years.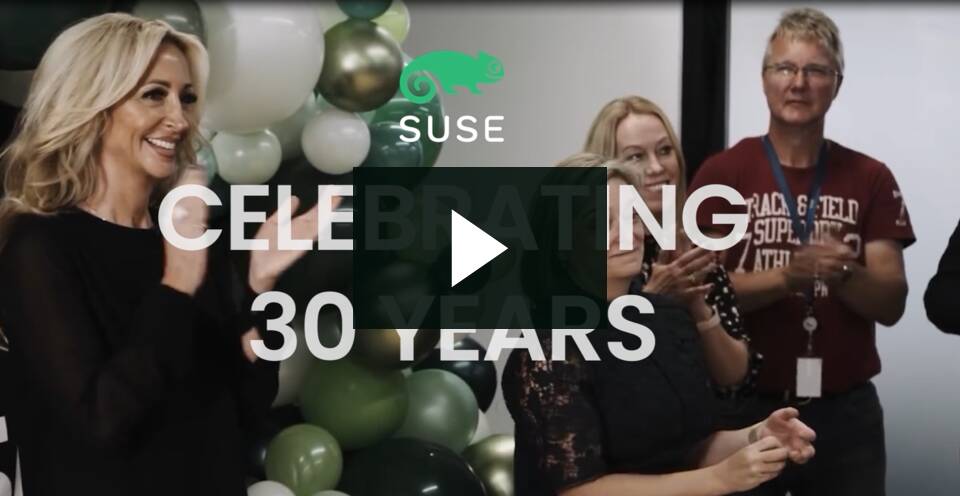 ---
🛠️ Application highlights
A terminal-based editor that allows you to use the 'universal' keyboard shortcuts like Ctrl+C, Ctrl+V, Ctrl+S etc.
A Python script to convert any Arch Linux package (official/AUR) to an AppImage.
---
🤣 Linux Humor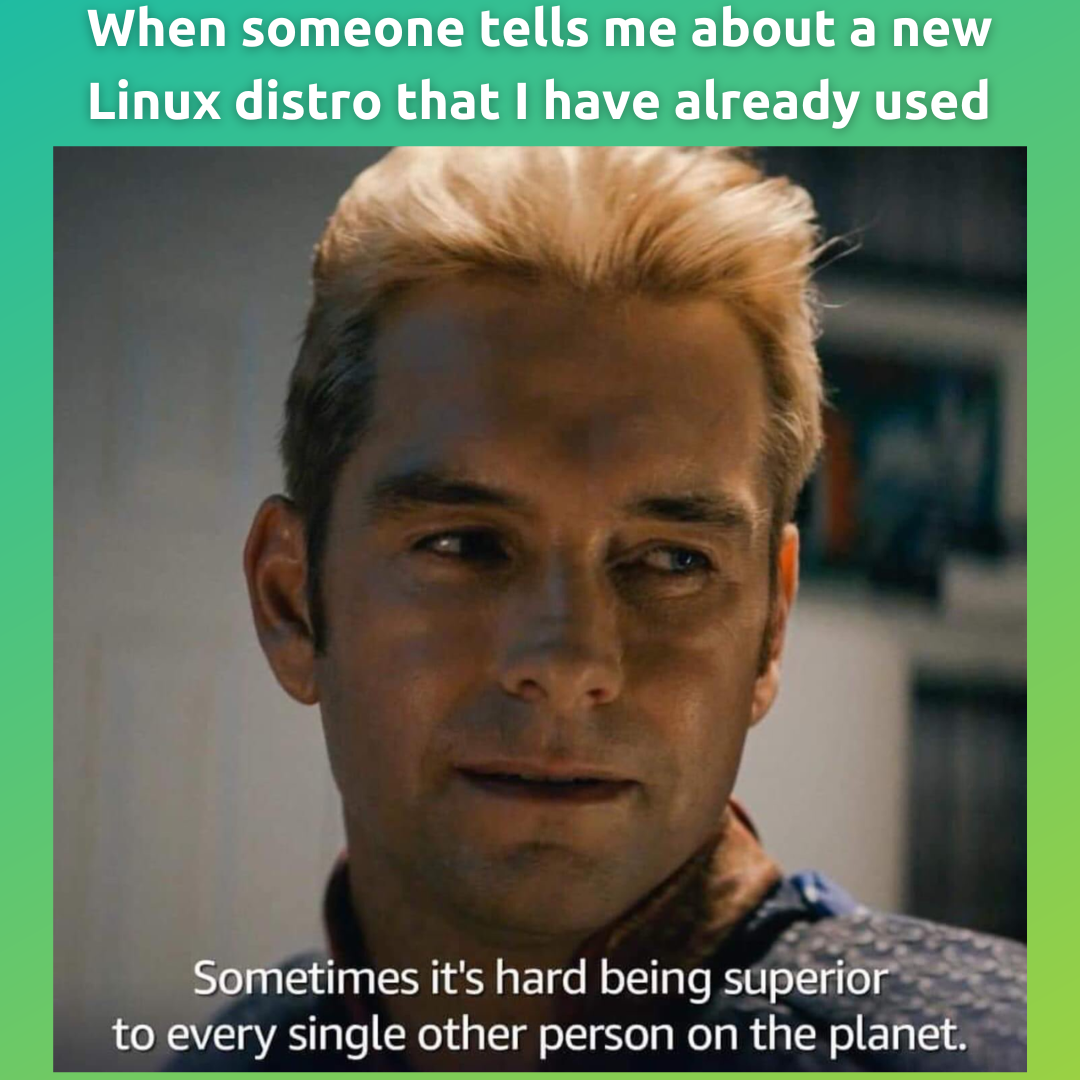 ---
❤ Enjoying this newsletter?
Forward to a friend and let them know where they can subscribe (hint: it's here).
Anything else? Hit reply to send us feedback or say hello.
Become a Pro member! This will support us to create more content like this :)
Enjoy!
---
More from It's FOSS...