As promised a few weeks ago, the newsletter landing page is now ready. It highlights the features of the FOSS Weekly newsletter and testimonials from regular readers among other stuff.
You can now share it in various Linux communities you are part of and encourage them to subscribe.
Also, I am collecting more testimonials about It's FOSS as a complete portal and they will be listed on a dedicated page. You can send yours by replying to this email :)
With that aside, let's see what's new.
💬 In this week's issue:
CLI tools: Interesting command line tools for various purposes
Lates: Tips and tutorials published on It's FOSS
News round-up: Latest from the Linux world
Puzzle: Solution to previous crossword and a new word search puzzle
And all the regular but exclusive elements like trivia, memes, deals, etc.
---
🗞 Linux News Round-up
There is a new release from Zorin as well.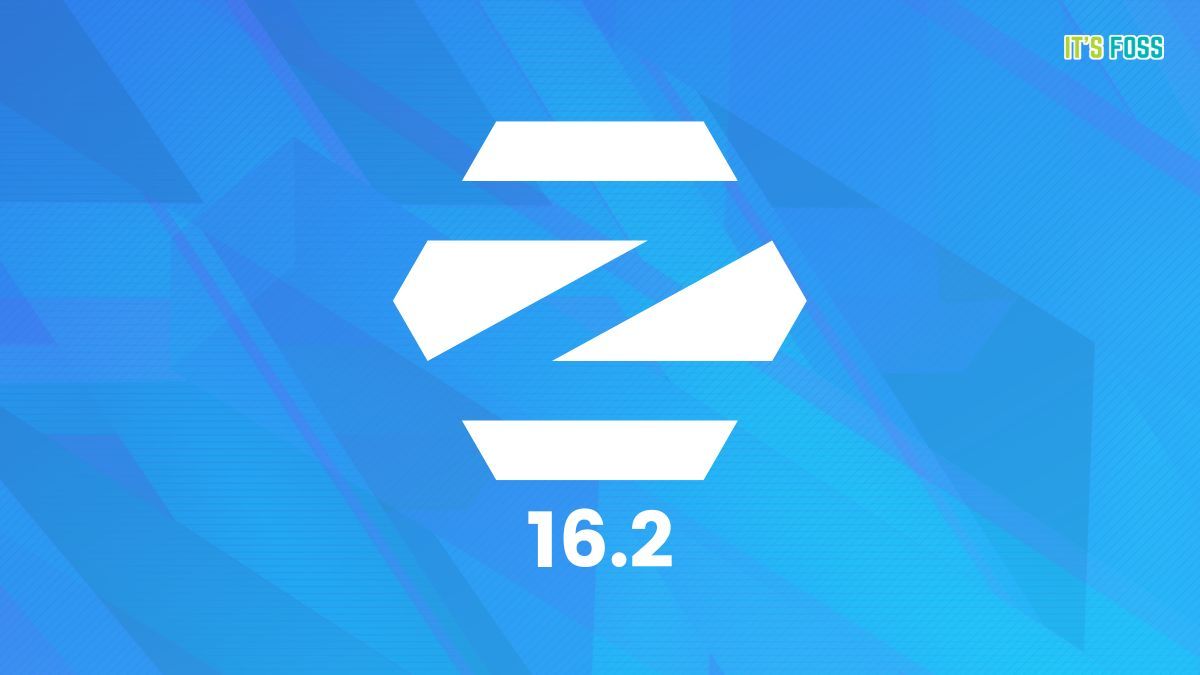 ---
🤝 Sponsor - Internxt

This edition of FOSS Weekly is sponsored by Internxt, a decentralized, Web3 cloud storage service. They are running their Black Friday deal and if you use ITSFOSS50 code at checkout, you can get 50% off on the annual plans
---
More from It's FOSS...