It is that time of the year again, when we get to see a new Ubuntu release!
This time it's Ubuntu 23.10, which is not a Long-Term support (LTS) version, and is code-named as 'Mantic Minotaur'.
Such releases are geared more towards users who want the latest and greatest that Ubuntu has to offer.
For users who want to stick with one version for a long time, we suggest LTS releases such as Ubuntu 20.04 and Ubuntu 22.04.
Anyway, let's dig into this release and check out its highlights.
💡
Ubuntu 23.10 will be supported for nine months until July 2024.
⭐ Ubuntu 23.10: What's New?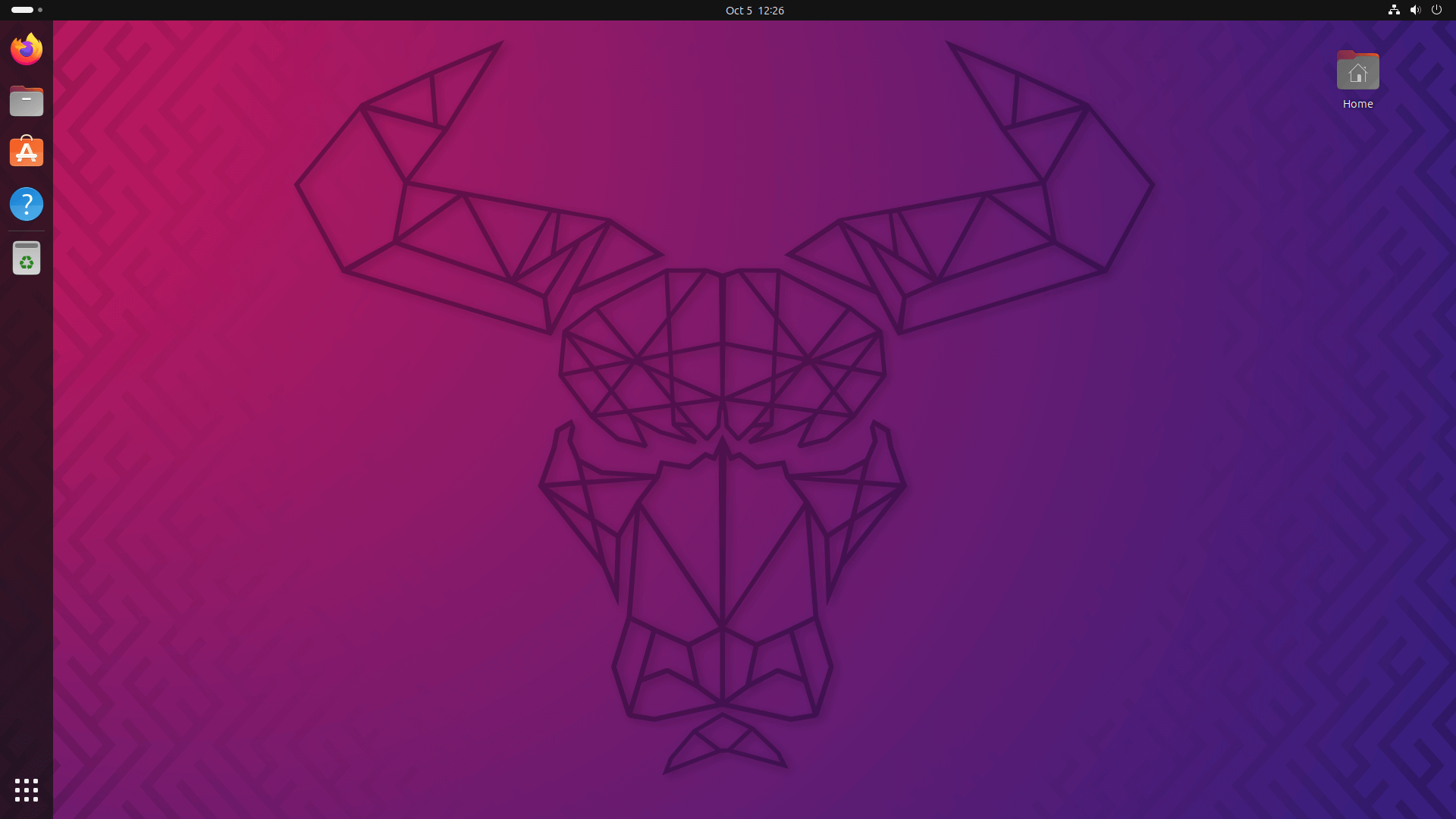 Even though this is a non-LTS release, Ubuntu 23.10 packs in loads of interesting features and improvements.
Some key highlights include:
Installer Upgrades
Restricted unprivileged user namespaces
GNOME 45
New Wallpapers
Flutter-based App Store
Linux Kernel 6.5
Installer Upgrades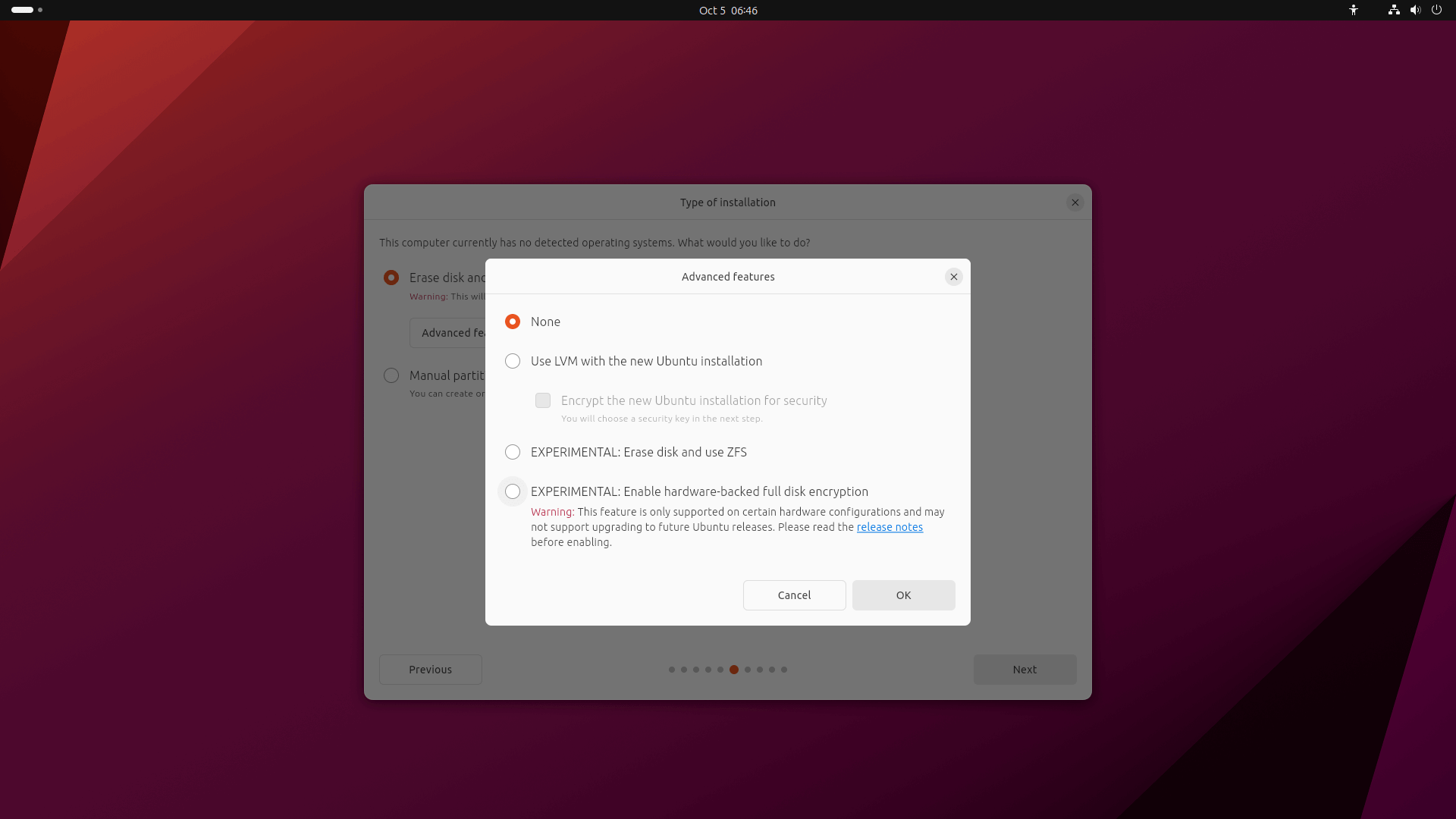 For starters, the installer for Ubuntu 23.10 features experimental support for two major features:
One is the TPM-backed full-disk encryption (FDE), that sees a completely revamped mechanism being implemented for encrypting disks. It works in tandem with the TPM chip on your motherboard.
The other is the long-awaited return of ZFS support to the installer, after it was dropped in the Ubuntu 23.04 release.
📋
Broader hardware support for TPM-backed FDE is set to arrive with Ubuntu 24.04 LTS.
Restricted unprivileged user namespaces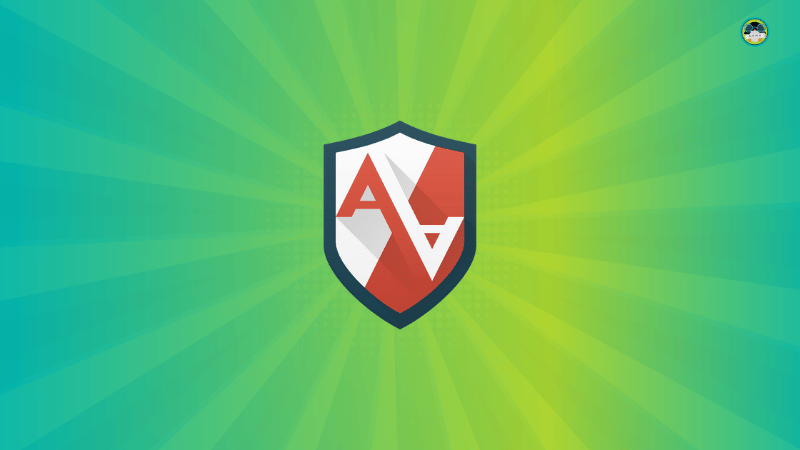 Ubuntu 23.10 debuts a new security feature. It restricts the kernel feature 'unprivileged user namespaces', which is useful to let applications create a more secure sandbox.
If it is useful, why restrict it? Well, the kernel feature lets attackers exploit a system.
So, to eliminate the risk associated with the feature, AppArmor will be used to selectively allow/disallow unprivileged user namespaces.
This security feature will not be enabled by default but as an opt-in via command line. Canonical will collect user feedback and then may decide to push it as the default with an update.
GNOME 45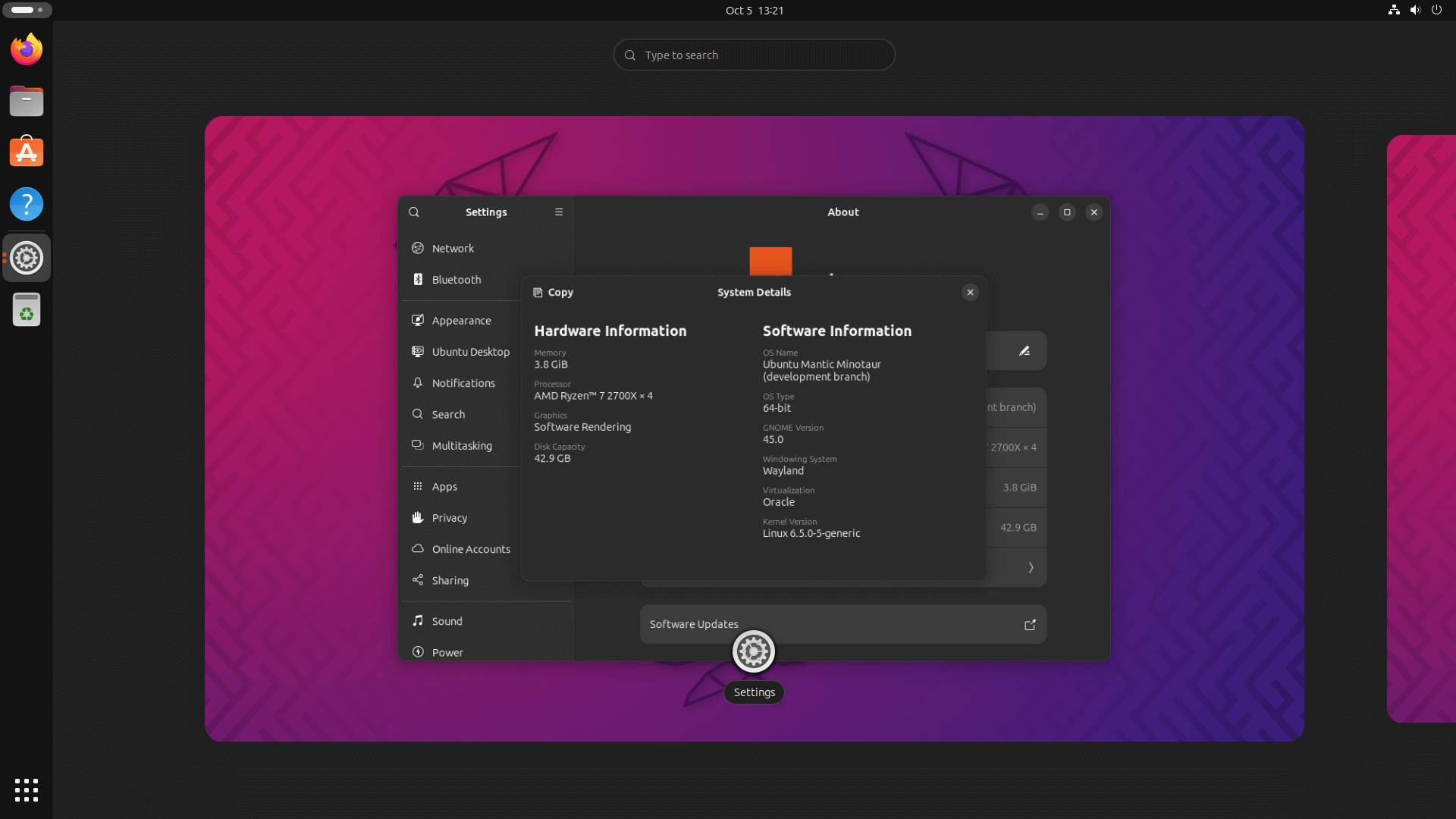 Ubuntu 23.10 features the recently released GNOME 45 desktop environment that features a tweaked system settings app, updated core apps with the inclusion of two new apps called 'Loupe' and 'Snapshot'.
Even the new pill-shaped workspace indicator has made a debut with this release, though not everyone might be on board with that.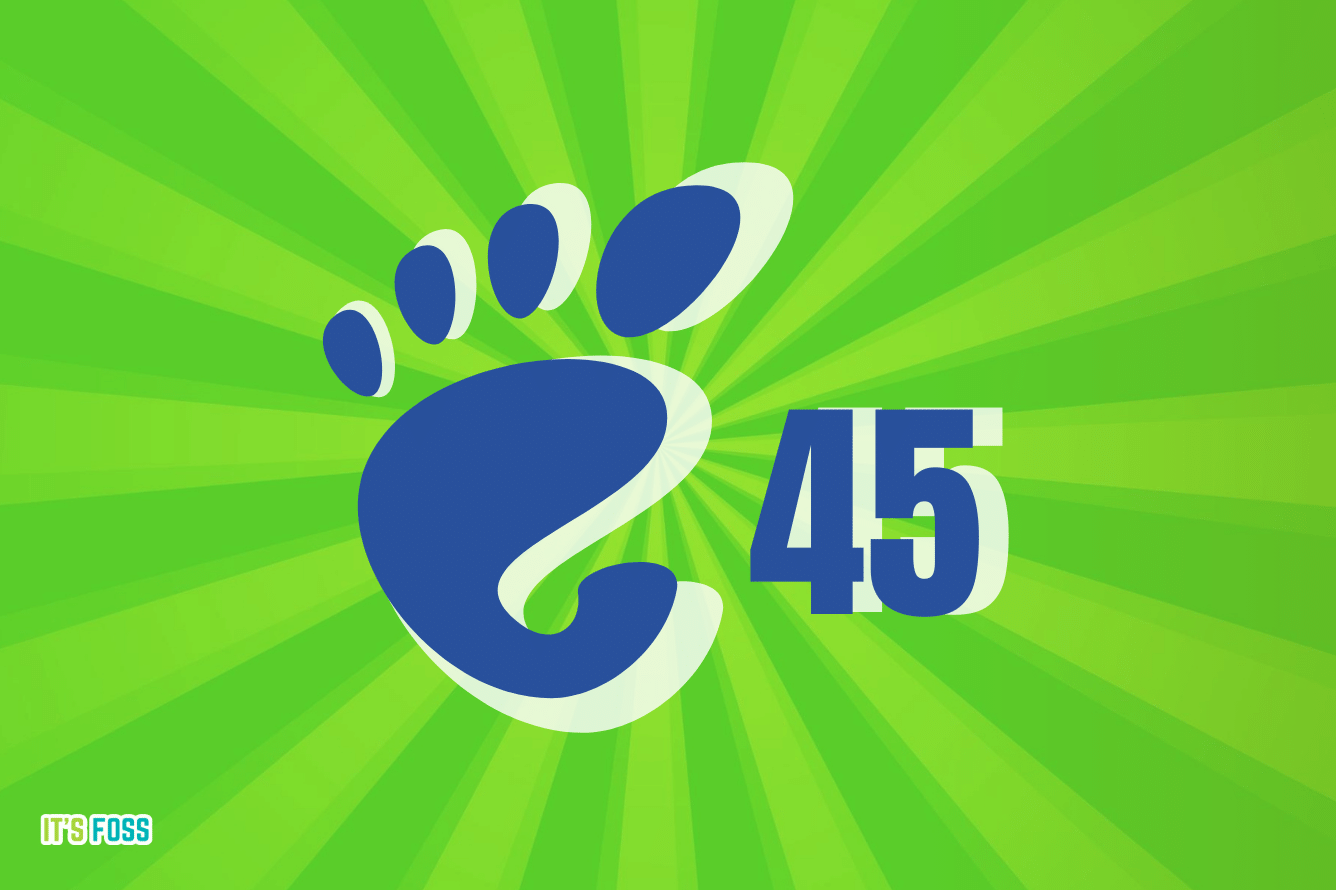 New Wallpapers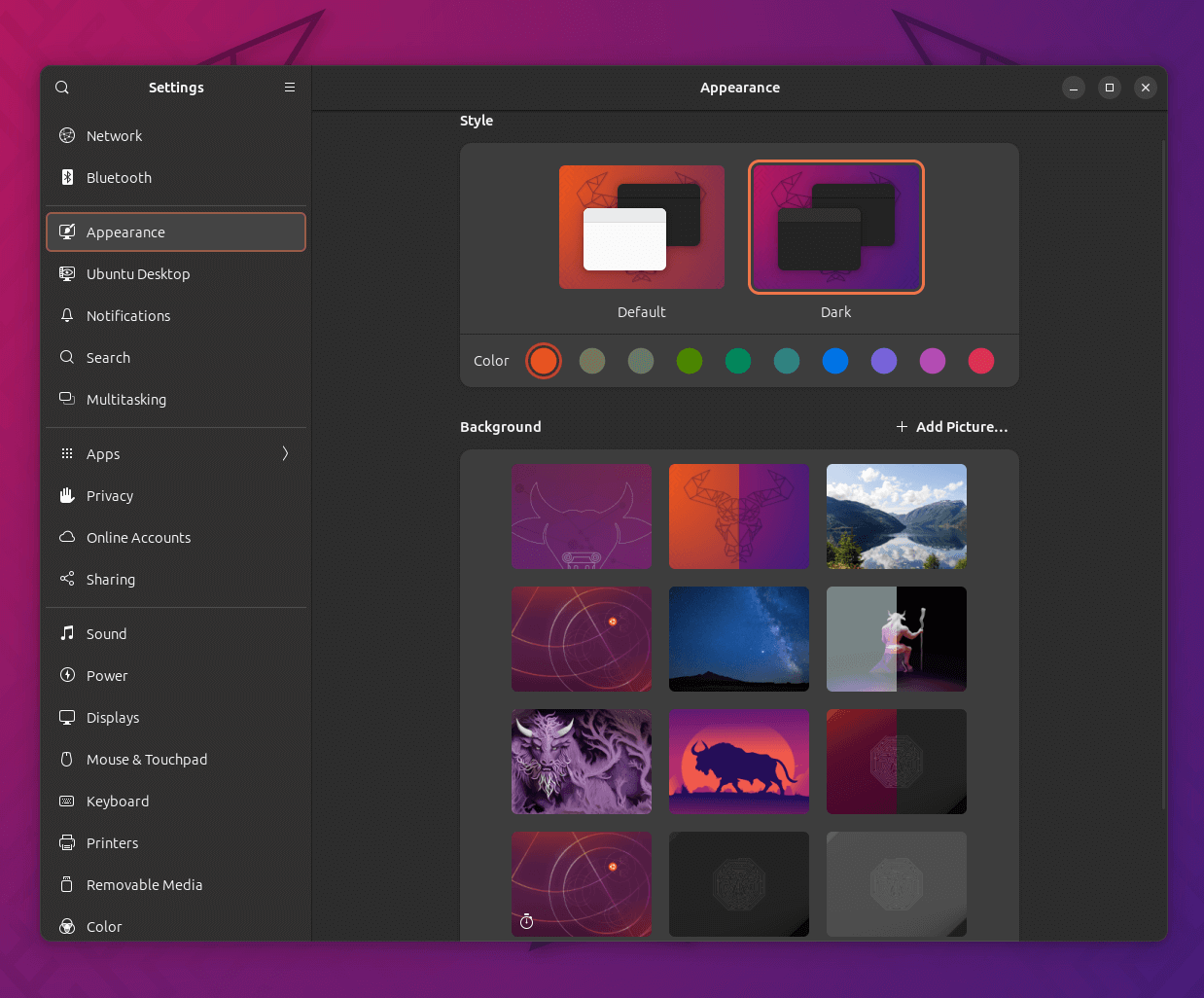 As is tradition, the Ubuntu 23.10 release also features new wallpapers themed according to its code-name. All of them look quite nice, and these were selected from the Mantic Minotaur wallpaper competition that was held a few months prior.
You can check the official blog to know more about these extremely cool wallpapers.
📋
Personally, I love the 'Bodacious Bovine' Light/Dark ones. 😄
Flutter-based App Store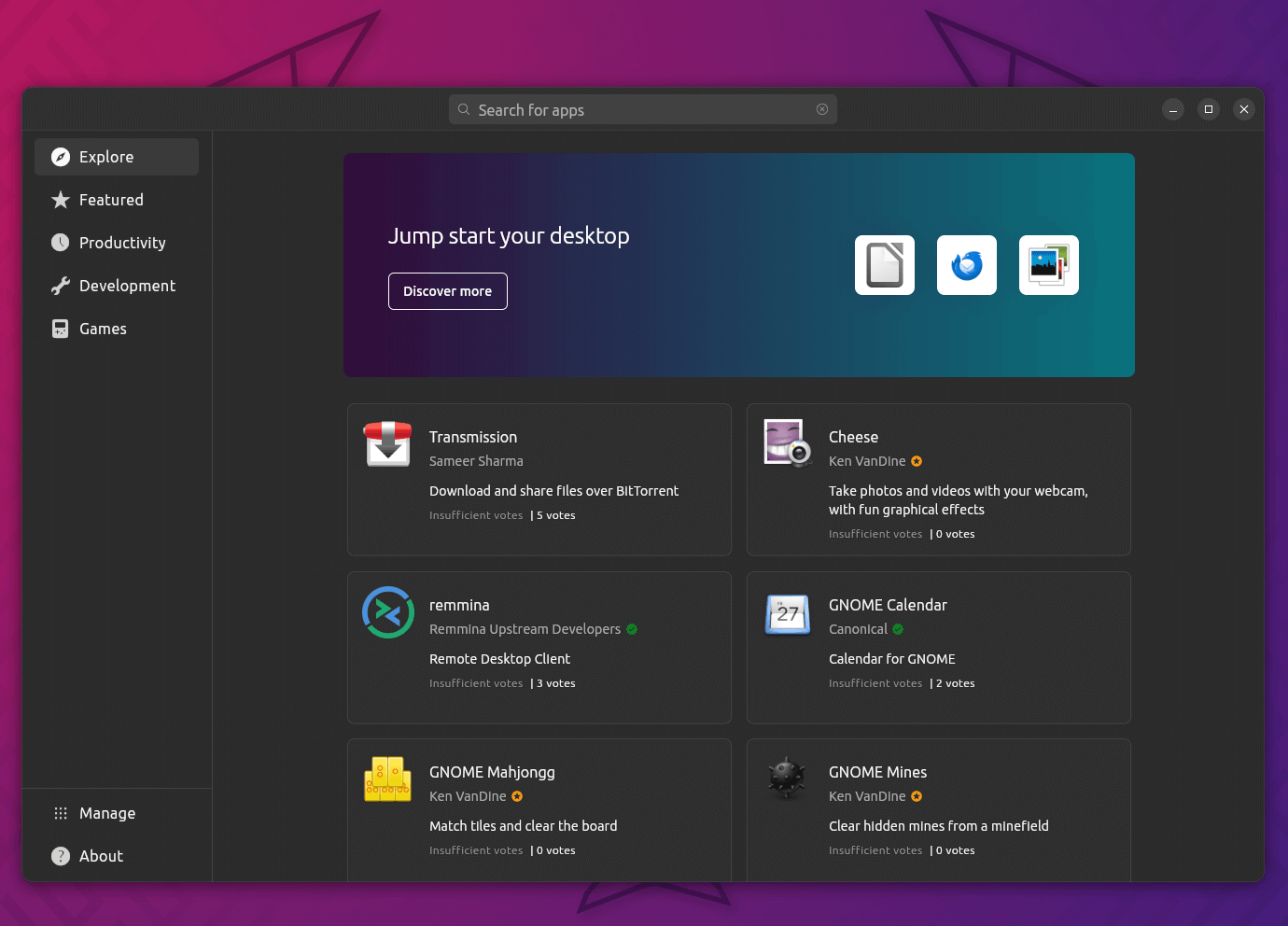 Canonical's push for Flutter-basing the various elements of Ubuntu has received a boost thanks to the implementation of a new Flutter-based store on Ubuntu 23.10. It features an updated layout, a new application view, and better search functionality.
You can find both Snap and Deb packages with it.

Linux Kernel 6.5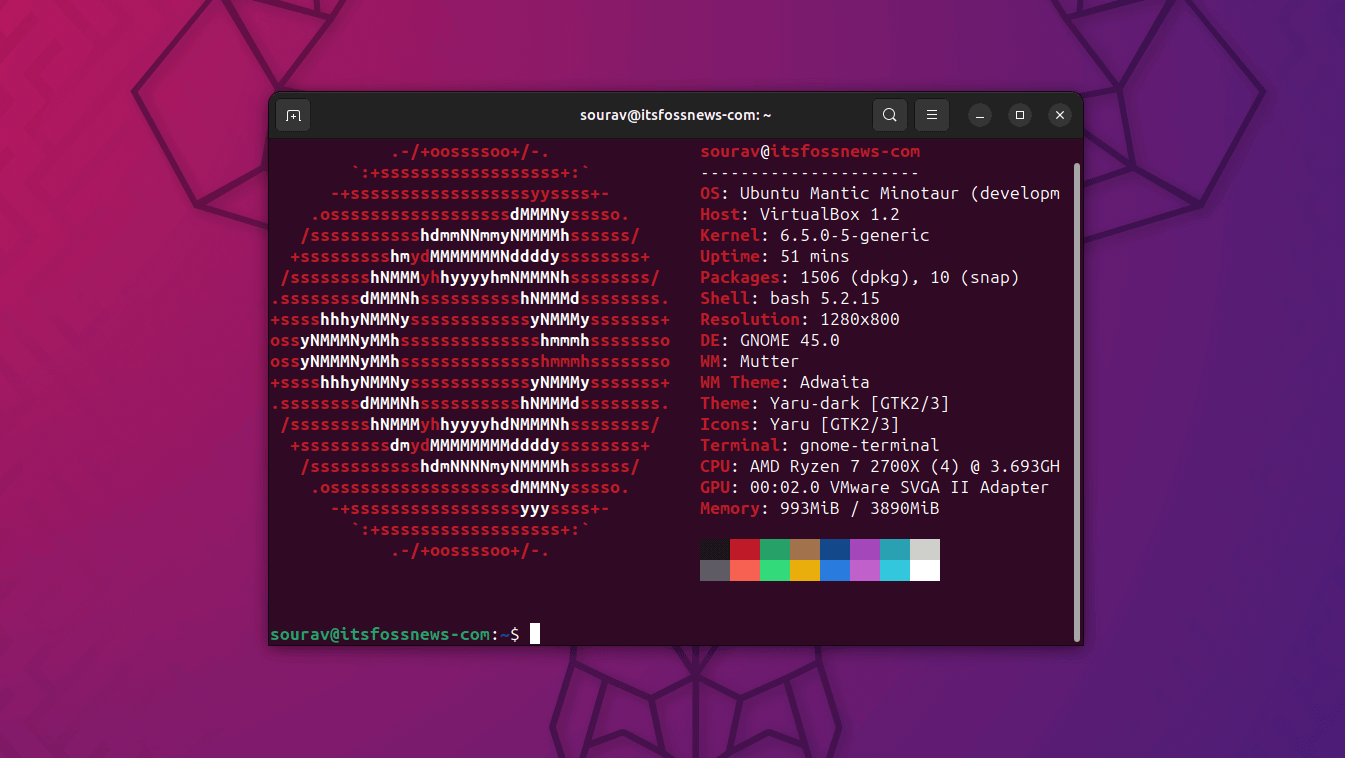 And finally, we have the magic sauce that makes it all happen. Ubuntu 23.10 features the relatively new Linux kernel 6.5.
This allows Ubuntu to take advantage of the newer support such as Wi-Fi 7, USB4, out-of-the-box support for AMD FreeSync video, overclocking support for AMD Radeon RX 7000 series graphics cards and more.
🛠️ Other Changes
Other than the highlights, here are some other changes worth noting:
For more details on this release, you can refer to our previous Ubuntu 23.10 features coverage, or you can go through the official release notes.
📥 Download Ubuntu 23.10
📋
The download may take some time to be available after the release announcement.
You can grab the latest ISO either from the official website, or from Ubuntu's image repository.
For existing users, you can follow our handy how to upgrade Ubuntu guide to get the latest release.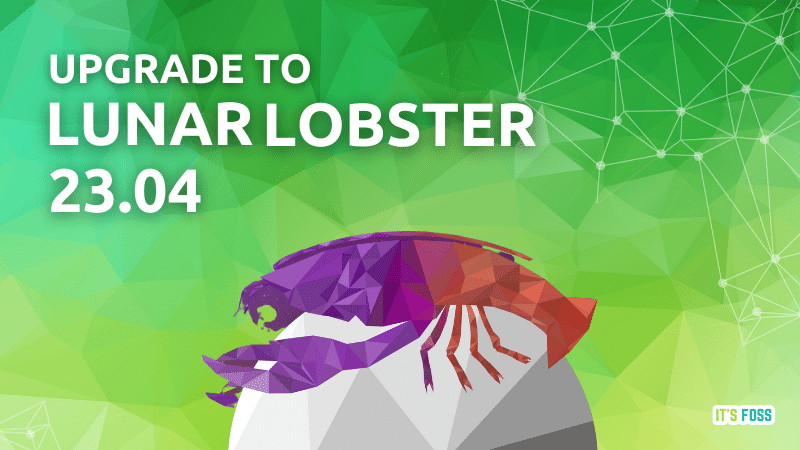 💬 Are you excited to try out this release? Let us know below!
---
More from It's FOSS...